Michigan generated more than $500 million in combined retail and online sports bets during the month of November — becoming the fifth state to eclipse the mark in a single month. New Jersey, Nevada, Illinois, and Pennsylvania did it first.
YouTube TV Reaches Deal to Restore Disney Networks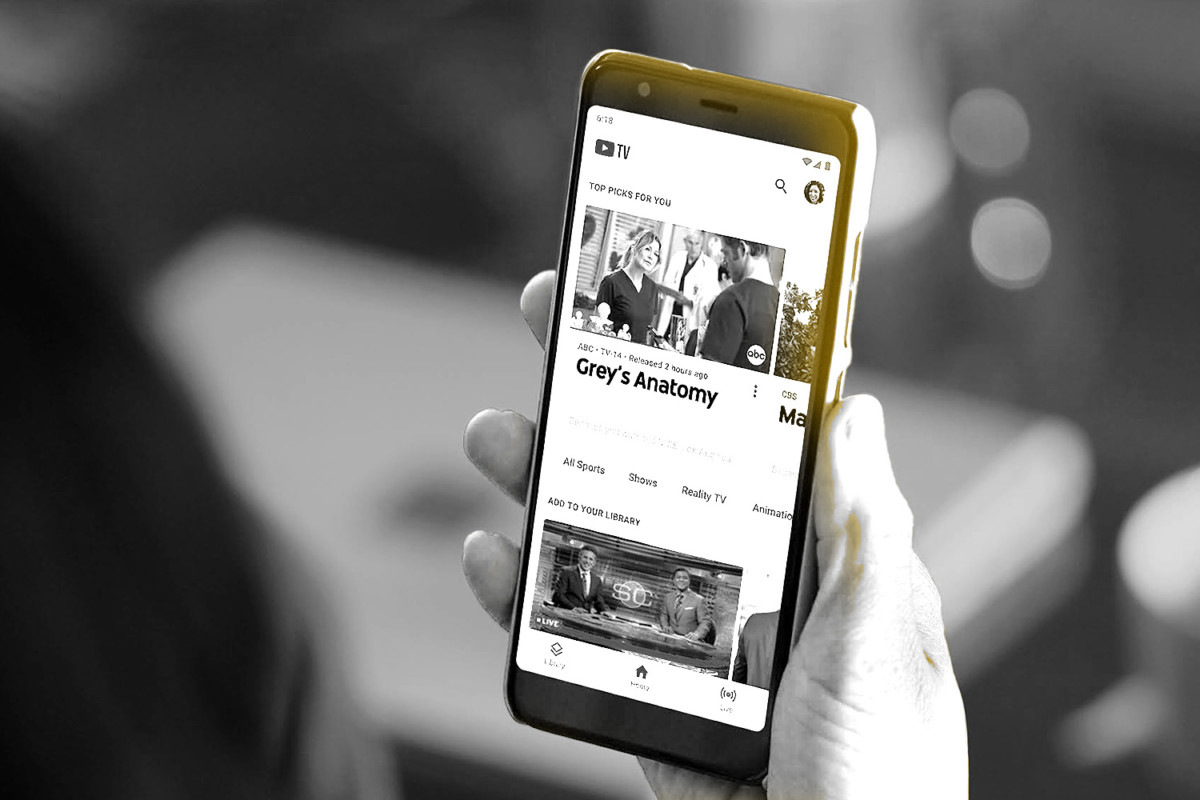 Google's live TV streaming service, YouTube TV, was the talk of the internet over the weekend after it pulled Disney networks following the expiration of its deal with The Mouse on Friday.
The standoff didn't last for long. By Sunday, the companies announced that they had reached a new agreement to bring Disney's channels — including ESPN — back to the service.
"We appreciate Google's collaboration to reach fair terms that are consistent with the market," Disney said in a statement. ABC, The Disney Channel, and FX are among other networks being restored.
Also returning is YouTube TV's standard $65-per-month subscription price. The service had said it would lower its monthly fee to $50 in the absence of Disney's portfolio.
NBCU and Roku Disputes
A couple other entertainment giants have found themselves at odds with YouTube TV, but those issues have been mostly been put to bed.
In October, the service agreed to a "short" extension with NBCUniversal to retain NBC channels, including regional sports networks.
Earlier this month, Google landed a "multiyear extension" with Roku to keep YouTube TV on the platform.
Google said it will still honor a $15 credit for all YouTube TV members who were impacted by the brief programming shakeup with Disney.
CAA Parent Company Files for IPO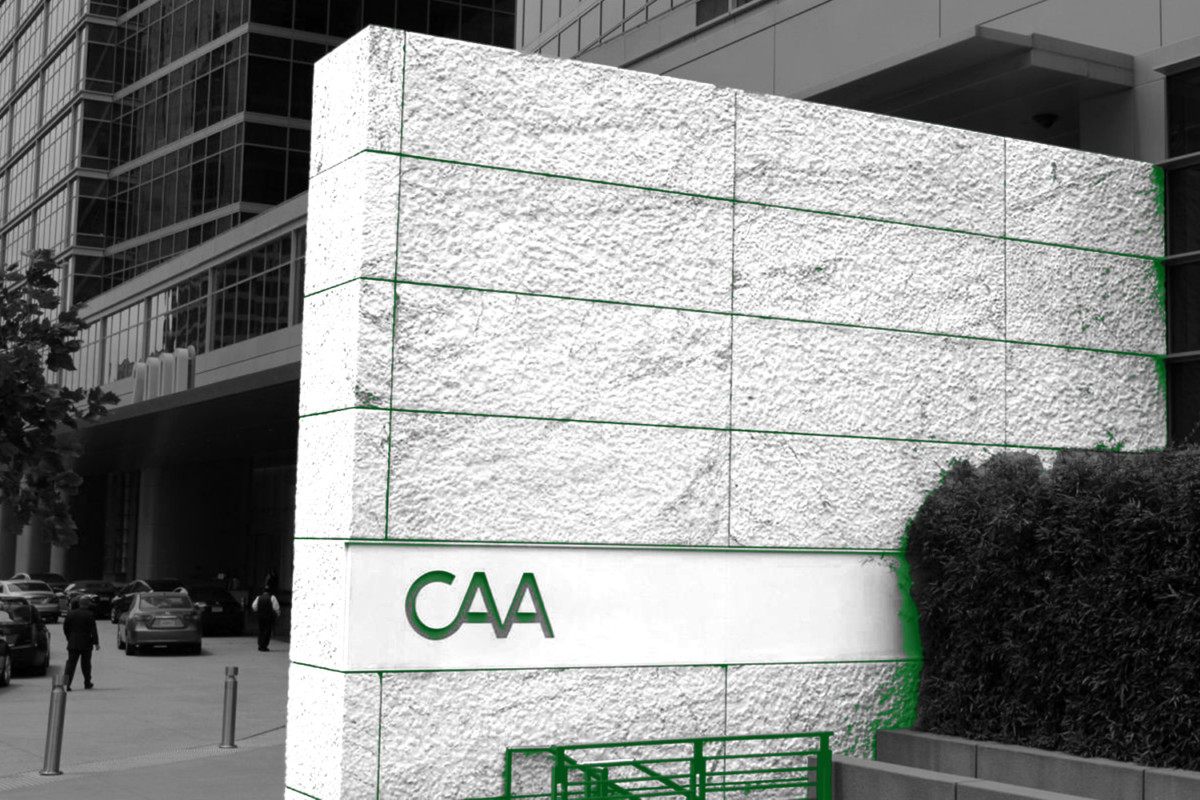 Private equity firm TPG, the majority owner of talent agency Creative Artists Agency, has filed for an initial public offering with plans to raise $100 million.
TPG has $109 billion in assets under management with a diverse portfolio that includes Spotify and Vice Media, but the firm has established a footprint in sports through CAA.
An IPO would make CAA the second Hollywood agency to go public after UFC parent company Endeavor hit the New York Stock Exchange in April — also through an IPO.
Over the past year, TPG has steadily increased its position in sports.
In August, its Footballco property bought into Italian soccer media site CalcioMercato.com in a deal valued at $10 million.
Last month, the firm participated in an $840 million funding round for sports technology firm Dream Sports.
Perfect Timing
CAA — which claims to be the first major talent agency to build a sports business — reached an agreement in September to acquire ICM Partners. If approved, it would be the largest agency deal since William Morris and Endeavor merged in 2009.
TPG generated $3.9 billion in revenue in the nine months ended Sept. 30, 2021, up from $564 million for the same period last year.
SPONSORED BY SPORTSDIGITA
The New Era of Experiential Selling Is Here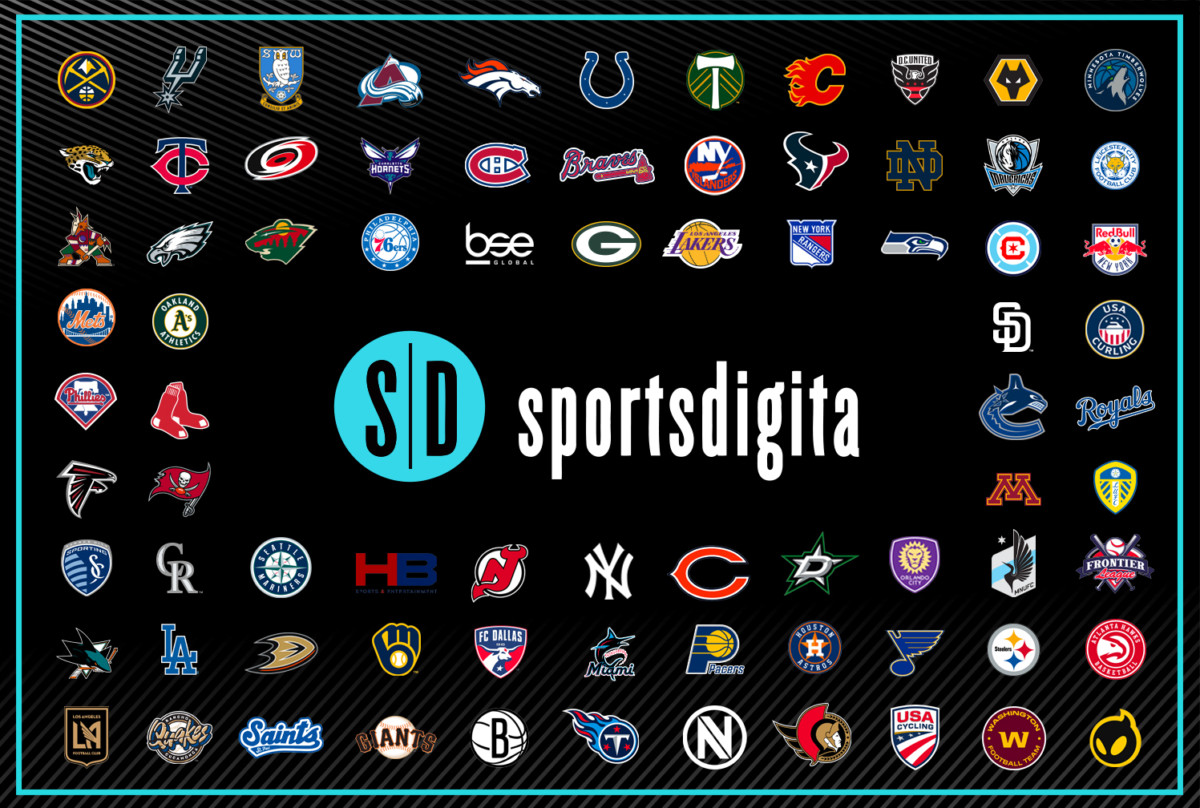 You never get a second chance at a first impression — stand out from the competition with presentations that put the power in your prospect's hands. 
Digideck by Sportsdigita is the platform trusted by 400+ teams and franchises globally automating personalized presentation creation while capturing audience preferences directly in your CRM.
There's no need to stay stuck while the industry is accelerating. The new wave of experiential selling is here.
Discover Digideck's difference on your custom demo today!
Record 8 Mobile Games Surpass $1B in Consumer Spending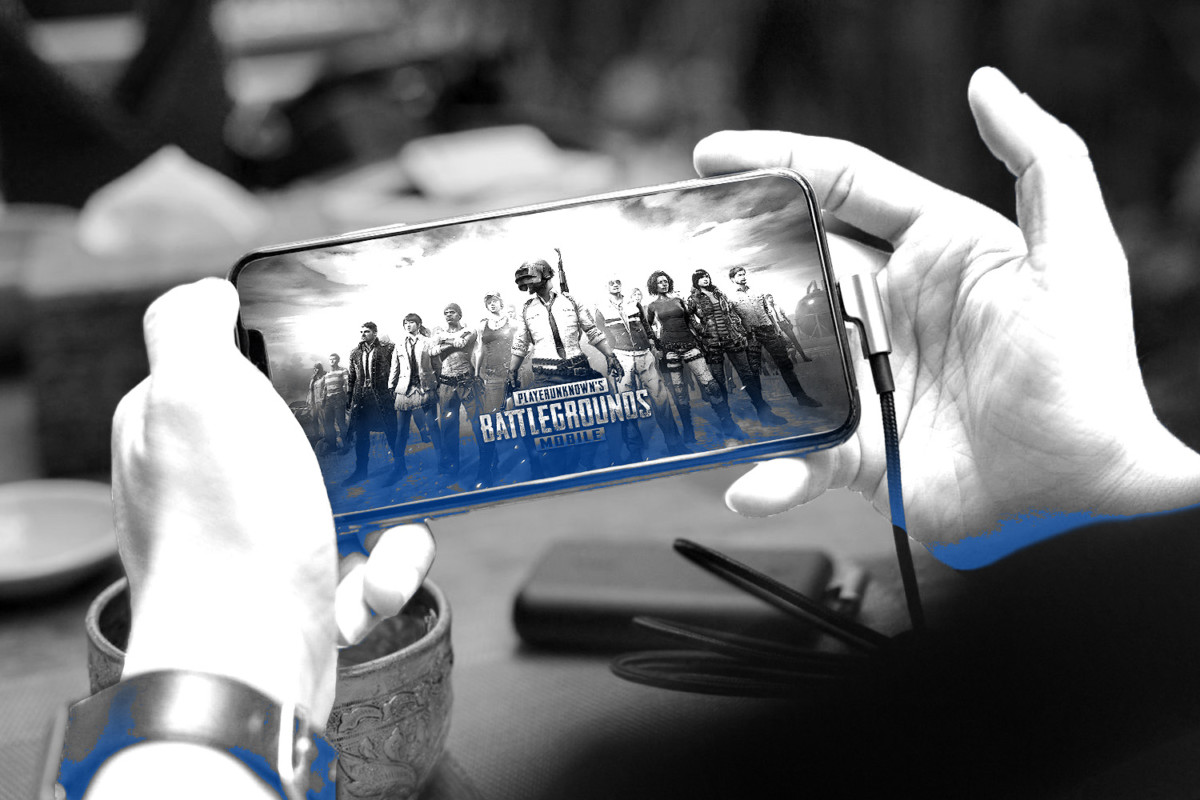 A record eight mobile games have generated more than $1 billion in consumer spending in 2021, according to Sensor Tower. Only five titles reached that mark in 2020, and three in 2019.
Mobile is the fastest-growing gaming category, making up more than half of the $175 billion global games business, per Newzoo. The following publishers put up the strongest numbers this year:
Tencent: "PUBG Mobile" and "Honor of Kings" ($2.8 billion each)
MiHoYo: "Genshin Impact" ($1.8 billion)
Roblox: "Roblox" ($1.3 billion)
Moon Active: "Coin Master" ($1.3 billion)
Niantic: "Pokémon Go" ($1.2 billion)
King: "Candy Crush Saga" ($1.2 billion)
Garena: "Garena Free Fire" ($1.1 billion)
Following The Trend
Other video game developers and publishers are looking to take advantage of a mobile gaming market projected to reach $272 billion by 2030.
Electronic Arts, known for its sports franchises, has made a series of acquisitions in the space. App developer Nifty Games closed $38 million in new funding in August to bring its mobile sports games to a broader audience.
Total consumer spending for mobile titles reached nearly $90 billion in 2021, a 12.6% uptick year-over-year.
Formula E Sets New Financial Cap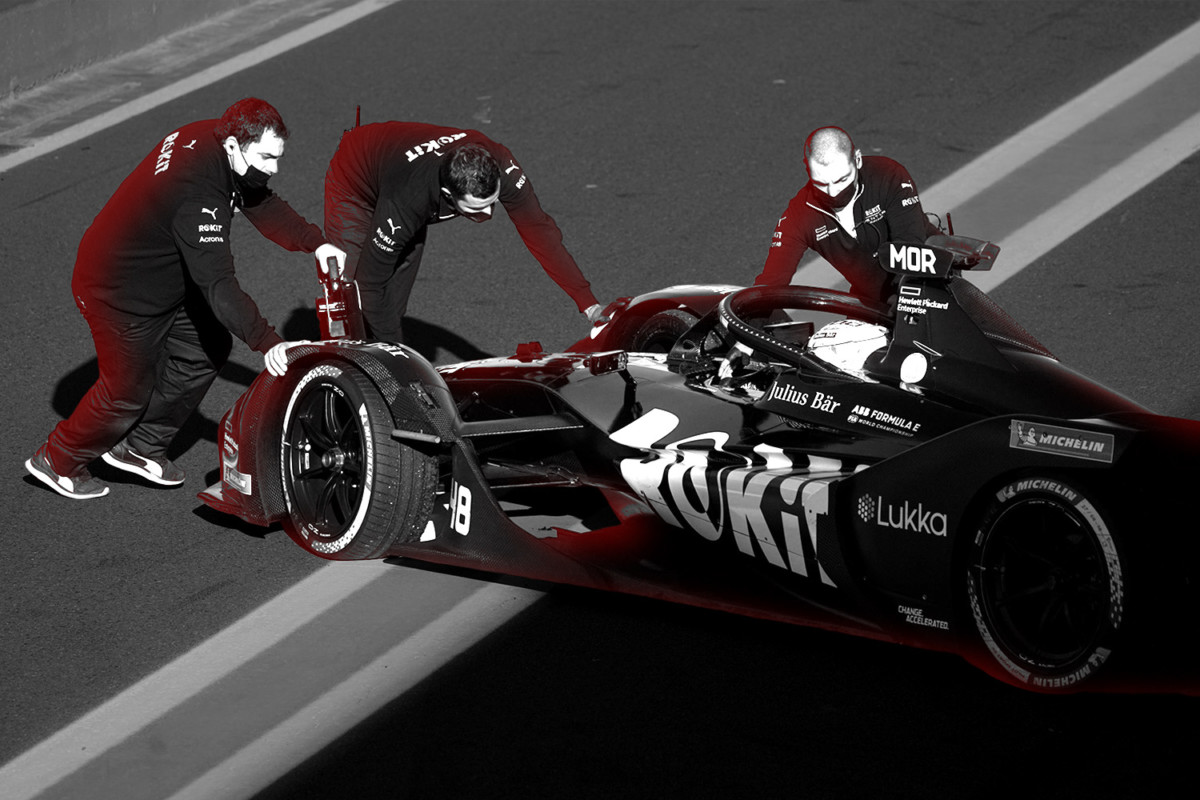 Formula E, a single-seater motorsport championship that only uses electric cars, will impose new financial regulations approved by the FIA World Motor Sport Council.
The regulations enhance the long-term financial sustainability of Formula E by monitoring and controlling the spending levels of teams and their manufacturers.
Formula E believes the regulations will help attract new investors, commercial partners, and retain current participants. They'll go into effect Oct. 1, 2022 for Season 9 of the ABB FIA Formula E World Championship.
The spending level for teams in Season 9 and 10 will be $14.6 million per season.
Manufacturers have a limit of $28.1 million over two seasons starting with Season 9.
Starting with Season 11, team spending will increase to $16.8 million.
Substantial Growth
Formula E's new regulations follow a strong few years for the motorsport championship, which turned a profit for the first time in 2019 with $220.5 million in revenue.
In its seventh season, which took place between February and August of 2021, Formula E's live race viewership grew by 125% in key overseas markets, per SportsPro. The series saw 25% year-over-year audience growth in the U.S. with its New York E-Prix and other races on CBS.
Total viewership reached 316 million across 15 races in Season 7, a 32% uptick year-over-year.
SPONSORED BY UCAN
The Secret to Post-Career Fitness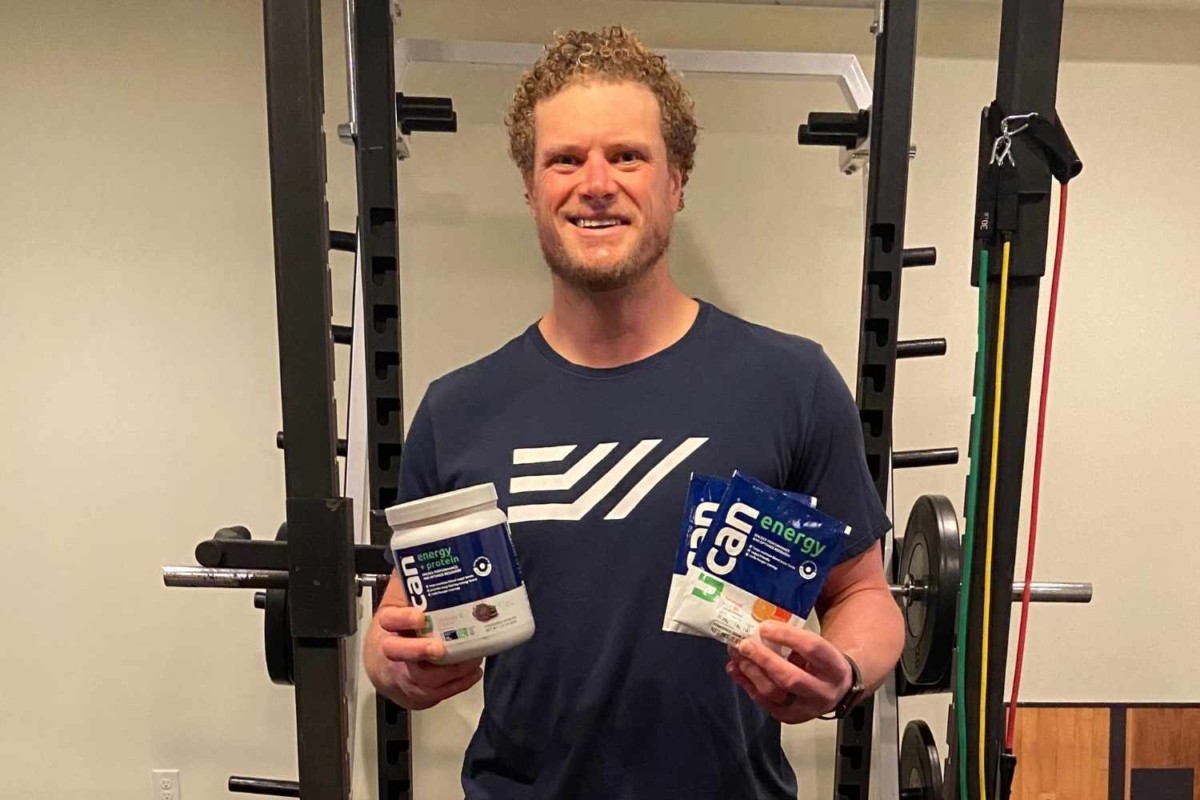 For nine NFL seasons, Eric Wood focused on keeping his weight over 300 pounds to create an advantage over defenders. Since retirement, he's lost 65 pounds and focuses on living a long and healthy life, maintaining certain habits he learned as a pro.
"I no longer eat around the clock," says Wood, "but I continue to fuel with UCAN."
In the NFL, Wood relied on UCAN for long-lasting, stomach-friendly energy. "It let me give max effort every play without dips." Today, UCAN remains part of his diet for healthy, all-day energy to accomplish the passions he's pursuing in this next phase. "It's how I start every day."
Elite athletes and weekend warriors alike can reach their full potential with UCAN. Save 20% with code FOS.
Today's Action
*All times are EST unless otherwise noted.
*Odds/lines subject to change. T&Cs apply. See draftkings.com/sportsbook for details.