The Big House is about to get new scoreboards with a big price tag: $41 million, per MLive.com. University of Michigan's Board of Regents approved the privately funded project for the 107,601-seat Michigan Stadium.
Vote Expected Soon for Commanders' $3B Stadium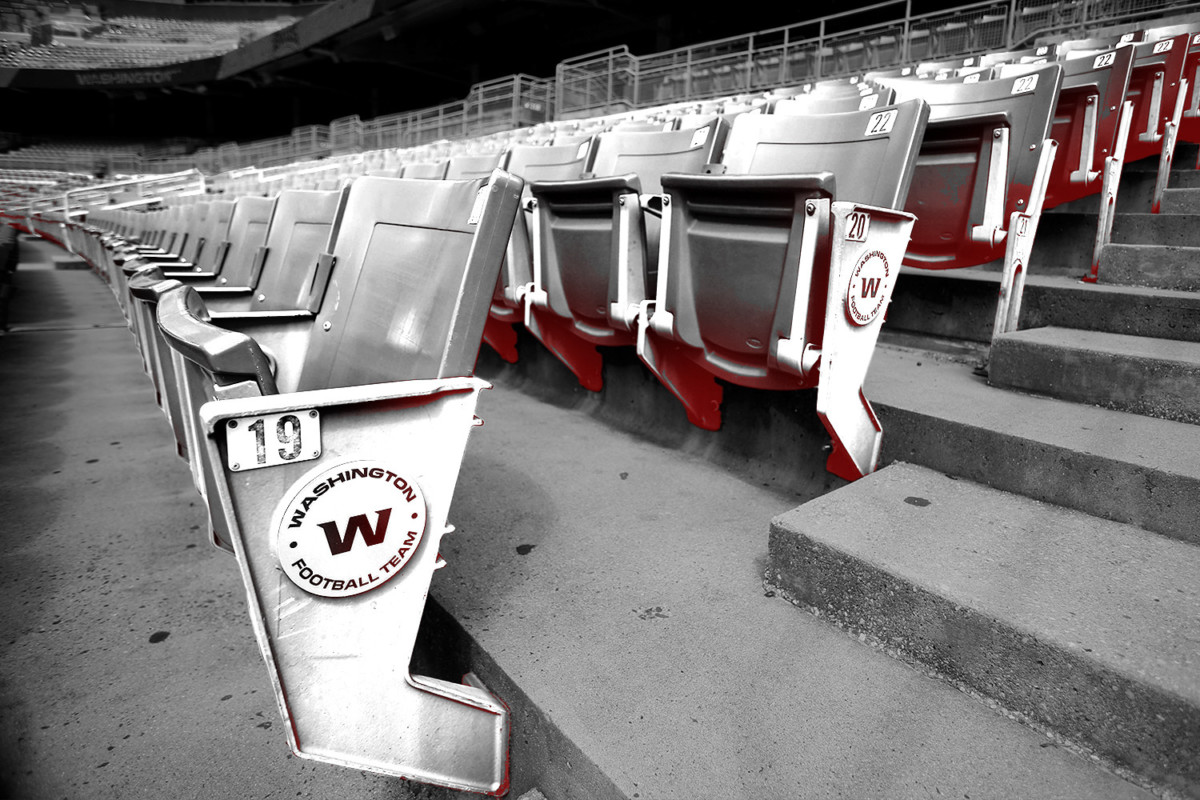 The Virginia legislature will reconvene April 4 in a special session where the Washington Commanders' $3 billion domed stadium proposal is expected to come up for a vote on the floor. 
The two versions of the bill have been in a conference committee since March 2, before the 2022 session concluded on March 12 after a stalemate on the state budget.
The special session could stretch over multiple days — outstanding bills, a gas tax holiday, and the budget will be debated before a floor vote occurs.
Del. David Reid proposed several amendments for the public funding portion of the stadium complex that could reach as much as $1 billion.
A proposal that would make the Commanders forward 75% of the naming rights revenues to the stadium authority until the bonds issued to finance the project are paid off — up from the 50% currently proposed.
The Commanders and NFL must certify "in writing" that both parties have "addressed and resolved all outstanding claims of sexual harrassment or misconduct made against owner Dan Snyder."
The development of an "end-of-use plan" to "ensure that a derelict stadium does not become a financial burden."
Treating Commanders Like Amazon
Reid looks to bolster the benchmarks much like those Amazon received from state and local officials when millions of dollars in incentives were approved for a new headquarters in Arlington. 
"You're going to have to have your own investments, and then the state will incentivize you after you've met certain goals," Reid told FOS.
Spectator Sports Market to Reach $181B in 2022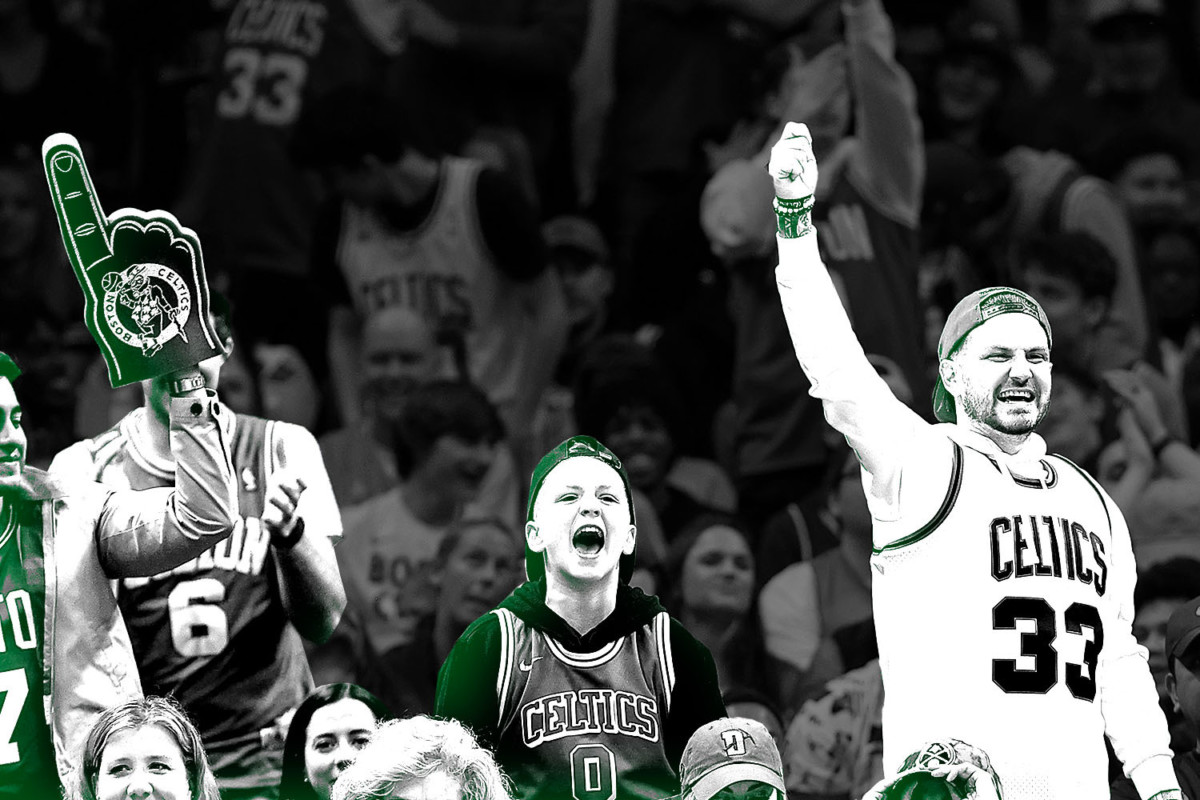 COVID put a major strain on the global spectator sports market, from fanless stadiums to postponed games and canceled seasons.
Now, one study suggests that it's bouncing back in a big way — and poised for further growth.
The market — which totaled $127.04 billion in 2021 — is set to grow to $181.47 billion by the end of 2022, according to a study. That's a compound annual growth rate of 42.8%.
By 2026, the market could reach $272 billion, with a CAGR of 10.6%.
The study attributes steady GDP growth as one factor assisting the jump.
Recovering commodity prices also contributed.
While North America boasted the largest slice of the global sports pie, Africa's market is slated to grow the quickest.
Future Technologies
The study addressed an increasingly popular innovation in the market: virtual reality technology. Specifically, teams have begun to create 360-degree simulations of stadiums and tracks, which provide the ability to watch events from new vantage points.
The feature was available for a game between the Sacramento Kings and San Antonio Spurs.
IN PARTNERSHIP WITH KAULIG RACING
The Path to Racing Success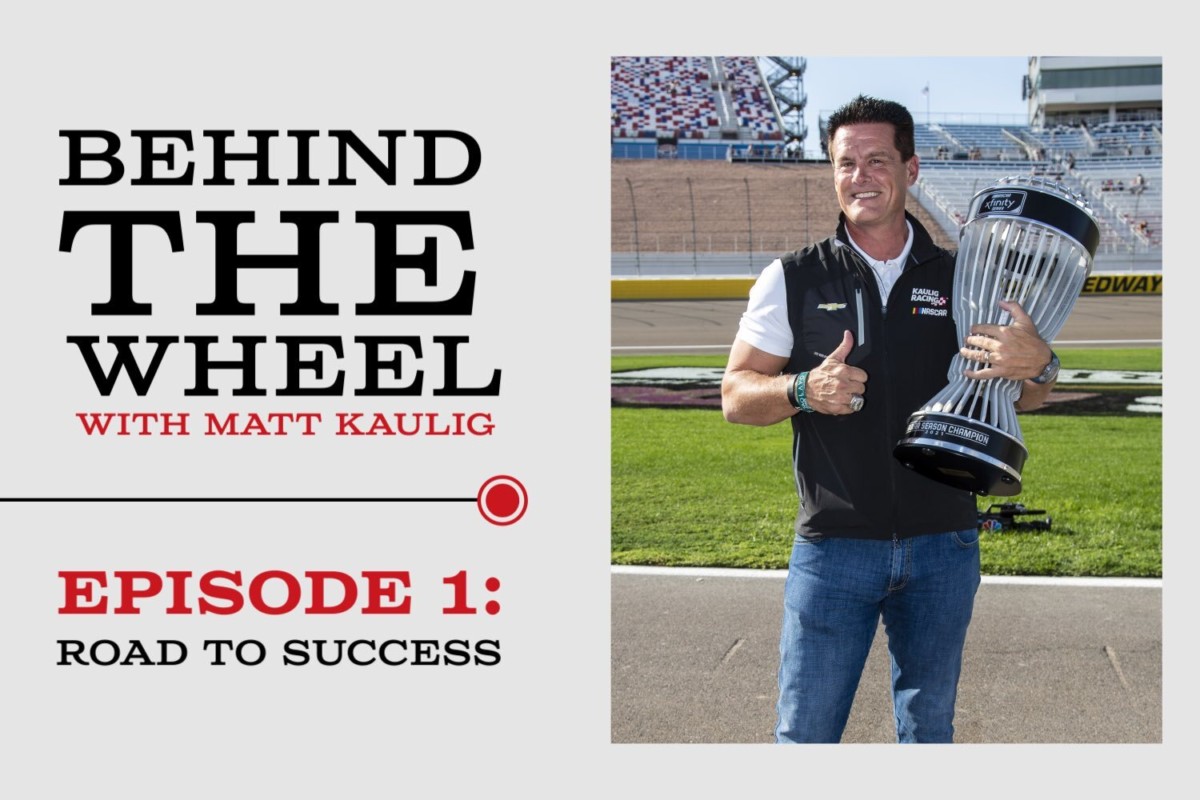 Matt Kaulig doesn't fit the mold of a typical NASCAR team owner. He isn't a former driver, he is a business owner and former sponsor who saw the value of the marketing behind NASCAR. 
From starting LeafFilter in his basement to establishing a winning racing team, Kaulig has continually developed new ventures that flourish. In just six years, Kaulig Racing has established itself as a leader of the next generation of NASCAR.
In the first episode of our new series, Behind the Wheel: Inside the Next-Gen of Racing, our Editor in Chief Ernest Baker chats with Matt Kaulig on his unconventional path to racing, success, and what he's learned along the way. 
Nike, Kobe Bryant Estate Join Forces Again
After a public split last year, Nike and Kobe Bryant's estate are reuniting.
Nike will resume producing shoes and apparel for the Zoom Kobe series, Nike and Vanessa Bryant announced Thursday.
"I am so proud that my husband's shoes are still the most worn by players on NBA courts and that the demand for his shoes remains so desired by his fans around the world," Bryant wrote.
Almost 20% of NBA players have worn Nike Kobe sneakers in games since Kobe Bryant, his daughter Gianna Bryant, and seven others died in a helicopter crash in January 2020.
Nike will launch a Gigi Bryant shoe series with all proceeds donated to the Mamba and Mambacita Sports Foundation.
The first new shoe from the partnership will be the Kobe 6 Protro "Mambacita Sweet 16," Nike said in a statement. The release could come as soon as May 1, which would have been Gianna Bryant's 16th birthday.
Nike and Vanessa Bryant will partner on establishing a youth basketball center in Southern California.
Before The Reunion
The partnership between Nike and the Bryant estate expired in April 2021 after 18 years. Prior to the split, she expressed dissatisfaction with the availability of Kobe brand products. In the following weeks, Vanessa Bryant unveiled the Mambacita clothing line in honor of her daughter.
Bryant's estate filed 13 trademarks from May 2020 to June 2021.
MAC, Pac-12 Lean Into Player-Data Sale Partnerships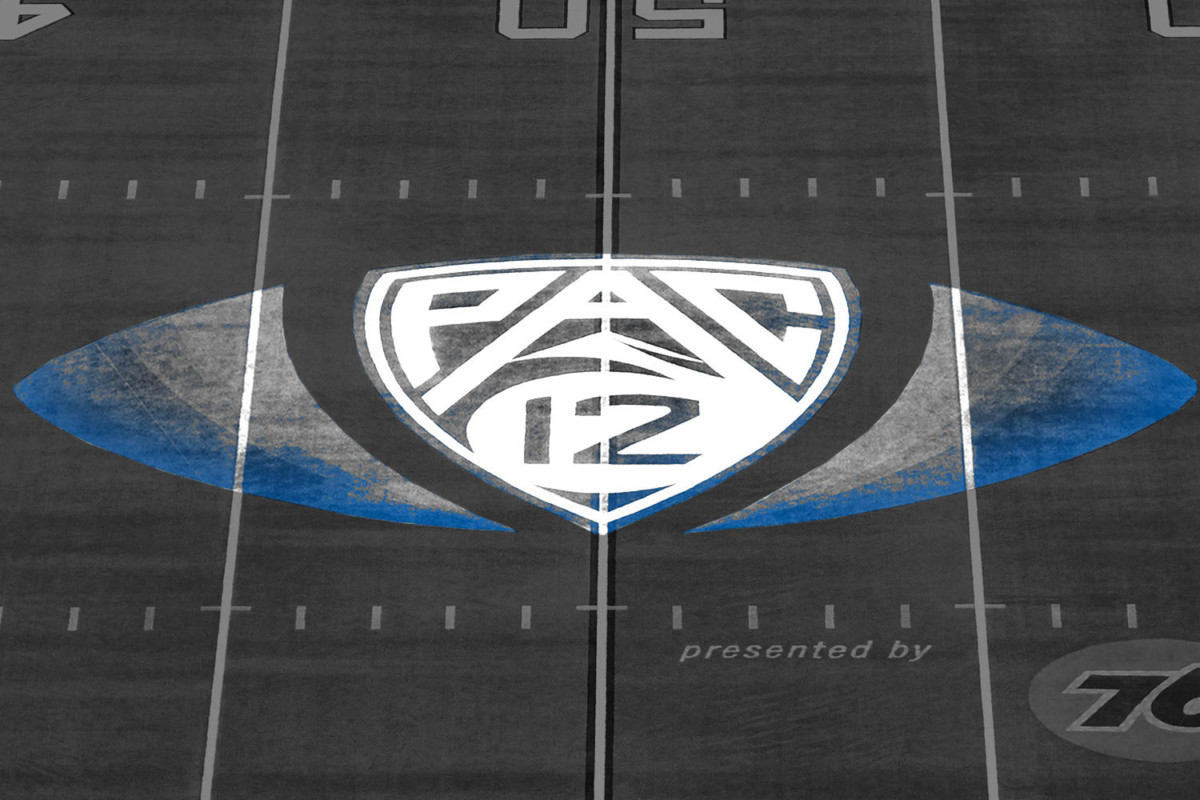 FBS conferences are beginning to capitalize on a new revenue stream: player data.
On March 9, the Mid-American Conference became the first NCAA conference to do so when it announced a deal with Genius Sports. Just one week later, the Pac-12 inked a partnership with Tempus Ex Machina.
Both partnerships give the aforementioned companies the ability to collect and present player data for use by teams and fans.
The MAC's partnership reportedly provides an opportunity for the data to be sold to sportsbooks — representing another way the previously taboo gambling industry is becoming part of college sports.
The Pac-12, however, is not selling data to sportsbooks currently.
In 2021, the NBA and NFL both made similar deals for more than $100 million each — which could have served as an inspiration for NCAA conferences.
Potential Caveat
As conferences look for new ways to innovate — and as sports betting continues to increase in popularity — it makes sense for more conferences to put player data on the market.
But pro leagues sell data of their athletes. There may be legal concerns about whether conferences have the right to sell data of amateur players without compensating them.
SPONSORED BY NIELSEN
Balancing Old and New Media Consumption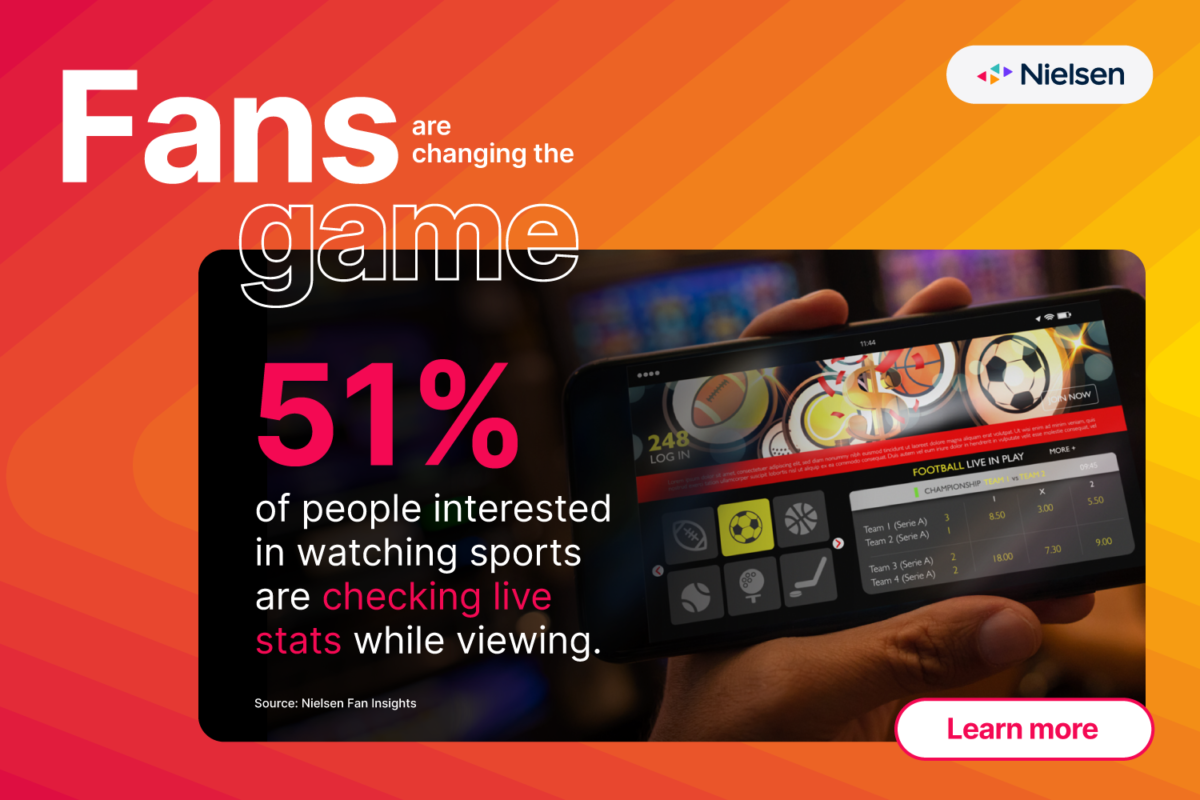 The wide adoption and usage of OTT options among consumers, alongside the introduction of new content creation tools such as TikTok and Twitch is driving rights holders to revise their business strategies.
Fans demand new types of content driven by innovative delivery platforms, impacting how rights holders and brands are approaching audience engagement and sponsorship outcomes. Unbundling media and marketing while investing in both live and non-live content distribution is a popular approach for rights holders as they strive to meet fans where they want to consume content.
Learn more about this shift of media consumption, how brands and rights holders should revise business strategies to match consumer needs and so much more in Nielsen's latest report.
Bob Baffert has

transferred

four of his colts to other trainers while he appeals a suspension from the Kentucky Horse Racing Commission after drugs were found in Medina Spirit's system after its Kentucky Derby win.

Monterosa, a British fan engagement tech company, has

closed

a $4.5 million funding round. Led by 24Haymarket, the round included former Premier League chief Richard Scudamore and Jeremy Darroch, former CEO of Sky.

Apple is

reportedly

urging a federal appeals court to uphold a previous ruling that allows it to charge commissions on App Store transactions, claiming that Epic Games has failed to provide evidence that the company's marketplace is a monopoly.

WHOOP is a wearable, but unlike other wearables, WHOOP is designed to help you optimize your performance based on your sleep, your daily recovery, and your activity habits. Get started with WHOOP and get a free month today.*
*Sponsored Content