FC Barcelona is weighing kit sponsorship proposals from several suitors including Spotify, VeganNation with Tencent, and Polkadot. The deals could exceed $113 million per year — the largest shirt sponsorship package in soccer history.
ABG's CEO Expects Reebok Revenue to Double, Hit $10B
Authentic Brands Group announced its plans to purchase Reebok for $2.46 billion in August, and ABG CEO Jamie Salter expects its revenue to grow from $4 billion to $10 billion within five years.
Salter told Axios the sportswear brand will "focus very big on the classic entertainment fashion side and the other 50% on the athletic side" and will let "Reebok be Reebok."
Adidas sold Reebok for $1.34 billion less than its purchase price of $3.8 billion in 2006.
From 2006 through 2010, Reebok's revenue declined from 4.7% of Adidas' total revenue to 2.6%.
At the end of 2011, the Federal Trade Commission forced Adidas to pay its customers $25 million for "deceptive marketing tactics."
Reebok turned profitable in 2018 and saw sales growth in 2019 until the pandemic contributed to a 22% decline in revenue.
Next Steps
Authentic Brands Group purchased a 55% stake in the Beckhams' DB Ventures for $271 million earlier this month and is reportedly looking to expand in the kids' sector.
The company planned to go public in late 2022 at a $10 billion valuation until a private equity offer halted its plans, and now ABG is aiming for an IPO as late as next year.
San Diego Attorney Preps Lawsuit Over Chargers' Move to L.A.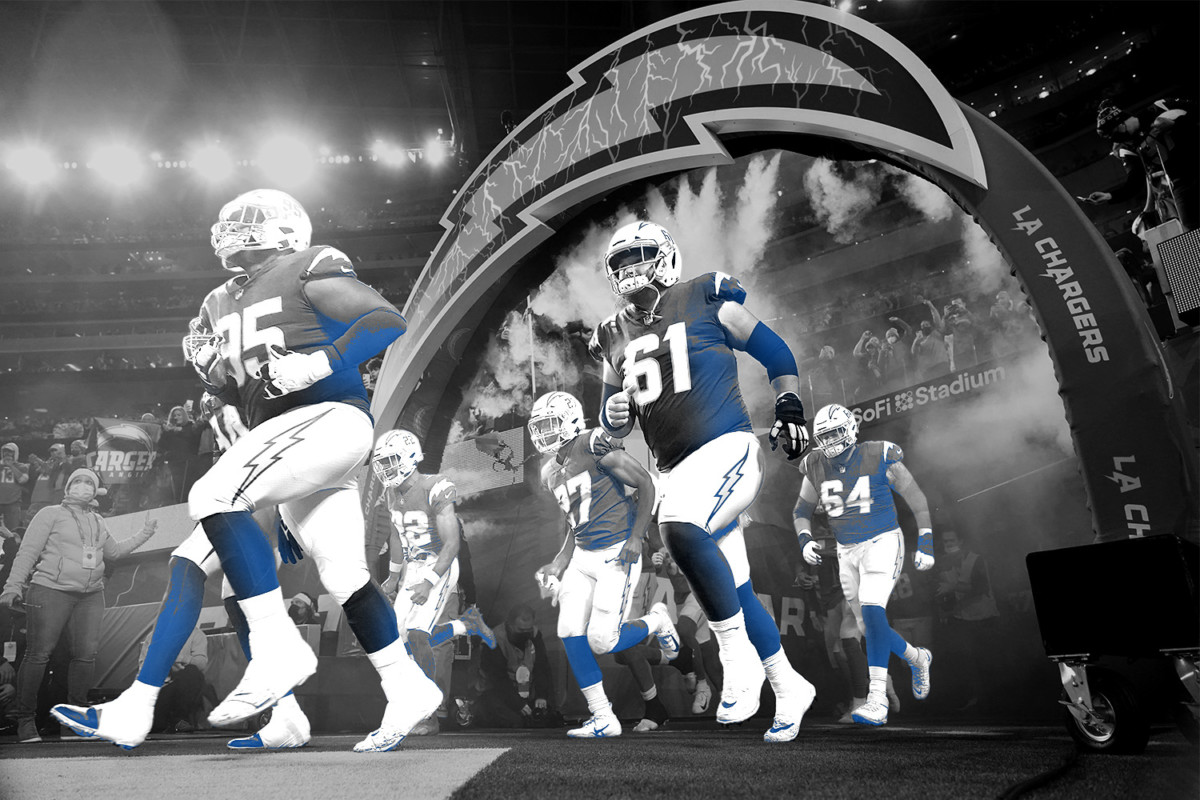 The NFL has already dealt with one lawsuit regarding a team moving to Los Angeles, and soon it may have another.
Former San Diego city attorney Michael Aguirre said he will sue the league on Friday over the Chargers' move to Los Angeles should the city of San Diego fail to take up the cause. The Chargers played in San Diego from 1961 to 2016 before moving north to L.A.
Aguirre cited the NFL's $790 million settlement awarded to the city of St. Louis over the departure of the Los Angeles Rams, agreed to in November.
San Diego mayor Todd Gloria said that the city waived its rights to pursue a claim against the team and the league after the 2008 NFL season. California has a four-year statute of limitations on claims arising from a breach of written contracts.
Sunk Costs
Aguirre's argument seems to center on whether the NFL and team negotiated in good faith with the city on use of public funds for the team's benefit.
"The team owners and the NFL forced the city of San Diego to spend over $92 million for stadium expansion and renovation in 1997, plus $68 million in bond interest rate costs," Aguirre wrote in an op-ed for The San Diego Union-Tribune.
"Under the infamous ticket guarantee, the city had to spend $36.4 million to buy unsold game tickets."
The attorney, now a partner at a private law firm, noted that an NFL executive stated that Chargers owner Dean Spanos had plans to move the team as far back as 2006. Spanos is being sued by two of his nephews for allegedly diverting money from the family trust that owns the team.
SPONSORED BY NETSUITE
The #1 Cloud Financial System Is Here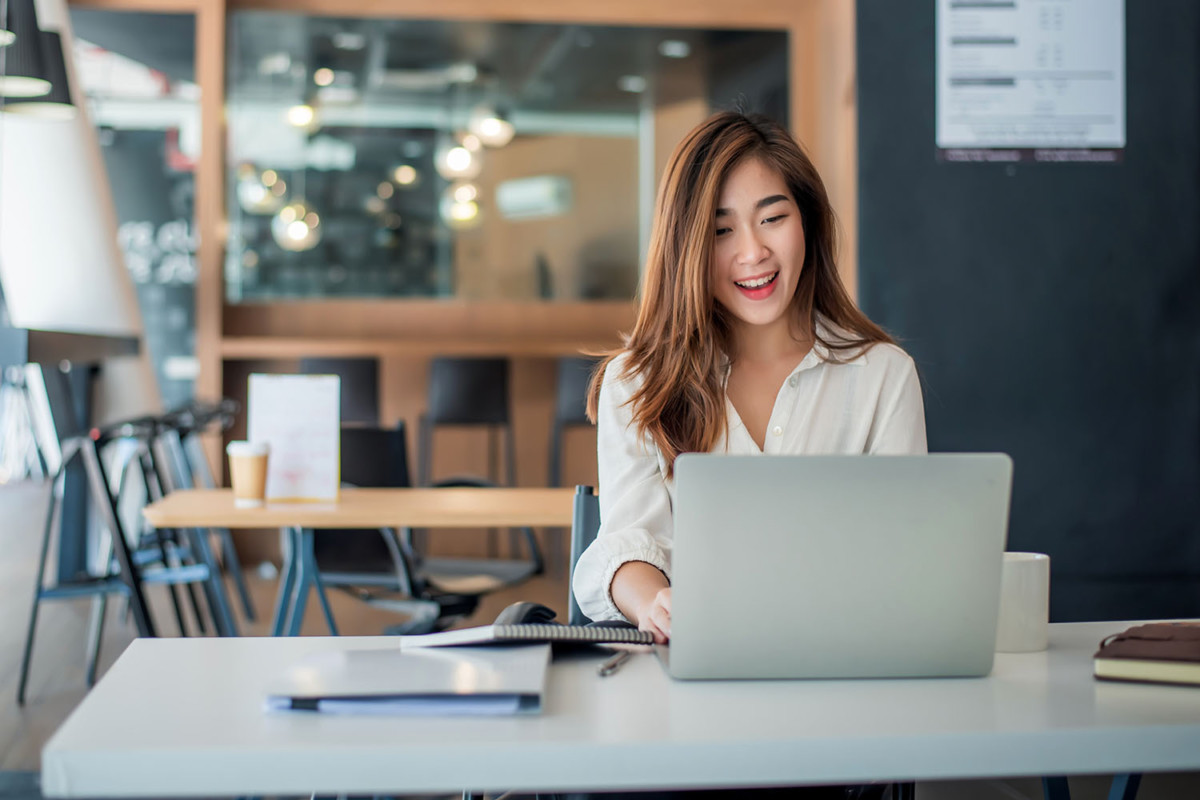 Not running your business on NetSuite is like trying to sink a putt with a cap pulled over your eyes… 
To see the full picture, stop relying on spreadsheets and outdated finance software — upgrade to NetSuite by Oracle.
NetSuite, by Oracle, is the #1 Cloud Financial System — giving you visibility and control of your financials, inventory, budgeting, and more — all in one place. With NetSuite you can automate your processes and close your books in no time while staying well ahead of your competition.
93% of surveyed businesses increased their visibility and control after upgrading to NetSuite. Over 28,000 businesses already use NetSuite. 
For the new year, NetSuite has a new financing program. Upgrade today.
Wynn Wants to Sell Sports Betting Unit for $500M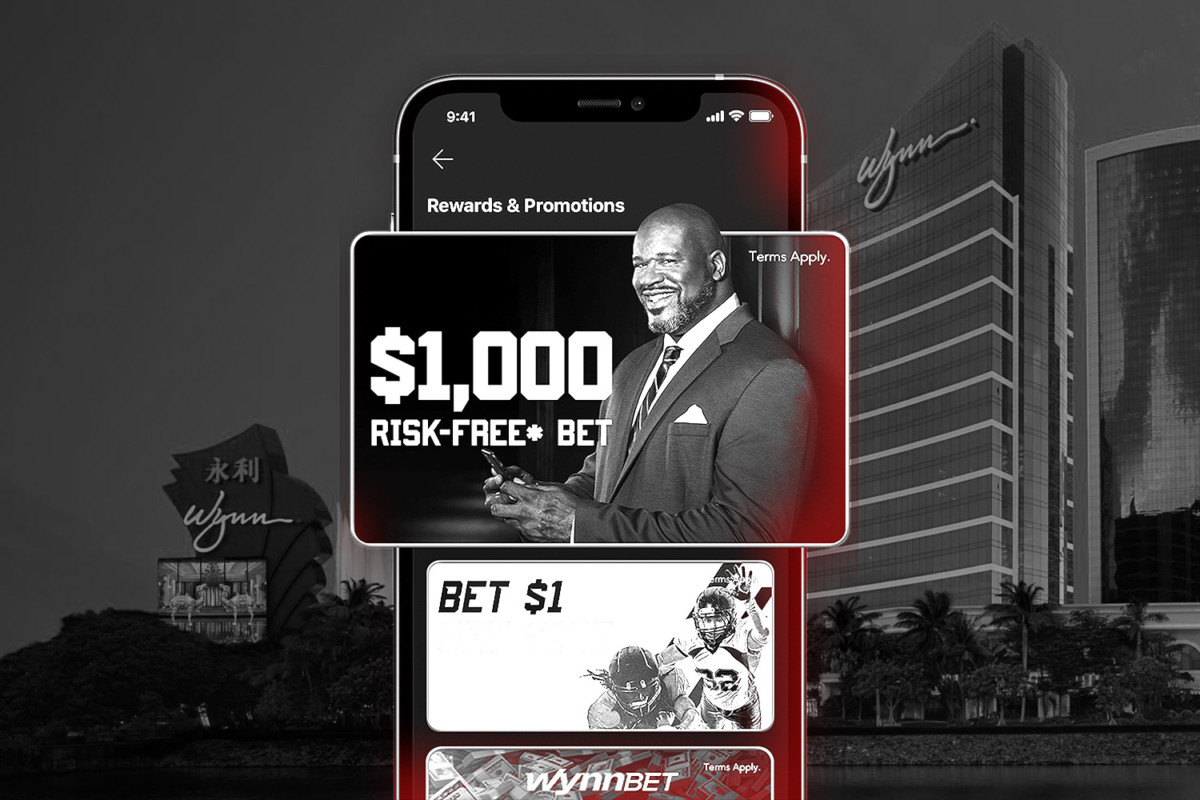 Wynn Resorts intends to sell its online betting unit, Wynn Interactive, for $500 million — and that's after it received a $3 billion valuation last year, according to the New York Post. 
High marketing costs associated with acquiring new customers, despite recent growth in revenue and reach, is reportedly spurring the decision.  
The company's WynnBET sportsbook has market access in Arizona, Colorado, Indiana, Michigan, New Jersey, Tennessee, Virginia, Louisiana, and New York.
It's inked multiyear partnerships with the NFL's Indianapolis Colts, Detroit Lions, and New York Jets.
Over the past year, it's added NBA legend Shaquille O'Neal, former USMNT goalkeeper Tim Howard, and former NFL star Chad Johnson as ambassadors. 
Wynn posted $994.6 million in revenue in Q3 2021, up from $370.5 million for the same period a year prior. The company reported a net loss of $166.2 million during the quarter, down from a net loss of $758.1 million in Q3 2020.
Change of Plans 
Last September, Wynn entered an agreement with the Bank of China to obtain a $1.5 billion line of credit. Reports suggested that the company planned to use $100 million of the capital to market its sports betting app during this year's football season.
Wynn planned to take its online sports betting division public via a SPAC merger with Austerlitz Acquisition Corporation but scrapped the deal last November.
Virginia Officials Bring WFT Closer to New Stadium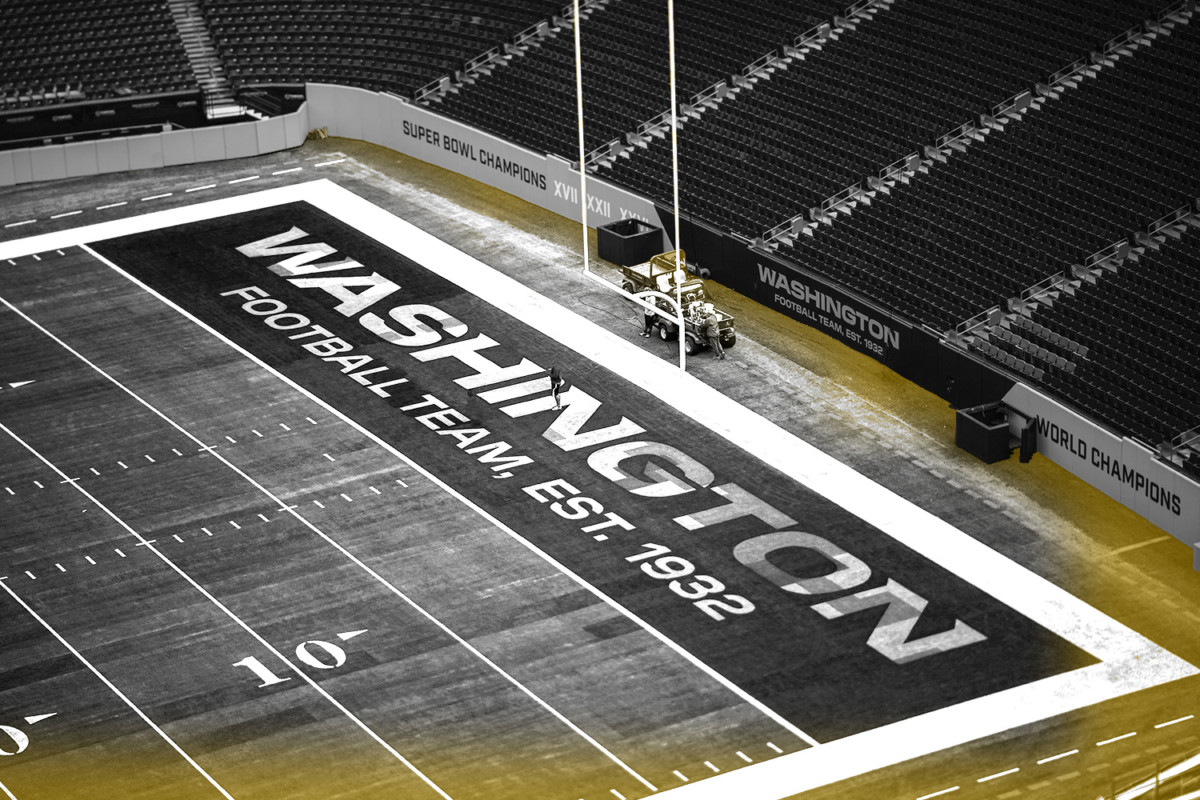 The Washington Football Team is one step closer to building a new stadium and entertainment complex after members of the Virginia House and Senate filed legislation on Friday in support of the potential project.
The WFT first lobbied for a new stadium in December 2021. Now, two bills have been introduced that would create an authority that oversees the financing and construction of the stadium, according to The Washington Post.
The proposed stadium would include "a vast commercial and entertainment complex."
Costs could reach at least $2 billion, UNC-Chapel Hill associate professor Nels Popp told FOS.
Whatever happens, the WFT likely wouldn't be able to move from FedEx Field — their home since 1997 — as the team's lease runs through 2027.
FedEx Field, which is owned by team owner Dan Snyder, cost $250 million to build in 1996 and has undergone several renovations since then. Last May, it underwent a complete overhaul of its playing field and piping system.
Part of the Trend
The Chicago Bears aim to close their purchase agreement for Arlington International Racecourse by early 2023. The deal for the property is valued at $197.2 million.
The Buffalo Bills recently proposed a new stadium that would cost roughly $1.4 billion.
SPONSORED BY DRAFTKINGS
Set Your NFL Conference Championships Picks
The playoffs are in full swing, and there's never been a better time to join the action. Enjoy can't-miss offers, an easy-to-use interface, and more when you play daily fantasy sports on DraftKings.
Why DraftKings Daily Fantasy Football?
New customers

play free

for over $1M in prizes each week during the playoffs

Compete against your friends or other users for big prizes

DraftKings is THE place to sweat daily fantasy sweat. Daily. Weekly. By game. By quarter.
Download the app and make your picks!
Last week Activision Blizzard was acquired by Microsoft for a record $69 billion. FOS Insights has been tracking deal activity since June 2020 and the Activision deal represented 75% of the total gaming deal volume during the period. Learn more on our Insights platform.

The NWSL's board of governors voted to

allow

the Washington Spirit's non-equity, non-voting investors to become shareholders, clearing the way for Michelle Kang to take over as owner.

TV personality Acun Ilicali has received

approval

from the English Football League to become the owner of English second-tier soccer club Hull City.

TV network executive Bob Prather has

raised

$175 million via a new SPAC, Heartland Media Acquisition, that will focus on media and sports.