Michael Jordan scored 63 in a playoff game 35 years ago today and it's still the record.
Amazon Seeks Biggest Sports Audiences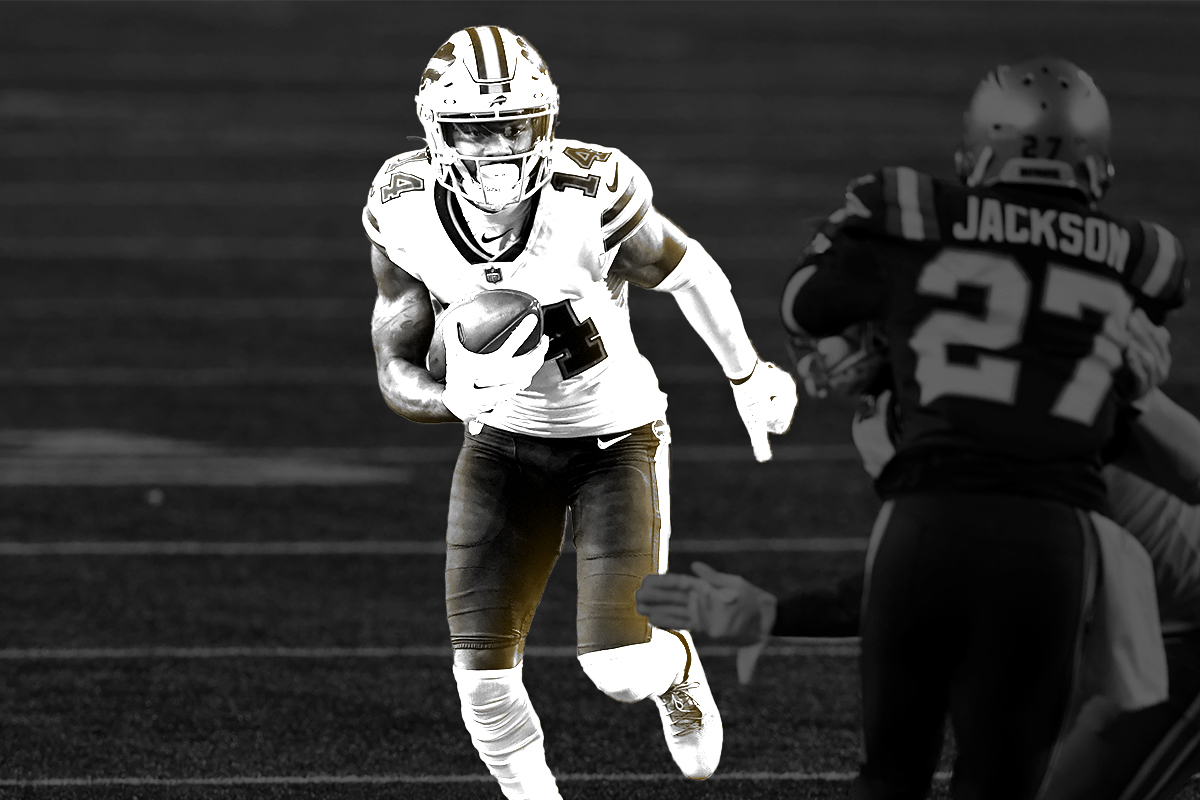 Amazon is already the dominant force in American retail. Now, sports streaming could make it equally integral to the media landscape.
The tech giant has targeted the largest global audiences as it acquires broadcast rights: the NFL, soccer's Premier League and Champions League, and the New York Yankees.
The company is believed to be in talks for rights to the Indian Premier League, a cricket league whose season opener last year drew more than twice the viewership of the 2021 Super Bowl.
Amazon's core goal is to drive membership to Amazon Prime, its omnibus subscription that provides free shipping, savings on certain products, and access to other offerings, such as Amazon Prime Video.
It has also sought to customize the fan experience in unique ways, including an X-Ray feature that allows fans to find game and player data without using a second screen.
As both a broadcaster and a retailer, Amazon can make unique pitches to advertisers.
It can leverage customer data from those divisions and perhaps others, such as its ubiquitous cloud computing platform, Amazon Web Services. AWS partners with the NFL, NHL, PGA Tour, NASCAR, and Bundesliga, among others.
With cord-cutting increasingly the norm, live sports is one of the last strongholds for traditional broadcasters. By edging its way into exclusive NFL broadcast rights, Amazon announced itself as a long-term threat to the business models of CBS, NBC, ABC, and Fox.
A Fitness Brand Whose Priority Isn't Fitness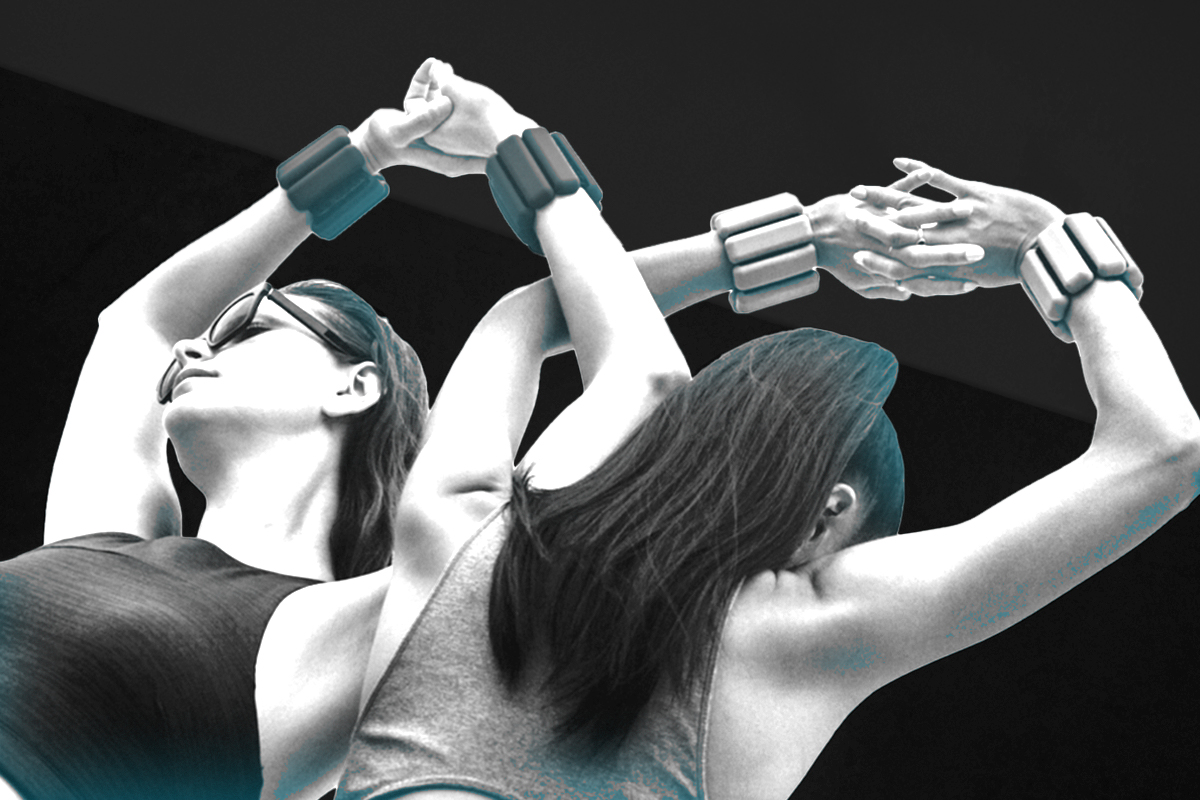 When it comes to fitness equipment, Bala Fitness is banking on consumers judging a book by its cover.
Bala Fitness focuses on style over fitness, an approach that has led to an uptick in sales since the pandemic started.
"We believe beautiful, functional fitness accessories will change the way people move," its website reads.
Launched in 2018, the company gives weight equipment concepts popularized in the 1980s, like wrist and ankle weights, a modern design twist. Instead of being heavyweight-focused, the company targets small weights for everyday movement.
Founders Natalie Holloway and Maximilian Kislevitz used $10,000 of their own savings and raised $40,000 more on funding platform Kickstarter to start Bala. An appearance on "Shark Tank" in February 2020 brought the married couple another $900,000.
The home gym market rose by 84% year-over-year in 2020, and sales of weights grew by 78%. Bala capitalized. Originally called Bala Bangles — "Bangles" was dropped from the name as the company plans to expand its offerings and launch another 10 products this year.
Bala is headed toward $40 million in sales in 2021, a significant jump from the $20 million it saw in 2020, and $2 million in sales in 2019. The brand is in 500 retailers across the U.S.
"Bala is the antidote to the ultra-serious world of fitness," said Holloway.
SPONSORED BY VOLT
Take the Guesswork Out of Fitness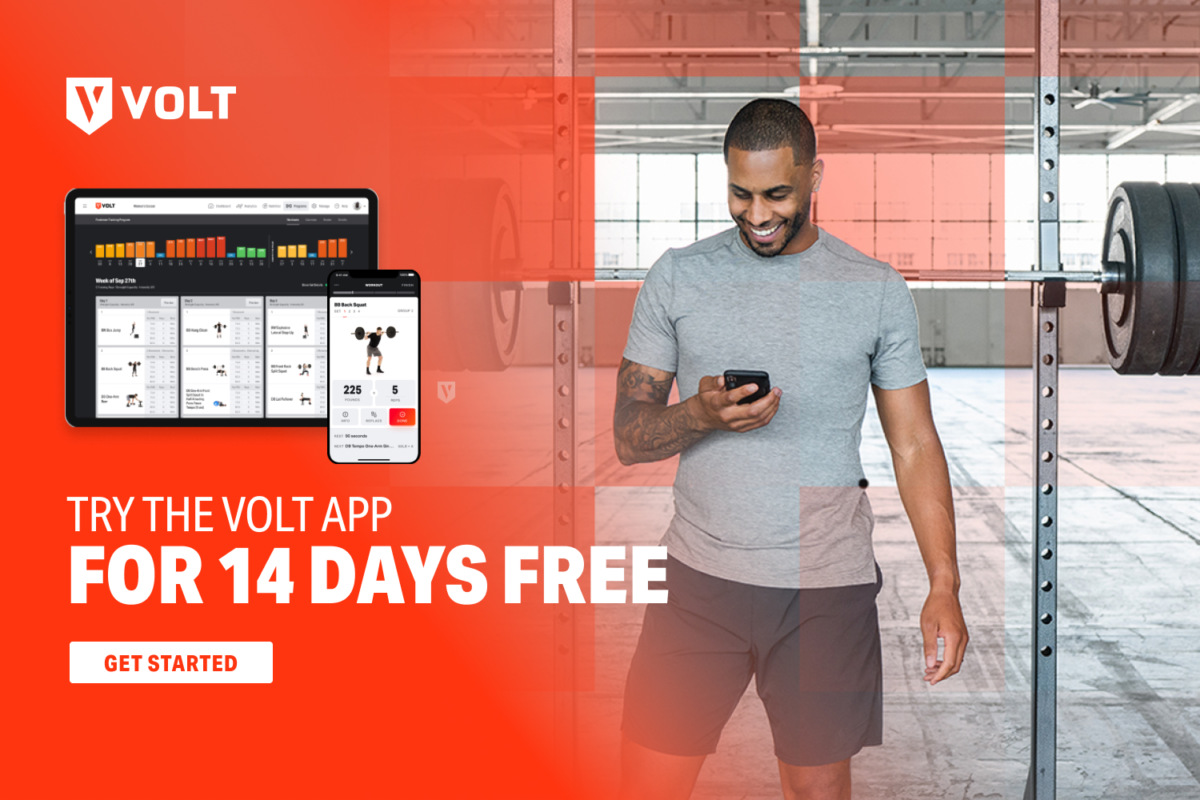 People are getting vaccinated. Cities are opening back up a bit. As life returns to some version of normal, it's time to assess physical fitness and overall wellness.
Statistics show that many people have been less-than-enthusiastic about fitness goals for the last year and could use a guide to get back on track.
Check out Volt—an intelligent training platform and mobile app that delivers personalized fitness plans at scale for organizations and individuals. Working out and maintaining a fitness routine is better with friends. 
Volt provides the right workout, every time, through an AI-powered mobile app and dynamic platform. It has sport-specific and corporate wellness plans so everyone on your team can participate together! Learn more to get a 14-day free trial of the app.
Minor Leagues Get Creative to Bring in Fans
MLB teams sell their stadium rights for millions of dollars on multiyear contracts. The Beloit Snappers, a minor league affiliate of the Miami Marlins, will auction theirs.
But here's the catch: They'll auction the stadium rights to fans — on a nightly basis. Bidding starts at $500 per night, with a "buy it now" option of $1,000 for weekday games and $1,500 for weekend games.
Names are vetted for appropriateness before going live, and proceeds will go to the Boys & Girls Club. Auction winners also get eight game tickets and the opportunity to lead the singing for the seventh-inning stretch.
Lean operations in normal times, minor league teams have had to get creative to engage fans and bring in revenue during the pandemic.
The Pensacola Blue Wahoos once listed their ballpark on Airbnb as rental, and offered full access to field and clubhouse for $1,500 a night. Teams also have dog-friendly games, fireworks nights, and even themes like "Pirates and Princesses."
Last week, the Danville Otterbots of the collegiate Appalachian League promised that their GM would get a tattoo of the team logo if the team's Twitter reached 5,000 followers.
No team has gone as far as the Savannah Bananas of the collegiate Coastal Plain League. Players do coordinated dances, the owner always wears a yellow tuxedo, and the team has pioneered a more chaotic version of baseball called Banana Ball.
How Transfer Rule Affects Earning Potential
The NCAA approved a long-awaited rule that would allow Division I student-athletes to transfer one time and immediately play for new teams, the governing body announced last week.
Previously, the NCAA had transfer restrictions on D-I football, basketball, men's ice hockey, and baseball players. The rule, which is up for a final round of approval on April 28, would take effect this fall.
It "gives players more control over their own destiny… and to hopefully capitalize on some of the economic value that they're bringing to these programs," Irwin Kishner, co-chair of the sports law group at Herrick, Feinstein, told Front Office Sports.
Another benefit? The change may invite more second-string players at top programs to seek out less competitive programs where they can play more, Kishner said. Meanwhile, players at "second-tier" programs who have breakout seasons may try to transfer to more prestigious teams.
Either scenario would allow players new opportunities to improve their draft stock. However, it may create complications for some teams worrying about better programs picking off their players, Kishner said.
And because athletes will soon be able to profit off their name, image, and likeness, athletes may want to transfer to departments that provide top NIL resources.
That could increase competition among schools to provide "athlete services," Jaime Miettinen, athlete advocate and founder of Miettinen Law, told FOS.
Athletic departments will certainly face a more competitive market. "What if, though — instead of viewing it as a potential negative consequence — we view this change as a good thing for the sport product?" Miettinen said.
SPONSORED BY STREAM HATCHET
Unparalleled Insights Into Live Game Streaming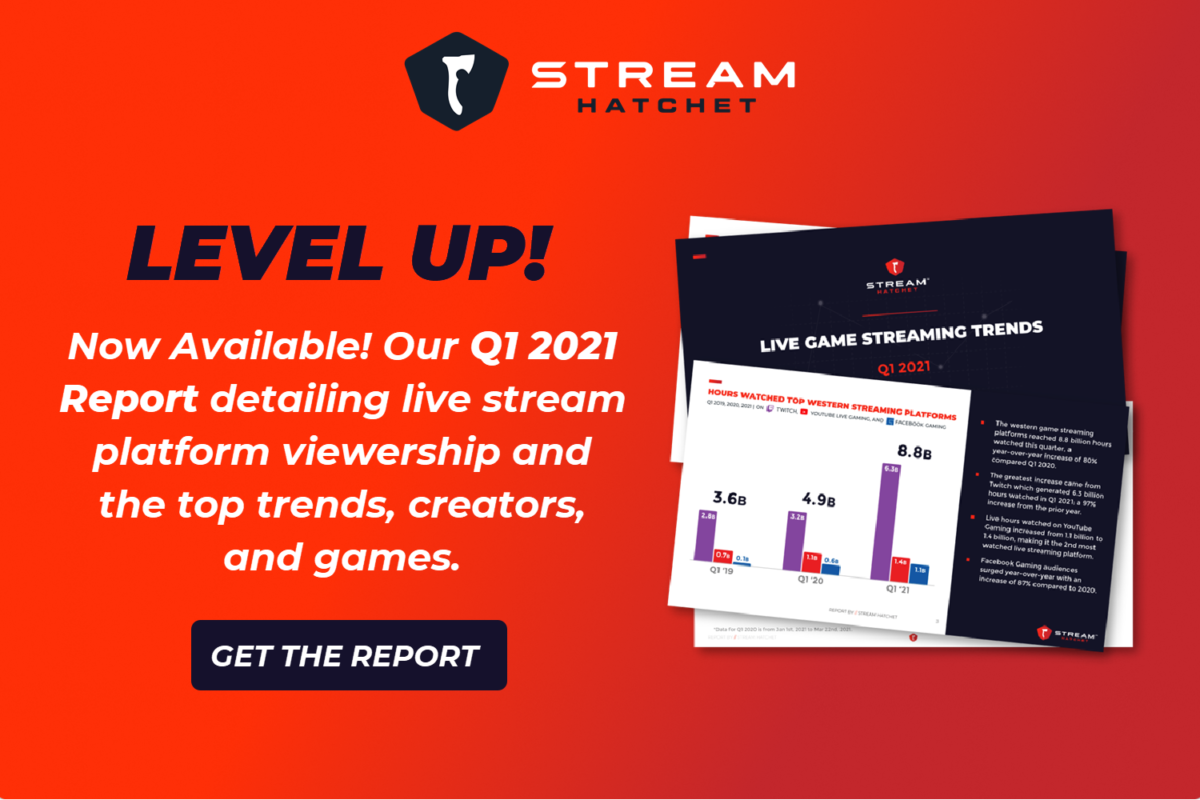 Level up your marketing in gaming and esports with unparalleled access to Stream Hatchet's granular real-time data and insights. 
Stream Hatchet's data analytics platform provides actionable marketing and reporting solutions focusing on influencer marketing and sponsorship measurement for esports teams, league operations, marketing agencies, and brands. 
Check out the Q1 2021 Live Game Streaming Trends Report for insight into live stream viewership, top trends, creators, and games. 
When was the last time you bought a pair of Crocs?
Monday's Answer
31% of respondents watched an MLS match during opening weekend.