Tonight's 'TNF' game between the Jaguars and Bengals marks the second time in NFL history that a rookie QB chosen No. 1 overall (Trevor Lawrence) will face a QB chosen No. 1 overall the previous year (Joe Burrow).
Amazon Unveils Workout Platform, Wearable Device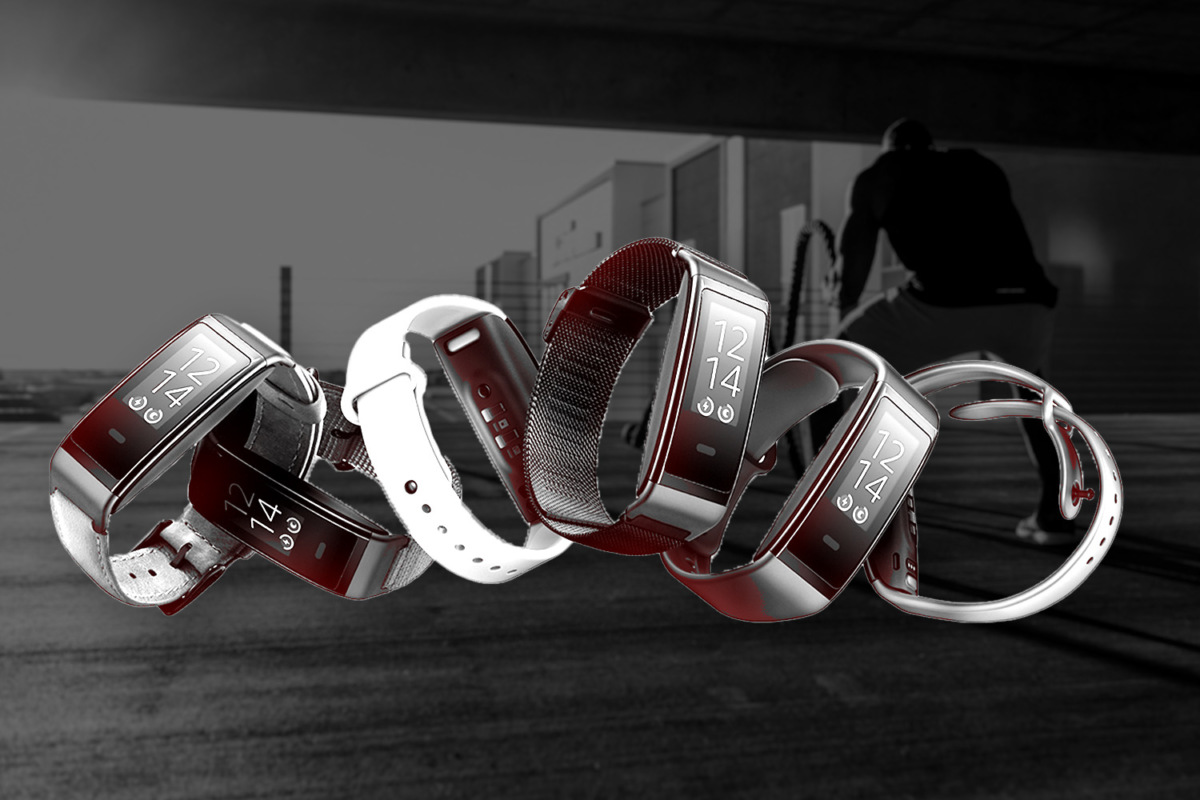 Amazon is making its move into personal fitness, launching a workout class platform and nutrition planning service tied to its Halo wearables.
The new services were announced on Tuesday, along with a diverse lineup of new products, including the Halo View. 
The Halo View, $79.99, presents a challenger to other wristband makers such as WHOOP and Google-owned Fitbit. The device tracks biometrics and analytics including heart rate, movement, blood oxygen levels, and sleep quality.
Like the Apple Watch, it displays time and text messages, and integrates with the company's nutrition and fitness services.
At $3.99 per month with a free six-to-12-month trial period on purchasing a Halo device, the fitness service undercuts Apple Fitness+ and Fitbit Premium, both $9.99 per month, and WHOOP, $30 per month.
Amazon's nutrition service integrates with grocery services such as Weight Watchers, Lifesum, and Whole Foods, which Amazon bought in 2017 for $13 billion.
The Amazon news made investors all the more wary of Peloton, whose stock dropped around 8.2% from Monday morning to Wednesday afternoon. The at-home fitness giant is down 41.2% since the start of the year.
Microsoft Allows Epic, Amazon in App Store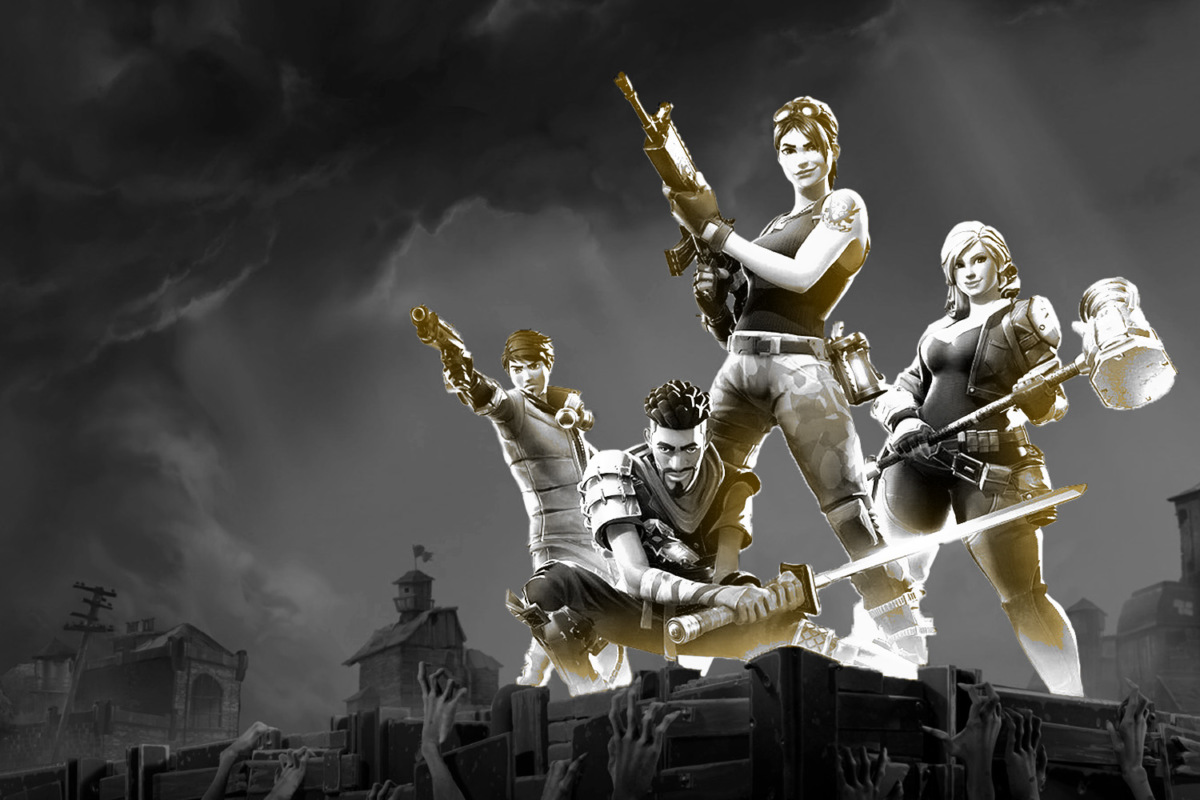 Microsoft's app store may have a leg up on Apple's after announcing that Epic Games, Amazon, and eventually other firms will integrate their app stores into its marketplace.
The technology giant says it wants to "promote innovation" and will not take a cut from app developers' revenue if they use alternative payment platforms — a major difference from Apple, which takes commissions between 15% and 30% on each App Store purchase.
One caveat: The rule applies to everything except games. However, the company did lower its cut of game revenues in the Microsoft Store from 30% to 12% for PC games in August.
Epic has been in a legal battle with Apple for the past year after Apple removed "Fortnite" when Epic created an alternative in-app payment method — dodging Apple's fees.
While the judge ruled earlier this month that Apple engaged in anticompetitive behavior, it wasn't considered a win for Epic.
The developer still had to pay $3.65 million for 30% of revenue to Apple.
Apple was not required to restore Epic's "Fortnite" to the App Store, allow third-party app stores, or lower its developer fees of 15% for companies with annual revenue under $1 million and 30% for everyone else.
Epic has since appealed the ruling.
"Microsoft is again leading the industry forward with Windows, now an open platform with an open store," Epic CEO Tim Sweeney tweeted.
SPONSORED BY VENUENEXT
Shift4 Powers Las Vegas' Home Advantage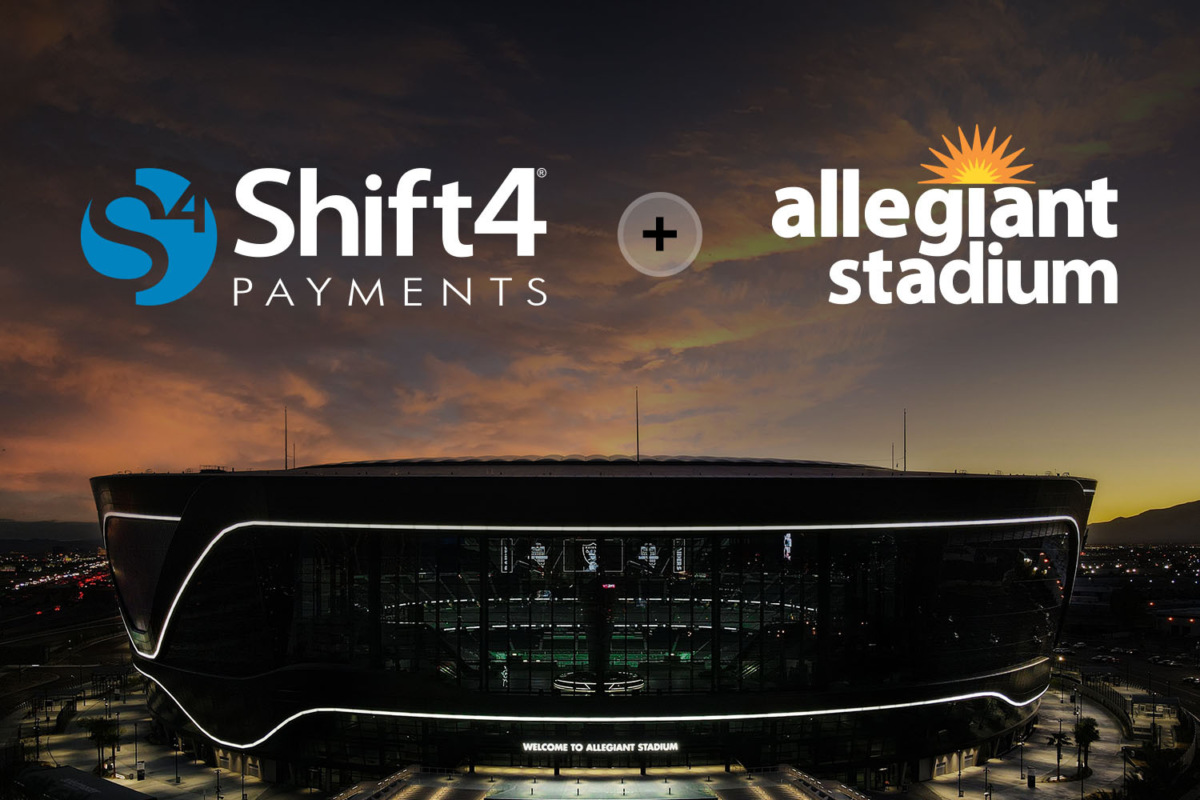 After a year playing to empty seats, Las Vegas began its first football season with fans in their new home.
With innovation at its core, Allegiant Stadium is confidently ushering professional sports into the future of commerce, thanks to its partnership with payments industry leaders Shift4 and VenueNext. As the first pro sports venue to open as completely cashless, fans are enjoying faster transactions and (most importantly) can make it back to their seats in time for the big plays! 
Learn more about how Shift4 can up level your venue's game day experiences so fans win every time!
Andreessen Horowitz's Gaming-Focused Fund
Andreessen Horowitz is reportedly raising a new venture fund exclusively for gaming startups, according to Business Insider.
The new fund marks the sixth for Andreessen Horowitz in the last 18 months and allows the firm to broaden its reach in a global video game industry valued at more than $300 billion.
Video games are familiar territory for the firm: It led a $150 million funding round in February 2020 for online game creation platform Roblox, valuing the company at $4 billion.
Andreessen Horowitz has made a series of sports- and video game-related investments in recent months. 
Andreessen established a $2.2 billion crypto fund in June for blockchain-based startups, its largest to date. The firm currently has $19.2 billion in assets under management.
SeventySix Capital Forms $50M Sports Betting Fund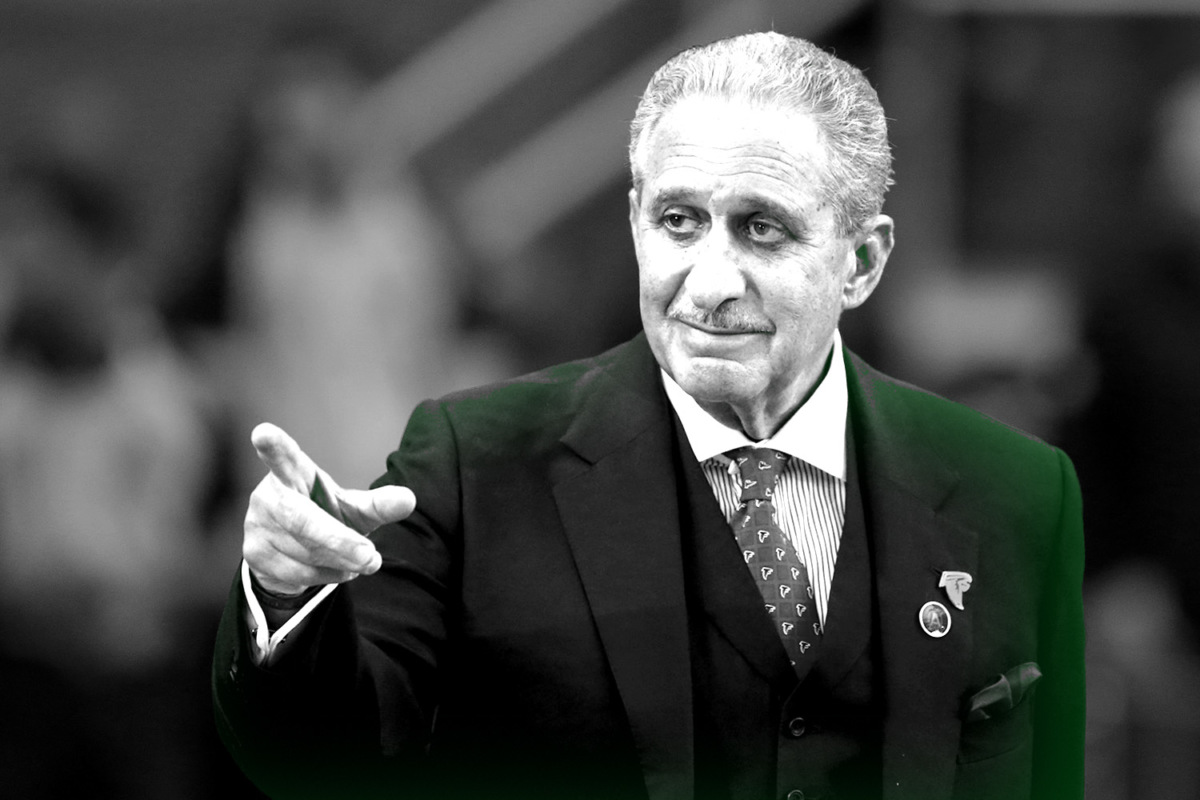 SeventySix Capital has formed a second venture capital fund focused primarily on sports betting, and it's expected to reach $50 million when fully capitalized. 
The new fund includes investments from Pittsburgh Pirates owner Robert Nutting and AMBSE Ventures, an investment fund backed by Atlanta Falcons owner Arthur Blank. The first SeventySix sports betting fund raised roughly $40 million, according to a 2017 SEC filing.
Retired NFL players Brian Westbrook, DeMarco Murray, and James Develin are also investors, along with Buffalo Bills wide receiver Emmanuel Sanders. Pennsylvania's Ben Franklin Technology Development Authority allocated $1 million toward the fund. 
SeventySix has offloaded a number of ventures this year.
It sold sports betting operator Vigtory to FuboTV for $37.2 million in February. 
In March, it sold sports content house Team Whistle to Eleven Sports, a broadcaster founded by Leeds United owner Andrea Radrizzani. 
The same month, it sold sports betting media network VSiN to DraftKings for $70 million. 
The VC firm's fund aims to profit from a U.S. sports betting market that could be worth $22 billion once betting is legalized across all 50 states, according to DraftKings.
SeventySix's new fund is expected to back esports and sports data companies, as well. 
SPONSORED BY GRABYO
FloSports Social Ad Revenue Jumps 96%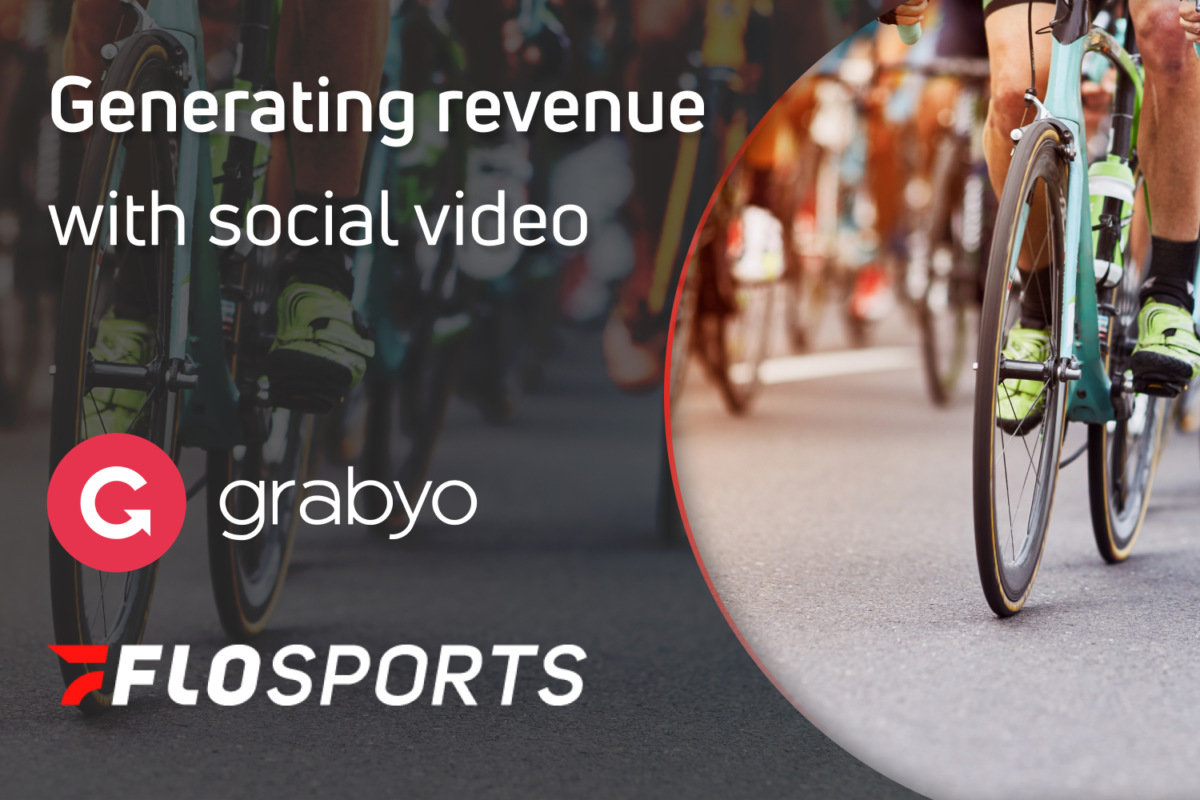 During the 2021 Tour De France, sports streaming platform FloSports used Grabyo's live clipping and publishing tools to deliver a variety of real-time video clips and highlights to social media. 
In Grabyo, FloSports optimized content for each platform, including vertical videos for Instagram Reels and horizontal format for YouTube and Facebook. 
This tactical approach increased FloSports' social video views by 588%, with engagements rising to 465%. FloSports capitalized on this exposure by driving subscriptions to its platform using branded graphics, while also monetizing videos natively on Facebook and YouTube. Ultimately, they increased programmatic ad revenue by 96% from the previous year. 
Do you use a cloud storage product at work?
Wednesday's Answer
55% of respondents think Netflix will be successful in gaming.
Today's Action
*All times are EST unless otherwise noted.
*Odds/lines subject to change. T&Cs apply. See draftkings.com/sportsbook for details.