Amazon goes deeper into fitness, college basketball tips off, Tokyo Olympics organizers keep moving forward, and private equity looks to get a piece of the Bundesliga.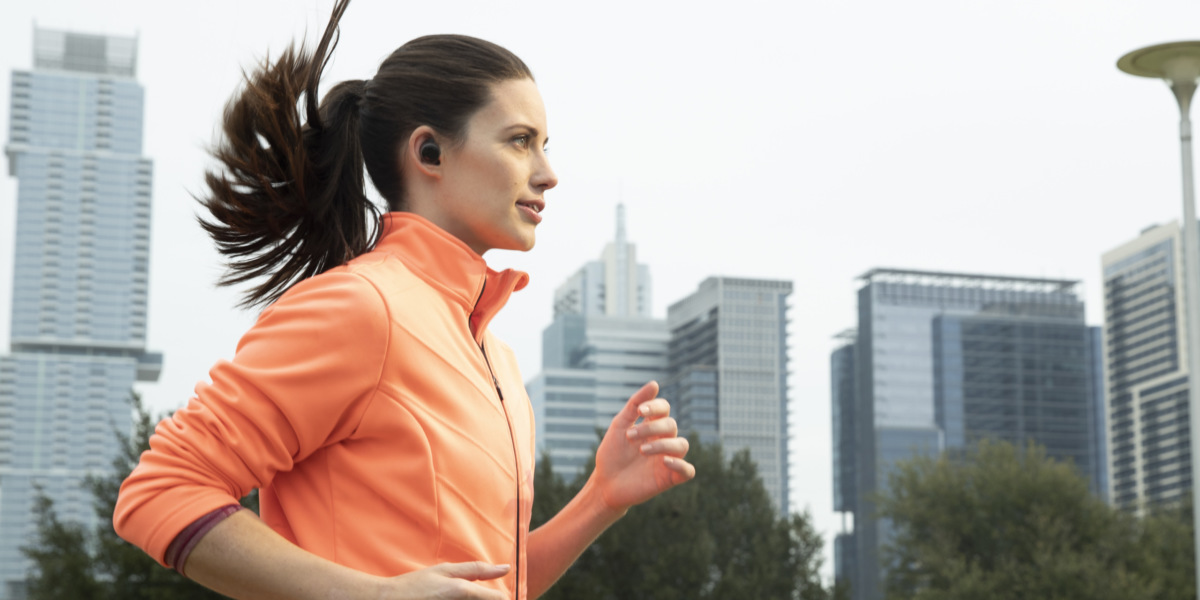 Amazon is deepening its health and wellness involvement as fellow big tech companies Apple and Google fight for fitness-related dollars.
"Alexa, start my run," will now trigger the company's Echo Buds headphones to start tracking the basics of runs and walks, like distance and pace. Voice commands will dictate those stats back during a workout, while past data is viewable within the Alexa app.
All three companies have made efforts to stake a claim on the $50 billion wearables market. In the past year, Apple launched a fitness service powered by Apple Watch, while Google is still waiting to close its $2.1 billion acquisition of Fitbit. Amazon also has its own fitness band and subscription service called Halo.
The e-commerce giant is looking across the wellness industry as it pushes further into health care with Amazon Care, Amazon Pharmacy, and Haven Healthcare, in partnership with Berkshire Hathaway and JPMorgan.
Amazon is deep into health & wellness investments:
Zwift: Recently raised $450 million from a variety of investors including Amazon.
Tonal: Amazon Alexa Fund was part of a recent $110 million raise.
Aaptiv: A $22 million raise in 2018 included Amazon and Disney.
Endel: The personalized soundscape app recently closed on a $5 million round that included Amazon.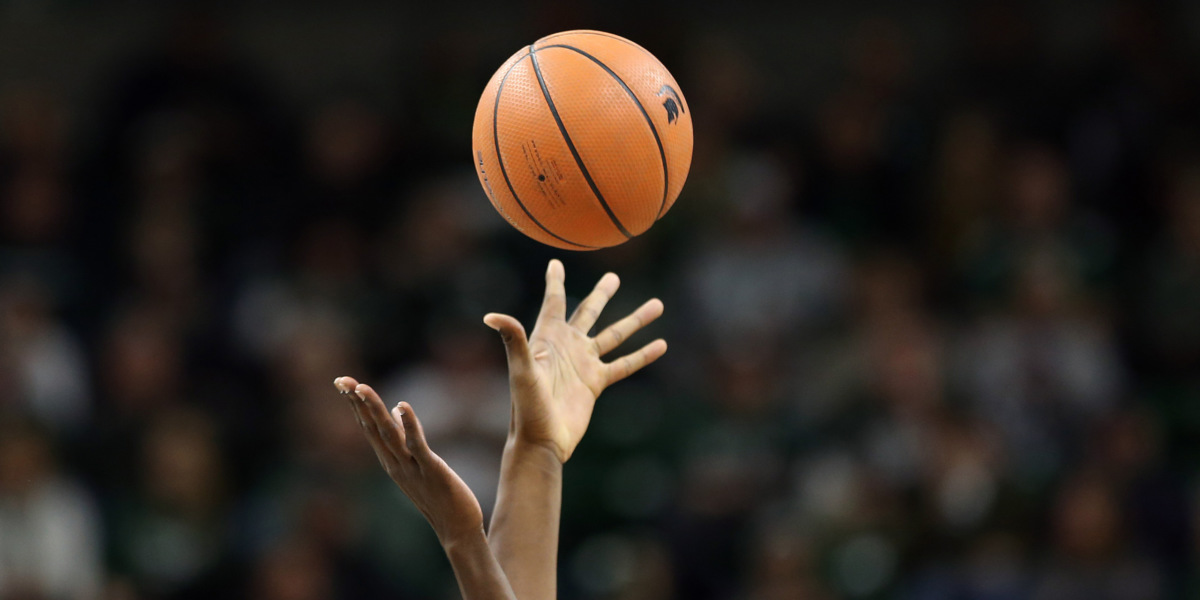 College basketball tips off today, but the season is already showing signs of trouble.
The NCAA is restarting the sport amid the country's most severe COVID-19 outbreak — and already, positive tests among teams nationwide have caused the hastily thrown together schedule to begin to crumble.
"We're kind of playing into the teeth of this virus," Notre Dame men's basketball coach Mike Brey recently told reporters.
Season plans are already being disrupted:
Traveling to, or preparing for, bubbles has proven difficult. Multiple teams have pulled out of non-conference events before even arriving inside bubbles.
Local guidelines that vary across regions pose particular challenges for certain teams, Pac-12 Senior Associate Commissioner Teresa Gould told FOS.
There's a disparity in the financial resources teams can spend on safety measures, further complicating many schools' seasons, Gould added.
So why push ahead? "We all know that the NCAA needs to [have a tournament] for the money," Clemson men's basketball coach Brad Brownell said.
Without 2020 men's March Madness, the governing body distributed $375 million less to its Division I programs than it planned — and that's money that non-Power 5 programs rely on. Unforeseen health expenses for safety precautions like bubbles have also ballooned, creating further concerns for the season's viability.
WEBINAR
Looking Ahead to 2021

Reopening is constantly on everyone's mind. We've seen leagues open with and without fans, bubbled, and not. Ultimately the goal is to get back to a full-fan experience. Different sports teams and leagues have prepared for the short and long-term in-venue experience with fans, as well as the blending of the digital at-home experience.
Join us on Thursday, December 3 at 1 PM ET as Christi Bedan of the Tampa Bay Buccaneers, Tim Clark of NASCAR, and Don White of Satisfi Labs join Front Office Sports to discuss reopening strategy & planning (as well as the communication of those plans), fan-experience best practices, new industry trends, and the lasting impact COVID will have on the in-person experience for sports.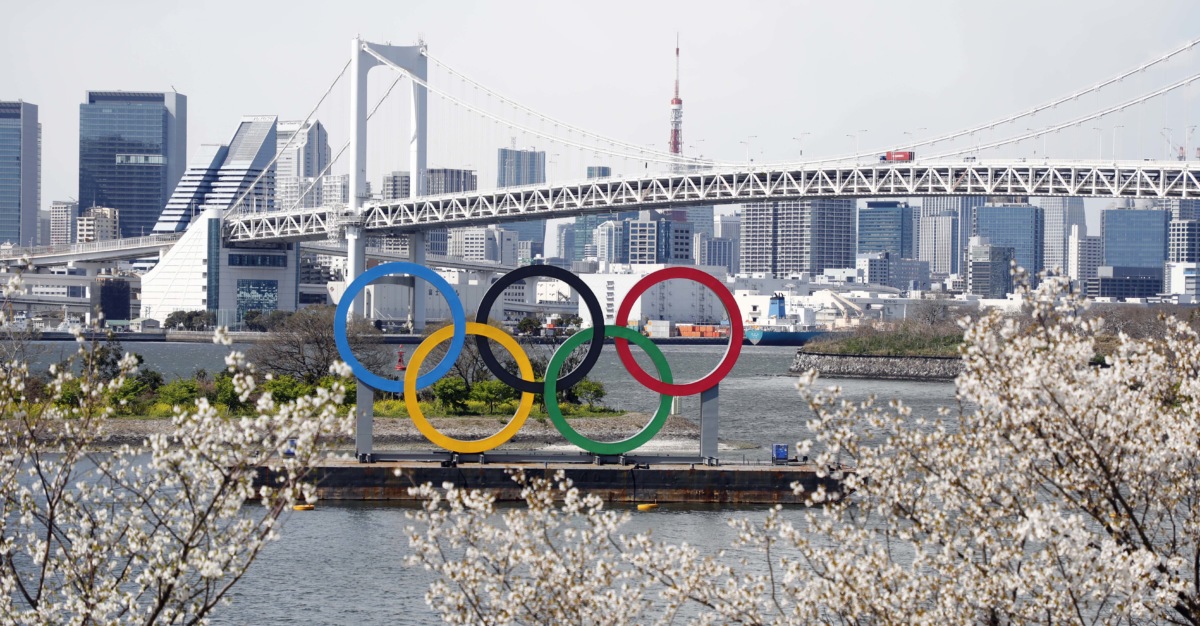 Tokyo Olympics organizers are moving forward with plans to hold the games despite the COVID-19 pandemic, and touting the potential unifying nature of the event as protestors in Japan push back.
Sticker shock: According to an audit by the Japanese government, the Tokyo Games' original price tag of $7.3 billion is now nearly $30 billion, with all but around $5 billion coming from public funding.
IOC President Thomas Bach said on Nov. 22 that his organization will play an important role in pushing a COVID-19 vaccination globally. He previously said the IOC will encourage all athletes and spectators to get vaccinated before arriving, should a vaccine be available, but will not make it mandatory.
During his visit to Tokyo last week, however, Bach was followed by anti-Olympics activists who hit the streets with signs urging the games be canceled. On top of the ongoing pandemic and increasing costs, the 2021 Games — much like the 1964 Tokyo Olympics — have displaced residents from public housing.
Recent data suggests much of the Japanese public feels similarly:
A poll by TV Asahi this month found that almost 60% of respondents wanted the Tokyo Olympics to be either postponed or canceled.
A Kyodo News poll found around 36% of respondents thought the games should be further postponed; 34% preferred outright cancellation.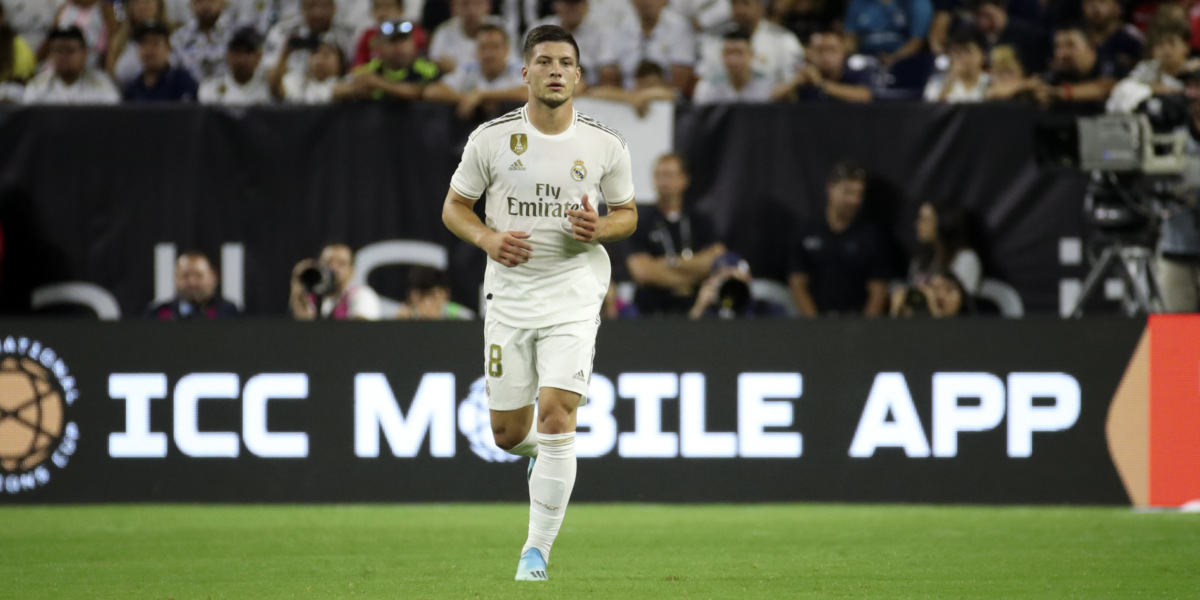 Private equity firms Advent International and BC Partners have approached Germany's DFL sporting organization about the possibility of acquiring a minority stake in Bundesliga International GmbH, which manages the media rights for Germany's top two soccer divisions.
DFL officials will meet on Dec. 7 to discuss if they will pursue a sale process. Outside of Advent International and BC Partners, other potential bidders include:
Bain Capital
CVC Capital Partners
General Atlantic
KKR & Co.
Bundesliga bucks: Home to 2020 Champions League winner FC Bayern Munich, the Bundesliga's international broadcast rights are valued at $285 million annually, according to Deloitte. Domestic rights were recently sold at a discount in the last sales cycle, and the DFL lost a deal with Middle Eastern broadcaster BeIN Sports in September worth about $237 million.
DFL isn't the only soccer league shopping around media deals. This month saw Italy's Serie A sell 10% of a new media company to Advent and CVC for roughly $2 billion. Vincent Labrune, president of French professional soccer's governing body, recently suggested that France's Ligue 1 is also considering creating a subsidiary to manage its commercial rights.
SPONSORED
Understand Your Ticketing Customer Base
Although an organization's top spenders (those fans with a lifetime monetary value over $1,000), in terms of ticket sales and ecommerce, represent only a fraction of their customer base (~15%), they account for approximately 72% of overall revenue.
StellarAlgo's Customer Data Platform helps teams and organizations glean insights like this from their customer data every data. Read their full blog post to learn more about monetizing your fans.
As the college basketball season tips off into a severe nationwide COVID-19 outbreak, players and staff are getting sick and schedules are crumbling. The season is steamrolling ahead, but with notable safety, logistic and financial concerns.
With limited crowds, the vibrant soundtrack of live sports is largely missing, forcing on-air talent to adjust. "Half of me was worried I would be too slack because I didn't have that energy from the fans helping me," MLB play-by-play announcer Dan Shulman said. "Then half of me was worried I'd overcompensate."
As swimming's first team-based professional league, the International Swimming League has been a coup for swimmers, and, in some cases, a godsend for those looking to extend their careers in this surprise non-Olympic year. While swimmers have bought in, there's a disconnect between the on-deck product and off-deck antics.
Are you planning to watch college basketball over Thanksgiving weekend?
Tuesday's Answer
66% of respondents have not purchased a ski pass this year; 17% have purchased a pass; and 17% plan to purchase a ski pass this season.
Launching next Wednesday: Front Office Sports College, a weekly newsletter that explores the rapidly evolving college sports industry.