Long-awaited "Cyberpunk 2077" launches, Fox could drop "Thursday Night Football," StockX wants a higher valuation, and Facebook invests in Black video game creators.
Cyberpunk's Big Expectations
"Cyberpunk 2077" hits the market today as one of the most anticipated video games ever.
Developer and publisher CD Projekt spent nearly a decade and more than $130 million on the game. Actor Keanu Reeves stars in the story, set in a violent, dystopian future.
CD Projekt's stock price is up 50% in 2020. For a moment this year, it had the highest market value among public companies in Poland at nearly $11 billion.
The game is expected to sell 18 million to 25 million copies in its first month, which would place it among the biggest video game debuts of all time.
Blockbuster Gaming Debuts:
"Grand Theft Auto V" generated $1 billion from three days of sales in 2013
"Red Dead Redemption 2" made $725 million in three days in 2018
"Call of Duty: Modern Warfare" earned over $600 million in three days in 2019
"Animal Crossing: New Horizon" sold 13.41 million copies in its first six weeks this year
The best-selling game of all time? Minecraft, with more than 200 million copies sold since 2011.
Fox would pick its Sunday afternoon NFL package over "Thursday Night Football" if the cost of carrying both became too high.
"The heritage of the company was built on Sunday afternoon football," Fox CFO Steve Tomsic said about a potential cutback.
All of the NFL's broadcast rights agreements are nearing expiration.
The ESPN deal ends after the 2021 season
Fox, NBCUniversal and ViacomCBS contracts last through 2022
Fox pays $660 million for Thursday night rights and $1.08 billion for its NFL Sunday package.
ESPN currently pays the most of any rights holder, shelling out $1.9 billion for "Monday Night Football," up from $1.1 billion in its prior deal.
Current projections suggest that NFL broadcast rights could rise by 50% to 80% in the next round of negotiations.
Fox is widely believed to have overpaid for the Thursday night package, which shares its viewership with Amazon Prime and Twitch. The network has aired the NFL since 1994.
SPONSORED
Stay Unstoppable!

During a year where we've had to stay put, Bose is reminding us that we can always find ways to stay active. This week, a striking list of Team Bose ambassadors ranging from New England Patriots Wide Receiver Julian Edelman, to 2020 US Open Champion Bryson DeChambeau, are showing on Instagram how they stay energetic and dynamic with the help of their Bose Sport Earbuds.
Bose Sport Earbuds are designed from the ground up to deliver Bose lifelike audio and a comfortably secure fit to stay put during even the most rigorous of workouts. The proprietary acoustic ports and premium drivers make your music sound clear and balanced whether you listen loud or soft.
Take advantage of the discounted price today by buying your own Sport Earbuds so you can stay unstoppable!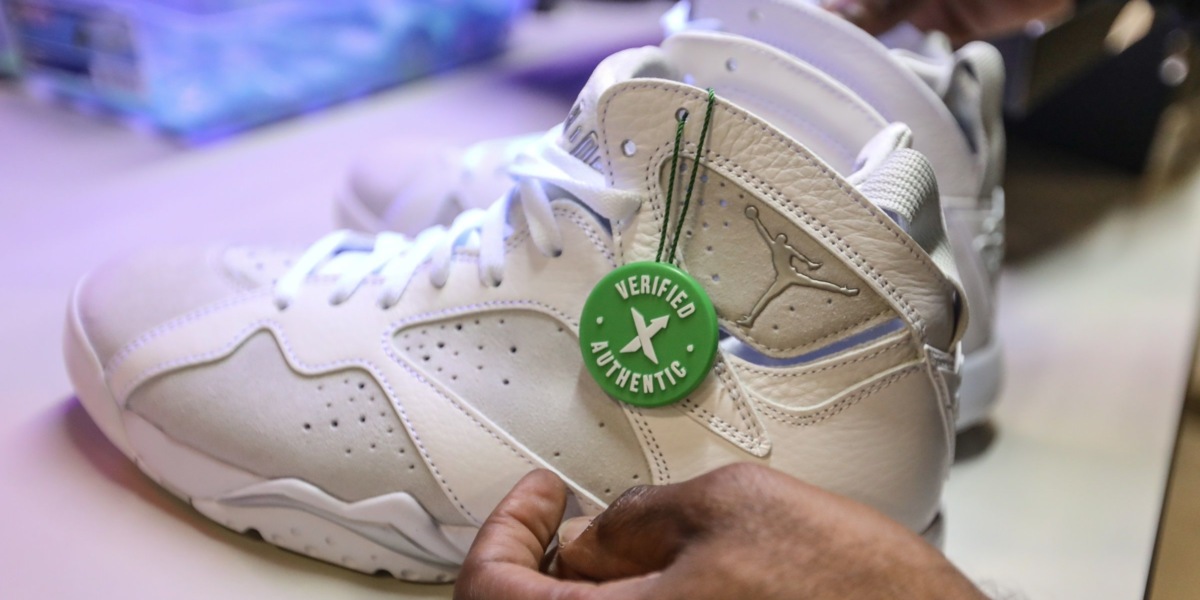 StockX is seeking a $2.5 billion valuation in its latest round of funding, ahead of a potential IPO in mid-2021.
That would more than double the $1 billion valuation StockX received when it raised $110 million in June 2019.
Co-founded by Cleveland Cavaliers owner Dan Gilbert, the apparel resale marketplace has a number of notable investors:
Google Ventures
Growth equity firm General Atlantic
Salesforce founder Marc Benioff
Rapper Eminem
The company expects a gross profit of $141 million on $350 million in revenue in 2020, well ahead of the $239 million of revenue it earned last year.
Though it started as a sneaker trading platform in 2015, StockX has expanded into apparel, accessories and electronics. It is expected to handle 7 million trades this year with an average order size of $234.
Goat Group, a StockX competitor, received a $1.75 billion valuation when it raised a $100 million Series E funding round in September.
Facebook's Diversity Play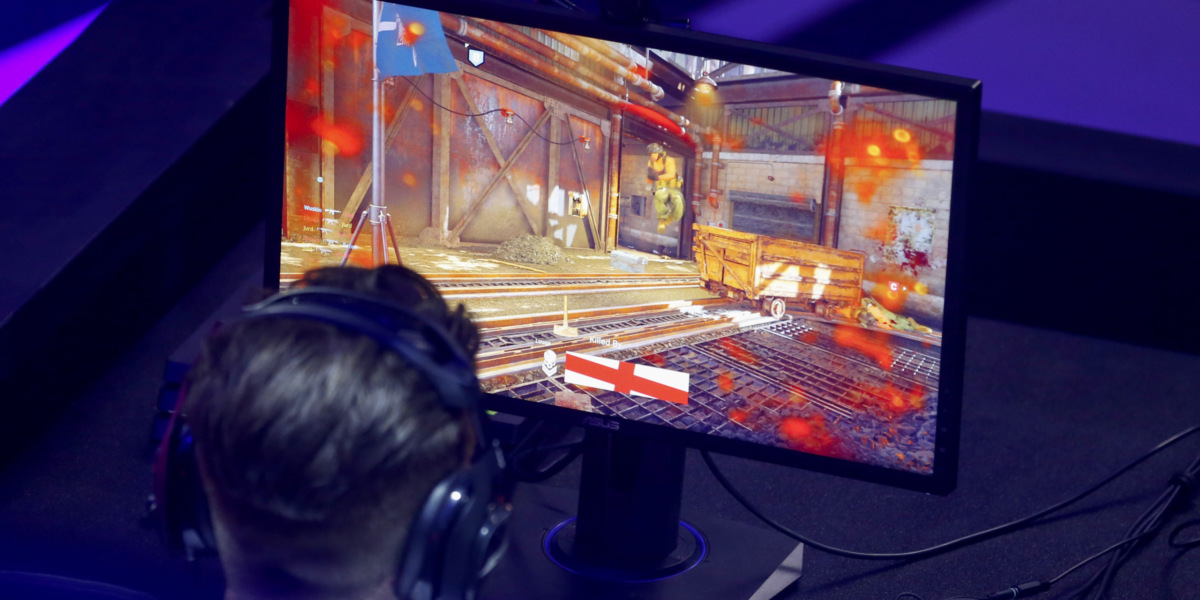 Facebook Gaming announced plans to invest $10 million over the next two years to support Black gaming creators.
The Black Gaming Creator Program is a part of Facebook's $200 million commitment to support Black-owned businesses and organizations.
How It Works: Creators admitted to the program will receive guaranteed monthly pay — determined by content quality and audience size — and a Facebook Gaming partnership.
Creators will also get an early look at product and access to mentorship programs.
Facebook's answer to Twitch and YouTube Gaming is ending 2020 on a high note. The platform surpassed one billion hours watched in Q3 and its viewership is up 118% for the year.
Twitch is the leading streaming platform, drawing roughly 63.6% of all hours watched. YouTube Gaming and Facebook Gaming trail with 22.4% and 14.0% of the market, respectively.
WEBINAR
Preparing Your Venue for Fans

Discover the technology that can help you remain flexible and accommodating in a partial-fan environment and how that technology will still be valuable when we return to full fan environments across multiple types of events.
Join us for a webinar on December 17th as John Dittig and Mario DiAntonio of Samsung Electronics America join Joe Londergan of FOS to discuss these technologies and how they can be implemented in the short and long term.
The University of Kentucky men's basketball program will be Hyperice's first foray into college sports partnerships after a slough of professional deals.   
Scott Hanson, the popular host of the NFL's RedZone channel, could become a free agent as his current one-year contract with the NFL Network expires this summer.
Podcasts at ESPN were downloaded more than 69.5 million times in October. ESPN's vice president of audio Tom Ricks said the network will likely continue to "double down" on production value and investment long-term.