A Front Office Sports experience highlighting the business trends, insights, and moments that will define the future of sports and culture.
Featured
September 27, 2023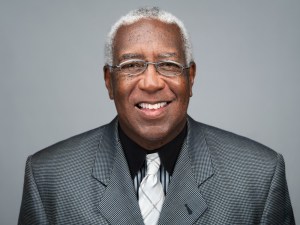 Curtis Symonds
Co-Founder & President, HBCU GO
Miles Fisher
Sr. Director, Growth & Platform Sales, Roku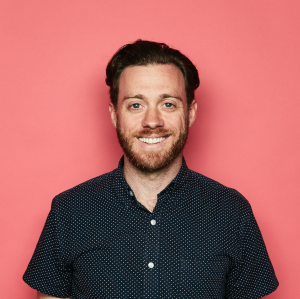 Tyler Price
VP, Content Development, Warner Bros. Discovery Sports
A conversation on emerging growth areas in sports and the opportunities they present.
Register now
Upcoming Topics
Future of Sports:
Equity
Future of Sports:
Augmented Reality
Future of Sports:
Sponsorship
Future of Sports:
Security
Future of Sports:
Ticketing
Future of Sports:
Sports Betting
Future of Sports:
Data & Analytics
Future of Sports:
Fan Engagement
Future of Sports:
Sponsorship ROI
Future of Sports:
AI & Automation
Future of Sports:
Digital Media
Future of Sports:
Intellectual Property & Licensing
Future of Sports:
Mixed Use Developments & Real Estate
Future of Sports:
Sustainability
MORE COMING SOON
Be notified with any new upcoming events