Five years ago, 'Ye said he was $53 million in debt. Now, he's the richest Black person in U.S. history.
Kanye West Worth $6.6B Thanks to Adidas, Gap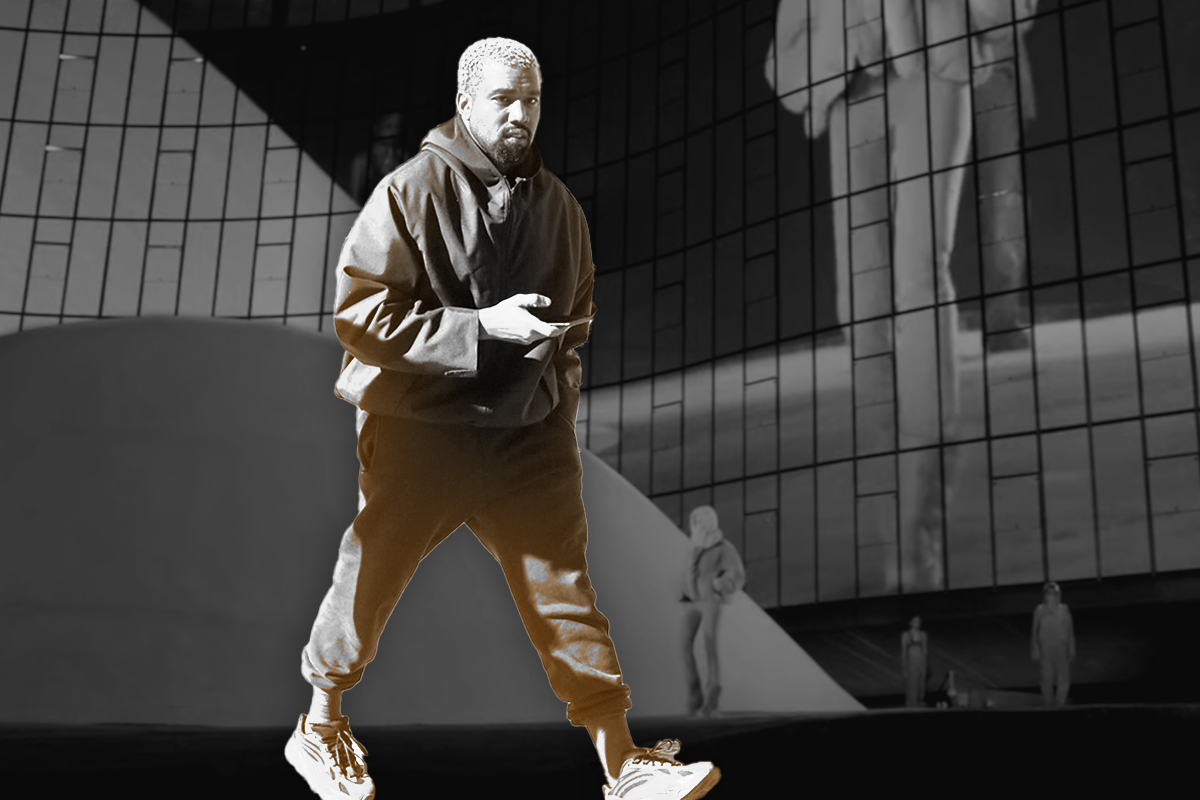 Superstar musician/designer Kanye West's sneaker and apparel brand Yeezy is valued between $3.2 billion and $4.7 billion, per Bloomberg.
West is also holding $122 million in cash and stock, a music catalog worth $110 million, and has $1.7 billion in other assets — bringing his total net worth to an astounding $6.6 billion.
Kanye began working with Adidas in 2013. His Yeezy sneakers with the company continue to be bestsellers. Annual revenue from the footwear line grew 31% last year to almost $1.7 billion.
West retains 100% ownership of Yeezy and earns 15% in royalties on sales of his Adidas sneakers.
West previously launched the Nike Air Yeezy in 2009 as Nike's first non-athlete signature sneaker, but they parted ways in 2012 after a second edition of the shoe.
Kanye's multiyear partnership with Gap accounts for $970 million of Yeezy's valuation. Yeezy x Gap clothing releases this summer, and the retailer expects sales of $150 million in the first year. Gap also owns athleisure brand Athleta.
The Gap deal will focus on apparel, as Kanye's footwear contract with Adidas runs through 2026.
March Madness: Hardest Job in Broadcasting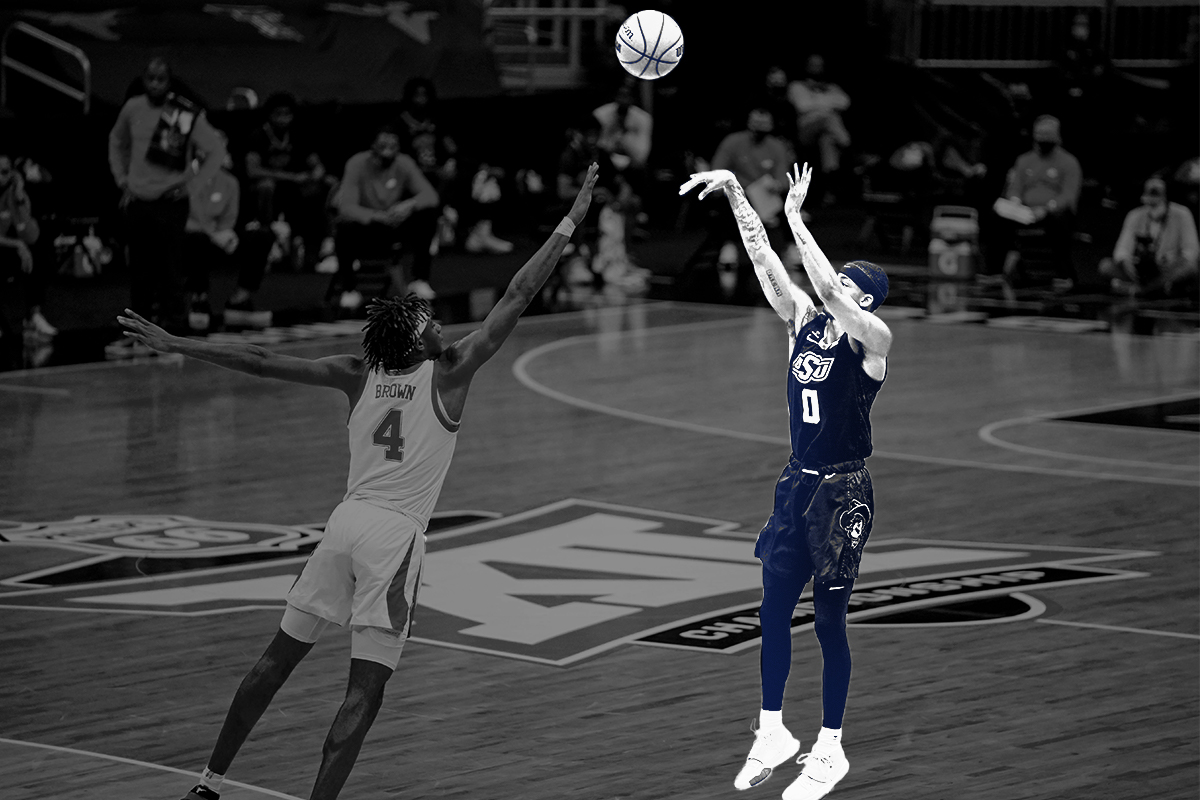 When March Madness games tip off today, TV crews will embark on what is likely their most difficult job since sports restarted.
Chairman of CBS Sports Sean McManus said that games will look normal for view, but behind the scenes, March Madness is the most complicated sporting event to broadcast — and the pandemic makes it harder. 
This year, 10 television crews will work games instead of eight. They will also use more robo-cams over basketball nets than they have during previous years.
Broadcast crews both in the studio and onsite can work long, grueling shifts covering up to four games in one day. "It's been hard, I'm not going to kid you," CBS broadcaster Jim Nantz told reporters.
As has been the case with other games, the sideline reporting job is particularly difficult. CBS' Tracy Wolfson, for example, said she'll be relegated to a "pen" slightly off the court. That makes reporting logistically challenging, given she won't be able to listen to in-game huddles and might miss out on important developments. 
Wolfson will have to find a new place to work from at each of the tournament's six venues. "Once you get comfortable in one spot, you're going to be moved to another," she said.
Broadcasters said they're nevertheless thrilled to be back in arenas — even if just to socialize with each other and not be stuck in hotel rooms.
And calling the games? "It's all gravy for us," CBS analyst Bill Raftery said.
SPONSORED BY SPORTSDIGITA
Tell Your Story With Unrivaled Style
An epic story needs a legendary platform to communicate it…and nowhere more so than in the business of sports, where every sight, sound, trial and triumph makes a definitive impact. 
Enter Sportsdigita's Digideck—a cloud-based presentation platform, which enables users to streamline the presentation building process with best-in-class software, CRM integrations, and advanced analytics that are fully customizable, visually engaging, and use rich multimedia. 
Find out why some of the most iconic brands in sports, from the Green Bay Packers to the New York Yankees, and many more are using Digideck to communicate with sponsors and partners in a memorable way. Request a demo here.
The Imminent Rise of In-Stadium Betting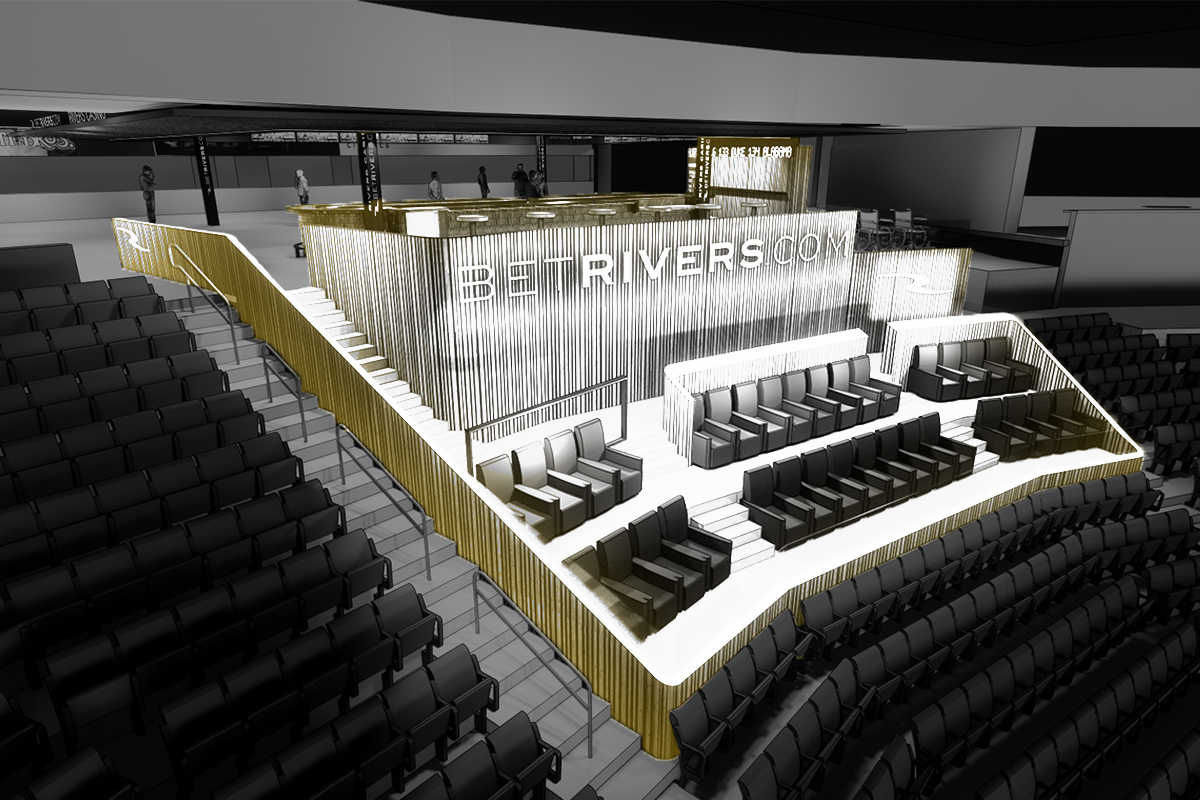 The Maryland House of Representatives approved a bill this week that, if passed by the Senate, would allow sports betting online, at casinos, and at stadiums for the Baltimore Ravens, Baltimore Orioles, and the Washington Football Team
Maryland expects to make $15-$19 million annually from betting, and would join other states capitalizing on in-stadium wagering.
Illinois and Washington D.C. allow in-person sportsbooks to operate at venues, and legislation in Virginia will allow mobile wagering. Seven other states — including Maryland — have pending bills.
Capital One Arena introduced in-venue betting in August 2020 with William Hill — the first sportsbook inside a U.S. professional sports venue. The temporary setup handled $12.2 million from 113,000 bets in September.
The Pittsburgh Penguins' PPG Arena announced a partnership with BetRivers last summer as well, and the Chicago Cubs revealed plans for a DraftKings sportsbook near Wrigley Field in 2022. The Washington Nationals and BetMGM are set to open the first onsite sportsbook in an MLB stadium this summer.
Last month, the NFL said it would allow betting lounges at stadiums in states where sports betting is legal, although placing in-person bets in the lounges would still be prohibited.
DAZN Focused on Local Sports Streaming
DAZN is targeting local sports in European and Asian markets, sensing a big opportunity in "retail" sports broadcasting.
In an interview with CNBC, Kevin Mayer, who recently landed as Chairman of the Board at DAZN, said that local markets offer the most "fertile territory" in sports streaming.
In Japan, DAZN streams rugby, tennis, wrestling, mixed martial arts, and ice hockey, in addition to sharing baseball broadcasting rights. In many European countries, it has a slew of soccer deals but also airs baseball, darts, pool, handball, and other sports.
"What ESPN did in wholesale, that's what we're going to do in retail," said Mayer, who built up ESPN+ while at Disney. "ESPN did this to the pay-TV guys. ESPN bought rights, they charged more, they bought more rights. You can recreate that with local rights in local markets. And I think that's what we're going to do."
Mayer also discussed his departure from Disney, where he was once tipped to replace former CEO Bob Iger, and how the Trump Administration's capricious actions against TikTok led to his leaving parent company ByteDance after serving only three months as CEO and COO.
Mayer, who just joined the board of Amazon-focused marketing company Tinuiti, is an advisor to SPAC Forest Road, where he worked with Shaq to take fitness company Beachbody public, and plans to acquire a consumer-facing company in tech, media, or telecommunications.
SPONSORED BY OPENDORSE
How To Prepare Student Athletes For NIL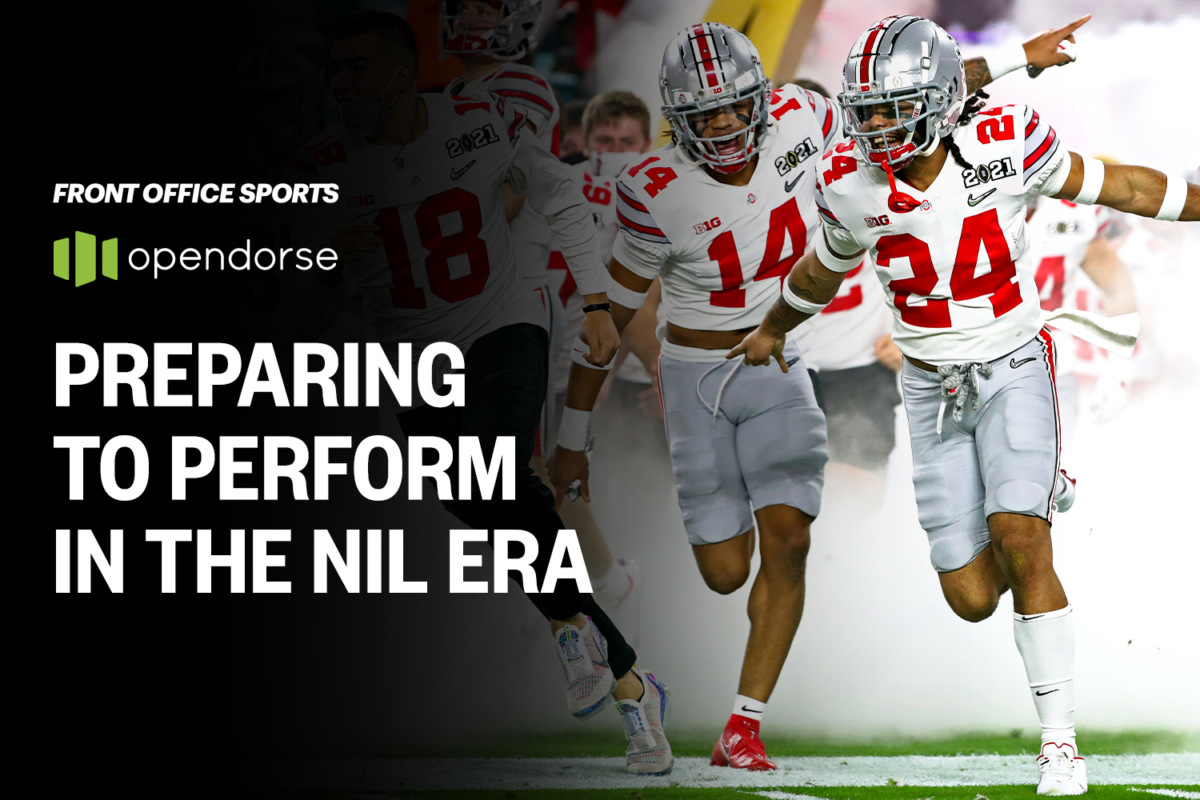 Leading athletic departments are implementing innovative programs to support their athletes and compete in the coming era of college athletics.
Join us for a partner showcase on March 25 at 12PM ET featuring Opendorse CEO Blake Lawrence and Jeremy Darlow the founder of Darlow as they share an inside look at the market-leading NIL readiness program and how administrators and coaches can prepare their programs to meet these changes. 
Discussion topics includes:
A new addition to Opendorse Ready™

A roadmap to future-proof student-athlete development programs

Key athlete branding and endorsement insights – and how these will apply in the college NIL landscape. 
 Grab your seat and register now!
Billionaire investor

Bill Gross

told Bloomberg that he has made about $10 million betting against GameStop stock.

UFC

agreed

to a five-year global partnership with Love Hemp, a CBD product supplier based in the United Kingdom.

Lead Angel City FC investor and Reddit co-founder Alexis Ohanian

said

that NWLS is a better investment than MLS.

Damian Lillard has recorded 50+ points and 10+ assists in three games this season. The rest of the league has combined to do that once. Get more stories like this in The Association, a free, daily NBA newsletter. Click here to subscribe.