After missing 43 straight games, Paul George dropped 34 points in an epic come-from-behind Clippers win. From a return on the hardwood to a potential return to Magnolia Lane…
Tiger Woods Might Begin Surprise Comeback at The Masters
Tiger Woods' time as a full-time golfer may be over, but his first event in a limited capacity could be next week's Masters.
On Tuesday, Woods flew from his home in Florida to play a full practice round at Augusta National with his son Charlie and fellow PGA Tour star Justin Thomas, according to multiple reports.
Just 13 months after nearly losing his right leg in a car crash, a record-tying sixth green jacket may seem unlikely (+4000) — but if he can withstand the rigors of the hilly course, it's not inconceivable to see him on Sunday, right where he staged his last great comeback.
In 2019 following back surgery, Woods had dropped to No. 1,199 but won the Masters, ending his 11-year major drought.
His last official PGA Tour event was at Augusta in Nov. 2020, where he finished T-38 and took home $50,600.
He's the PGA Tour's all-time money list leader ($120.9M), and trails Jack Nicklaus by three majors.
The 46-year-old has dropped to No. 944 in the world rankings, though he's made the Masters cut 22 of 23 times.
He hasn't confirmed he'll play, but the 15-time major champion is listed among the 91 participants for Augusta — and CBS, which will broadcast the third and fourth rounds, certainly hopes Woods features. 
While the Sunday ratings for the 2021 Masters (5.5, 9.45M viewers) were up from the previous year (3.4, 5.59M), they paled in comparison to Woods' triumphant appearance in 2019 (6.9, 10.81M).
On 4th-Highest Payroll, Lakers Are Out of Play-In Spot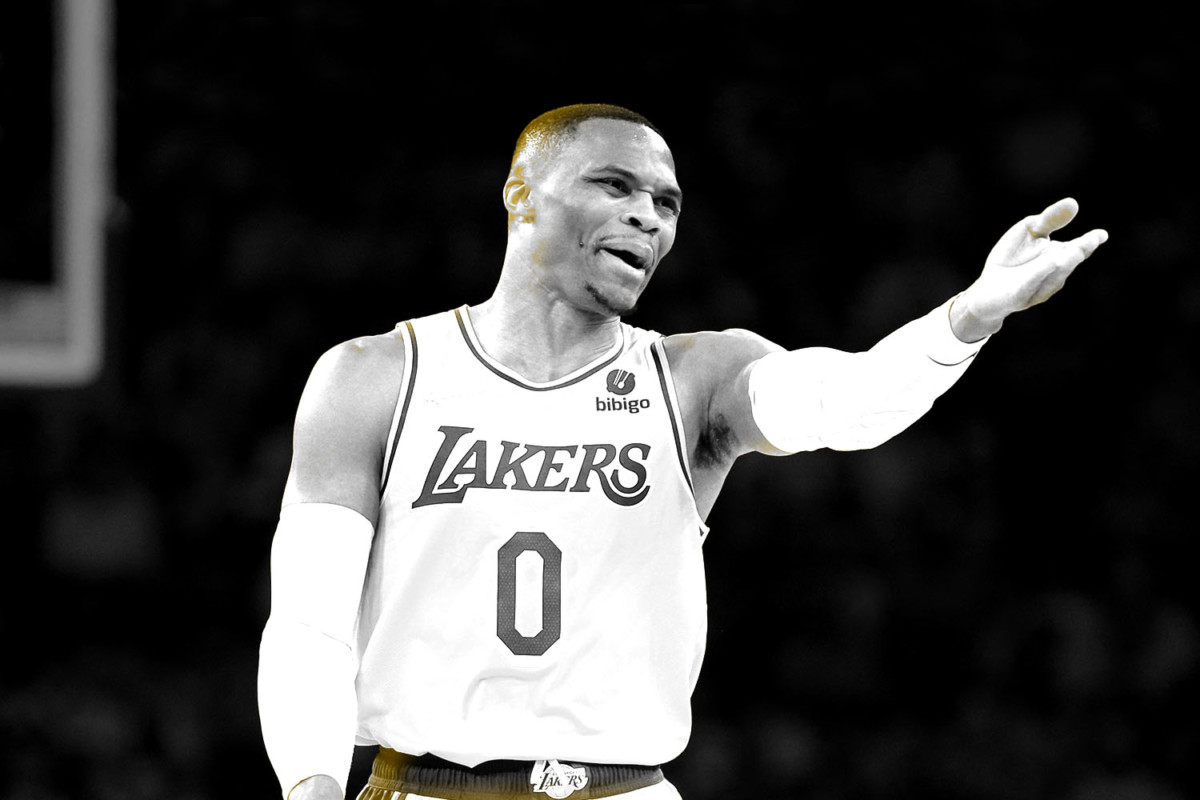 Two years removed from a title, the Lakers are spiraling to the point where they no longer control their own destiny.
As LeBron James and Anthony Davis watched from the sidelines, Luka Doncic registered a 34-point triple-double to knock L.A. out of a play-in spot. Afterward, the team's highest-paid player, Russell Westbrook, awkwardly confronted a reporter in his postgame press conference.
Even if the Lakers (31-44) make the play-in, they'd have to win two consecutive games — which they haven't done since Jan. 7.
James (30.1 PPG) could become the 10th player to win the scoring title but miss the playoffs.
Davis (foot) is "hoping" to return Friday. He hasn't played since Feb. 17 — the Lakers are 4-13 over that span.
This offseason, they traded key role players Kyle Kuzma, Montrezl Harrell, and Kentavious Caldwell-Pope for Westbrook — who is registering a career-worst PER.
Instead of re-signing veteran glue guy Alex Caruso, L.A. signed 21-year-old Talen Horton-Tucker (9.4 PPG).
The Lakers have the fourth-highest payroll ($164.4M) in the NBA this season — but have committed $129.5 million to James, Davis, and Westbrook alone in 2022-23.
Even making the play-in is far from guaranteed — five of their remaining seven games are against the top six teams in the West.
The biggest winner in all of this: the Pelicans, who are ahead of L.A. for a play-in spot and own all of its first-round picks through 2025.
SPONSORED BY WHOOP
Manage the Madness This March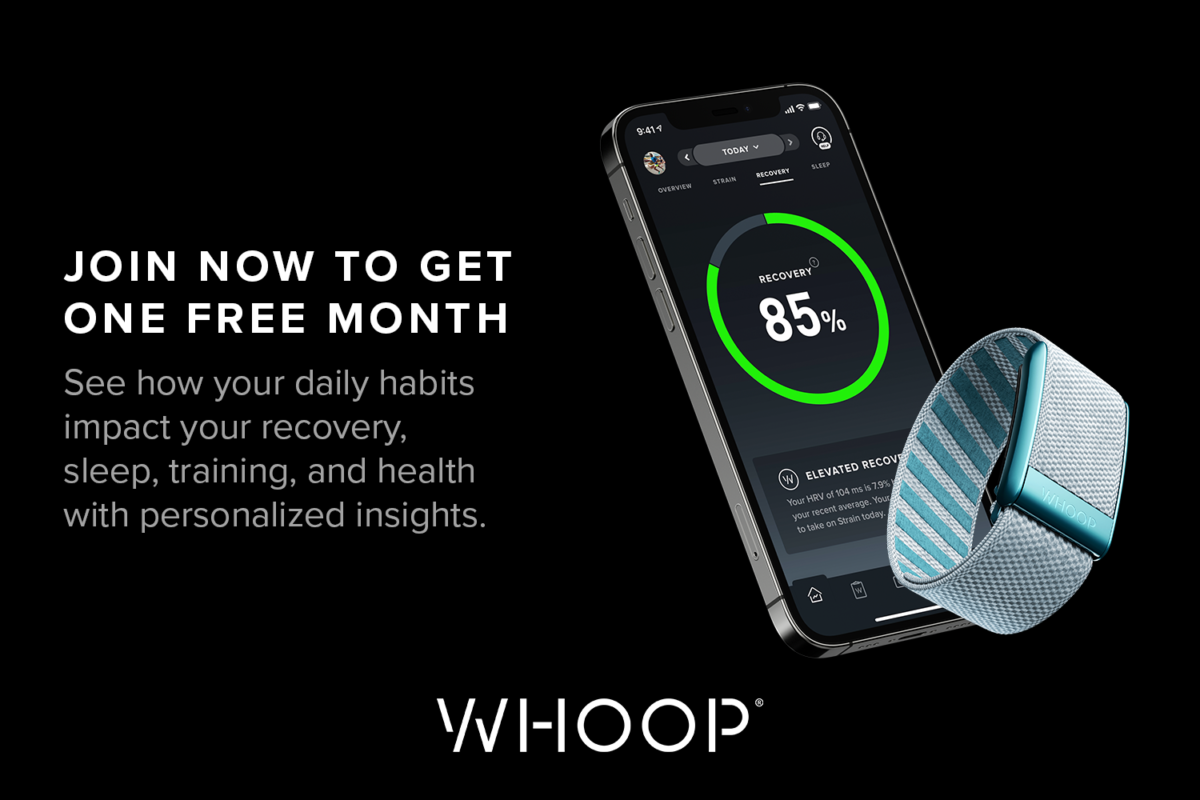 Stay on top of your game with WHOOP, the most powerful fitness and health coach on the market, and their all new WHOOP 4.0.
WHOOP isn't just another fitness wearable. The strap and app work together to provide you with personalized recommendations and coaching feedback.
Wake up each morning with a recovery score based on how well you slept, your heart rate variability, respiratory rate, and other vital signs. WHOOP tells you when you're primed for a big day and when you should take it easy based on your body.
The data just got even smarter with WHOOP 4.0 — 33% smaller, designed with new biometric tracking, including skin temperature, blood oxygen, and more.
Get started with WHOOP and get a free month today.
John Harbaugh's Extension Underscores 14-Year Consistency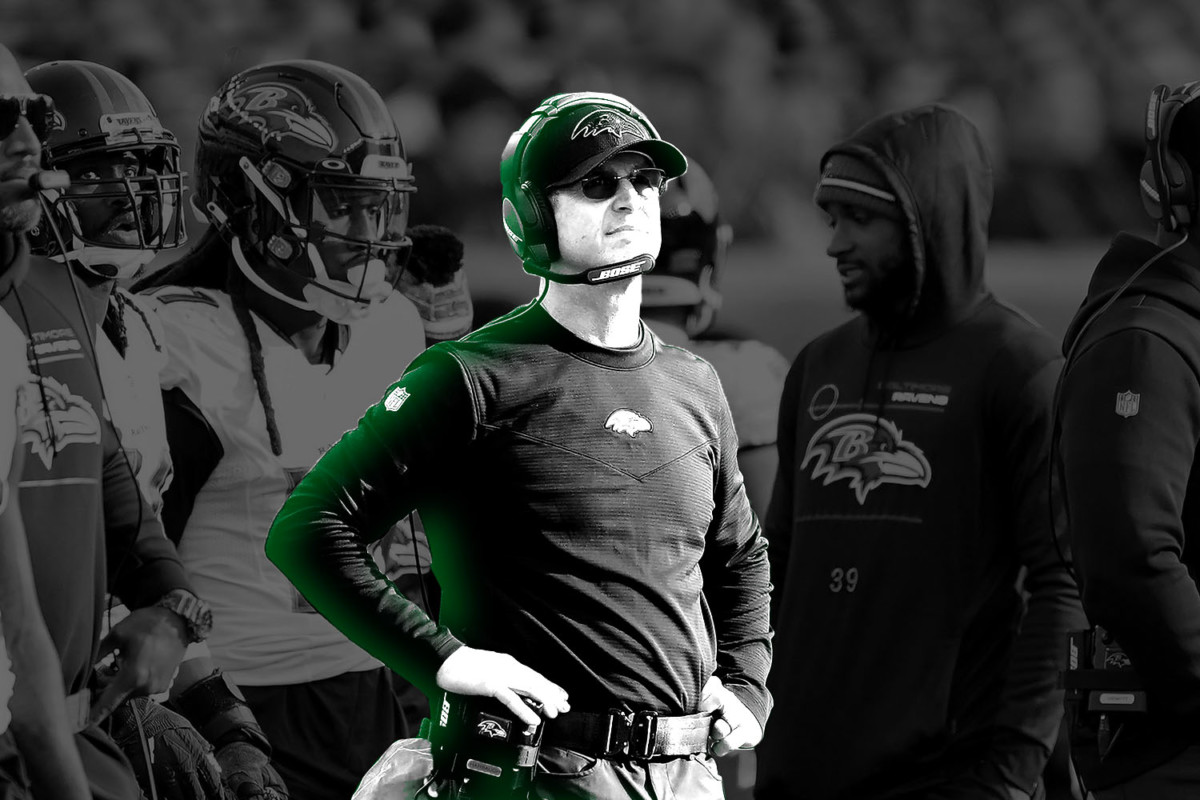 The longest-tenured and most successful head coach in Ravens history will be around for a while longer.
On Tuesday, Baltimore signed John Harbaugh to a three-year extension through the 2025 season, per multiple reports.
Financial terms of the deal weren't disclosed, but Harbaugh's reported $9 million salary was fourth in the NFL last season (Sean Payton, whose $9.8M was the third-highest, retired).
Entering his 15th season with the Ravens, Harbaugh is the third-longest-tenured head coach behind Bill Belichick (23) and Mike Tomlin (16) — and his knack for consistent winning is an increasingly rare commodity in the modern NFL.
Baltimore has made the playoffs in nine of 14 seasons under Harbaugh — with only two losing campaigns.
He holds the all-time record for most road playoff wins (8).
The 2019 AP Coach of the Year has won a Super Bowl and four AFC North titles.
Even the Ravens' 8-9, division-worst 2021 was arguably a Harbaugh accomplishment. Baltimore had to place 25 players on injured reserve, losing its top three running backs and All-Pro CB Marcus Peters before the season even started; QB Lamar Jackson also missed five games.
After locking in their head coach, the Ravens' next task will be locking in the franchise quarterback — though they may have to wait until next offseason.
Harbaugh will have a chance to bounce back in a relatively wide-open AFC North this season: Baltimore (+225) has the third-best odds to win it behind Cleveland (+175) and Cincinnati (+200).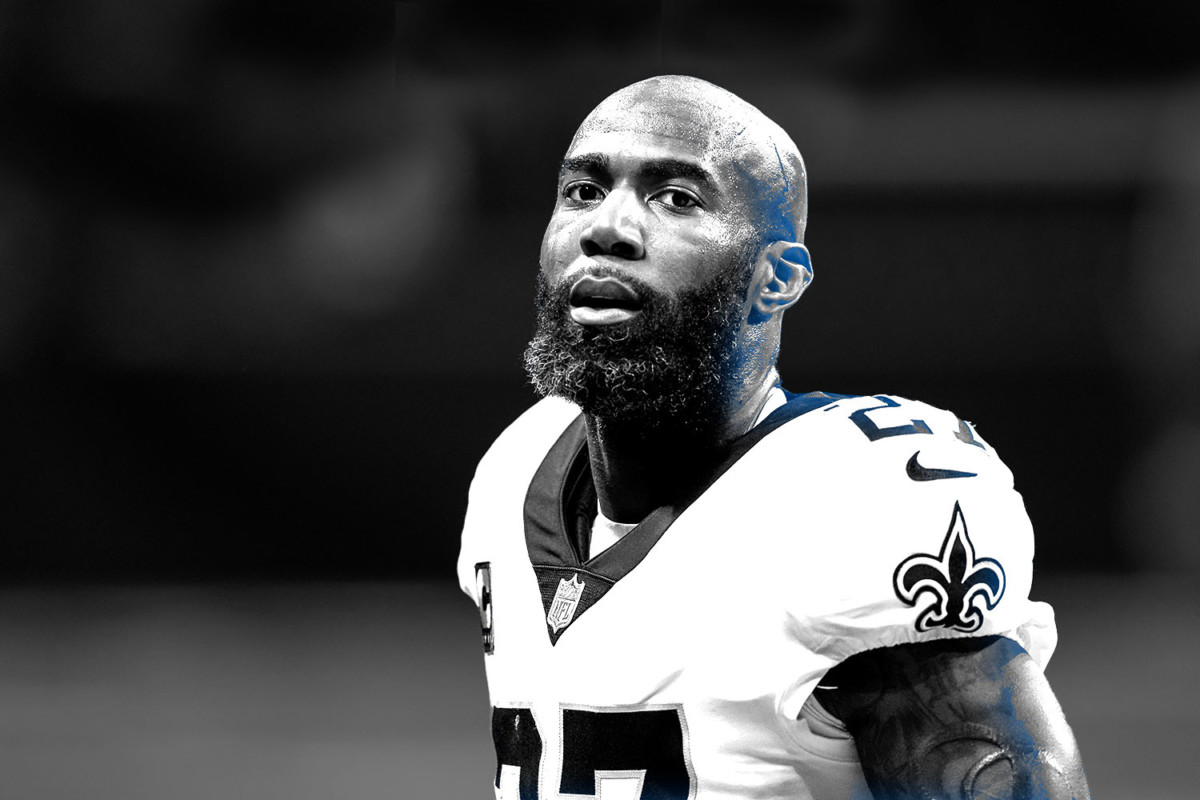 NFL: Safety Malcolm Jenkins announced his retirement after 13 seasons; the three-time Pro Bowler won Super Bowls with the Saints and Eagles.
NCAAM: Iowa forward Keegan Murray announced he will enter the 2022 NBA Draft, where he is expected to be a lottery pick.
MLB: The Blue Jays are expected to sign veteran OF Dexter Fowler to a minor-league deal with an invitation to training camp, according to MLB.com.
NBA: Celtics C Robert Williams underwent surgery on a torn meniscus, sidelining him 4-to-6 weeks.
NHL: The Wild signed defenseman Alex Goligoski to a two-year, $4 million contract extension.