Pitchers and catchers should've reported for Spring Training today, but it looks like we'll have to wait a bit longer. No meetings are scheduled between the MLB and MLBPA after MLB's latest proposal suggested cutting the number of minor leaguers available for each team.
DeMar DeRozan Is This Season's Best FA Signing
Despite playing without three starters, the Chicago Bulls are a half-game back from the 1-seed — thanks to DeMar DeRozan.
On Monday, DeRozan dropped 40 points against the Spurs in a fourth straight win, continuing his historic tear while making a legitimate case for MVP.
Though the MVP looks like a long shot (+4000*), DeRozan has been the best free-agent signing from the past offseason — and the most economical.
He signed a three-year, $82 million contract with Chicago — the 44th-highest annual salary ($26M) and 20th among guards.
He leads the NBA in total fourth-quarter points this season (431). The second-closest is Giannis Antetokounmpo (365).
He's scored 35+ points on at least 50% shooting over the past six games, the longest streak in Bulls history of 35-PT, 50% FG games — even more than Michael Jordan.
The feat also ties an NBA record — Wilt Chamberlain did it in 1960-61 and in 1962-63.
By adding DeRozan, Chicago gave two-time All-Star Zach LaVine the supporting cast he never had. In addition to DeMar, the Bulls added Lonzo Ball ($18.6M) and Alex Caruso ($8.6M) this offseason — the three account for 47.3% of Chicago's payroll.
After this season, LaVine will also be eligible for a supermax contract beginning at 35% of the cap (five years, $235 million) if he makes an All-NBA team this season.
Excluding LaVine's expected payday, the Bulls only have seven players ($96.9 million) on the books next year. Fortunately, DeRozan is one of them.
Should The Arizona Cardinals Extend or Trade Kyler Murray?
On Monday, Kyler Murray set the record straight on last week's Instagram controversy and a recent report that he's become a problem in Arizona, posting a photo in a Cardinals' uniform and adding, "All of this nonsense is not what I'm about."
Still, it's fair to question Murray's future with the Cardinals given his clear frustration after an embarrassing 34-11 opening-round postseason loss to the Rams.
The 2019 No. 1 overall pick is entering the final season of his four-year, $35.7 million rookie contract and is eligible for a massive extension.
But if it seems obvious for the Cardinals to pay him as soon as possible, his regular-season brilliance and postseason failures complicate matters.
Murray's 69.2% completion was second among qualified quarterbacks in 2021.
In only 14 games, he notched career highs in passing yards per game (270.5) and passer rating (100.6), and threw a career-low 10 interceptions.
However, his playoff debut was disastrous, as he completed just 55.9% of his passes for 137 yards and two interceptions in the loss to L.A.
His next contract could be in the neighborhood of Josh Allen's six-year, $258 million deal with Buffalo.
Murray and Arizona could both be motivated by a change of scenery: The last two Super-Bowl-winning QBs — Tom Brady and Matthew Stafford — won in their first seasons with new teams.
It could be a hot market for quarterbacks this offseason: Aaron Rodgers, Matt Ryan, Jimmy Garoppolo, and even the retired Brady are rumored to be looking for new teams.
SPONSORED BY 500 LEVEL
Represent NBA All-Stars With Style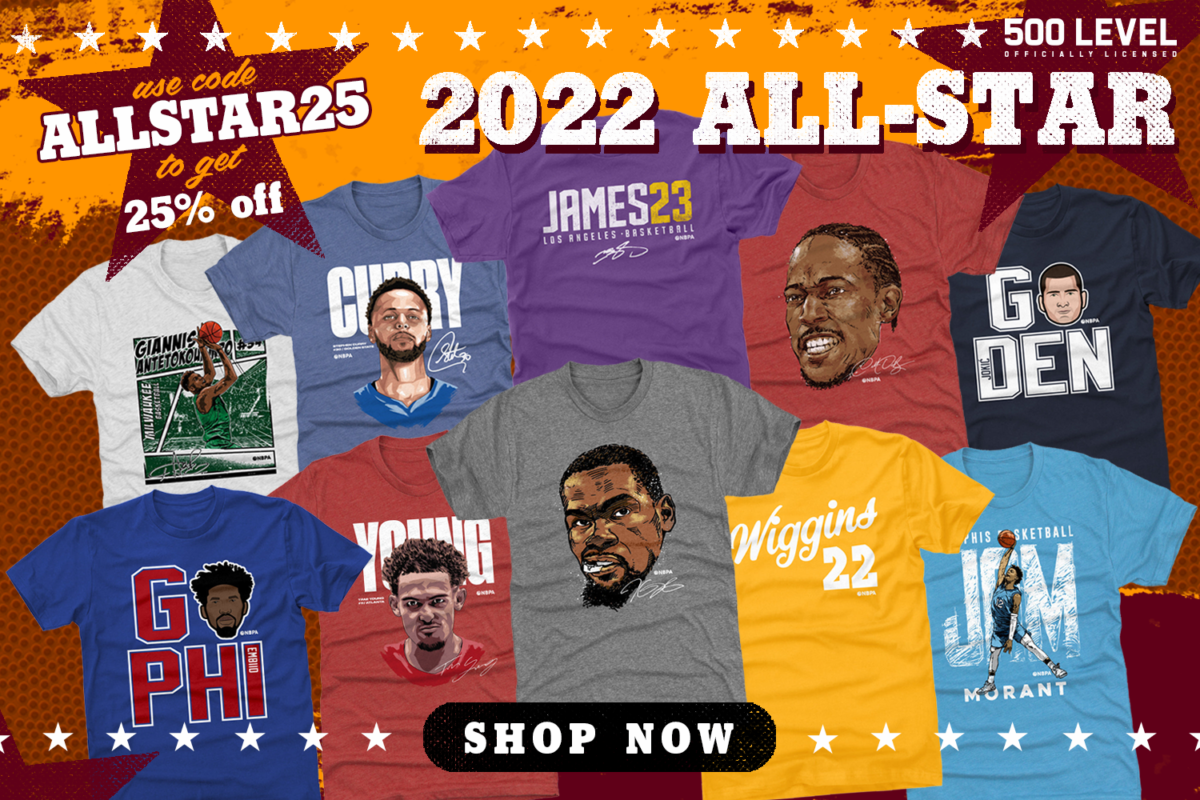 Whether you're watching in the comfort of your own home or you're making the trip to Cleveland for the weekend, NBA All-Star Weekend is about representing your favorite players.
What better way to represent than to rock gear that's officially licensed by the NBPA, but designed by fellow die-hard fans? That's what 500 LEVEL is all about – it's a sports fan shop made by the fans, for the fans. All designs are made by passionate sports fans from around the globe in order to sell to you!
From KD, LeBron and Giannis to Steph, Ja and Luka, 500 Level has custom designs for every NBA All Star. Order yours today and represent your favorite All-Star in style.
Novak Djokovic's Holdout Will Cost Him More Than History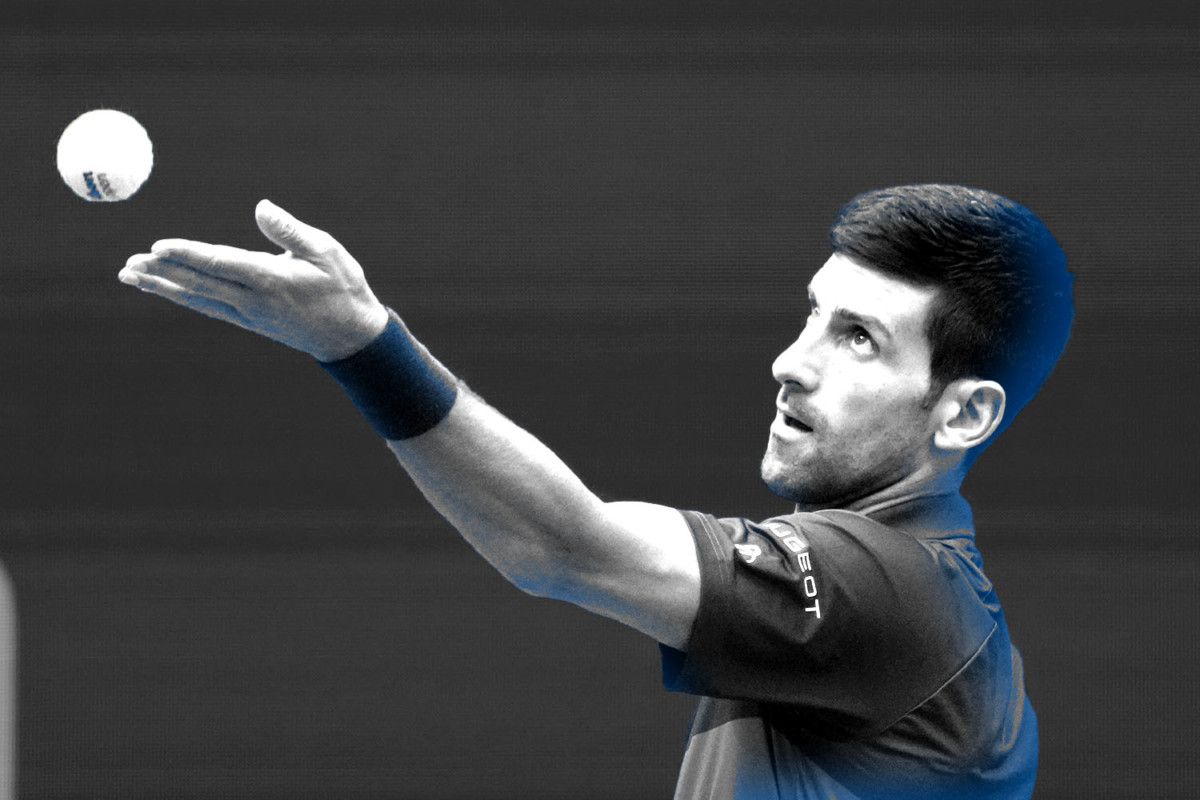 Novak Djokovic was deported prior to the Australian Open in January, derailing his bid for a record 21st Grand Slam title. Without him, Rafael Nadal made men's tennis history by winning No. 21.
The world No. 1 told the BBC that missing the French Open and Wimbledon "is the price that I'm willing to pay" for remaining unvaccinated.
The price would be steep: Djokovic earned $1.7 million for winning at Roland Garros in 2021 and $2.4 million for his Wimbledon title.
French and English current COVID restrictions prevent him from defending his 2021 French and Wimbledon championships — and adding to his $155 million in career earnings, the most all-time.
The 34-year-old has won the French Open twice and Wimbledon six times, including the last three.
After winning five tournaments and earning $9.1 million in 2021, Djokovic hasn't played this year. He last played for Serbia in the Davis Cup in early December.
He's scheduled to play in March at the BNP Paribas Open in California.
Wins in the French Open (May 22-June 5) and Wimbledon (June 27-July 10) would break Djokovic's second-place tie with Roger Federer (20 GS titles) and surpass Nadal for the top spot.
Even with his status up in the air, Djokovic has the second-best odds (+225*) to win the French and is the favorite at Wimbledon (+110*).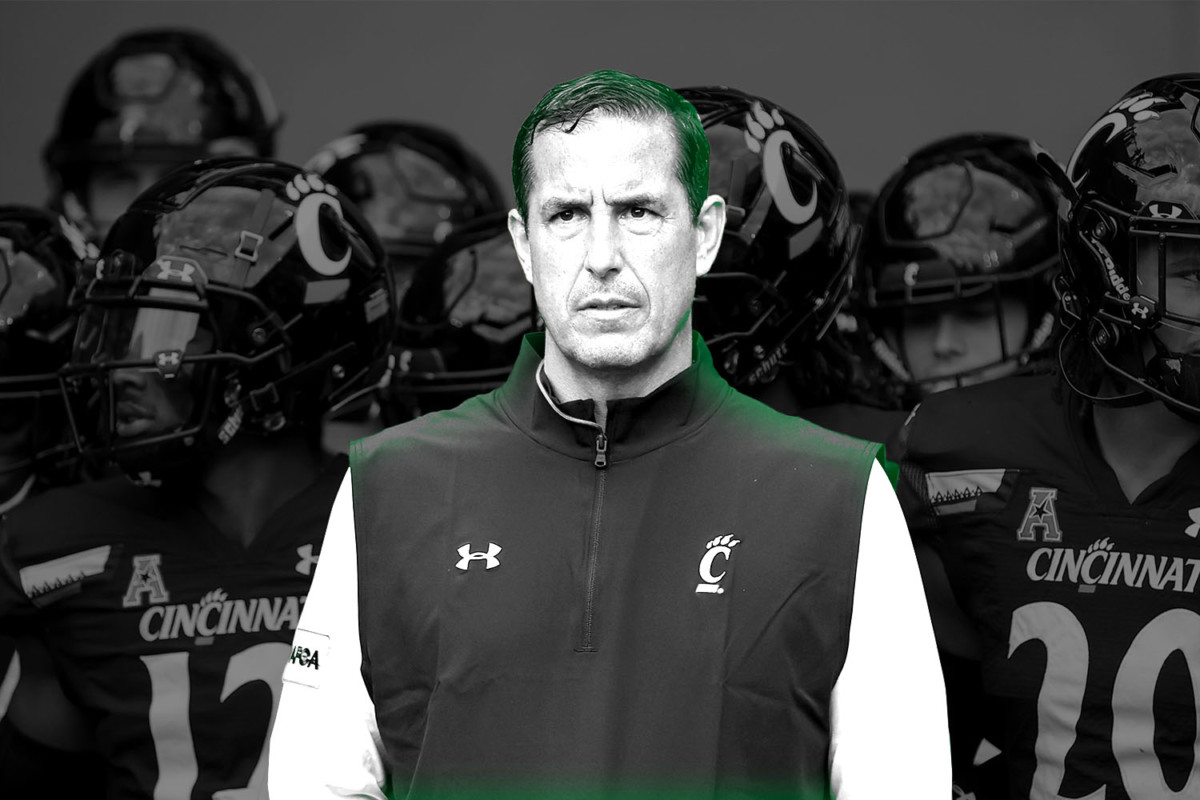 NCAAF: Cincinnati head coach Luke Fickell agreed to an extension that will pay him $5 million per year and keep him with the program through 2028. The Bearcats have gone undefeated in two straight regular seasons and reached the 2022 College Football Playoff. 
NBA: In his introductory press conference with the 76ers, James Harden said he "had to go to Brooklyn," but Philadelphia "was my first choice"; on the other side of the deal, Ben Simmons claimed his absence "wasn't about basketball or money."
Olympics: Russian figure skater Kamila Valieva was allowed to compete in the women's individual competition, but there will not be a medal ceremony if she finishes in the top three, per a ruling from the Court of Arbitration for Sport. The 15-year-old — who tested positive for a banned substance prior to the Olympics — is in first place after the short program. 
NHL: Forward Matt Boldy became the first rookie in Wild franchise history to record four points in a game in Minnesota's 7-4 win over Detroit.