Finally, a perk that rewards you for hitting snooze. 💤
How Whoop Incentivizes Sleep for Its Staff
Whoop employees are paid to develop fitness-focused wearables and apparel, to compute biometrics, and…to sleep.
The company offers employees a unique perk: $100 for each month they meet a certain sleep threshold. Using its own wearables and software, Whoop tracks physical activity, including sleep length and quality.
The program is opt-in, and employee sleep data is never accessed for any reason other than to determine bonus eligibility, according to Whoop.
The company also instituted a policy in which employees are asked to work from home if Whoop's biometrics identify that they are are physically drained with a potentially weakened immune system. 
Since its software tracks metrics such as heart rate, heart-rate variability, and muscle strain, Whoop's wristbands and armbands have become popular among athletes, including Olympic swimmer Connor Jaeger and Patrick Mahomes, who is an investor in the company.
The company made a name for itself by developing an algorithm that could detect pre-symptomatic COVID-19 20% of the time and symptomatic COVID-19 80% of the time.
The PGA Tour, which made Whoop its first official wearable, issued 1,000 Whoop bands to its athletes after Whoop's readings for pro golfer Nick Watney led him to get tested for and diagnosed with COVID-19.
The company recently announced a sponsorship deal with CrossFit, and closed a $100 million Series E funding round last October at a $1.2 billion valuation.
NFL Locks In $113 Billion in Media Rights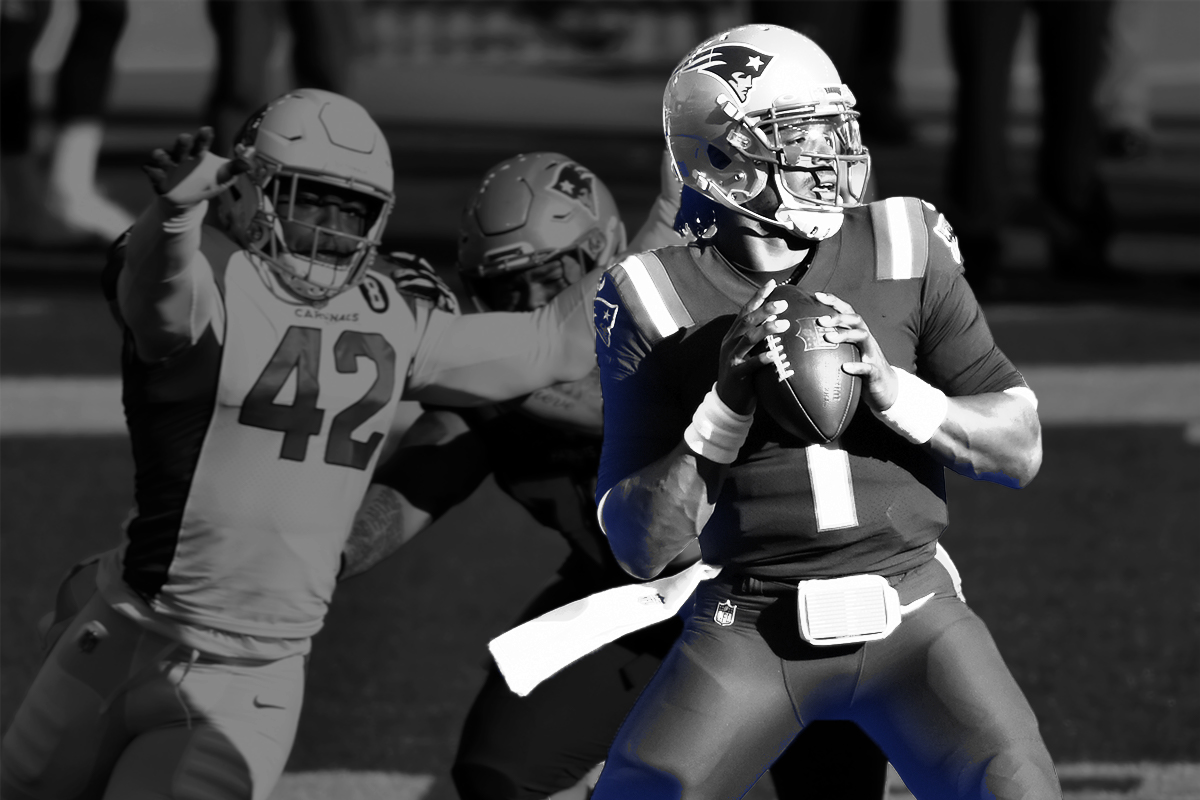 The NFL finalized its media rights deals with CBS, NBC, Disney, Fox, and Amazon on Thursday, establishing its broadcasting lineup for more than a decade, beginning with the 2023 season.
The contracts are believed to be worth a total of $113 billion over 11 seasons. NFL commissioner Roger Goodell said the league will work with broadcasters to incorporate legal sports gambling into the deals.
An unprecedented package, the new configuration notably grows the NFL's presence on streaming platforms.
Amazon gets exclusive Thursday Night Football games, the first time a tech company has held exclusive NFL rights.
CBS will keep its AFC package on Sunday afternoons and stream all of its games on Paramount+.
Disney will keep Monday Night Football on ESPN and stream all ABC and ESPN games on ESPN+.
Fox retains its NFC Sunday afternoon package, which it has held since 1994. It will also stream games on its platform Tubi.
NBC keeps its coveted Sunday Night Football slot and will provide exclusive streams of certain games on Peacock.
Amazon has broadcast TNF games since 2017, but will now produce games for the first time instead of streaming another network's broadcast. Amazon has invested in offering in-broadcast features through its fan-controlled X-Ray system.
CBS, Fox, and NBC get three Super Bowls apiece, and ABC/ESPN get two. The networks will rotate in the listed order, beginning with CBS in 2023.
CNBC reported that Amazon will pay $1 billion a year for its package. ViacomCBS, Fox, and NBC parent Comcast will each pay over $2 billion annually. Disney will fork over $2.7 billion per year in its deal.
SPONSORED BY ALT
Turn Sports Cards into an Investment Portfolio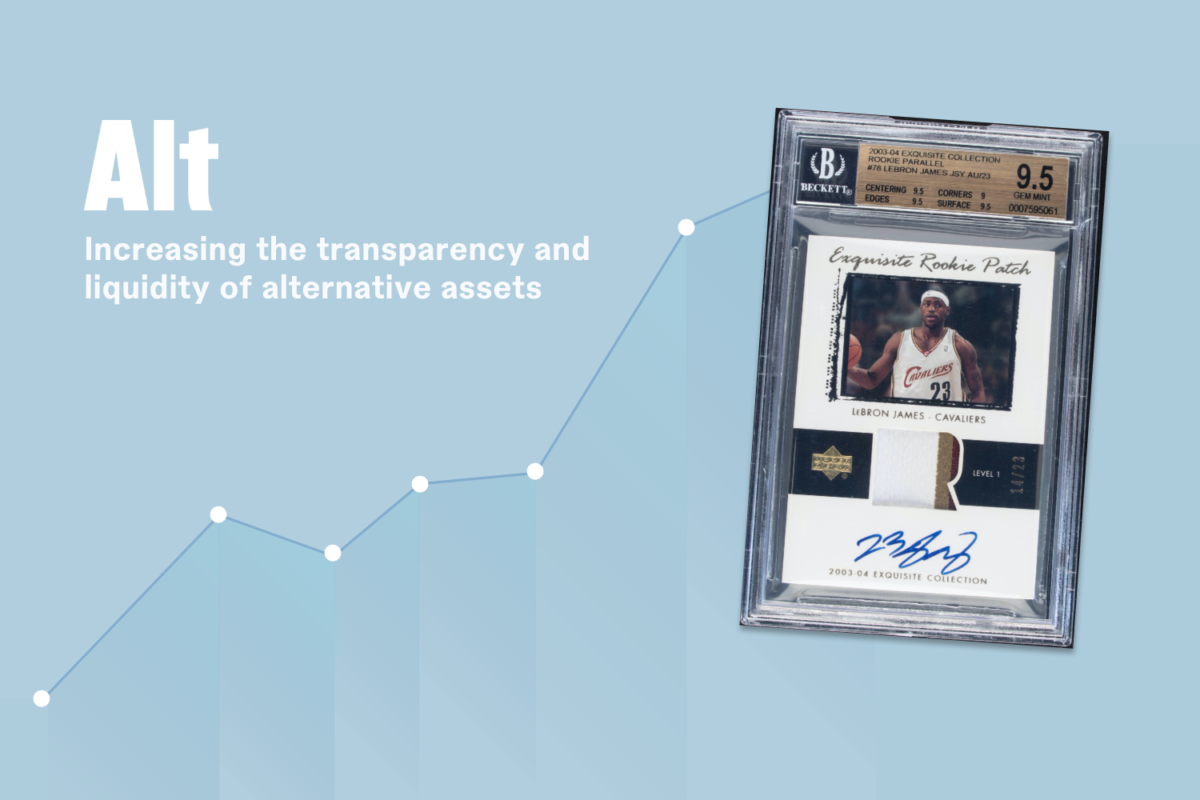 Crypto crossed the $60,000 mark this year, which means it's time for you to find your next investment strategy. With Alt, you can invest in sports cards as easily as you can invest in stocks.
Alt Value provides you with the current market value of your cards so you know what you should be buying and selling at any time to hit your investment goals. And, the company's dedicated exchange integrates automatically with its robust portfolio management, making Alt the only platform that allows you to make sports cards a legitimate investment strategy.
Start building your portfolio today to get access to the Alt Value of all of your cards, plus browse the exchange with thousands of investment-grade cards.
Lebron Wants to Own an NBA Team, Too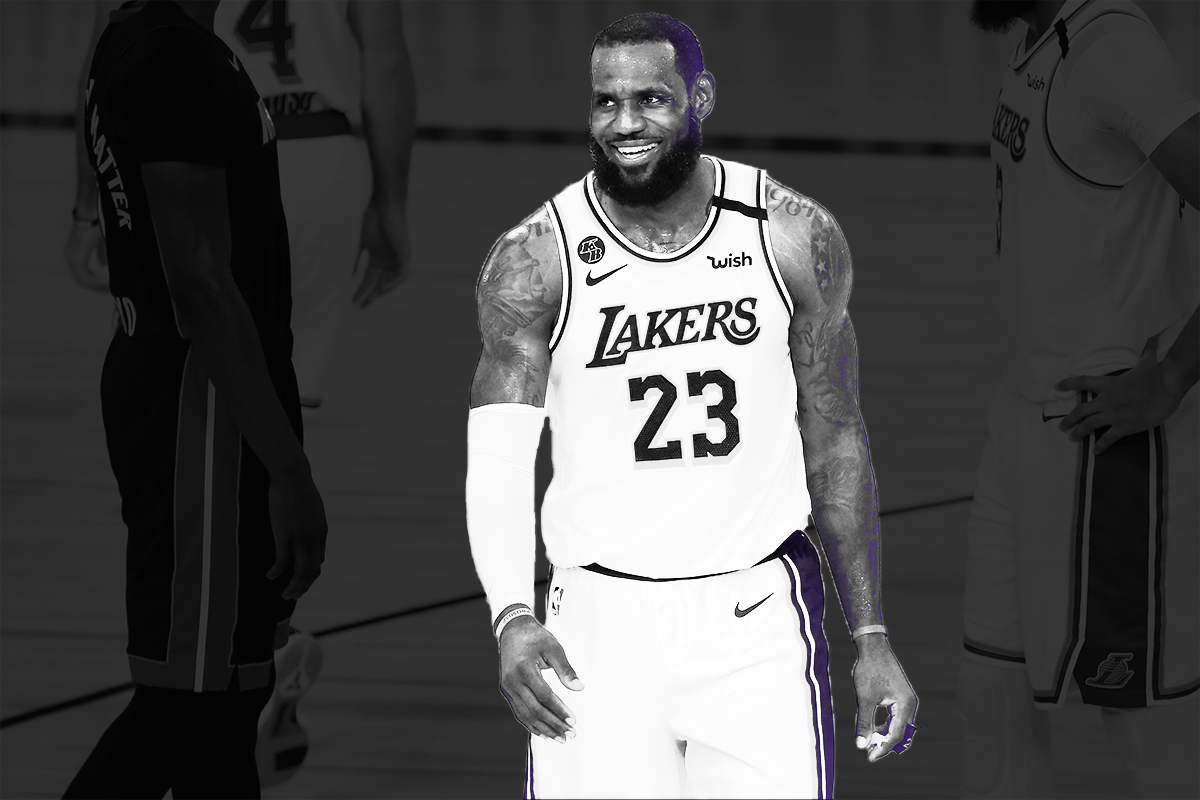 LeBron James had a wildly successful week. The 36-year-old became the oldest player in NBA history to record back-to-back triple-doubles, he launched a new partnership with PepsiCo, and it was revealed he'll be part-owner of the Boston Red Sox.
Yet King James the businessman wants more. In a postgame interview on Tuesday, he said his next career move could be owning an NBA team.
Michael Jordan is the sole former player to become a majority owner of an NBA team. He bought the Charlotte Hornets for $180 million in 2010 and owned 97% of the team until he sold a 20% stake in 2019.
LeBron has owned a small percentage of Liverpool FC since 2011, the Red Sox deal just needs to be finalized, and NBA team ownership would add him to a short list beyond Jordan.
Magic Johnson owned 10% of the Los Angeles Lakers at one time. He currently owns a 2.3% stake in the Los Angeles Dodgers, and is a co-owner of LAFC.
Shaquille O'Neal bought somewhere between a 2% and 4% stake in the Sacramento Kings in 2013.
Grant Hill was part of a group that purchased the Atlanta Hawks for $850 million.
Last month, Renee Montgomery became the first former WNBA player with an ownership stake in a WNBA team, the Atlanta Dream.
"I know what it takes to win at this level, I know talent, and I also know how to run a business as well," James said. "My goal is to own a NBA franchise, and it'll be sooner than later."
Huge CEO Bonus Follows Activision Blizzard Layoffs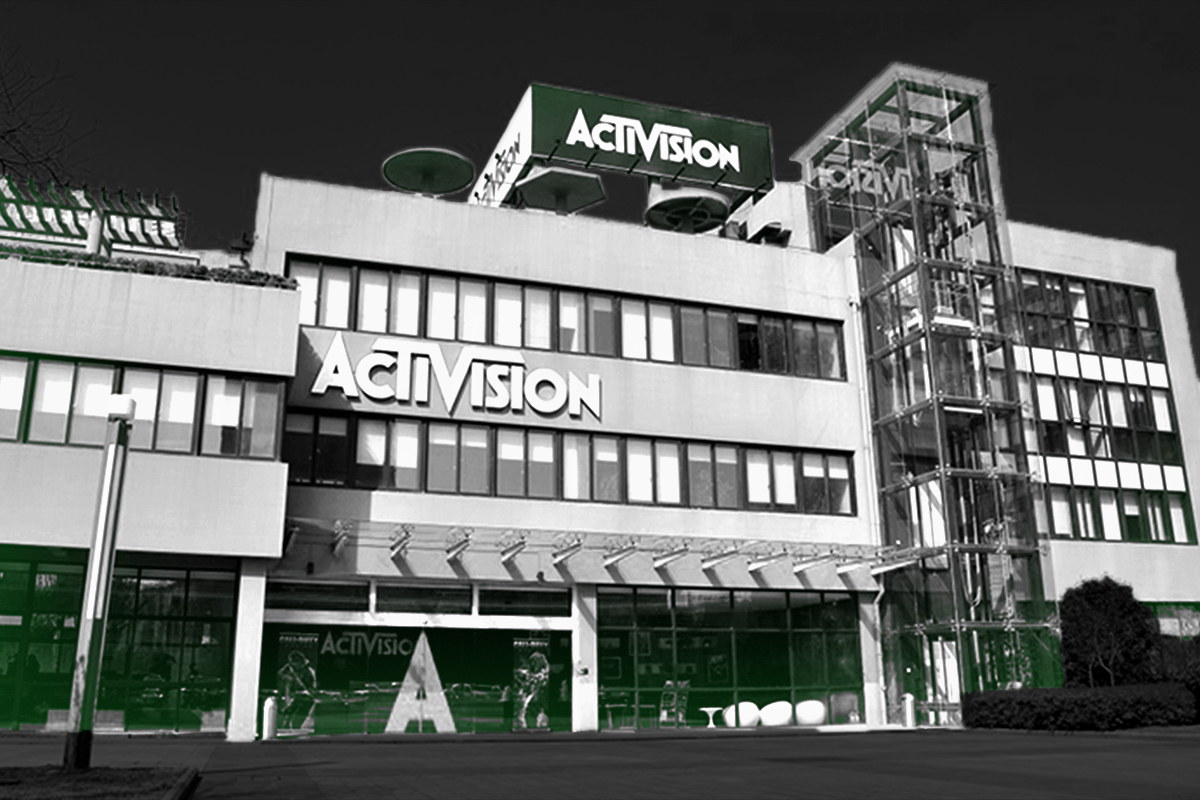 On Tuesday, Activision Blizzard announced it will lay off between 50 and 190 employees as part of a restructuring process caused by the pandemic.
However, the company is still prepared to award its CEO Bobby Kotick with nearly $200 million in bonuses, per CtW Investment Group. 
Activision said there was no correlation, but the contrasting events still inflamed outsiders in the wake of the company's recent success.
"Give one year of Bobby Kotick's salary to marginalized and underrepresented developers, and the games industry will see an era of growth and innovation unlike anything seen in this medium before," Dutch video game developer Rami Ismail said in a tweet.
Over the past two years, Activision has laid off more than 800 employees despite financial gains.
In 2020, Activision saw revenue of $8.09 billion compared to $6.49 billion in 2019. 
The record year was due in part to the "Call of Duty" franchise, as full-year unit sales grew over 40% year-over-year, per an earnings release.
Kotick is set to receive the bonuses due to a "shareholder value creation incentive" clause in his contract that was activated due to Activision's strong stock performance.
In March 2016, Activision's stock price hovered around $32. Shares sat at $89.58 at market close on Thursday, and reached a high of $104 last month.
SPONSORED BY PEPSI
Up Your Career Game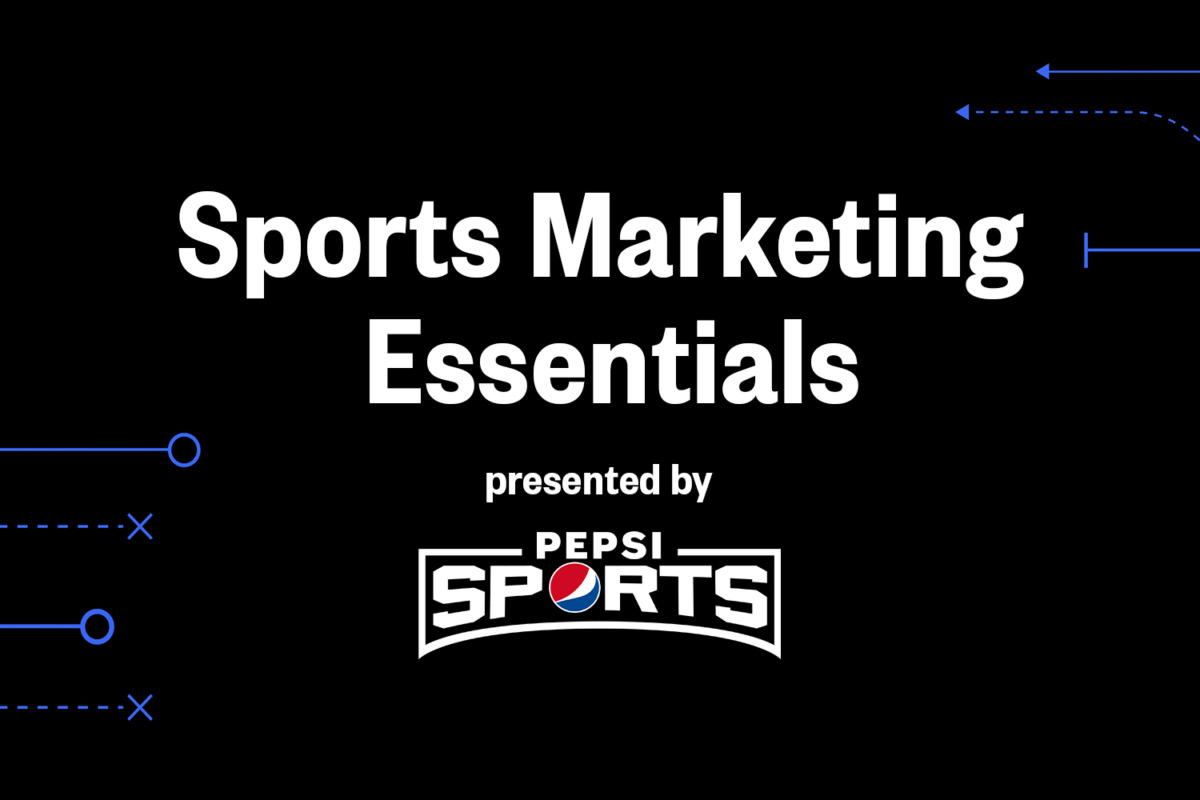 Grow your knowledge with Sports Marketing Essentials – a free interactive course featuring leaders from Pepsi Sports and their agency partners at Genesco.
You'll learn about Pepsi's overall sports strategy and how they bring their brands to life at marquee events including The Super Bowl and NBA All-Star Weekend. Modules also include leveraging athletes, the rising presence of esports, importance of data and how they've pivoted in a post-COVID environment.
Register now for an inside look at this sports megabrand!
Fanatics

secured

a 10-year exclusive partnership with the University of Oklahoma to be its primary apparel and headwear partner.

Microsoft

announced

that the Auto HDR feature used in its Xbox Series X consoles will be available on Windows PCs.

Rage.Fan, a fan-first fantasy and uNFT sports platform,

raised

$1.6 million following a private fundraising round.

In the Rangers' 9-0 decimation of the Flyers on Wednesday, Mika Zibanejad's six points (three goals, three assists) in the second tied the NHL record for most points in a period. It was the 15th time in league history (since goal-tracking began) that a player scored a natural hat trick — shorthanded, power-play, and even-strength goals — in the same period. Get more stories like this in Sports Section — a free, daily newsletter. Click here to subscribe.
What is the best sports movie ever made?
In a reply to this newsletter, please include your name, title & company and we will feature the top responses in an article on the FOS site.
Last Friday, we asked readers for the most underrated investments of 2021 and heard responses ranging from cryptocurrency to artificial intelligence.
Thursday's Answer
Only 17% of respondents own Yeezy footwear or apparel.