College football dominoes continue to fall, a majority of athletic department revenues at risk, Atlanta Braves revenue drops 95%, and baseball salaries are their lowest since 1996.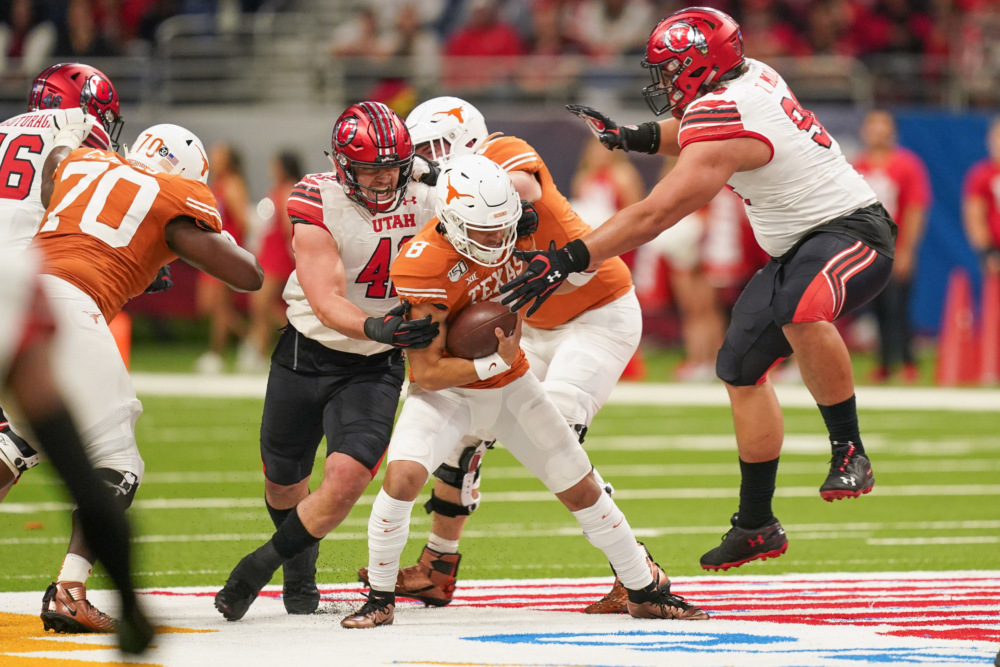 All eyes are on the Big Ten and Pac-12 as the two Power 5 conferences are rumored to be close to canceling their fall sports seasons, a decision they could announce today. Conflicting reports came out Monday as to when, and if, they'd cancel.
Reports also suggest the ACC and Big 12 are undecided, while the SEC intends to play. Regardless, the fate of this college football season is likely to be known by the end of the week.
Following the MAC's cancellation Saturday, dominoes continued to fall. The Mountain West postponed its season Monday. Old Dominion became the second FBS school to cancel its season.
Even if a season does happen, players have seemed to reach a tipping point. A coalition of athletes from the Power 5 conferences, led in part by Clemson quarterback Trevor Lawrence, have come together advocating to play. The #WeWantToPlay group could be the early formations of a players association, especially as the name, image and likeness rules continue to develop.
While the fate of college football has yet to be decided, there's plenty of money at stake. All told, schools in the Power 5 conferences would lose out on $4 billion without football this fall — that includes $1.2 billion in game-day activity.
Within the Big Ten, Michigan State Athletic Director Bill Beekman told the Lansing Economic Club that without football the athletic department would lose $80-$85 million in direct revenue. That's more than half of its overall revenue.
That tracks closely with a breakdown of SEC school Auburn's 2018-19 football financials. Football accounted for $95.1 million of Auburn's $152.4 million athletic revenue.
Ticket Revenue: $29 million
Donations: $29 million
Media Rights: $18.9 million
Concessions: $2 million
Bowl Game: $7.2 million
Non-Conference Atlanta Game: $4.2 million
SPONSORED
Trusted By 400+

For the last decade, Sportsdigita has been changing the ways teams pitch to prospects with Digideck: a cloud-based presentation platform that is trusted by over 400 professional and collegiate teams all over the world. One of the 5000 Fastest Growing U.S. Companies according to Inc., Sportsdigita understands what sports professionals deal with in sponsorship, ticketing, and premium experiences with best-in-class software technologies.
For more info, visit www.sportsdigita.com and www.thedigideck.com.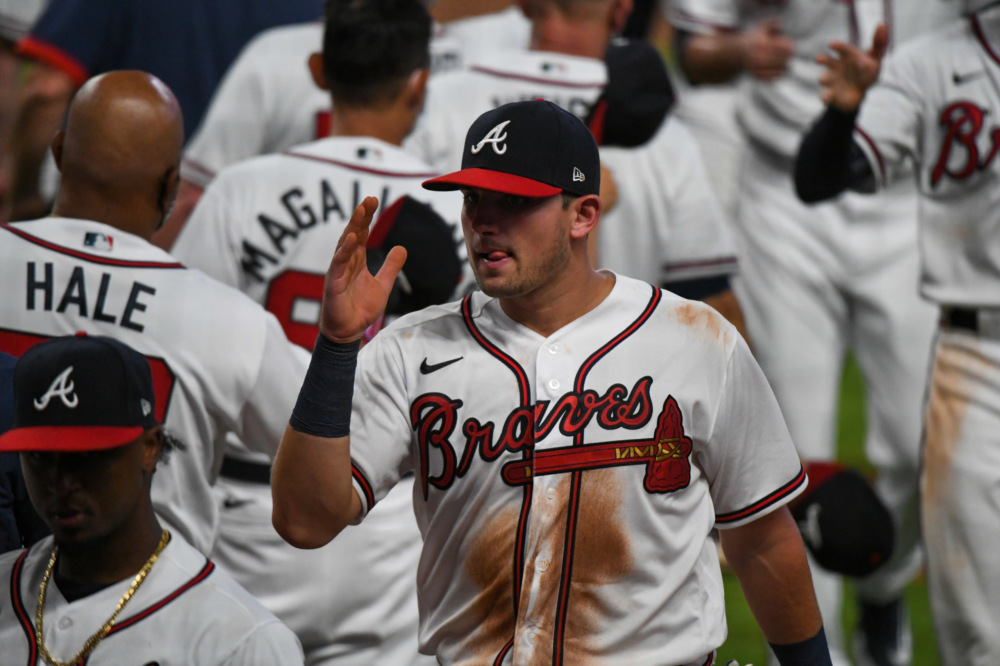 Liberty Media's quarterly earnings reports gave a peek at the massive loss the coronavirus pandemic dealt Major League Baseball teams. Liberty owns the Atlanta Braves and reported the team suffered a 95% year-over-year second quarter revenue loss.
Between April and June, the Braves generated only $11 million, down from 2019's $208 million. There was a 97% drop in baseball revenue and a 40% drop in the team's Battery Atlanta development.
Liberty also owns Formula One and a stake in Live Nation Entertainment. Formula One's revenue was down 96% to $24 million.
The company reported a 32% quarterly revenue drop to $1.91 billion, which resulted in a $326 million loss. Last year, the same quarter resulted in a $116 million profit.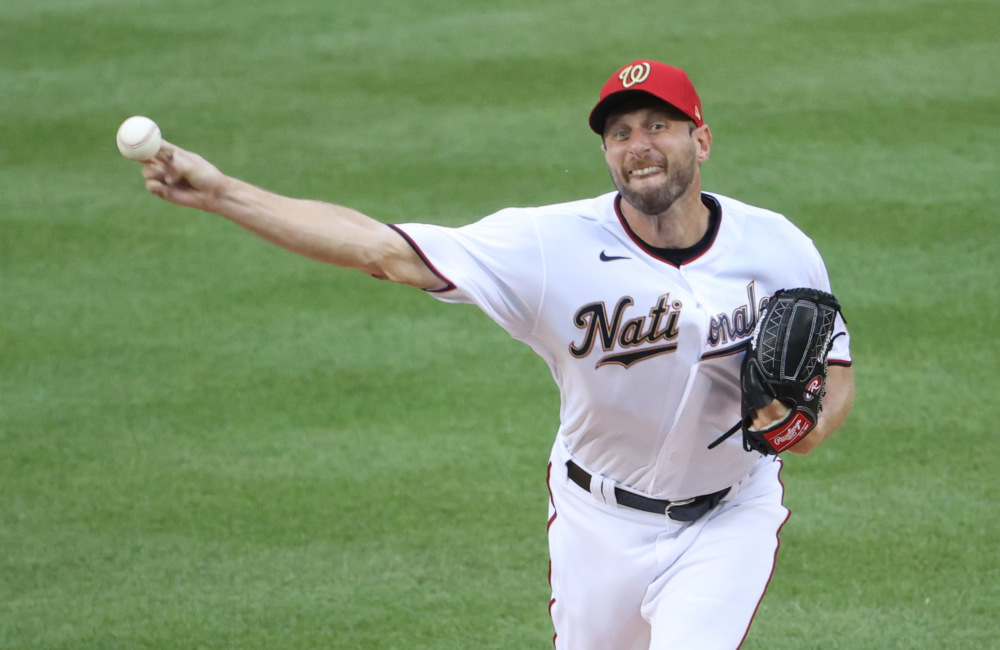 A big piece of the strife between MLB and its players prior to the launch of the 60-game shortened season was salary. The players ultimately ended up with the salary they agreed upon in March: 37% of their original 2020 pay.
The pay cut has taken MLB salaries to their lowest level in nearly 25 years. Washington Nationals pitcher Max Scherzer is taking home a league-high $17.8 million — the lowest amount the highest paid player has taken home since 2000. Los Angeles Angels outfielder Mike Trout will take home less than half of his pre-pandemic salary of $38.5 million, which would have led the league. The average salary of $1.3 million is the lowest since 1996 and a steep drop from last year's $4.4 million.
Top 5 2020 MLB Salaries, via AP
-Nationals Max Scherzer: $17.8 million
-Dodgers Clayton Kershaw: $16.3 million
-Angels Mike Trout: $15.8 million
-Padres Manny Machado: $15.1 million
-Astros Zack Greinke: $14.1 million
SPONSORED
Pandemic Proof Marketing
Today, over 15,000 athletes — from All-Pros and All-Americans, to walk-on freshman fighting to make a roster — use Opendorse to fulfill social campaigns and publish posts on behalf of brand partners. Hundreds of sports teams and leagues use the platform to promote their property while empowering athletes to build their personal brands. Simultaneously, brands use the platform to access athletes and deliver campaigns that drive results by bringing their message to the fan's favorite feed.
Join our Partner Showcase on Thursday, August 20 as Adi Kunalic, Co-Founder of Opendorse, walks through their athlete marketing playbook and platform.