The NFL made strides in 2021 as a record 12 women held coaching positions in the league. In the front office, 38.2% of roles were filled by women — an all-time high.
Premier League Contributed $10.4B to U.K. Economy
In just one year, the Premier League can bolster the British economy by billions — even amid a global pandemic.
In 2019-20, the league made a $10.4 billion economic impact on the U.K., according to a report prepared by Ernst & Young for the league.
The impact was widespread. London only received 28% of the economic impact — the rest was felt outside the city.
The Premier League supported 94,000 jobs, paying about $4 billion in salaries.
Clubs paid $4.9 billion in taxes.
$2.5 billion went to the supply chain.
International fans traveling to Premier League games generated $602 million.
The league, which began in 1992, hasn't always offered this much to the nation's wealth. Its contribution has grown about 840% since the 1998-99 season.
COVID-19 Fallout
The 2019-20 season, of course, underwent a COVID-induced pause and lost billions due to a lack of live fans and postponed games. In all, the European soccer market dropped $29.7 billion, per Deloitte — a 13% dip. 
Some losses were mitigated with a $7.1 billion parachute fund organized by UEFA. The EFL also prepared a $341 million package.
Perhaps the Ernst & Young report's non-pandemic economic estimate could give a glimpse into the future. In a normal season, it said the Premier League could have contributed 15% more — or $11.9 billion.
StockX to Create NFTs Tied to Sneakers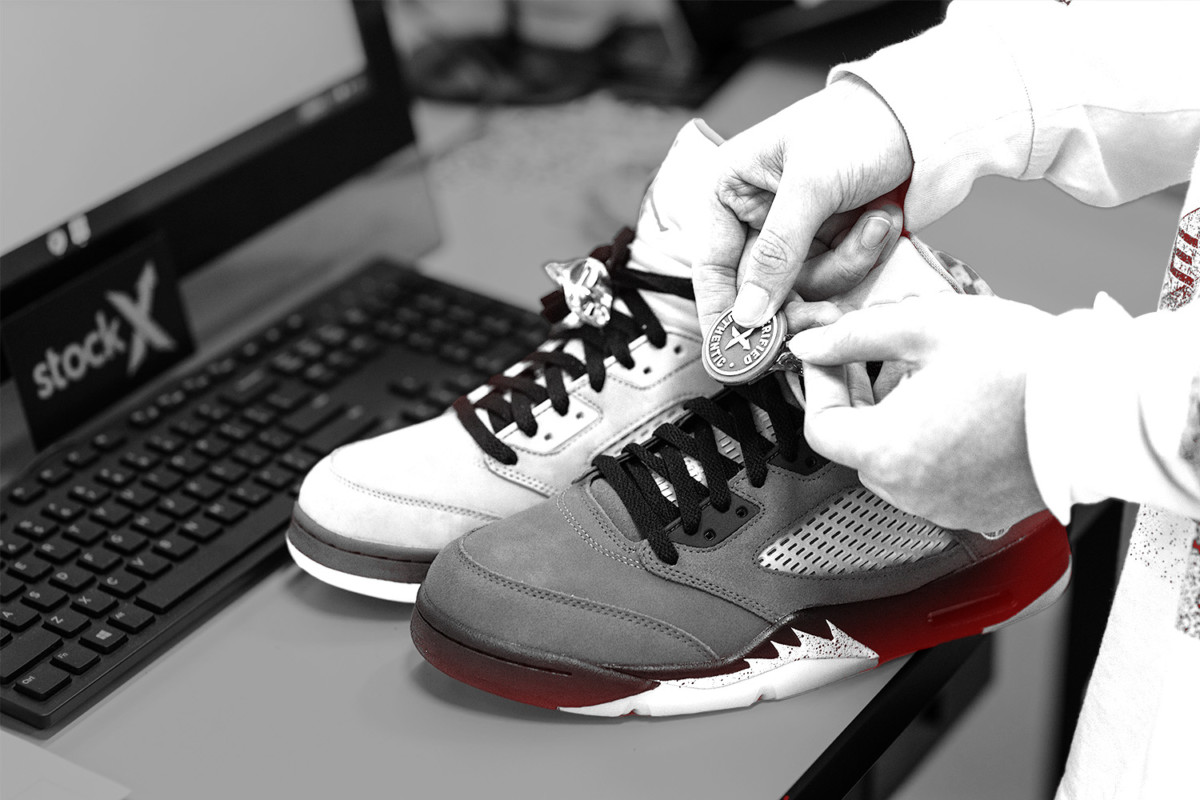 StockX, an online sneaker and streetwear reseller, is planning to launch a service allowing consumers to buy and sell NFTs that are linked to physical sneakers from major sports brands. 
Known for selling gaming hardware, trading cards, and other collectibles, StockX will launch Vault NFTs to open a new stream of revenue. 
Consumers will be able to purchase digital sneakers from brands like Nike and Adidas.
The purchase of an NFT will accompany a physical version of the corresponding sneaker.
StockX will ship consumers their physical sneakers at a time of their choosing. 
StockX is preparing to go public in the first half of this year. The company is reportedly working with Morgan Stanley and Goldman Sachs to facilitate its transition to the public market.
The Collectibles Boom 
In April 2021, the resale platform was valued at $3.8 billion, a 35% increase compared to the valuation it received in December 2020 following a $275 million Series E funding round.
Despite the growth, attributed to the surge in popularity of collectibles during the pandemic, StockX has emerging competition in a market valued at more than $372 billion.
In another collectibles blockbuster earlier this month, Fanatics agreed to purchase Topps in a deal valued at $500 million. The company's trading card business raised $350 million at a $10.4 billion valuation last October.
SPONSORED BY NETSUITE
The #1 Cloud Financial System Is Here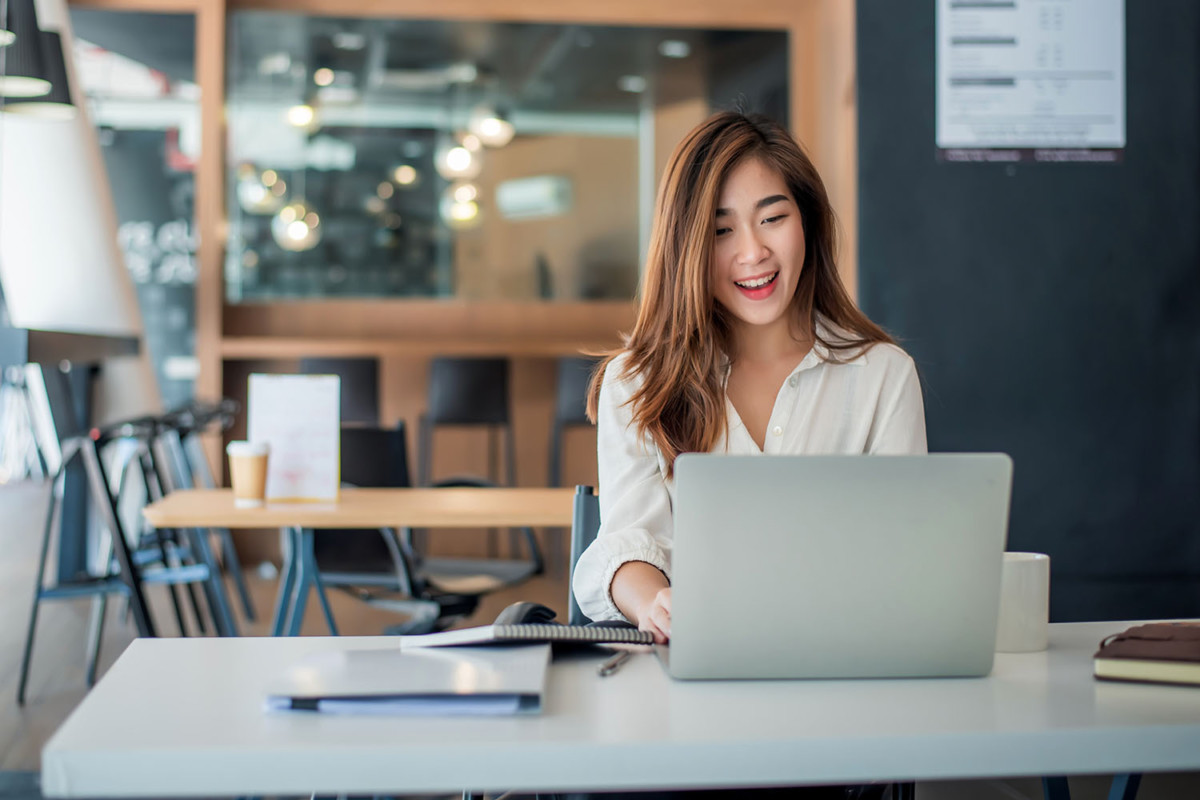 Not running your business on NetSuite is like trying to sink a putt with a cap pulled over your eyes… 
To see the full picture, stop relying on spreadsheets and outdated finance software – upgrade to NetSuite by Oracle.
NetSuite, by Oracle, is the #1 Cloud Financial System –– giving you visibility and control of your financials, inventory, budgeting, and more – all in one place. With NetSuite you can automate your processes and close your books in no time while staying well ahead of your competition.
93% of surveyed businesses increased their visibility and control after upgrading to NetSuite. Over twenty-eight thousand businesses already use NetSuite. 
For the New Year, NetSuite has a new financing program. Upgrade today.
U.S. Game Spending Hit $60.4B in 2021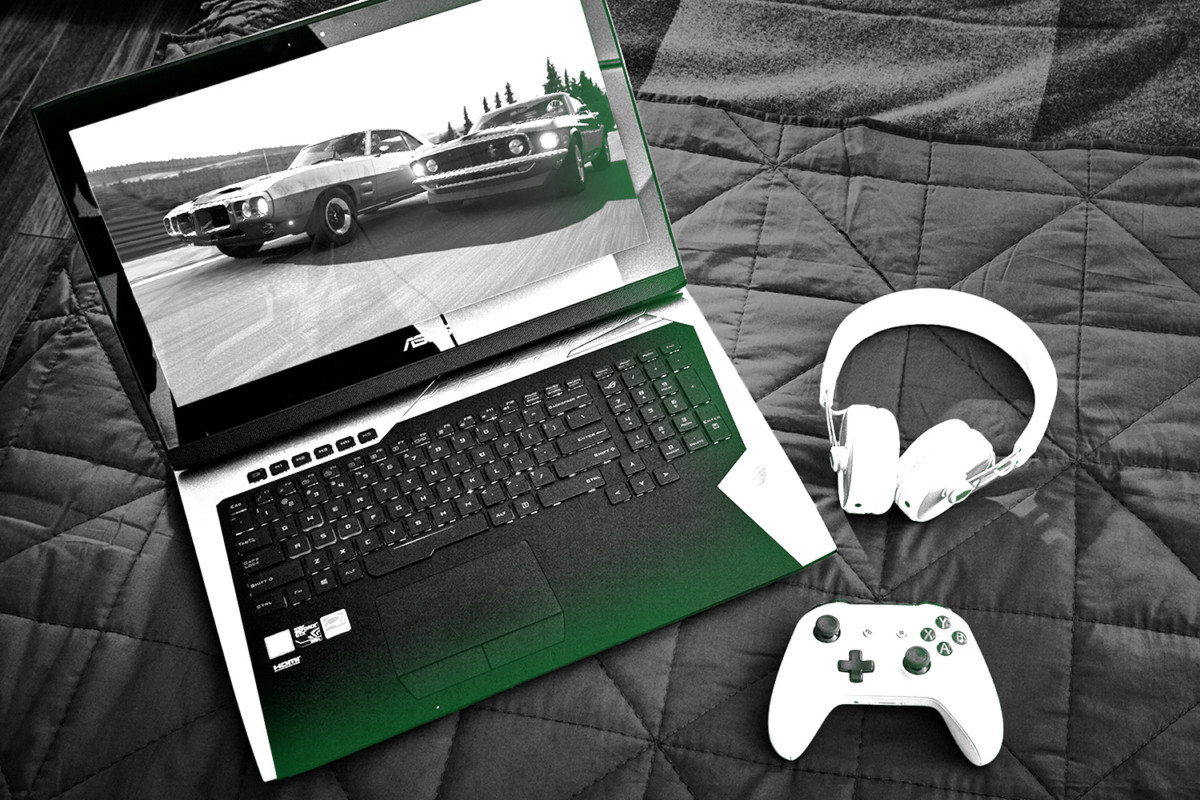 Total consumer spending on game sales in the U.S. reached a record $60.4 billion in 2021, an 8% increase compared to the year prior, according to market research firm NPD.
Game content spending, which includes digital games, DLC, and subscriptions across consoles, mobile, PC, portable, and VR hardware, reached $51.7 billion, making up 85% of last year's consumer spending on games in the U.S. 
Spending on game accessories reached $2.7 billion in 2021, a 2% uptick year-over-year.
Hardware sales generated $6 billion in revenue, up from $5.3 billion in 2020.
The Nintendo Switch finished as the best-selling console in unit and dollar sales. 
Last year, spending on mobile games increased 14% compared to the year prior. 
Leader of the Pack
Last year marked a strong sales performance for Activision Blizzard, which is set to be acquired by Microsoft for $69.7 billion in an all-cash deal expected to close by July 2023. 
For the 13th consecutive year, the company's "Call of Duty" series topped the annual U.S. gaming title sales charts. "Call of Duty: Vanguard" was the best-selling game of 2021, followed by "Call of Duty: Black Ops Cold War." 
Activision Blizzard posted $2.07 billion in revenue in Q3 2021, up 5.9% year-over-year.
A SHOC Stirs Up Sports Drink Wars With $15M Deal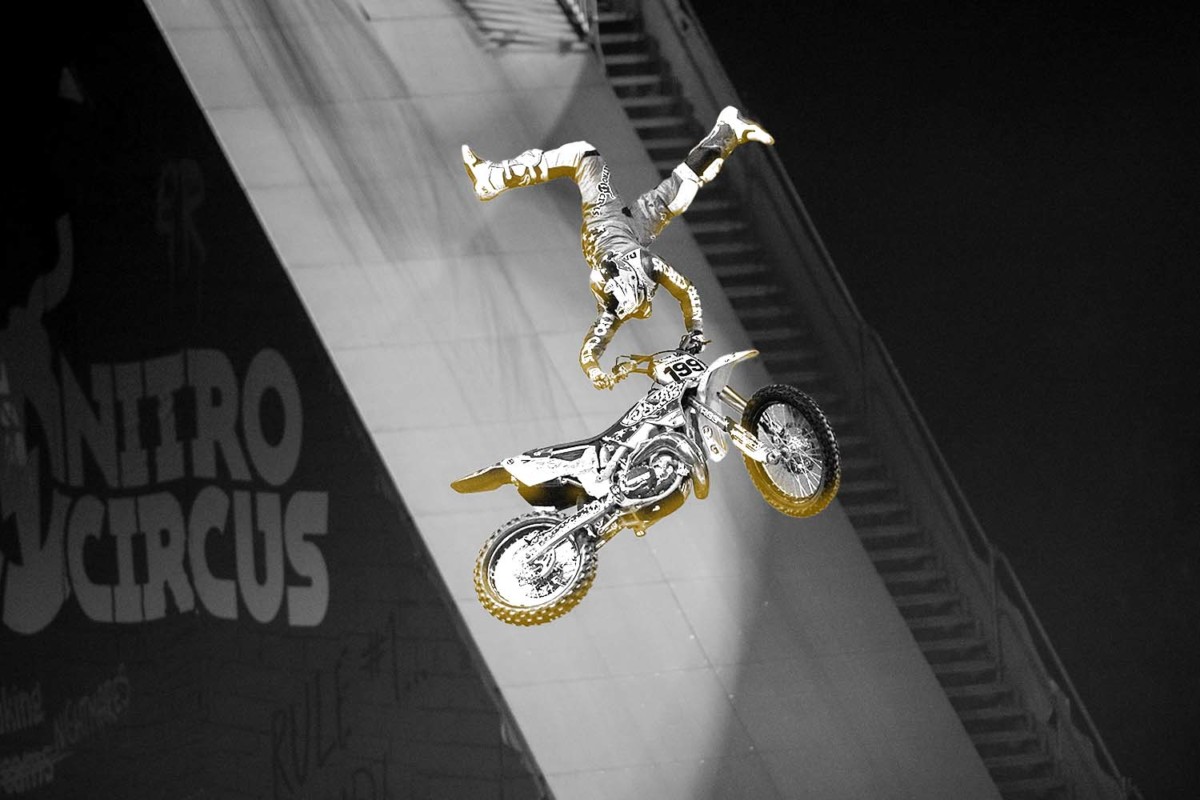 Action sports company Thrill One Sports and Entertainment is getting more than just an energy boost from its latest deal with A SHOC — it'll get a major infusion of capital, too.
A SHOC, an energy drink brand backed by Keurig Dr Pepper, will pay about eight figures to Thrill One. Bloomberg reported the two-year deal to be worth as much as $15 million.
Thrill One described the deal as the "largest partnership in action sports history."
As part of the agreement, A SHOC will not only be featured across several brands but will also be the presenting sponsor for Nitro RX's #GoNitro star car and the Nitro Circus' 2022 North American tour.
Sports Drink Craze
The deal follows several months in which the sports drink industry has caught the eye of major investors and athletes.
Gatorade and Powerade hold a significant portion of the market, but others like A SHOC and X2 Performance are gaining steam. 
X2 raised $16 million in July from a group including New York Giants running back Saquon Barkley and the private equity firm backed by LVMH. A SHOC's ambassador portfolio includes SLS champion Paul Rodriguez and NASCAR Cup Series winner Chase Elliott.
The industry could reach $32.6 billion by 2026.
IN PARTNERSHIP WITH KAULIG RACING
Sportsman, Entrepreneur and Philanthropist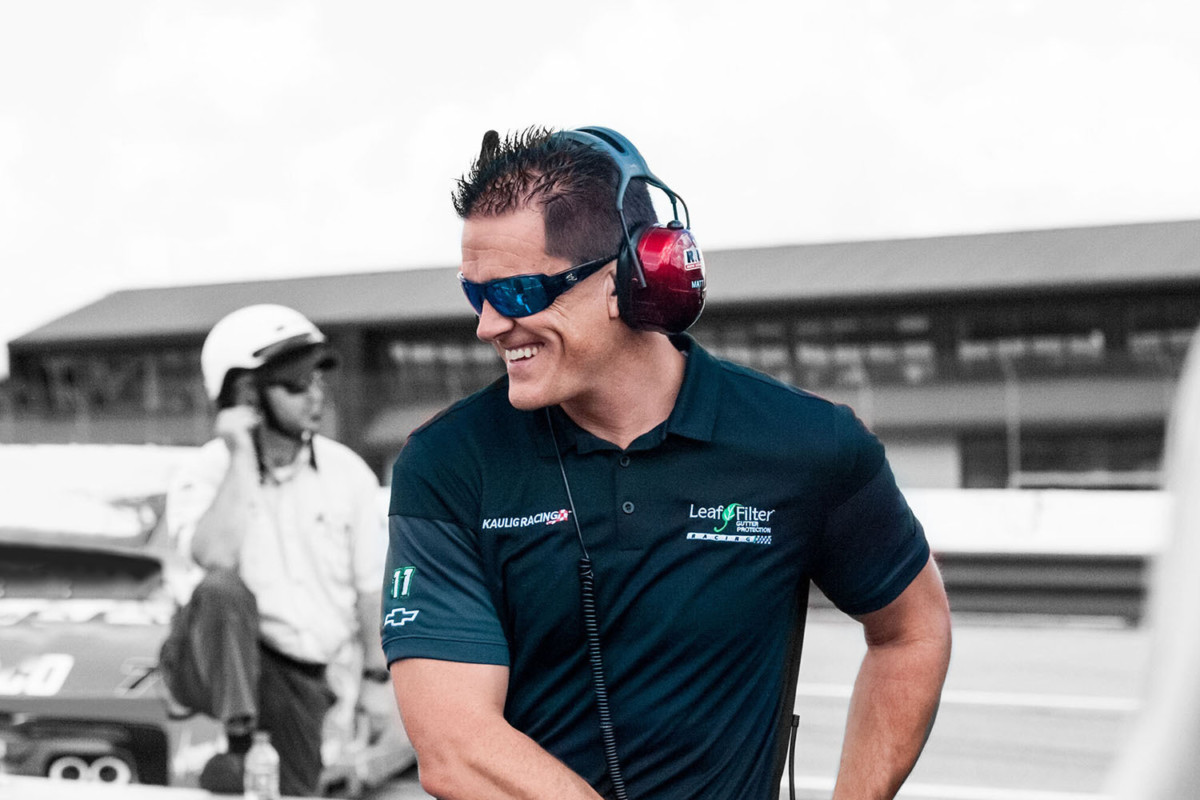 Meet Matt Kaulig.
From starting LeafFilter in his basement, to establishing a winning race team, Kaulig has continually developed new ventures that flourish. 
Starting with a Cup car sponsorship in 2014, Kaulig decided to build his own racing team from the ground up in 2016. Through their passion, commitment and competitiveness, Kaulig Racing has fifteen wins, including his first NASCAR Cup series win at Indy in 2021. 
Along with his reputation of being a successful entrepreneur, Kaulig has emerged as a mega-donor and philanthropist. Much of Kaulig's philanthropic work is focused on the well-being and health of children. Kaulig Giving has given to over 150 501c3 organizations.  
Learn more about Matt Kaulig and his network of brands.