Sony's movie business is down, and its music business is up, but none of its sectors are doing numbers like gaming.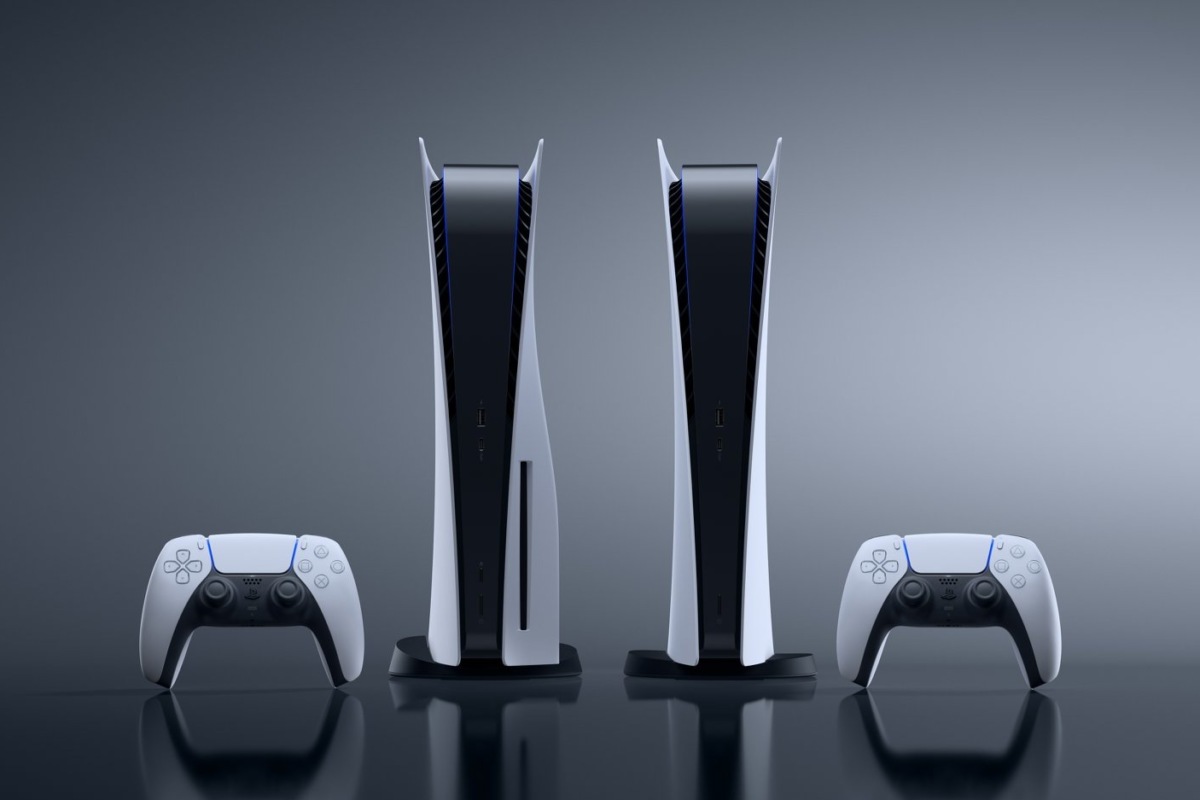 Sony's PlayStation 5 has made its way into 4.5 million households and lifted the Japanese company's fiscal third quarter numbers in the process.
Despite selling the PS5 at a loss, revenue for Sony's gaming division rose 40% year over year to more than $8.4 billion.
Sony sold 103.7 million games between the PS4 and PS5.
47.4 million users have subscribed to PlayStation Plus, up more than 9 million from last year.
In comparison, Xbox Game Pass reached 18 million total subscribers last month.
The numbers come as no surprise. Microsoft recorded its first quarter with $5 billion in gaming revenue thanks to the Xbox Series X|S, which like the PS5, released in November.
Many gamers are still trying to get their hands on Sony's next-gen console. The company has described demand as "unprecedented."
Sony is projected to sell 17.8 million PS5s by the end of the year and 63.9 million by 2024, per Omdia. The research firm expects Microsoft to sell 12.1 million units of its next-gen consoles through this year.
Overall, Sony reported $3.4 billion in profit — up 20% from the same quarter last year. Revenue topped $25.7 billion, up 9% year over year.
Robinhood Moves Forward With Super Bowl Ad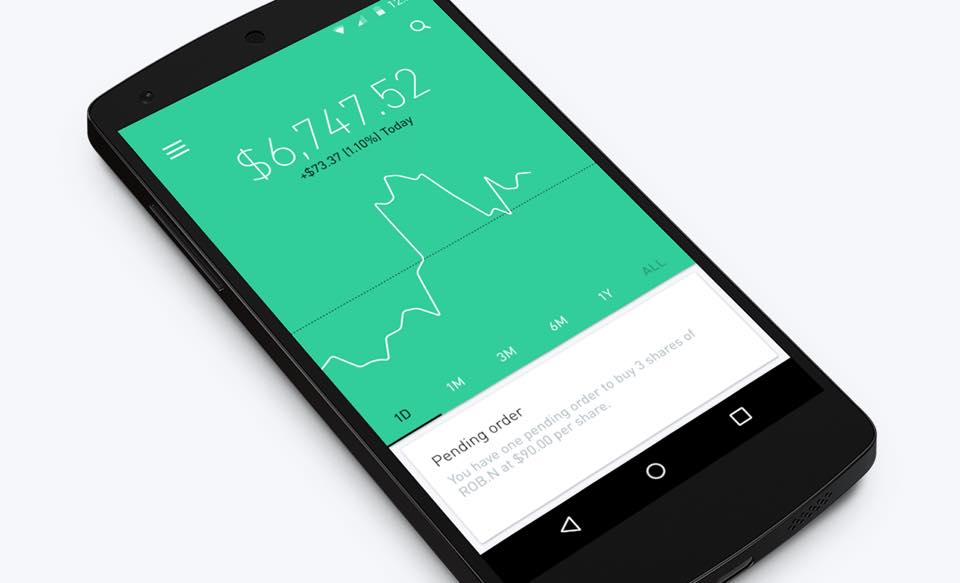 Robinhood is sticking to its plan to air a Super Bowl commercial despite recent backlash.
The online brokerage booked its 30-second spot in December, but considered pulling out due to the controversy around its handling of the "meme stocks" saga, according to The Wall Street Journal.
Although its decision to limit purchases of shares in stocks like GameStop and AMC was poorly received, Robinhood wants to use the spot to rehabilitate its image.
Users downloaded the app more than 1.3 million times from Jan. 25-31. The ad will reportedly focus on the idea that anyone and everyone can become an investor.
"We wanted to remind people who've heard about Robinhood in the last few days and weeks about what we stand for," Robinhood CMO Christina Smedley told The Wall Street Journal. Super Bowls ads went for about $5.5 million this year.
The new spot will not directly address the app's role in last week's events, but the company plans to roll out other ads that do in the future.
SPONSORED
Up Your Career Game

Introducing Sports Marketing Essentials, presented by Pepsi Sports, where leaders from PepsiCo and their agency partners share an inside look into the megabrand's sports marketing strategy. The eight-lesson course explores how Pepsi brands activate at marquee events including the Super Bowl and NBA All-Star weekend, select and leverage athletes, have pivoted in a COVID world, and received a boost from gamers.
Upon completion, you'll earn a digital badge to proudly share on LinkedIn, Twitter and Facebook.
Register by February 28 and you'll be entered to win an Aaron Judge autographed baseball.
Tokyo Olympics Reveal Safety Rules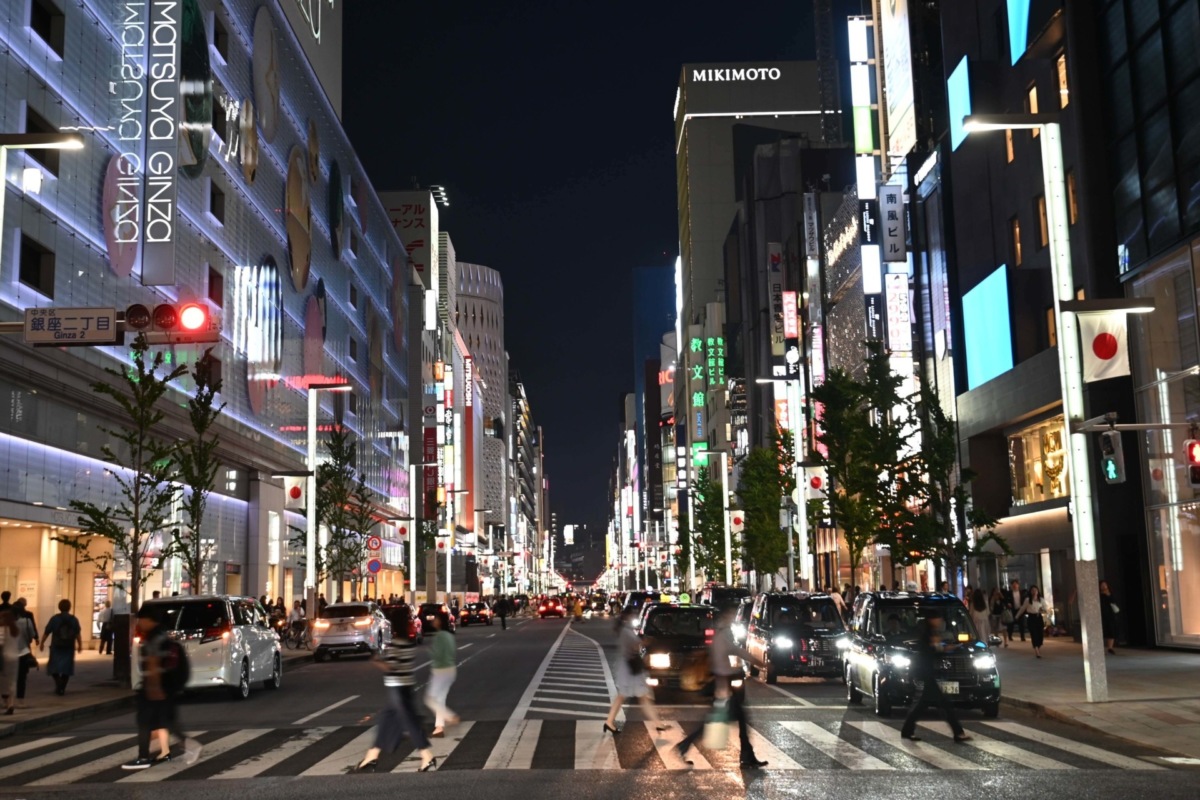 A day after reiterating that the Tokyo Olympics would go on despite the pandemic, organizers released the first of a series of health and safety "playbooks" for attendees.
The 32-page playbook is billed as a "starting point" for international federations. Specific playbooks for athletes, media and broadcasters will be published throughout the next week.
Among the rules outlined in the first playbook:
Athletes and staff must provide a negative test within 72 hours before leaving for the events, and could be tested upon arrival or throughout the games.
If a federation staff member experiences symptoms within 14 of traveling to Japan, they cannot go.
Temperature checks may be required when entering a venue.
Support athletes by clapping, rather than vocal shows of support.
The new guidelines clarified that vaccination will not be a requirement, but said that "the IOC calls for Olympic and Paralympic teams to be vaccinated" to set a strong example for their communities.
Organizers also said that the more than 10,000 athletes expected to attend would be exempt from Japan's mandatory 14-day quarantine period for international travelers.
Spectators would be exempt too, but it's not yet clear if they'll be allowed.
Spotify

said

it has 2.2 million podcasts available on its service through its fiscal fourth quarter, and that consumption hours nearly doubled from the same period in 2019. The company made a slew of podcast acquisitions in 2020, including sports and pop culture outlet The Ringer. 

Amazon Prime Video is moving deeper into live sports rights with an exclusive two-year agreement with Swimming Australia to livestream various championship events, per

Sports Business

.

The remainder of the 2021 NWHL season and playoffs were suspended due to positive COVID-19 tests and resulting safety concerns. The semifinals and championship game, set to air on NBCSN, were going to be the first women's professional hockey games broadcast live on a major tv network.
Women's Serie B side Lazio named Carolina Morace as their new head coach, with her wife, Nicola Jane Williams, as assistant. Get more headlines like this in Sports Section, a free, daily sports newsletter. Click here to subscribe.
SPONSORED
Achieve Virtually With Temple University

Learn about Temple University's 100% online Executive Master's Degree in Sport Business directly from the industry-experienced students and program director. During this webinar on February 16, you'll learn about:
Program benefits directly from students working in professional sports and in an agency setting. 

Career-relevant projects and curriculum taught by sport industry-experienced faculty.

Powerful networking connections with Temple's national community of industry professionals.  

The possibility of earning a teaching certificate while pursuing your master's degree.
Register to learn how Temple's program helps experienced professionals stay ahead in the ever-changing, competitive sport industry.
Sony Corp. saw a bump on Wednesday after announcing its fiscal third quarter results. Here's a look at how other sports-related stocks performed:
Up:
Sony Corp. (NYSE: SNE) gained 12.07%
Dave & Buster's Entertainment, Inc. (NASDAQ: PLAY) gained 8.24%
Under Armour, Inc. (NYSE: UA) gained 4.94%
Down:
Electronic Arts Inc. (NASDAQ: EA) dropped 5.47%
Ferrari N.V. (NYSE: RACE) dropped 3.74%
Lululemon Athletica Inc. (NASDAQ: LULU) dropped 3.35%
(Note: All as of market close on 2/3/21)
The Milwaukee Bucks (12-8) host the Indiana Pacers (12-9) tonight at Fiserv Forum. The rivals will meet for the first time this season before the Bucks leave for a six-game road trip. Both teams stand in the top five of the Eastern Conference. 
T.J. Warren and Caris LeVert are out for the Pacers.
How to Watch:
7:00 p.m. ET on ESPN
Betting Odds:
Bucks -8 || ML -335 || O/U 233