Nike continues e-commerce push, 2020 Tour De France winners could be the first professional athletes to get vaccinated, "Fall Guys" plans for post-pandemic life, and Europe grows its college football presence.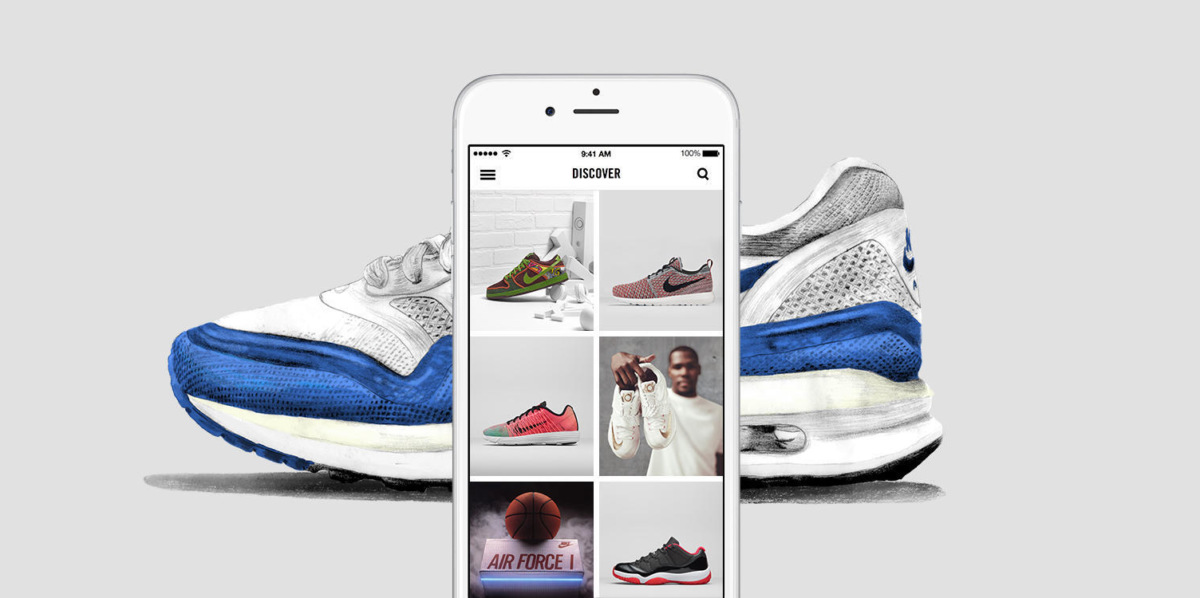 Nike's digital push has helped to sustain the sportswear giant through the pandemic.
The company's digital sales increased 84% in the second quarter of its 2021 fiscal year, marking the third-straight quarter they have increased more than 80% year-over-year. In North America, digital sales had triple-digit growth.
"Digital is the new normal in consumer behavior and we believe the trends we're seeing are here to stay," Nike CEO John Donahoe said on a conference call.
Nike's Q2 Overview:
Revenue up 9% to $11.2 billion
Net income up 12% to $1.3 billion
North American revenues up 1% to $4.0 billion
Foot traffic remains well below what it was last year at Nike-owned stores despite 90% of them being opened during the quarter.
Nike has looked to increase its foothold in China, where it is seeing the most growth globally. Revenue in the region was up 24% to $2.3 billion.
On Singles Day, the annual shopping holiday in China that falls on Nov. 11, Nike gained 4 million new shoppers and totalled more than $500 million in digital sales.
Nike shares are up 34.3% overall in 2020.
The 2020 Tour De France champion UAE Team Emirates will likely be the first major professional sports organization in the world to receive COVID-19 vaccines. 
The team's cyclists and support staff — about 100 people — are considered relatively "high priority" due to the value Emirati authorities place on the nation's international sports reputation.
The squad will receive China's Sinopharm vaccine when it arrives in Abu Dhabi for a training camp on Jan. 6. 
Only one of the team's 30 riders is actually from the UAE, while the other 29 share 12 different nationalities — very few would be immediately eligible for vaccines in their home nations.
The news comes as U.S. sports organizations are grappling with how to move forward amid the pandemic.
The NHL is reportedly interested in privately financing vaccines for every player
The NFL has insisted it will not arrange for players to cut vaccine lines
The NBA is said to be planning a widespread educational campaign to encourage vaccination among players
Some experts suggest that vaccinating star athletes early on could help persuade more of the American public to do so, with the potential benefits outweighing backlash. 
SPONSORED
The Cryptocurrency Platform You Need to Join

eToro offers professional tools to build an exciting cryptocurrency portfolio, but that doesn't mean you need to be an expert. 
Athletes like Gaël Monfils and Ben Askren already trust eToro to help them manage their crypto investments. You can even duplicate their investments in your own portfolio with eToro's CopyTrader™ tools.
Join eToro today and get $500 when you invest $5,000 into any crypto of your choosing. 
eToro USA LLC; Investments are subject to market risk, including the possible loss of principal.
The Future of 'Fall Guys'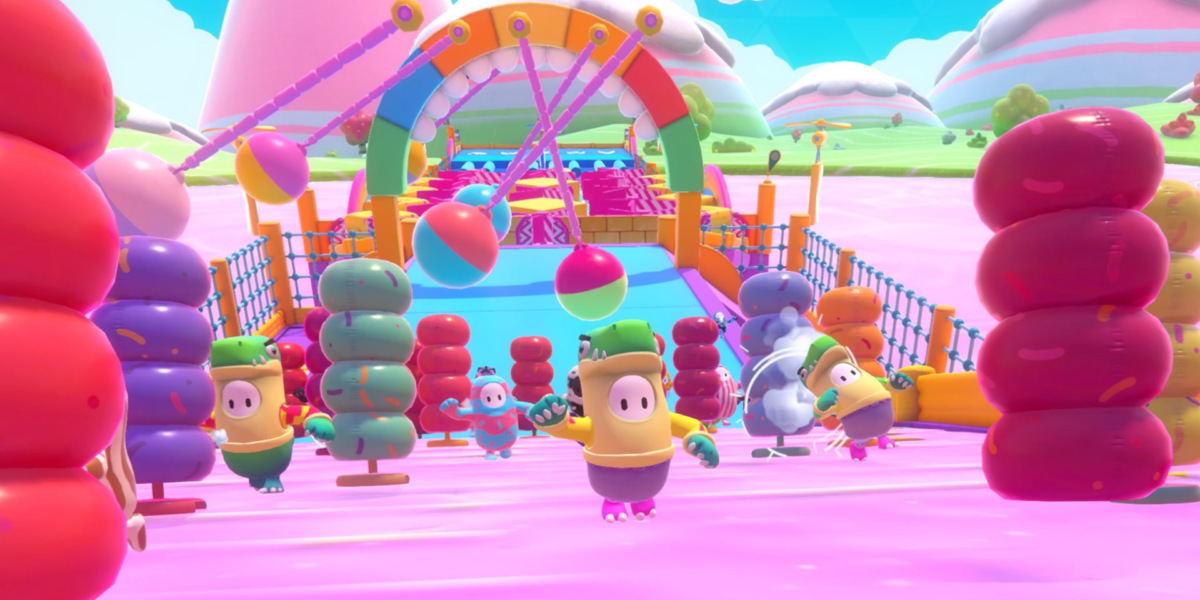 "Fall Guys" exploded onto the video game scene in August. The game's one objective: be the last player standing in a free-for-all race.
Now, the family-friendly multiplayer game is looking toward its post-pandemic life. 
Since its release, "Fall Guys" has taken the gaming community by storm:
$130 million in revenue in its first month of sales
More than 11 million copies sold
Most downloaded game ever on PlayStation Plus
Second-most searched for video game on Google this year
"We've only scratched the surface of what 'Fall Guys' could be," Mediatonic CEO Dave Bailey said. Rather than move on to a new game, the London-based developer will continue to add to "Fall Guys."
The developer recently rolled out a winter-themed season and added "squad mode" to allow gamers to work collaboratively.
What's next for Mediatronic? Getting "Fall Guys" on more platforms like Nintendo Switch and smartphones phones, and looking to follow "Fortnite's" success in collaborating with big franchises like the Avengers and Star Wars.

The company's next steps won't necessarily be a smooth path, however, as Bailey works to fight allegations of a toxic workplace environment while the company adds to a staff of 300 employees.
Europe is emerging as a pipeline for college football players.
At least 11 Europeans recently accepted scholarship offers to play for D1 schools, with more to sign in February. Power Five teams have 2021 recruits hailing from Germany, Sweden, Finland, Serbia and Ireland.
The increase in European college talent comes after the NFL has invested heavily in Europe.
The league launched multiple grassroots initiatives in Europe, like the NFL Academy in London.
It hired its first-ever head of Europe and U.K. earlier this month and doubled down on plans to bring a game to Germany, despite not playing an international NFL game this season for the first time in 14 years.
Launched first dedicated NFL channel internationally with broadcaster Sky in September.
Entering the 2020 season, Canada was the most represented foreign country in the NFL with 12 players, followed by Nigeria with 8 players and Australia with 6.
SPONSORED
Stay Connected With Bose
This Holiday season, Bose is here to keep you connected – to your music, favorite podcasts, family and friends, Bose NC Headphones 700s feature unrivaled noise cancellation and crisp sound.
The countdown is on for any last minute shopping, so this year give the gift of connection, and order you and your loved ones a pair of Headphones 700 today.
ESPN is suffering talent defections in front of and behind the camera. Amina Hussein, the Emmy Award-winning NBA senior coordinating producer, could be leaving the network, sources told Front Office Sports.
Wrapping up video game consoles could be difficult this holiday season, but it's to the benefit of manufacturers. Both Nintendo and Sony hit record prices on the Tokyo Stock Exchange last week, fueled by the demand for their new consoles.
Host Scott Hanson said during the premiere episode of NFL Network's RedZone that he hoped it would change the way people "watch football forever." Over the last 11-plus years, NFL RedZone's live, whiparound coverage has accomplished just that.