The NFL's $40 million quarterback club is now up to six following Deshaun Watson's blockbuster deal. Aaron Rodgers ($50.2 million) is head of the class, followed by Watson ($46M), Patrick Mahomes ($45M), Josh Allen ($43M), Dak Prescott ($40M), and Matthew Stafford ($40M).
Nike Gets Needed Boost from Earnings Beat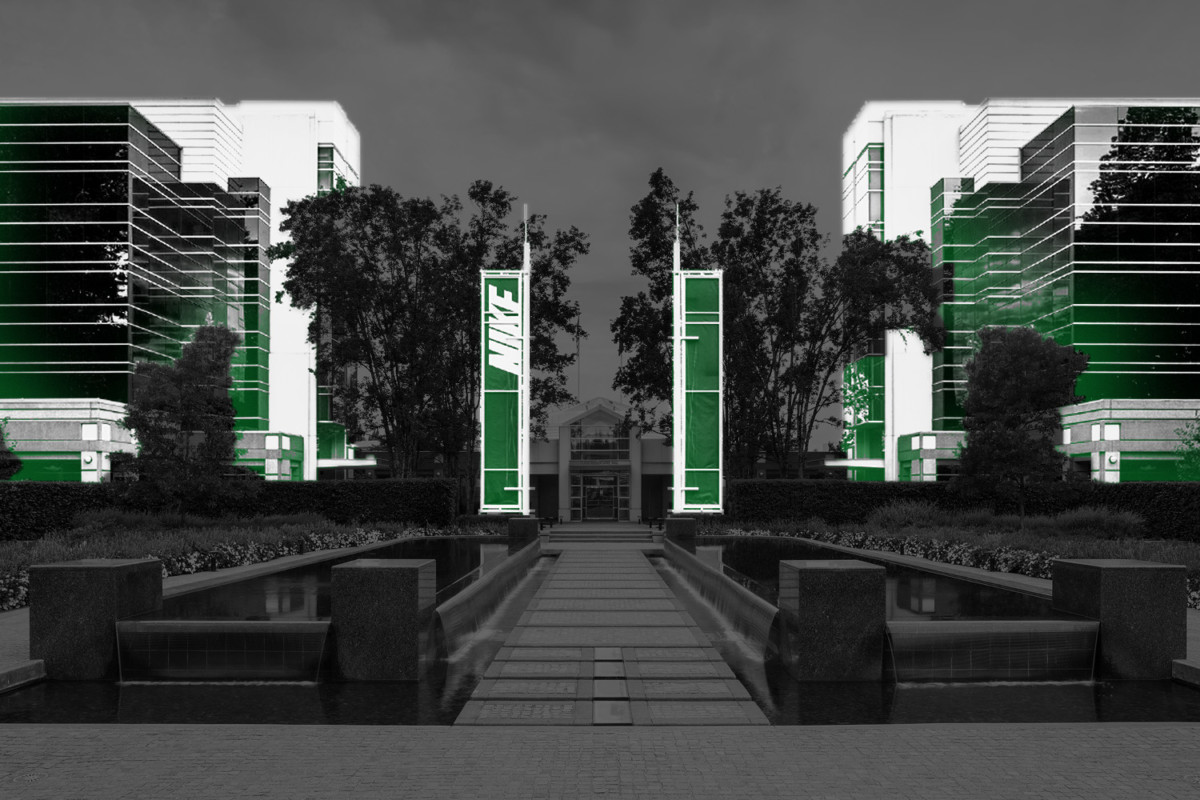 Nike saw modest sales growth in its fiscal third quarter as it continues its push toward direct-to-consumer sales.
The Swoosh notched $10.9 billion in revenue, up 5% year-over-year (8% on a currency-neutral basis) in the quarter ending Feb. 28.
NIKE Direct, its increasingly important direct sales platform, accounted for $4.6 billion of the company's sales, up 15% from the same period last year.
The Nike Brand accounted for the vast majority of the company's revenue — $10.3 billion — while Converse brought in $567 million.
Nike Brand grew 13% year-over-year in the EMEA region.
The company beat estimates of $10.6 billion in revenue, and its stock rose around 6% in after-market trading.
Prior to the favorable earnings, Nike's stock had dropped 20.9% on the year, as supply chain troubles related to Russia's assault on Ukraine and difficulties in China have worried investors.
Nike cut off online sales in Russia following the country's invasion of Ukraine, saying it "cannot guarantee delivery of goods to customers" there.
Sales slipped 5% year-over-year in the Greater China region to $2.2 billion.
DTC Shift
"Nike's strong results this quarter show that our Consumer Direct Acceleration strategy is working," said John Donahoe, Nike's president and CEO.
The company has curtailed relationships with third-party retailers. Foot Locker said it would lose some of its Nike merchandise in the next few years.
Nike is evaluating $1 billion in media spending in a review expected to last into the spring.
CVC Capital in Talks for $1.7B Stake in French Soccer Media Rights
Private equity firm CVC Capital Partners is in exclusive talks with France's top soccer organization for a 13% stake worth $1.7 billion in a new entity that will hold its media rights.
A deal would value the Ligue de Football Professionnel, which oversees Ligue 1 and Ligue 2, at $12.7 billion nearly two years after it took out a $253.3 million loan when its broadcast partner MediaPro stopped making payments on its rights deal worth $877.9 million per year.
Last December, Ligue 1 was valued between $10 billion and $14 billion, making the league's media rights a hot commodity for potential investors.
Earlier this month, Silver Lake, Oaktree Capital, Hellman & Friedman, and CVC submitted binding bids for the stake, according to Reuters.
Reports stated that Bain Capital, Advent International, and French private equity firms Adrian and BPI also submitted offers.
Bridgepoint Group, Apollo Global Management, EQT Partners, and KKR & Co. were also reportedly interested in bidding as well, though it's unclear if they did.
Nothing New
In December 2021, Spain's La Liga ratified its agreement with CVC for a stake in the league's media rights. CVC struck a deal worth $2.3 billion in exchange for an 8.2% stake in a new company that will hold media rights for the Spanish soccer league.
The deal, which lasts 50 years, has been opposed by La Liga's Real Madrid, Barcelona, and Athletic Bilbao. The clubs filed a lawsuit against the pact shortly after it received approval from 37 of the league's 42 teams, calling the deal "ruinous" for Spanish football.
IN PARTNERSHIP WITH KAULIG RACING
The Path to Racing Success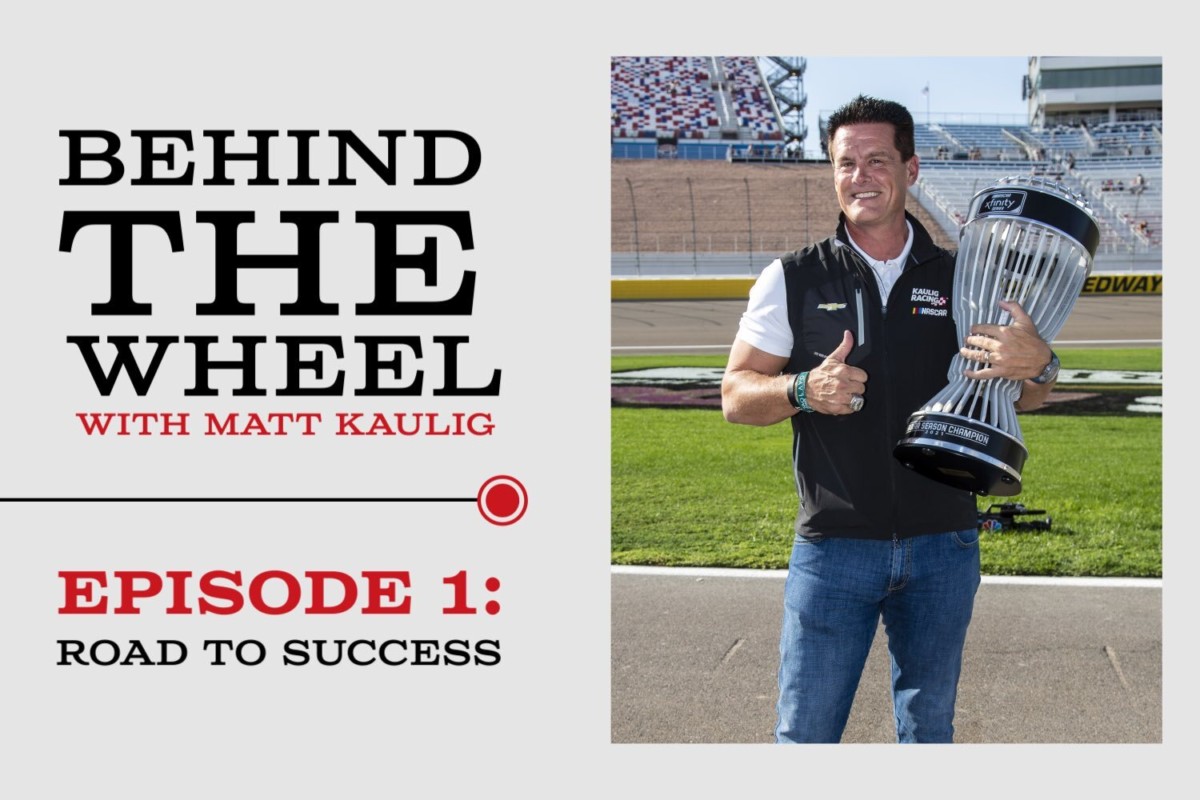 Matt Kaulig doesn't fit the mold of a typical NASCAR team owner. He isn't a former driver, he is a business owner and former sponsor who saw the value of the marketing behind NASCAR. 
From starting LeafFilter in his basement to establishing a winning racing team, Kaulig has continually developed new ventures that flourish. In just six years, Kaulig Racing has established itself as a leader of the next generation of NASCAR.
In the first episode of our new series, Behind the Wheel: Inside the Next-Gen of Racing, our Editor in Chief Ernest Baker chats with Matt Kaulig on his unconventional path to racing, success, and what he's learned along the way. 
With Sweet 16 Berth, Saint Peter's Earns Millions In Publicity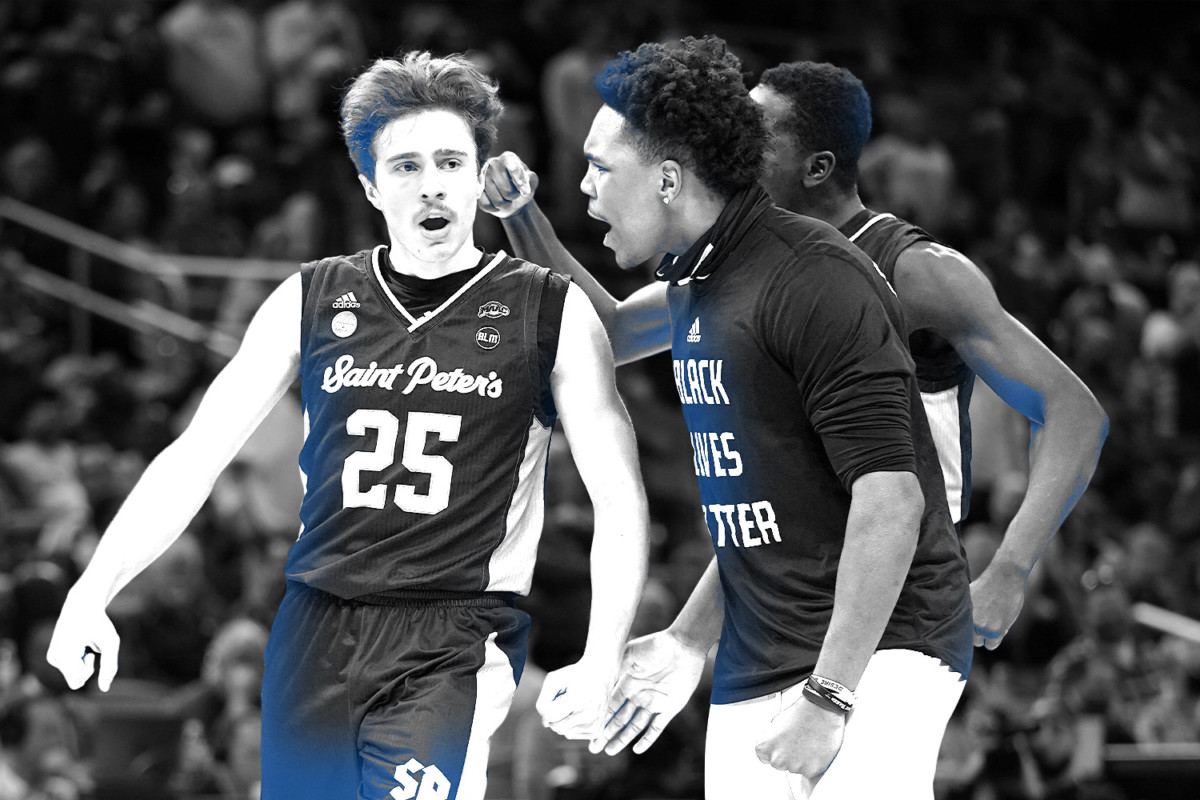 Saint Peter's is the first men's basketball program in the Metro Atlantic Athletic Conference to make the Sweet 16.
The Peacocks' Cinderella run has thrust the entire school into the national spotlight, and the publicity-related rewards could extend far beyond the hardwood.
Between about 7 p.m. on March 17 and 8 a.m. Monday, the Peacocks earned exposure worth close to $71 million, Apex Marketing Group confirmed to Front Office Sports. The Action Network first reported the metric.
There are already other noticeable short-term impacts:
The school was the top seller for vendor Trevco this weekend, a university spokesperson told FOS. Sales topped $40,000.
Apparel company Homefield started selling Saint Peter's t-shirts on Sunday. By 1 p.m. ET Monday, the company had already sold 530, per founder and CEO Connor Hitchcock.
Star Doug Edert had about 1,500 Instagram followers in January, according to MarketPryce. He now has more than 20,000.
The Big Metric
The biggest financial reward a school can receive — besides the units it earns for its conference — is an increase in enrollment.
Several studies have been published on the subject, including one titled "The Cinderella Effect: The Value of Unexpected March Madness Runs as Advertising for the Schools." It found the quantity of applications didn't go up, but "freshmen enrollments increase for private schools two academic years after a Cinderella run."
Endeavor Might Be Forced To Sell MiLB Teams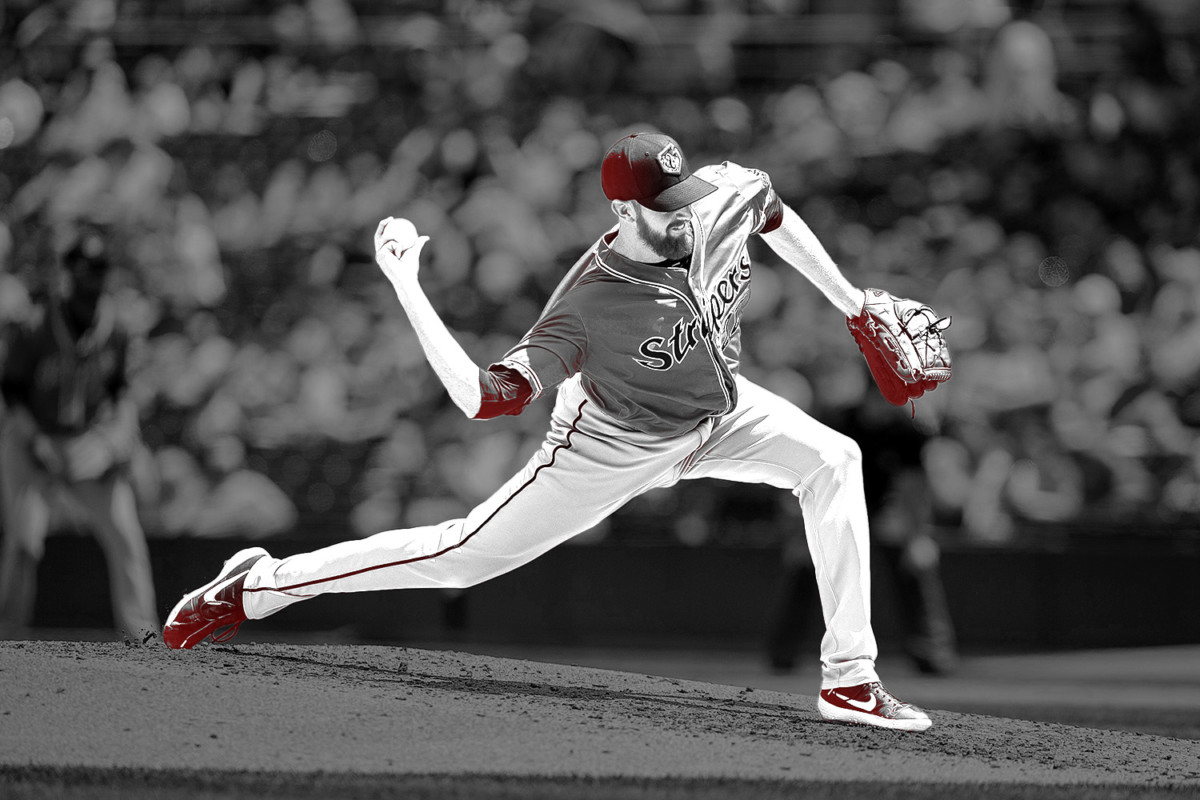 Endeavor could soon be forced to sell the nine minor league baseball teams it bought in December following the Major League Baseball Players Association's investigation into the deals.
The MLBPA was looking into whether Endeavor's purchases violated its agent regulations, as the company also owns talent agency WME Sports.
Endeavor says that the teams it acquired are operated in a separate entity called Diamond Baseball Holdings and believes there is no conflict of interest.
MLBPA-certified agents Jon Rosen, Jim Murray, and Michael Stival are all employed by WME Sports.
In January, the MLBPA warned WME Sports agents that they would be decertified if they don't divest from the company.
"The resolution of this dispute may have an adverse impact on our business and may include a sale of our baseball agency business or a sale of DBH," the company stated in its SEC filing.
Endeavor highlighted that failure to manage conflicts of interest could affect its reputation and financial condition.
Sports Spending Spree
Along with WME, Endeavor owns UFC, Professional Bull Riders, and Euroleague basketball, which all contributed to $1.5 billion in fourth-quarter revenue.
Financial terms of the minor league team acquisitions were not disclosed, but the teams consisted of Triple-A, High-A, and Single-A affiliates.
SPONSORED BY NIELSEN
How Shifts in Fan Behavior Are Impacting Sports Sponsorships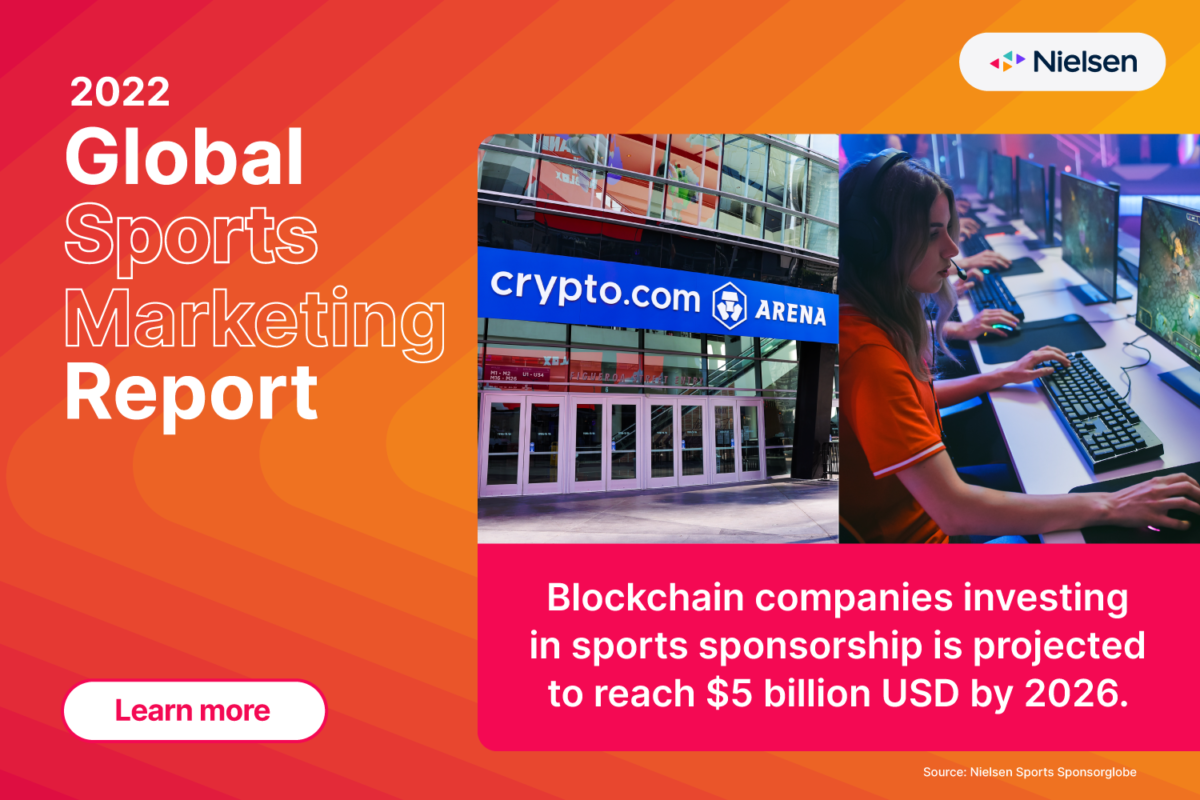 Consumer trends have altered how fans interact with each other and with sports properties, resulting in major changes in sports sponsorship models.
One trend that has dominated the conversation over the last several years is the burgeoning world of crypto currencies. As this industry has grown, its prominence as a sponsorship category has grown exponentially – from 2019 to 2021, the number of crypto, blockchain or NFT sponsorship deals has increased by more than 1,000%.
Learn more about shifts in fan behavior and how they are impacting how brands and rights holders model sports sponsorships in Nielsen's latest report.
One of the NFL's most unwieldy contracts is on the move. On Monday, the Atlanta Falcons traded quarterback 

Matt

 Ryan to the Indianapolis Colts in exchange for a third-round pick. The Falcons' all-time leader in wins (120), pass yards (59,735), pass TDs (367), and completions (5,242) is joining a Colts team that will have a new starting QB for the fifth straight season. Subscribe to Scoreboard for more on the trade.

An Oakland City Council member is

reportedly

considering sponsoring a ballot measure to let voters decide on the Oakland A's proposed waterfront ballpark.

White Oak has granted Solace Capital Partners a $40 million term

loan

for its acquisition of Sun Mountain Sports.

Nine soccer clubs in the League of Honduras have secured

deals

with online sports betting operator Betcris.