How important are Olympic gold medals to participating countries and territories? Very. At least 12 countries will pay six-figure bonuses to Olympians for gold. Hong Kong ($642K), Turkey ($383K), and Malaysia ($238K) top the list.
Amazon, Nike Consider Bids to Buy Peloton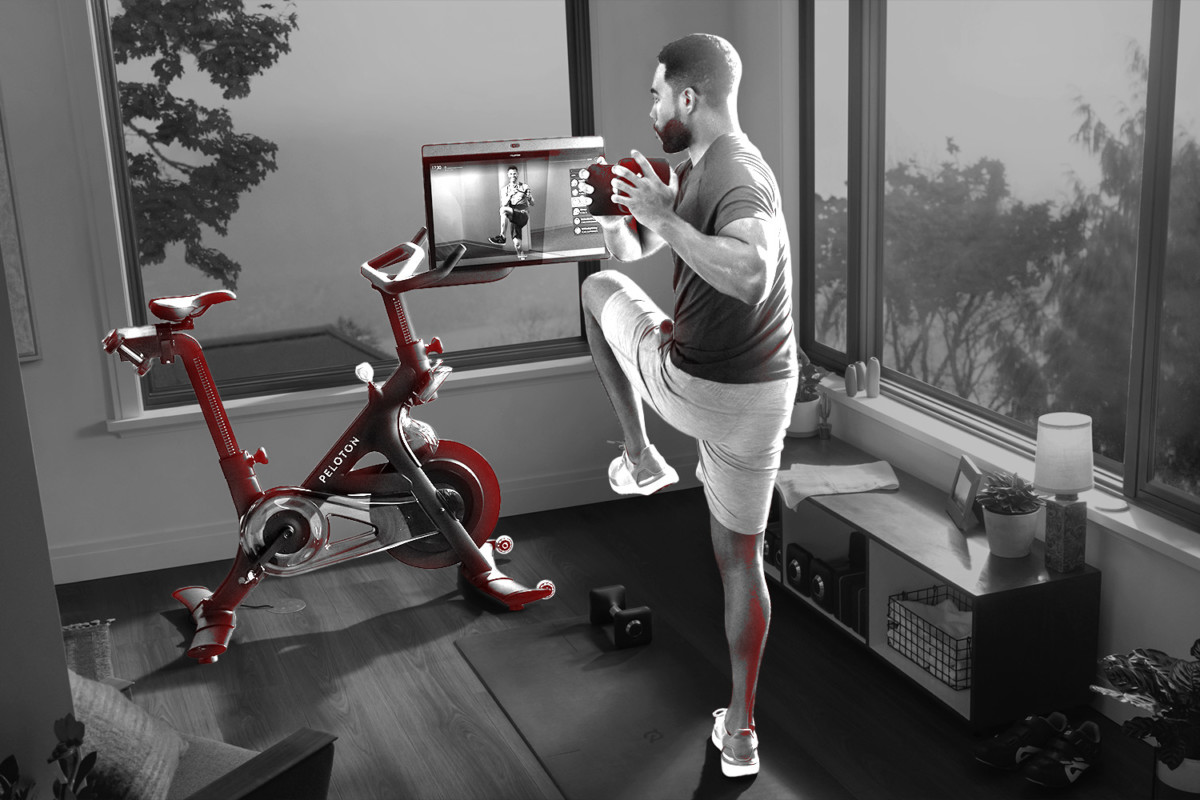 Peloton's controversial year and underwhelming sales have made it a takeover target and the at-home fitness giant is drawing interest from potential buyers, including two giants — Amazon and Nike.
Last month, Peloton shareholder Blackwells Capital called for the removal of the company's CEO, chairman, and co-founder John Foley over concerns about the company's performance. Blackwells Capital also suggested that Peloton's board of directors consider a sale.
Despite the challenges, a Peloton sale stands to be significant. Peloton has a market cap of $8.94 billion — a drastic decline from a company-high market cap of $44.38 billion in 2020.
Now, Peloton's business has piqued the interest of Nike and Amazon, but no deal is imminent.
Peloton's potential sale follows a tumultuous year for the New York-based company.
It reportedly lowered its projected apparel revenue for fiscal 2022 from $200 million to $150 million due to supply chain issues and other "macro factors."
The company posted a net loss of $376 million in fiscal Q1 compared to a net income of $69.3 million for the same period the year prior.
Shareholders have lost nearly $40 billion in wealth; Foley has pocketed more than $115 million from selling stock.
Peloton shares rose more than 30% in extended trading Friday after news of a potential sale circulated.
Changes Coming
Peloton recently hired McKinsey & Co. to evaluate its cost structure and potentially eliminate jobs.
The company has discussed closing 15 of its 123 retail locations and announced added delivery and setup costs, citing inflation.
Most Expensive Super Bowl Ticket Tops $70K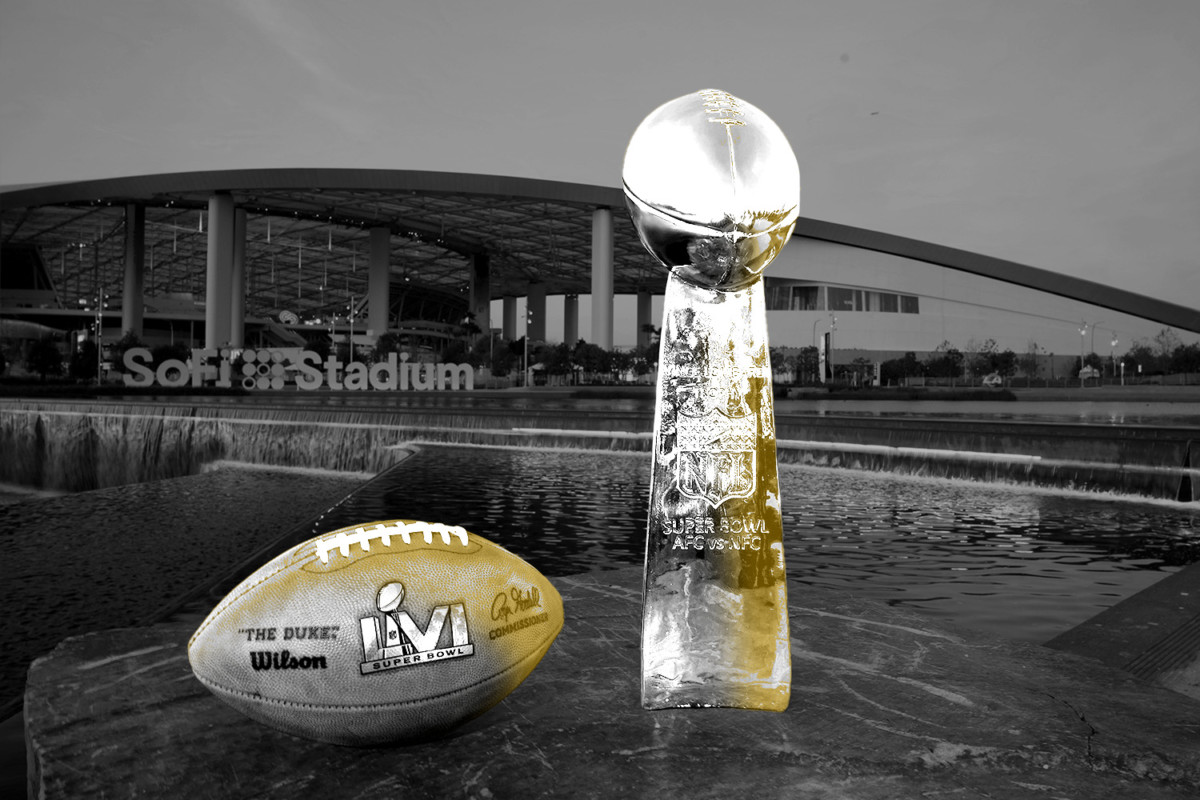 This year's Super Bowl in Los Angeles will feature a glitzy new stadium, a team playing on its home field, and no COVID-19 capacity restrictions. It will also feature ticket prices on par with some of the highest in recent Super Bowl history.
The average price of a ticket was a whopping $9,648 on Friday, according to SeatGeek's ticket tracker.
The most expensive ticket topped $70,891, per SeatGeek.
On Friday, Ticketmaster was touting VIP seats that cost $60,000 without fees.
Even the cheapest seats have been hovering around $5,000, per KTLA — fans purchasing from Ticketmaster would have to shell out at least $4,800, not including fees, as of Friday.
A trip to SoFi Stadium might become more affordable as the Super Bowl nears, however. "Prices generally tend to fall as kickoff approaches," according to SeatGeek's tracker.
Comparing Numbers
This year's average ticket prices are higher than the past few years, according to NBC.
The average ticket for the 2021 Super Bowl in Tampa Bay went for $8,609, while the price for the 2020 Super Bowl in Miami was $7,172.
SoFi is "the crown jewel of NFL stadiums," said A.G. Spanos, the Los Angeles Chargers' president of business operations. Now, the stadium has the ticket prices to match.
SPONSORED BY OHIO UNIVERSITY
Professional Master of Sports Administration Panelists to Share Their Experiences
At OHIO's College of Business, it's not just about one experience, it's about all of them. Professional MSA students learn from world-class faculty who also have real-world experience. They also enjoy the flexibility of virtual classrooms while networking at six in-person residencies. 
Join alumni and students from the nation's top-ranked sports administration program on February 16 at 6 p.m. ET to learn more about their experiences in the PMSA. Panelists will include: 
Dan Butterly, Commissioner, The Big West 

Hannah Dewey, Director of Business Development & Operations, LEAD1 Association 

Kyle McMullin, Athletic Director, Christopher Newport University 

Rebecca Pany, Senior Associate Athletic Director for Sport Administration, Indiana University 

Cassie Ziller, Account Supervisor, Global Event Operations at GMR 
UEFA Competition Rights Deal Could Net $4B Annually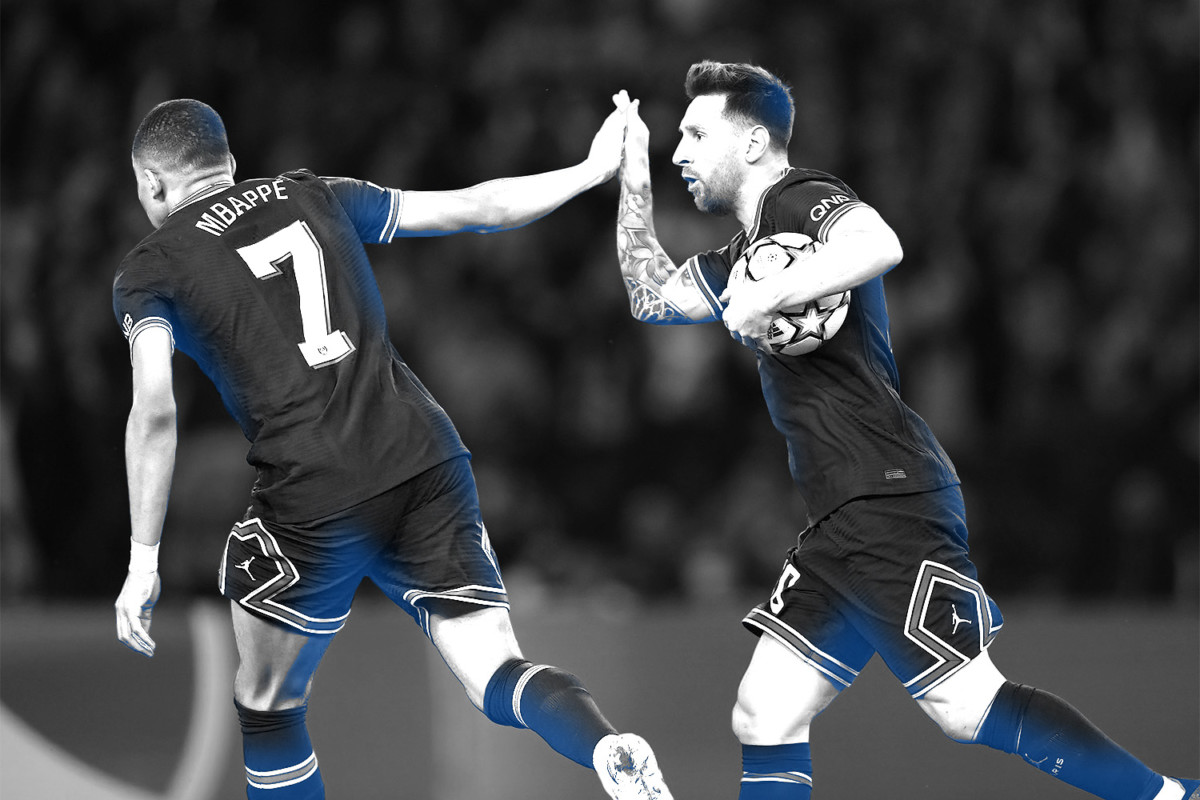 The bidding war over UEFA's competition media rights — including the Champions League, a crown jewel of broadcasting rights — is now over.
TEAM Marketing, which already works with UEFA, won global rights, while the Stephen Ross-backed company Relevent Sports Group nabbed U.S. rights, according to The New York Times.
In total, the rights could be worth more than $4 billion every year, per Sportico.
Relevent Sports reportedly guaranteed a minimum of $250 million, while UEFA's rivals deliver about $150 million. 
The deal marks Relevent Sports Group's inaugural dance with UEFA — but it's not the company's first foray into the soccer world. 
The company inked a 15-year partnership with La Liga in 2018 and eventually got the league around $2 billion in rights from ESPN as well as Mexican and Central American broadcasters.
Bouncing Back
For UEFA, the deal couldn't come at a better time.
During the fiscal year ending in 2021, European clubs lost $5 billion in pandemic-related losses, according to a UEFA report. Including 2019-20, the tally could reach $7.9 billion.
Media rights revenue was a saving grace — and from the looks of these deals, it will continue to be.
NHL Execs Ice Cold On Coyotes' Arena Plans
The NHL's Arizona Coyotes revealed potential plans to play at Arizona State University's rink for the next few seasons, but executives around the league are reportedly concerned, some even labeling the situation a "nightmare" and "embarrassing."
With a seating capacity of 5,000, the facility is roughly three times smaller than the average NHL arena. Executives told The Athletic that playing at a smaller arena could affect player salaries, escrow, and teams' bottom lines.
The average revenue for an NHL team was $140.9 million during the 2019-20 season.
For now, Coyotes have to be out of Glendale's Gila River Arena by June 30.
In August, Glendale said it would not renew its lease due to financial obligations that were not met.
In September, the Coyotes unveiled their $1.7 billion arena proposal, calling for roughly $200 million from taxpayers.
The team paid all of its delinquent city and state taxes — around $1.3 million — in December, avoiding eviction.
PHNX Sports reported the Tempe City Council was leaning against the venue, and one organization is calling on residents to voice their disapproval to the council.
One NHL executive said he wouldn't be surprised if the owners were forced to move or sell.
Far From Ideal
Another potential issue with playing at ASU is the Coyotes would have to abide by NCAA rules, which would leave locker rooms, training facilities, and workout areas out of the equation.
Morgan was told that the additional areas would cost $15 million to $20 million, which would have to come straight from owner Alex Meruelo.
SPONSORED BY DRAFTKINGS
Super Bowl $1 MILLION Prize from DraftKings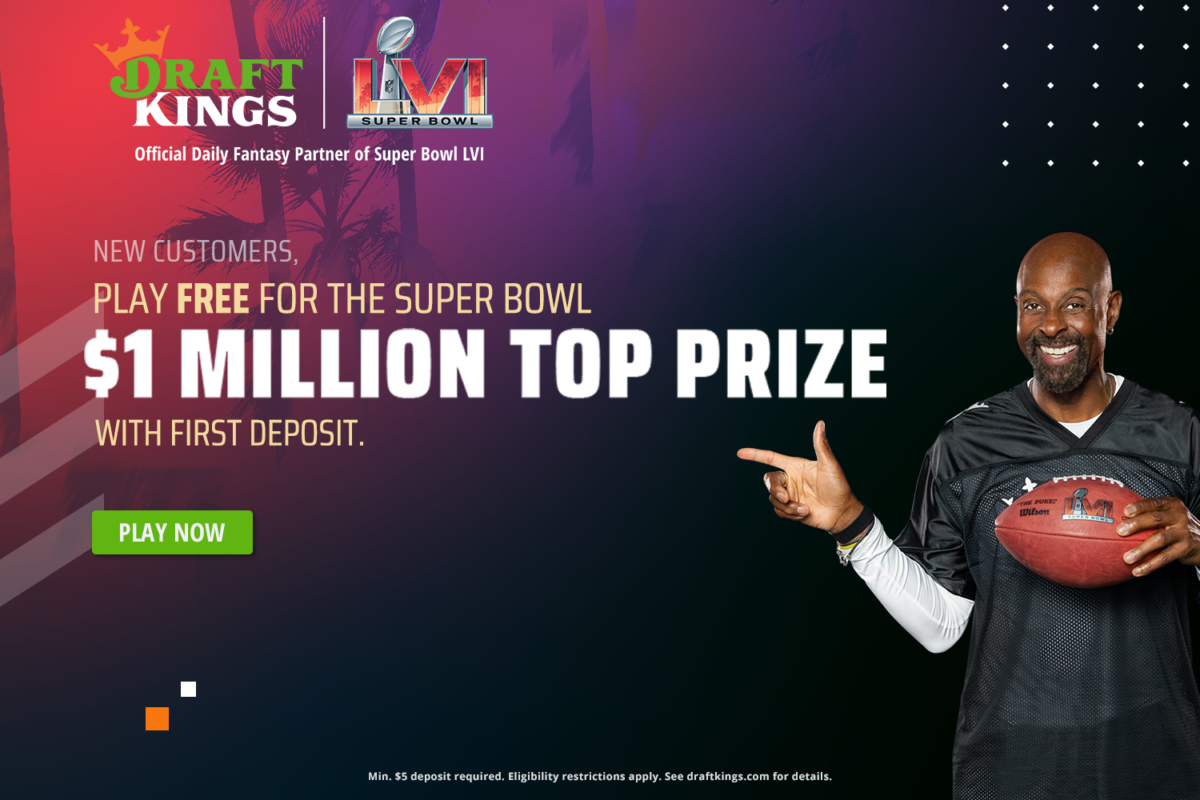 The Super Bowl LVI is finally here! Draft your lineup choosing players from the Bengals and the Rams for your shot at $1 MILLION Top Prize with DraftKings.
Enjoy the big game and follow along with how your players are doing. 
End the NFL season with ultimate bragging rights and cash. Enter now!
When flying, which type of ticket do you typically purchase?
Friday's Answer
57% of respondents are currently interested in pursuing professional development opportunities.