The Buffalo Sabres haven't made the Stanley Cup playoffs since 2010-11 and could average less than 10,000 fans for a full season, but they're not going anywhere. A Pegula Sports and Entertainment executive put rumors to rest Monday, saying the team is not for sale.
NFL Could Launch Streaming Service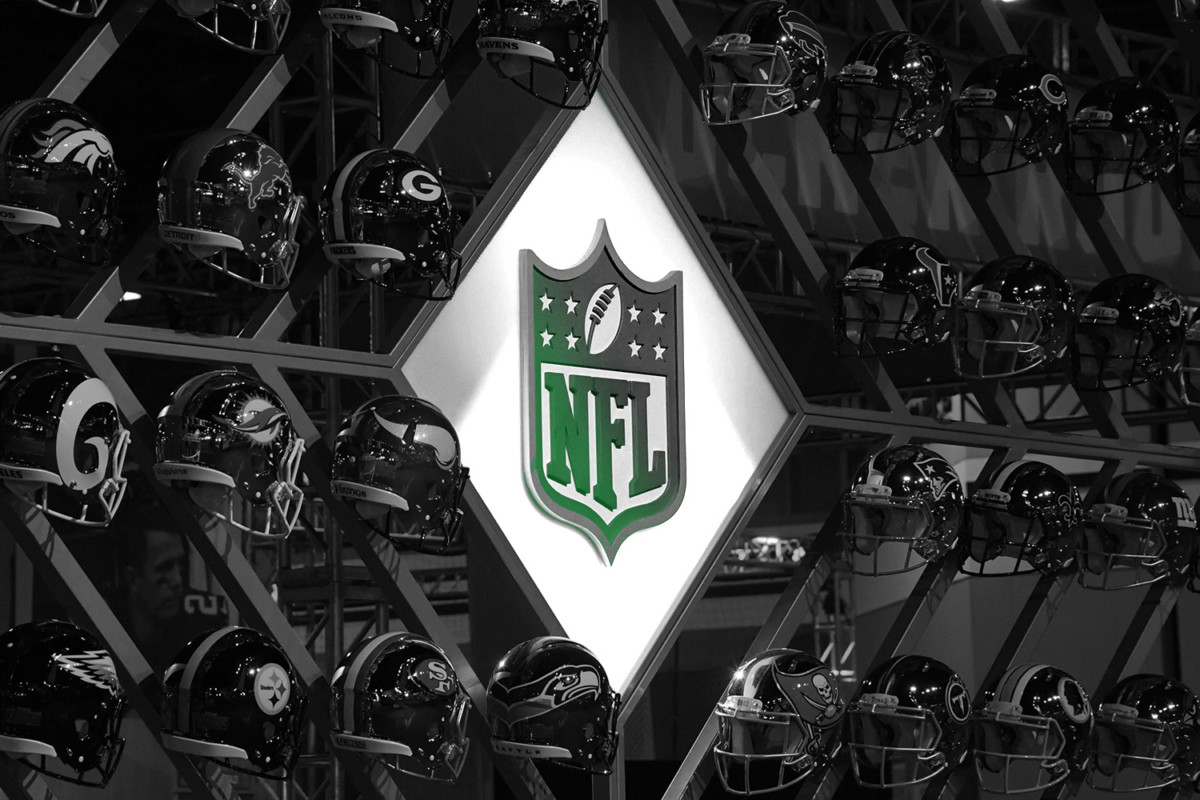 Last year, the NFL negotiated media rights deals worth over $110 billion. Now the league is exploring its own streaming service.
NFL Chief Media and Business Officer Brian Rolapp said the service —  tentatively called  "NFL+," — is "under consideration," but he added that the league continues to talk to companies to license those rights. 
The service would allow users to stream games from mobile devices without a cable subscription, for a potential monthly price of $5.
The service would include games, radio, podcasts, and team content.
The league previously distributed in-market games for free on mobile devices in a deal initially exclusive to Verizon and later broadened to include all mobile carriers.
The NFL also distributed games to tablets and laptops through Yahoo.
Rolapp said a decision to launch its own service for in-market games or license that content would occur well before the start of the 2022 season.
Bite from the Apple
The league is also looking to sell distribution rights to the out-of-market package "NFL Sunday Ticket" and a stake in NFL Media, which includes the NFL Network and NFL.com.
Both Amazon and Apple are interested in the media properties, and a deal for one of those could involve ties to NFL+.
Amazon won rights to "Thursday Night Football" in a $1 billion-per-year deal beginning this year and running to 2033.
Apple made its first leap into live sports in March with a seven-year for a package of MLB games worth $85 million annually.
LFP $1.6B Deal with CVC Capital Partners Now Official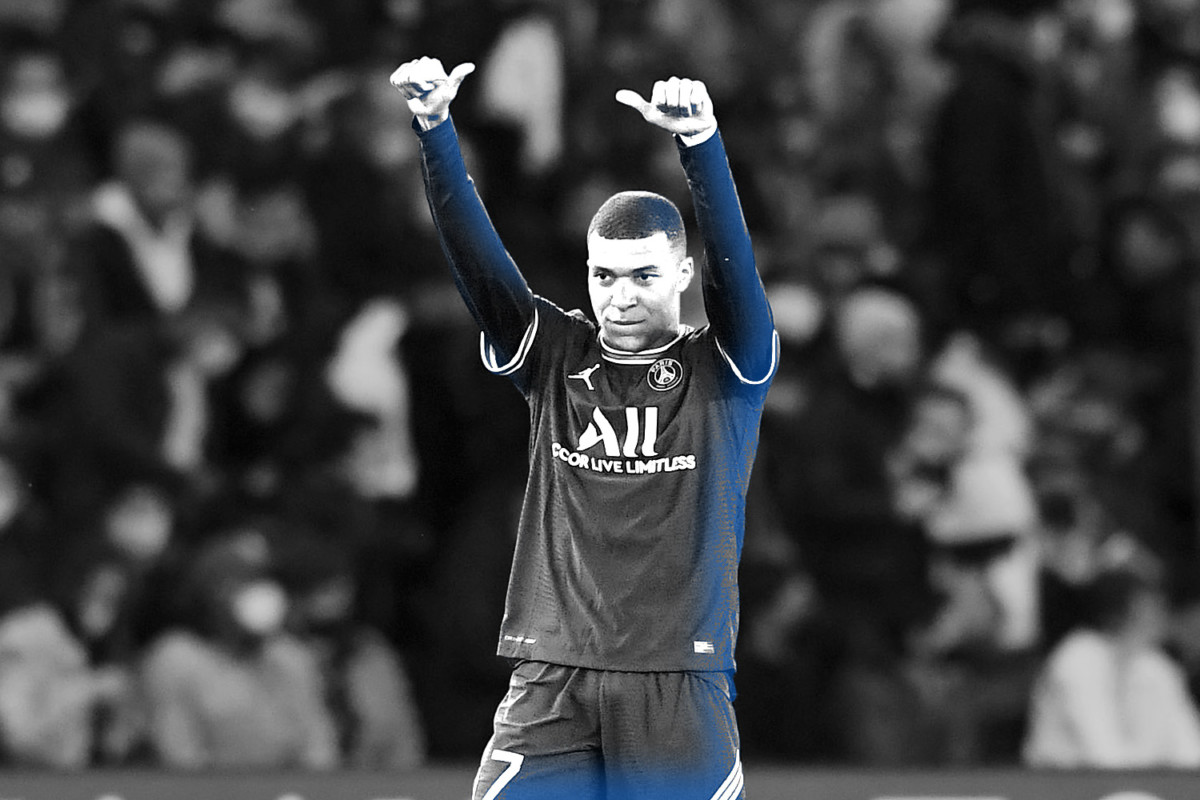 France's Ligue de Football Professionnel has agreed to a deal with CVC Capital Partners.
The agreement is reportedly for a 13% stake in the company that will facilitate a media rights sale — an allocation worth $1.6 billion — that would bring LFP's commercial arm valuation up to $12.6 billion.
In meetings last week, both Ligue 1 and Ligue 2 approved a financial distribution system. Though the French governing body didn't reveal terms, L'Equipe and RMC Sport reported LFP will receive $658 million by July, and that clubs will be split into three distribution tiers:
Paris Saint-Germain will receive the largest cut of the investment at about $200 million.
Lyon and Marseille will each get slightly under $100 million, while several other clubs, including Nice and Monaco, will receive about $87.7 million.
A third tier of clubs will get about $36 million each.
The news comes just a week after exclusive talks between LFP and CVC Capital Partners were reported.
A Similar Deal
This isn't the first time the private equity firm has dipped into European soccer — it also previously inked a deal with La Liga for $2.3 billion.
Three individual teams didn't react as positively to the news as those in LFP, however. They filed a lawsuit soon after, which remains ongoing.
SPONSORED BY TICKETMASTER
Elevating the Modern Fan Experience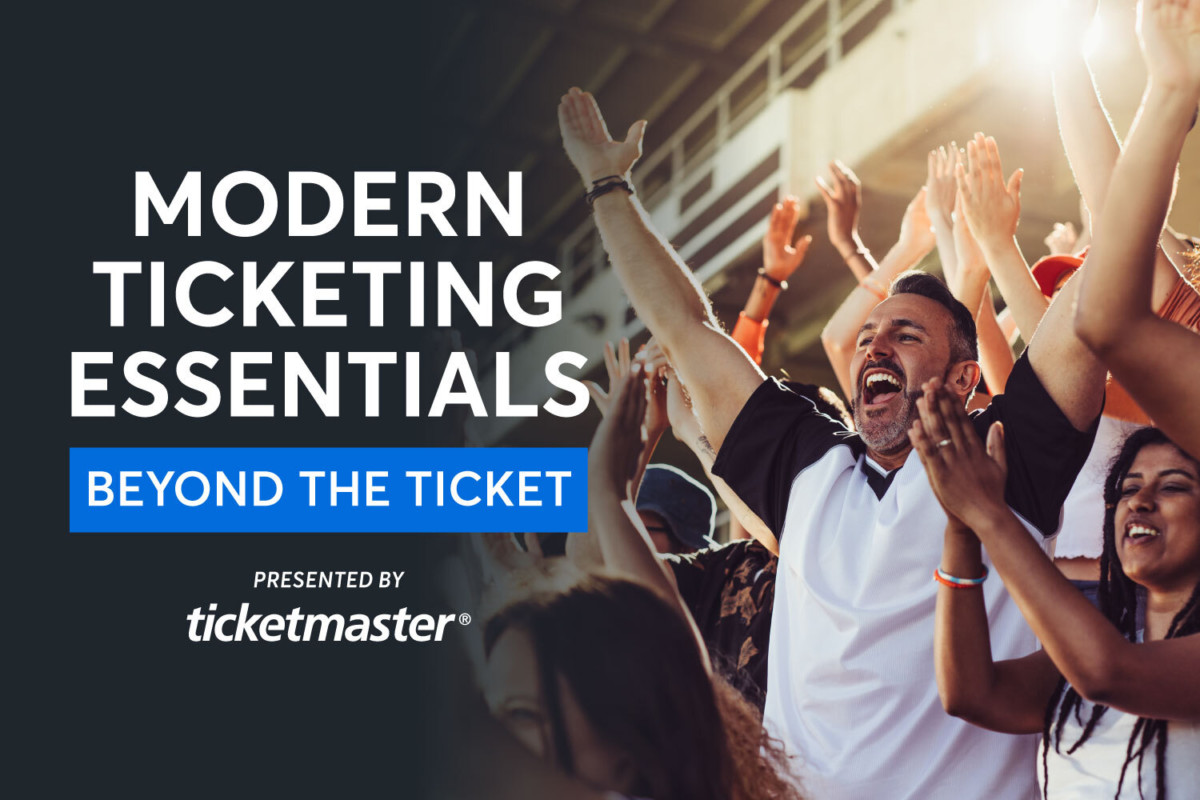 Now more than ever before, fans are craving immersive experiences that offer once-in-a-lifetime opportunities. The fan landscape is evolving, and it's up to teams, venues, and companies to grow with the next generation of fans.
That's why Front Office Sports has partnered with Ticketmaster to bring you our latest course – Modern Ticketing Essentials: Beyond the Ticket. This free online course discusses the best ways to elevate the fan experience, including how to personalize the fan journey, implement data strategies, leverage NFTs and forge strong distribution partnerships.
This six-lesson course will help you learn how to evolve in order to attract and retain fans for years to come, from first-time event attendees to lifetime season ticket holders.
Upon completion, you'll earn a verified digital certification badge to display on your LinkedIn profile. Register now! 
Fanatics Launches 'First-Of-Its-Kind' Experience With WWE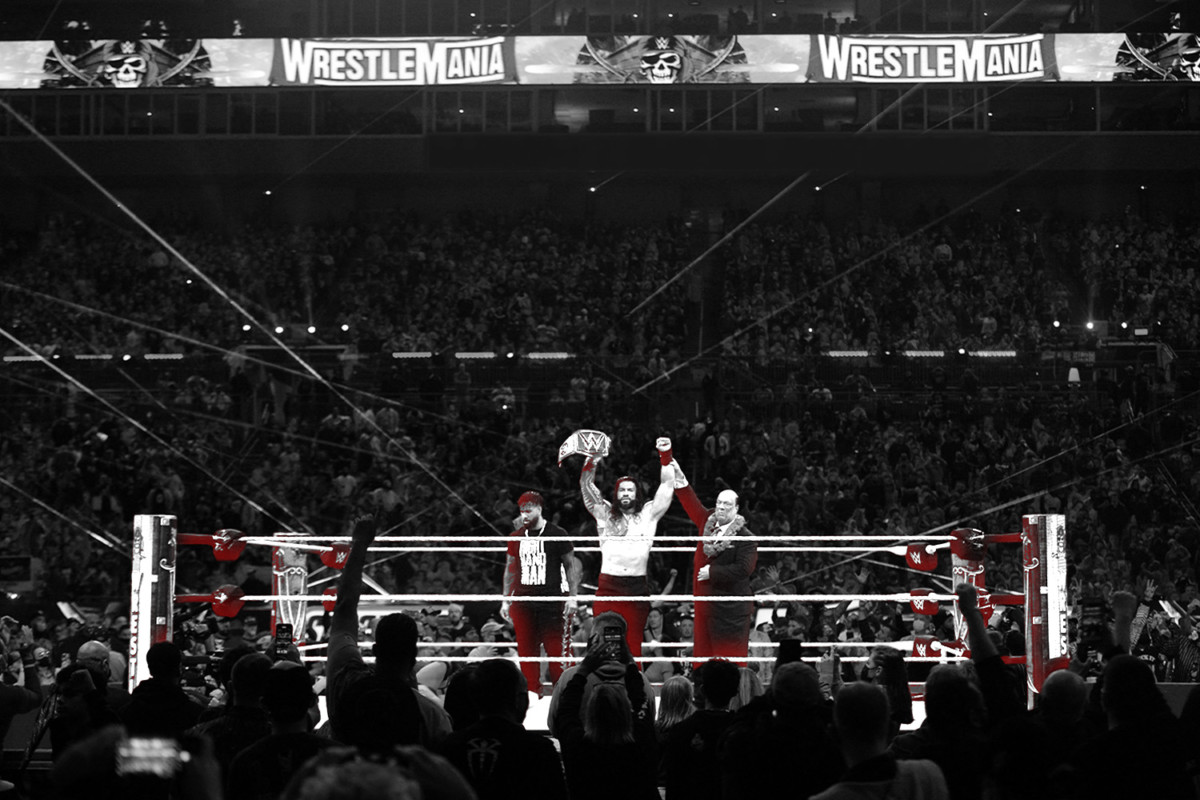 Fanatics is adding WWE to its roster in a long-term deal that will see the latter work with Fanatics Commerce, Fanatics Collectibles, and Candy Digital, the company's NFT division.
The deal will be a "first-of-its-kind, all-in fan experience," according to Fanatics CEO Michael Rubin. Financial terms were not disclosed.
WWE currently handles its commerce operations in-house, selling roughly $101 million in consumer products last year — an 18% increase from the previous year and 9% of the company's total revenue.
Fanatics will relaunch the WWE Shop this summer.
WWE will sell licensed merchandise designed and sold in a "real-time, on-demand" format based on WWE events' live moments.
Fanatics Collectibles, which acquired Topps trading cards for $500 million earlier this year, will become the exclusive provider of licensed WWE physical and digital trading cards once WWE's existing rights with Panini expire. That multiyear deal was signed in October and is estimated to be worth at least $10 million.
Candy Digital, which reached a $1.5 billion valuation in October, will become a primary NFT partner of WWE later this year.
WWE's Upward Turn
The deal comes after WWE surpassed $1 billion in revenue for the first time in 2021, and just a week before WrestleMania, one of the most popular WWE events. Peacock, which purchased streaming rights to WWE last year in a five-year, $1 billion deal, announced new WWE content this week.
City Football Group Expands To 11 Teams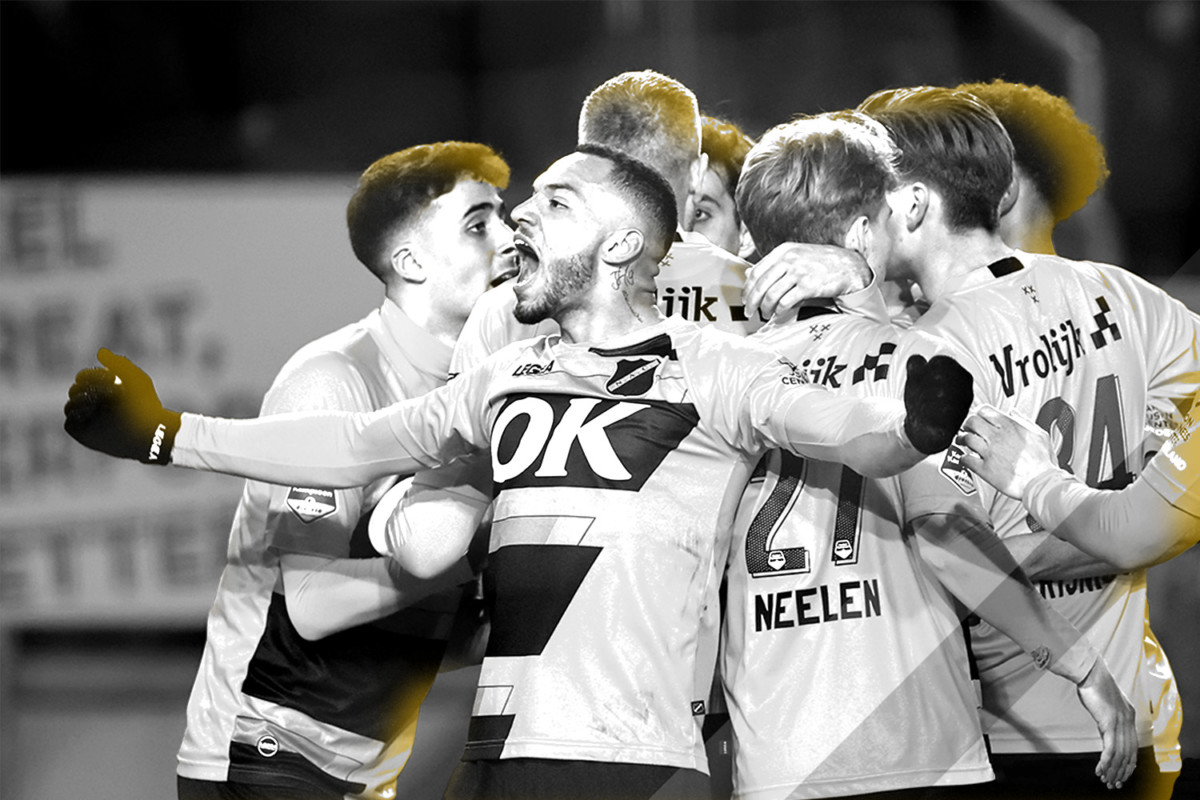 City Football Group now has 11 teams in its portfolio following the acquisition of Eerste Divisie soccer club NAC Breda.
Financial terms were not disclosed, but the deal was previously reported to be worth $7.7 million. The Dutch second-tier team's shareholders opted to sell their stakes in the team as part of the deal — the team has been on the market since last summer.
The announcement comes nearly a year after CFG secured a seven-year, $650 million loan underwritten by Barclays to invest in its international soccer network.
The company has reportedly been looking to build a $1 billion arena for New York City FC, its MLS team.
CFG also organized a $138.2 million revolving credit facility, according to The Financial Times.
In 2020, CFG secured $2 billion from Abu Dhabi's sovereign wealth fund Mubadala.
The UAE's deputy prime minister's Abu Dhabi United Group founded City Football Group in 2013 and holds a 78% stake. CFG reached a $4.8 billion valuation in 2019.
CFG's Big Picture
The most notable club on CFG's roster is Premier League Champions Manchester City. The club passed Manchester United's revenue for the first time ever last season, reaching $735.9 million compared to United's $636.3 million.
NAC Breda adds to the company's other clubs, which include Melbourne City, Yokohama F. Marino, Montevideo City Torque, Girona FC, Sichuan Jiuniu, Mumbai City FC, Lommel SK, and Esperance Sportive Troyes Aube Champagne.
SPONSORED BY WHOOP
Manage the Madness This March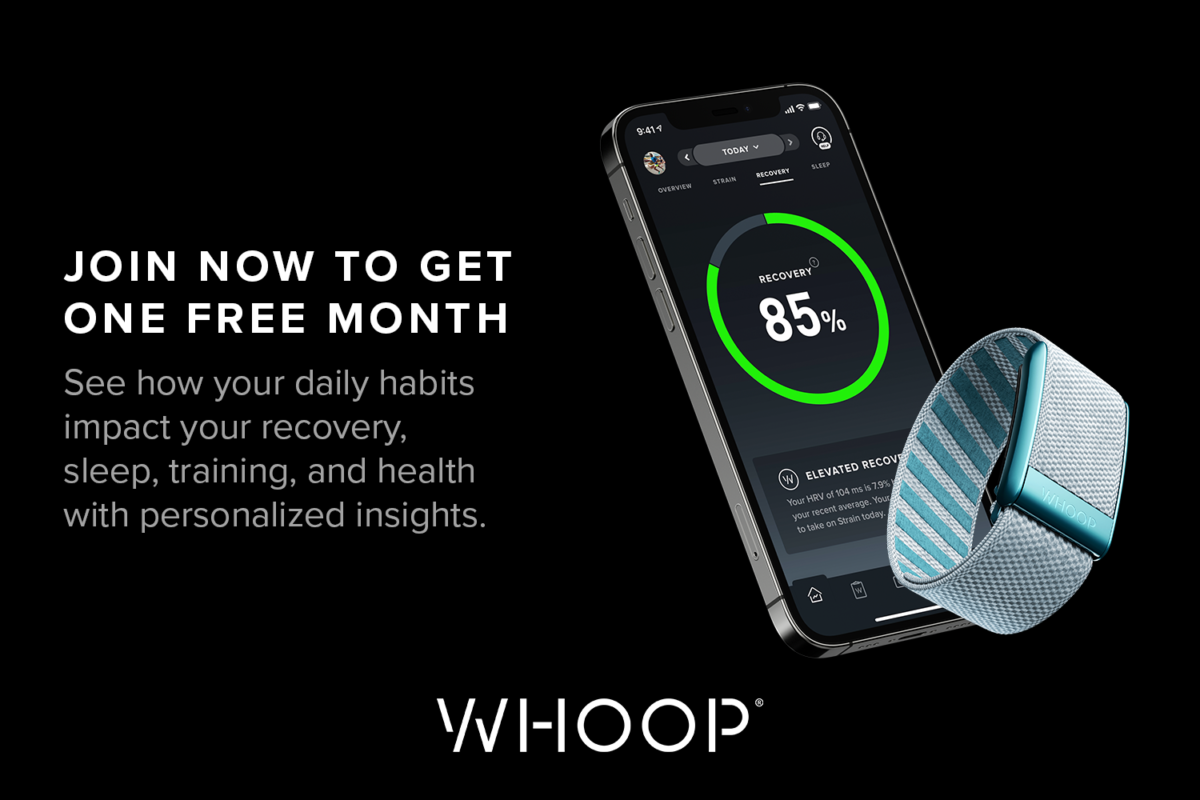 Stay on top of your game with WHOOP, the most powerful fitness and health coach on the market, and their all new WHOOP 4.0.
WHOOP isn't just another fitness wearable. The strap and app work together to provide you with personalized recommendations and coaching feedback.
Wake up each morning with a recovery score based on how well you slept, your heart rate variability, respiratory rate, and other vital signs. WHOOP tells you when you're primed for a big day and when you should take it easy based on your body.
The data just got even smarter with WHOOP 4.0 — 33% smaller, designed with new biometric tracking, including skin temperature, blood oxygen, and more.
Get started with WHOOP and get a free month today.