Florida A&M not only inked a six-year deal with Nike for its 14 teams and marching band, but the HBCU is making some history as the first university to feature LeBron James' signature logo. 👑
NCAA Delegates NIL Rulemaking in Draft Constitution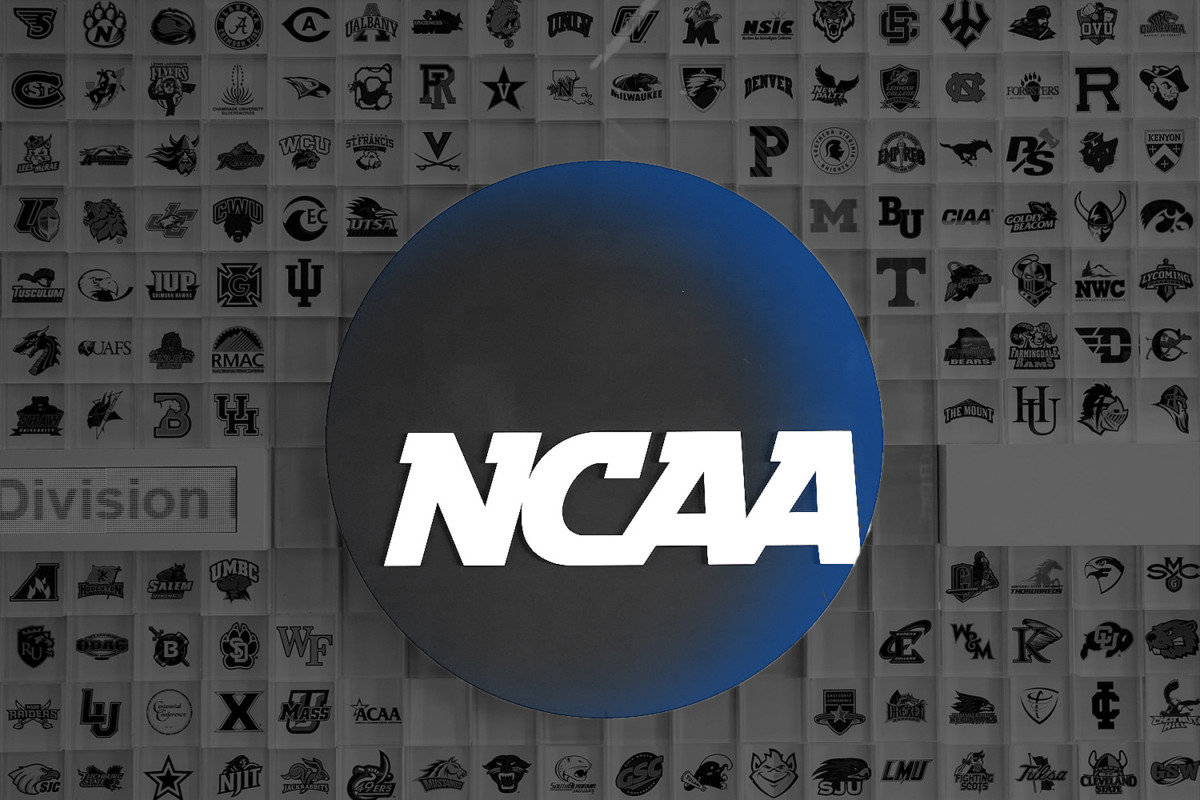 The NCAA is adjusting to a changing world, throwing its support behind core NIL concepts while still rejecting the notion of paying salaries to college athletes.
The governing body in U.S. college athletics released a draft constitution in which it stated that "Student-athletes may not be compensated by a member institution for participating in a sport, but may receive educational benefits and benefit from commercialization through use of their name, image, and likeness."
The NCAA delegated much of the actual rulemaking to its conferences and schools, tasking each one with determining its own NIL rules and regulations.
Also in the proposed constitution — which would shrink from 43 to 15 pages if adopted — the three divisions would be mandated to maintain consistency across member schools and to monitor for exploitations and abuses.
The NCAA's 2020 revenue was around $600 million lower than in 2019 — a decline of more than 50% — after recovering $270 million from event cancellation insurance.
The NCAA was hit hard by the pandemic, losing $714 million in scheduled revenue from CBS and Turner, which had been slated to pay the NCAA a combined $827 million in broadcasting rights for the 2020 men's basketball tournament.
College athletes have racked up NIL deals since the Supreme Court ruled 9-0 in the landmark Alston decision that the NCAA's prohibition on NIL deals violated antitrust laws.
In August, Ohio State University quarterback Quinn Ewers signed one of the largest NIL deals to date, inking a three-year, $1.4 million pact with GT Sports Marketing.
SoftBank Hit Hard by China Tech Crackdown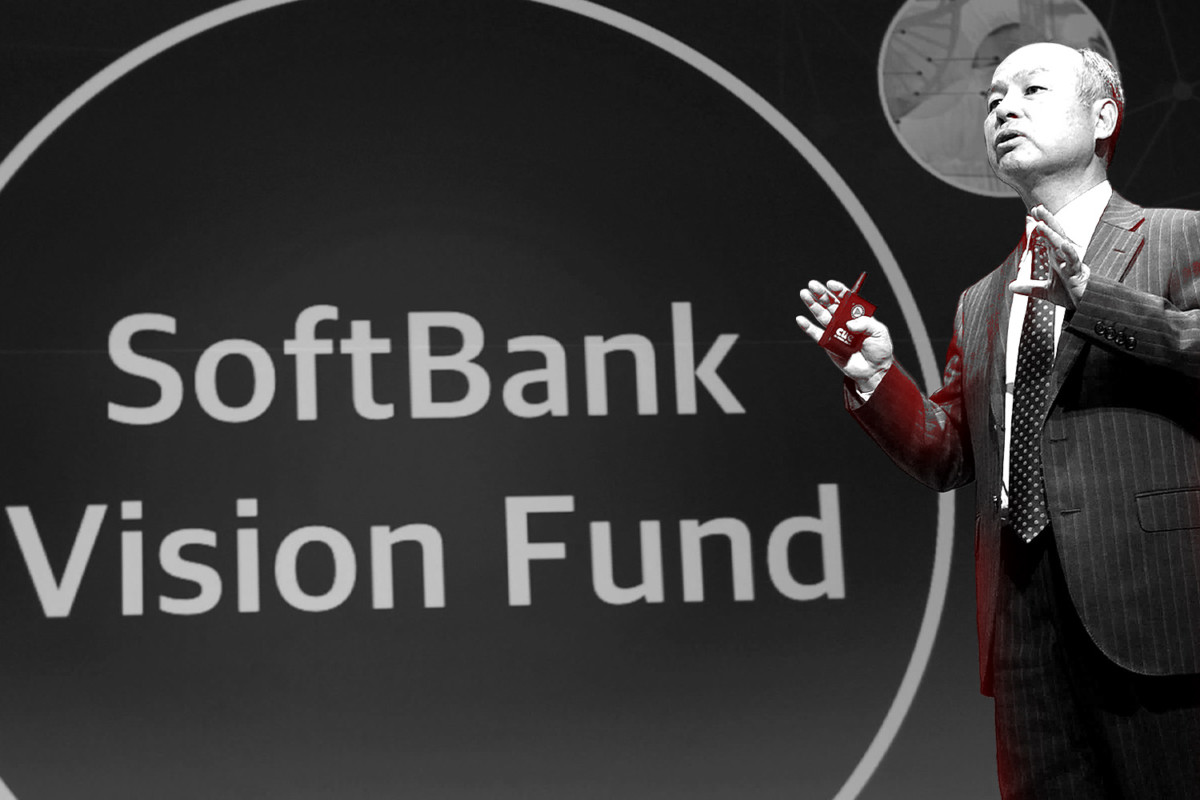 SoftBank took a massive hit to its net assets, as China's crackdown on social, consumer, and gaming-focused tech companies struck at some of the company's key investments.
The Tokyo-based tech and investment company saw its net assets drop $54 billion over its fiscal second quarter to around $184 billion. Much of that was due to a substantial drop by Alibaba, in which SoftBank owns nearly a one-quarter stake.
SoftBank's Vision Fund 1 took a $7.3 billion loss for the three months ending Sept. 30. The fund's portfolio companies include Fanatics and Gympass.
The company is pouring money into its Vision Fund 2, saying on Monday it has brought its capital commitment in the fund to $51 billion from $40 billion on Sept. 30. The Vision Fund 2's holdings include WHOOP, Vuori, Sorare, Tempo, Keep, and Fanatics.
Softbank reported an overall loss of $3.5 billion in the quarter. It cashed out around $4 billion in successful stocks to help offset losses.
The company touted new funding rounds for companies it has already invested in, including Fanatics' $325 million round at an $18 billion valuation and WHOOP's $200 million raise at a $3.6 billion valuation in August.
Despite the losses, SoftBank announced it would buy back up to $8.8 billion in stock over the next year.
SPONSORED BY 1PASSWORD
The Password Manager You Can Actually Enjoy Using
1Password Business gives you complete control over passwords and other sensitive business information, securing employees at scale. 
More than 100,000 businesses trust 1Password to secure their business and protect their data with security and compliance built in. Secure your business accounts today for free with your 14 day trial of 1Password.
Drive Shack Reports Strong Q3, Debuts New Venture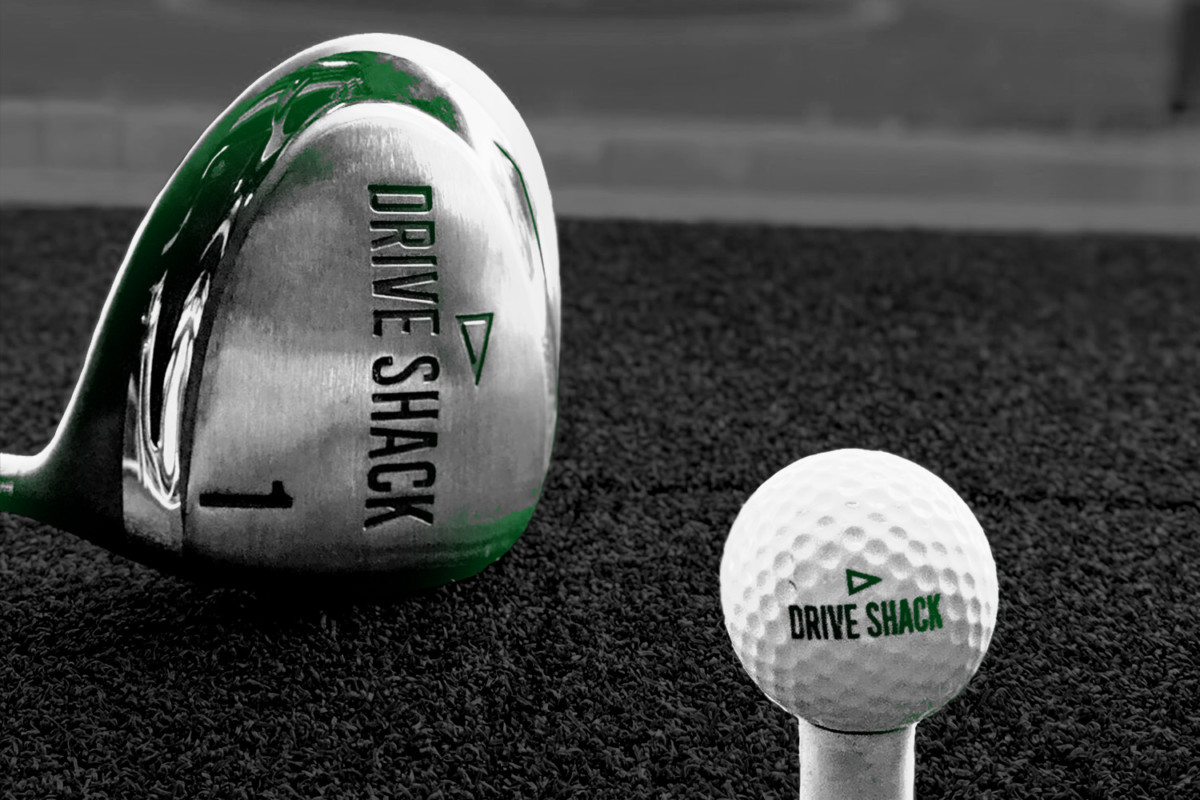 Drive Shack, owner of golf-related leisure and entertainment businesses, generated $76.4 million in revenue in Q3 2021, up from $66.5 million for the same period last year.
The results were driven by American Golf, the company's traditional golf business, which posted $65.1 million in revenue during the quarter, a jump from $60.3 million in Q3 2020.
Comprising Drive Shack and Puttery, Drive Shack's entertainment golf business reported $11.3 million in revenue during the quarter.
Indoor golf experience Puttery debuted in Denton County, Texas, in September, with venues under development in Houston, Dallas, Charlotte, Miami, and Washington, D.C. 
The business received a major investment in July from four-time golf major champion Rory McIlroy and his investment group, Symphony Ventures, which has committed at least $10 million for 10% ownership of each Puttery venue that opens through 2023.
The company's strong earnings report is the result of a growing and diverse golf market.
Swingers, a high-end mini golf experience from the U.K., is opening in Washington, D.C., and New York after raising $20 million from Cain International.
Lamborghini and Indian EV maker Kinetic Green Energy are developing golf carts, with sales to start next year.
Drive Shack reported a net loss of $8.9 million in Q3 2021 compared to $9.4 million for the same period last year.
SPONSORED BY ALTERNATIVE ASSETS
Analyze The Heck Out of Alternative Investments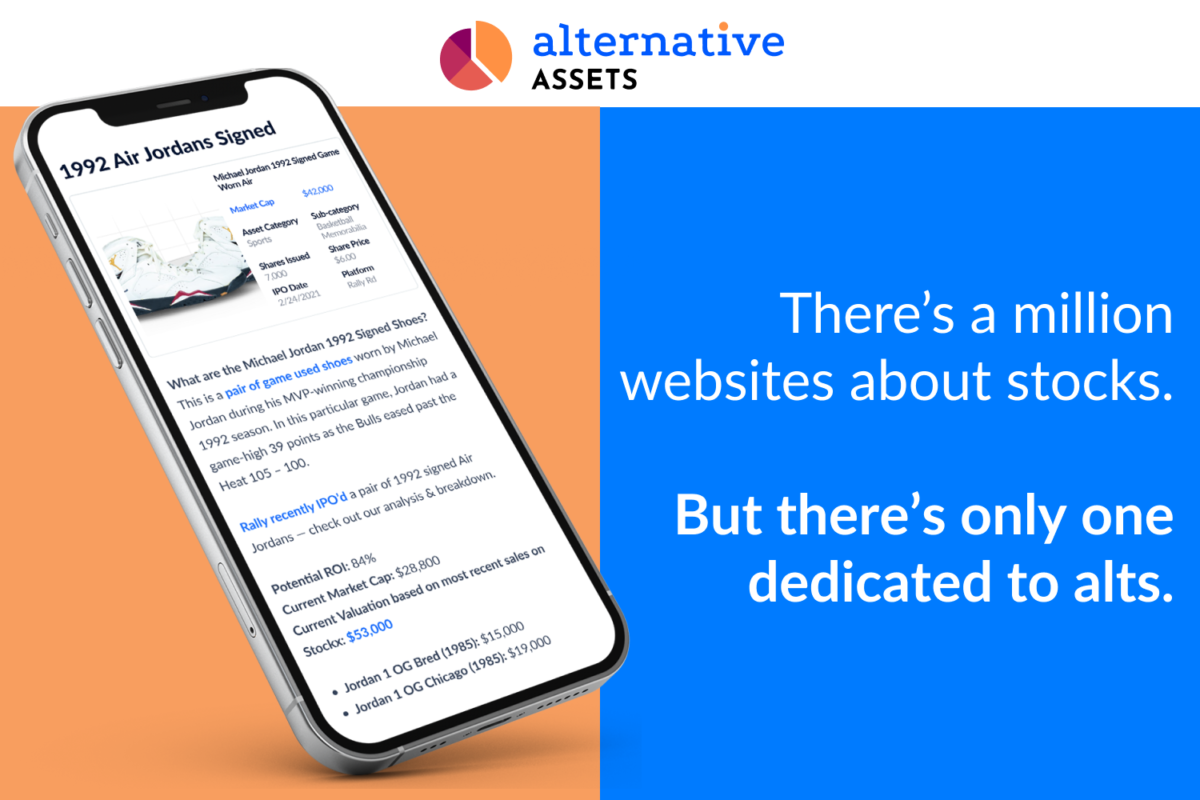 Investment options are all around us — but there's already a million newsletters about stocks. That's why we've been reading Alternative Assets.
Alternative Assets analyzes investment opportunities that aren't discussed as much. Follow Stefan and Wyatt as they demystify these unique markets each week.
Sports Cards, NFTs, Startups, Sneakers, Video Games, Music Rights, even fun stuff like LEGOs and Islands — you name it, they cover it.
This isn't just about information, either. It's about results. They were the first ones to track these new markets, and their recommendations are already crushing the benchmarks.
Sign up for Alternative Assets for free and see what you've been missing. They'll send you a report with insights and detailed advice the minute you do.
Market Movers
U.S. stocks experienced gains across all three major indexes on Monday. Here's a look at how sports-related stocks performed:
(Note: All as of market close on 11/8/21)
The Chicago Bears (3-5) face the Pittsburgh Steelers (4-3) tonight at Heinz Field.
How to Watch: 8:15 p.m. ET on ESPN
Betting Odds: Steelers -7 || ML -290 || O/U 40*
Pick: Expect Steelers coach Mike Tomlin to make things difficult for Bears rookie Justin Fields. Take Pittsburgh to cover.
Who ya got? Reply to this newsletter with your prediction for the Bears-Steelers winner and final score.
*Odds/lines subject to change. T&Cs apply. See draftkings.com/sportsbook for details.
Ready to rep your favorite newsletter? Refer your friends and colleagues to Front Office Sports and you could win FOS merchandise.
It's easy to spread the word. Copy and paste your unique link below and share it in an email or on your timeline.
Your custom referral link: [RH_REFLINK]
Or use these one-tap sharing methods: