The NBA is ushering in a new approach to ownership as team price tags skyrocket.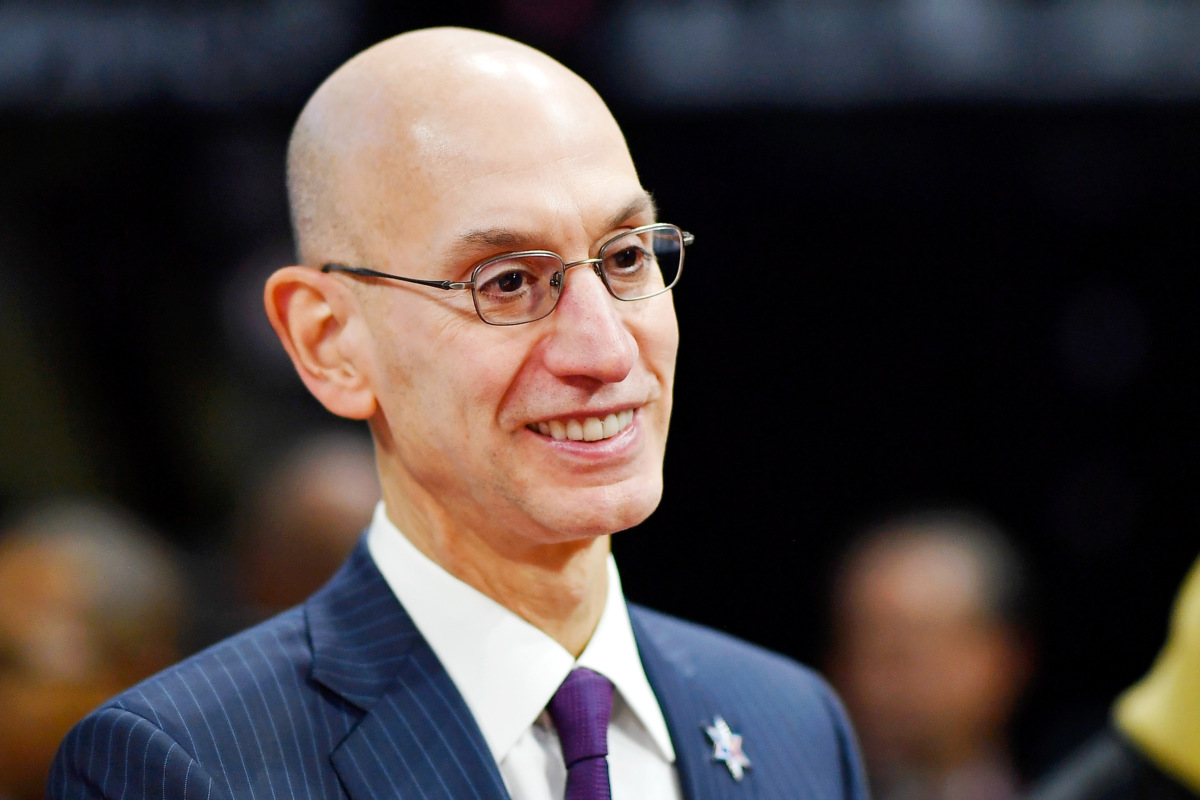 NBA ownership might be within reach for a new batch of investors.
As team valuations continue to rise, the league is looking to expand its potential investor base by turning to private equity. NBA owners have agreed to plans to allow investment funds to buy into franchises.
There are reportedly limits, however:
Private equity and other investors may own up to 20% of each franchise
Funds may own stakes in no more than five teams
Franchises cannot have more than 30% of equity held by investment funds
"This provides the NBA, its member teams, its entire infrastructure with financial optionality," said Chris Lencheski, chairman of private equity consulting company Phoenicia.
One fund was already approved for ownership last spring. Dyal Homecourt Partners hopes to raise $2 billion to invest in a portfolio of NBA teams, then sell those limited partnerships to private investors.
Dyal and Owl Rock, an investment firm, merged with SPAC Altimar Acquisition Corporation in December. The combined firms are now called Blue Owl and plan to trade on the NYSE later this year, meaning public investors can effectively own shares of the NBA fund.
While it's not clear how Blue Owl expects to make a return on NBA limited partnerships, NBA Commissioner Adam Silver is confident that investors will be intrigued in the market.
"Part of it is financial," he said, "but part of it is the amenities, and the cachet, and the desire to be directly involved with these leagues."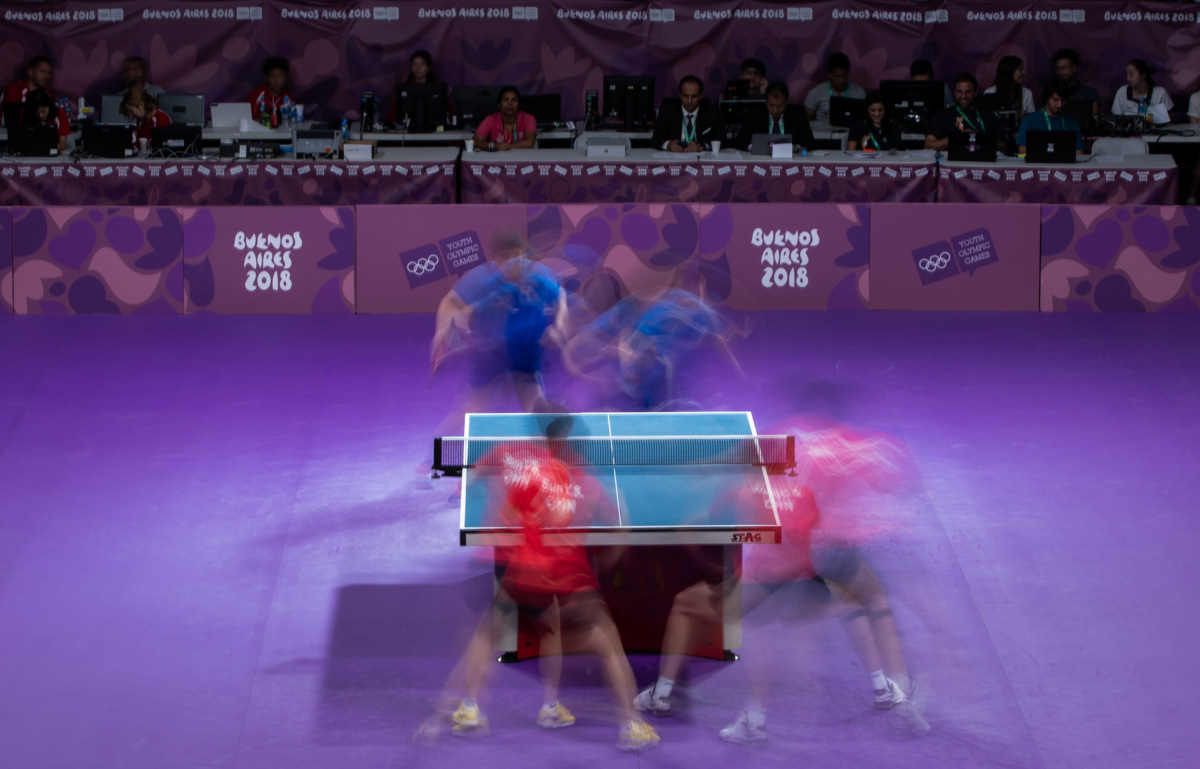 Table tennis has earned a special place in American sports bettors' hearts.
Despite a lack of star power — and viewing options mostly limited to low-quality broadcasts on obscure websites — there's a market for the little white ball and small paddles.
Russian table tennis offered a refuge for gamblers looking for something to bet on back at the height of last year's quarantines. In April 2020, it made up 50% of PointsBet's total wagers.
Bettors are still keeping an eye on the sport, according to a report from the New York Times. Colorado citizens are the leaders of the pack.
Table tennis was the fourth-most bet on sport in Colorado in December, with $10.9 million wagered.
The sport popped into the top three in November, with $12.4 million in bets
More than $63 million has been bet on table tennis since Colorado launched sports betting in May.
Contributing to its staying power? Matches are quick and offer mid-game bets that keep bettors wagering for a quick endorphin high.
"It's fun, it's random, and it feels like anything can happen," one bettor told The Times. "It's Russian table tennis. It's exhilarating."
West Virginia University sports economist Brad Humphreys added: "Anything you can do to get the rush you get from winning or losing a bet more quickly, people tend to do that."
SPONSORED
The Big Game's Big Show

The Pepsi Super Bowl Halftime Show is one of the biggest moments of the year.
This year, award-winning artist The Weeknd is set to perform an amazing show. Grab and scan your Pepsi to get closer to the action and experience Halftime like never before.
Visit pepsihalftime.com to learn more.
European Soccer Takes Hit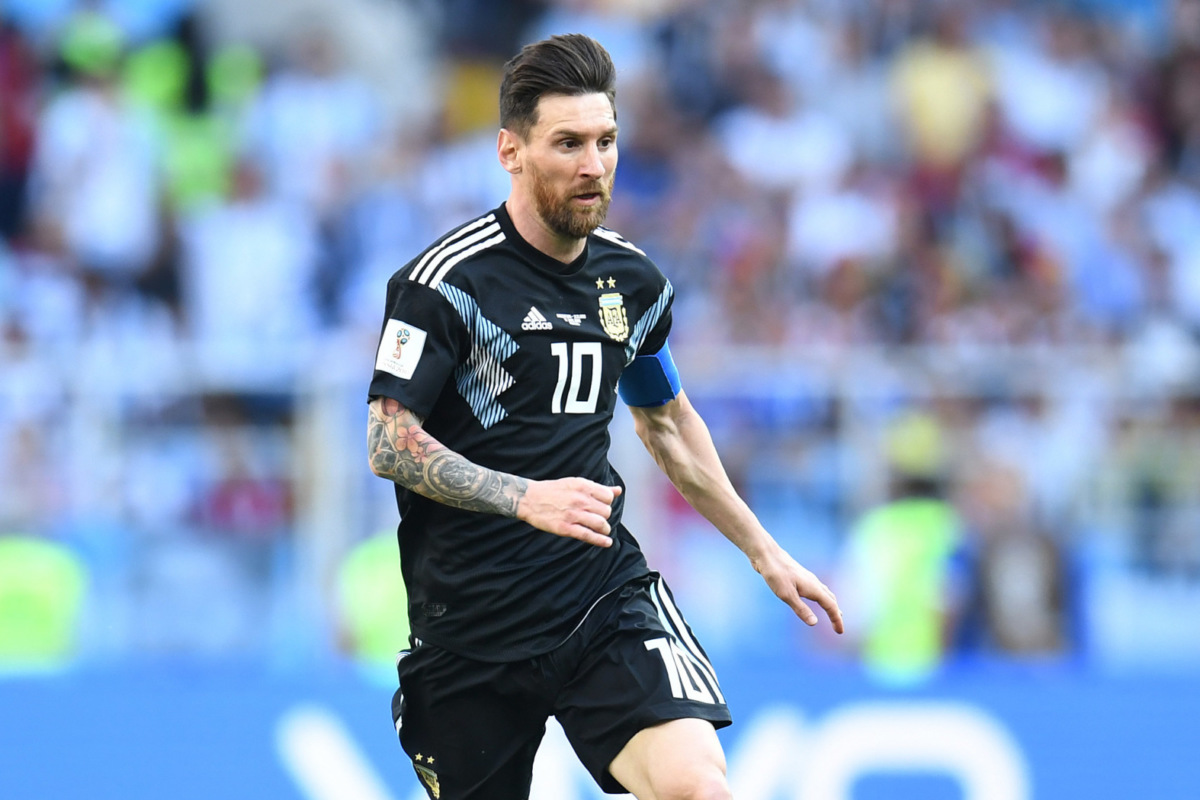 The financial strength of European soccer clubs has withered as a result of the coronavirus pandemic.
The top 20 clubs in Europe generated about $10 billion last year, down 12% from about $11.3 billion in 2018-2019, according to Deloitte's "Money League" report.
The health crisis has hampered a large portion of the revenue streams clubs rely on. Drops in broadcast and matchday revenue are the main sources of financial decline.
Despite the losses, FC Barcelona retained its top position, generating the most revenue across European soccer clubs. However, the club's financial hit was still drastic.
The Spanish club brought in about $870 million in 2020, a significant decrease from the record-setting $1 billion the year before. Real Madrid was just behind with approximately $869 million in revenue.
European soccer clubs will have missed out on over $2.4 billion in revenue by the end of the 2020-2021 season, the report estimates.
While the most popular clubs suffered significant losses, soccer clubs across Europe who don't have the same stature will likely carry a heavier burden.
"There is no doubt that this is one of the most testing times the football industry has ever had to endure," Deloitte Sports Business group partner Dan Jones said in a statement. "The final size of the financial impact of the pandemic on football will depend, in no small part, on the timing and scale of fans' return."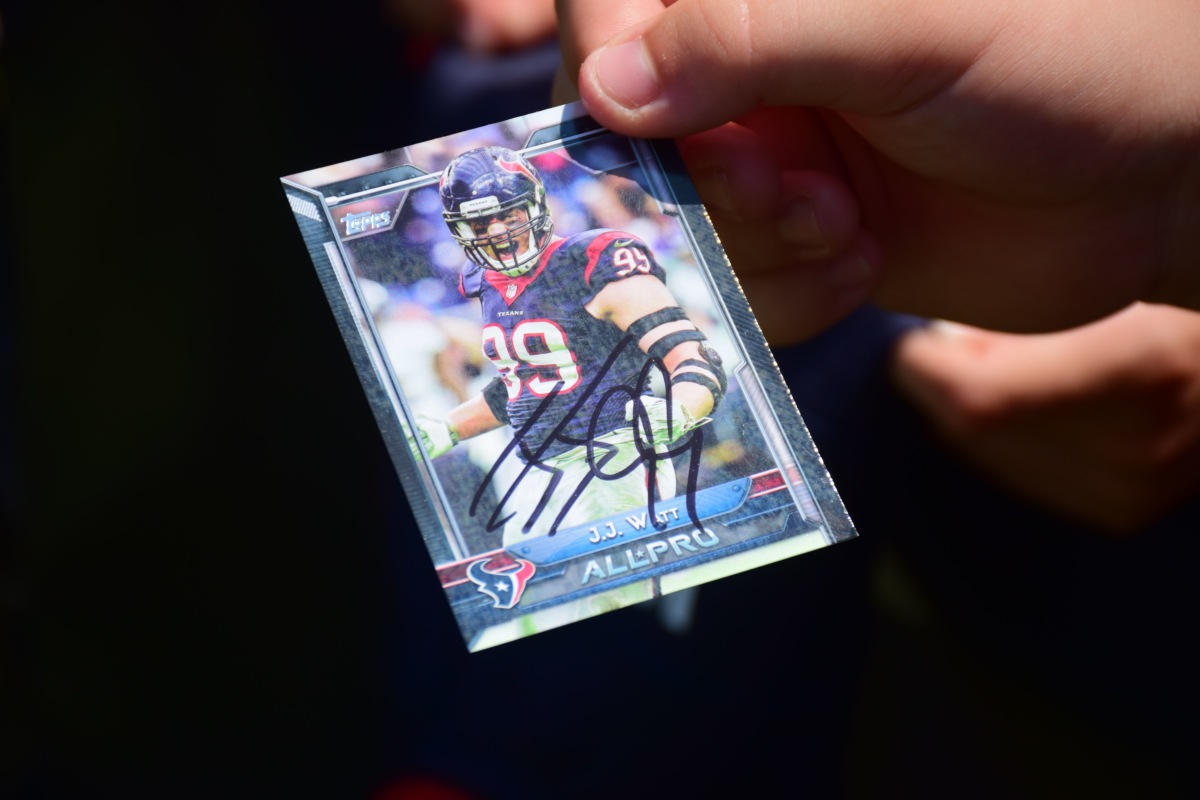 The sports card craze isn't slowing down.
Loupe Tech, Inc., a trading card e-commerce platform with a streaming component, has secured $3 million in funding.
The platform's first funding round was led by Upfront Ventures, which also recently invested in memorabilia trading app Rally.
Entrepreneur and rare card collector Nat Turner also got in on the action. Turner is fresh off the purchase of third-party authentication company Collectors Universe, announced last week.
Loupe's platform, which launched in October, offers users the ability to seamlessly buy and sell sports cards. Its tech also allows card enthusiasts to livestream "box breaking," a growing trend in which a seller opens a buyer's card on video. 
The trend is a key reason why sports cards are back in style.
"Demand for sports cards has skyrocketed over the past 12 months and it's clear the hobby wasn't prepared for the surge in buyers," Loupe founder and CEO Eric Doty said in a release. "Our mission is simple: We want to bring modern technology to the card collecting hobby."
With the investment, the company plans to "aggressively hire," sign "high-profile sellers," and ink "strategic partnerships in the pro sports space."
After a monumental 2020, the investment in Loupe is another promising sign for the sports card industry.
SPONSORED
Ready to save $500 on your next adventure?

Dollar Flight Club has your back…try the club for just $1 if you sign up in the next 48 hours. 
Their 1 million members save up to 90% on round-trip flights. Think: Hawaii from $109, Greece from $247, or Costa Rica from $167. Every deal has flexible change policies on the best airlines, so you can travel with utmost peace of mind to make this year your best one yet.
For the next 48 hours, you can try the club for just $1. Get it while it's hot!
For the first time since 1960, no players received enough votes for election to the Baseball Hall of Fame. The top vote-getter was Curt Schilling, who later requested to be removed from next year's ballot — the final year he will be eligible. 

The National Women's Hockey League denounced a video posted by Barstool Sports CEO Erika Nardini which called out women's hockey fans and journalists for criticizing her company. 

Green Bay Packers quarterback Aaron Rodgers told The Pat McAfee Show he doesn't "think that there is any reason why [he] wouldn't be back" next season. He made headlines when he said that "a lot of guys' futures [are] uncertain, myself included," after losing Sunday's NFC Championship game.