The NBA draft will be virtual for the first time, Kawhi Leonard takes a board seat, NFL has a plan to improve its leadership diversity, and Gatorade has a new golf star.
When the Minnesota Timberwolves make the No. 1 overall pick at tonight's 2020 NBA Draft, it will kick off a historic first virtual draft for the league.
The league sent top prospects kits that included hats from all 30 teams and gear to film their reactions to being drafted. Hosted at ESPN's Bristol, Conn. headquarters, 58 players were asked to participate in the television broadcast — more than double the 23 prospects who received "green room" invitations last year.
Earlier this summer, the NFL successfully navigated a virtual draft as it drew record viewership, jumping 37% year-over-year. The WNBA draft, held virtually in April, saw viewership increase 123% compared to 2019.
"NBA Draft Gifting Lockers" were given to 30 prospects and include:
Beat Powerbeats Pro earbuds
Beats Pill
iPhone with tripod
Microsoft surface
Ring light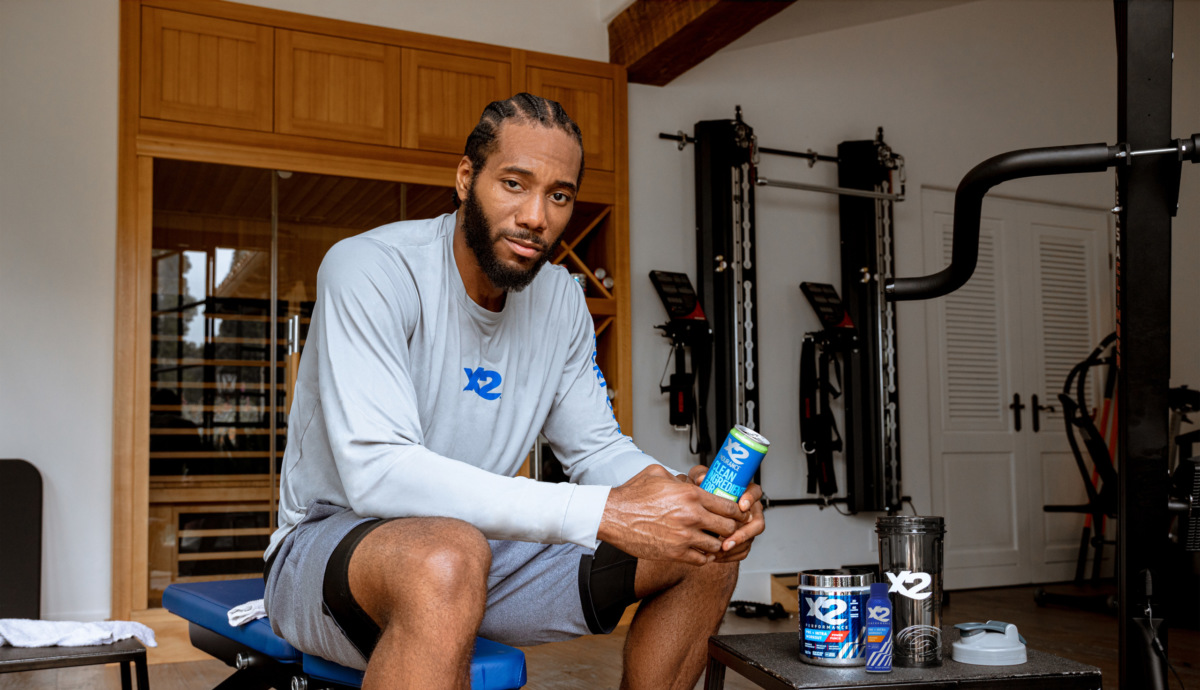 Los Angeles Clippers star Kawhi Leonard is joining supplement company X2 Performance as an investor and member of its board of directors. Leonard's investment came as part of a Series D funding round that raised roughly $14 million.
The company — which makes energy drinks and workout supplements — will use the 2019 NBA Finals MVP's image and likeness as it looks to expand to national retailers.
"He will be the face of the brand," X2 CEO Mark French said. Leonard will also be directly involved with "product innovation and marketing support."
Leonard joins a string of athletes taking equity stakes in companies, including:
NFL player DeAndre Hopkins (Therabody)
NBA Giannis Antetokounmpo (Ready Nutrition)
NFL player Baker Mayfield (Beam)
NBA Steph Curry (Oxigen)
SPONSORED
Streaming Lessons From Q3
Q3 2020 provided several insights into the streaming world that will be key for your organization's 2021 strategy.
For example, time spent streaming live NFL games increased by 41% year over year in Q3 2020.
Read Conviva's latest State of Streaming report for NFL and other social and streaming trends.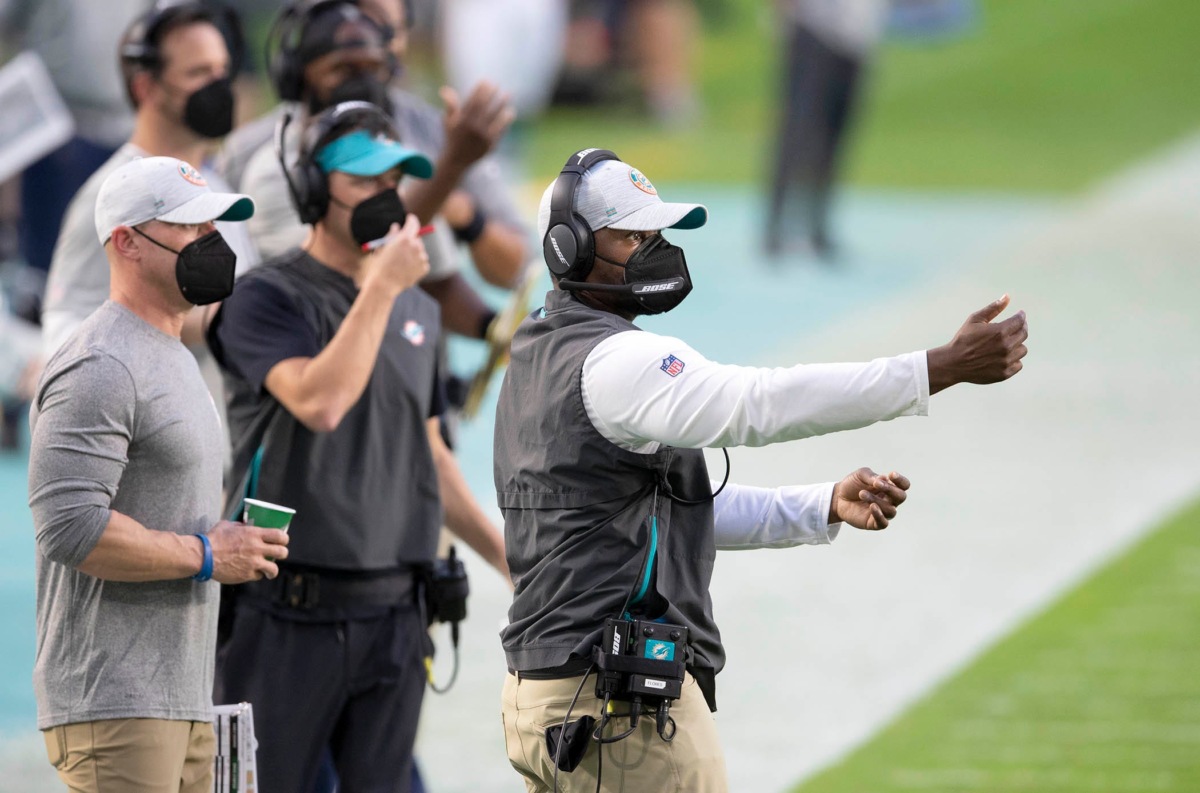 The NFL has developed a mobility plan for diversity hiring as it looks to address inequalities among coaching and front office positions. Owners also recently passed a resolution to reward teams for developing minority candidates for those roles.
Approximately 70% of current NFL players are minorities. Of the 32 head coaches, just six are minorities — including two interim. In May, the league expanded its Rooney Rule to require more interviews of minority candidates for head coaching and coordinator positions.
The mobility plan focuses on: "Explaining the responsibilities of the 32 clubs; the flow of information and who has access to it; developmental programs such as fellowships; accountability; making coaches more available to the media to increase their profiles; and establishing a pathway for progress."
Minority NFL Head Coaches:
Atlanta Falcons interim HC Raheem Morris
Houston Texans interim HC Romeo Crennel
Los Angeles Chargers HC Anthony Lynn
Miami Dolphins HC Brian Flores
Pittsburgh Steelers HC Mike Tomlin
Washington Football Team HC Ron Rivera
Gatorade has signed Matthew Wolff, its first golfer since Tiger Woods. He's the newest young star in the Gatorade family as it continues to evolve beyond the era of Michael Jordan, Mia Hamm, Derek Jeter and Peyton Manning.
Who: At 21, Wolff is currently the No. 14 golfer in the world. He has several top-5 finishes this year, including a second-place finish at the U.S. Open and a tie for fourth at the PGA Championship. Gatorade will use Wolff to help launch its new Bolt24 product in December.
Competitive edge: Gatorade — which controls more than 72% of the sports drink market — is building out a younger tier of athlete endorsers as companies like BioSteel and BodyArmor push into the market with big names like Patrick Mahomes and Naomi Osaka, respectively.
Gatorade's Youthful Portfolio:
NBA player Zion Williamson
NBA player Karl-Anthony Towns
NBA player Jayson Tatum
Soccer player Mallory Pugh
NFL player George Kittle
Sprinter Sydney McLaughlin
SPONSORED
Manage and Monetize Your Content, Around the Clock

There really is no telling what 2021 will bring. Ease the mind with the knowledge that all of your assets are safe and accessible.
Veritone's sports solutions let you easily access all of your content from a centralized location. Find assets quickly. Share and collaborate with key stakeholders. Repurpose content to share on social media. Or license assets for outside projects.
Sign up today and get a free 60 day trial!
After missing out on a trip to Orlando for the restarted season, the Minnesota Timberwolves turned their focus to the 2020 NBA Draft. The team is hoping to use the No. 1 overall pick as a springboard for a successful season, CEO Ethan Casson told FOS.
The Brooklyn Nets and Houston Rockets are nearing a deal to send James Harden to Brooklyn, multiple league sources told FOS. Harden declined a two-year, $103 million extension with the Rockets so he could force a trade to Brooklyn.
Vistaprint will be the new jersey patch partner of the Boston Celtics starting this season. While estimates suggested revenue from the patches could jump up to 30% before the pandemic, some believe it could drop 20% because of COVID-19.