It's been 18 years since the NBA All-Star Game came to Atlanta, and many fans are not content to enjoy it from home.
Fans Ignore NBA's Plea to Watch ASG from Home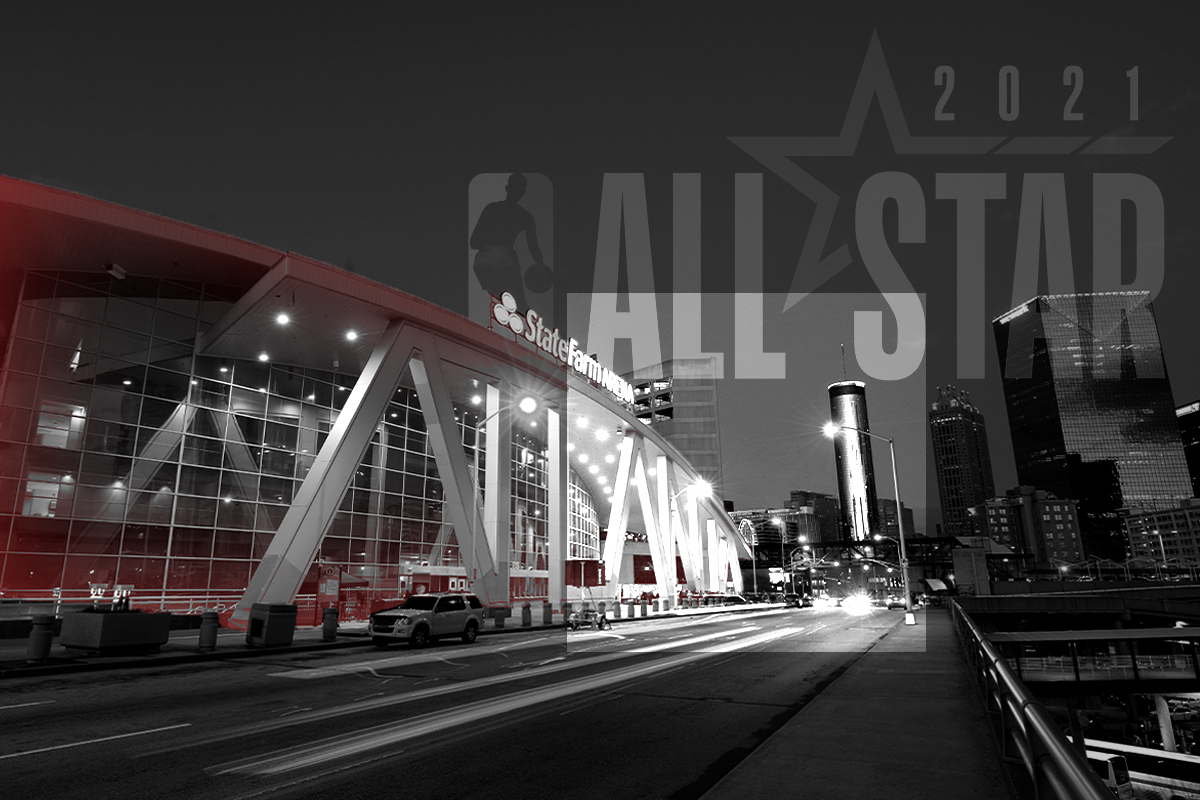 The NBA is finding out that when it comes to the All-Star Game, you can't have it both ways.
The league stated that Sunday's star-studded game is a TV event, there will be no NBA-sanctioned events open to the public, and that fans should not travel to Atlanta. That request is falling on deaf ears.
A search on Eventbrite for "All-Star Game Party" turns up around 700 events this weekend in Atlanta. The NBA sent over 100 cease-and-desist letters to event promoters using its name and logo.
The numerous gatherings are in direct opposition to Atlanta Mayor Keisha Lance Bottoms' statement telling nightlife establishments "not to host events in the city related to this game."
The weekend has also put Mayor Bottoms at odds with local businesses hoping for a surge of customers after a challenging year.
Todd Schneider, whose company owns a Ferris wheel in Atlanta, told Bloomberg that he was excited to have the game coming to his city. "Next I hear the mayor say, 'But don't come.' That's painful," he said.
A number of NBA players were publicly unenthusiastic about health risks the game could present to players and fans — though those grumbles have faded in recent weeks, and the league is implementing extensive health and safety protocols.
One sure winner of the game will be its broadcaster, TNT, which could take in around $24 million in ad and sponsorship deals, by one estimate.
Dallas Mavericks Now Accepting Dogecoin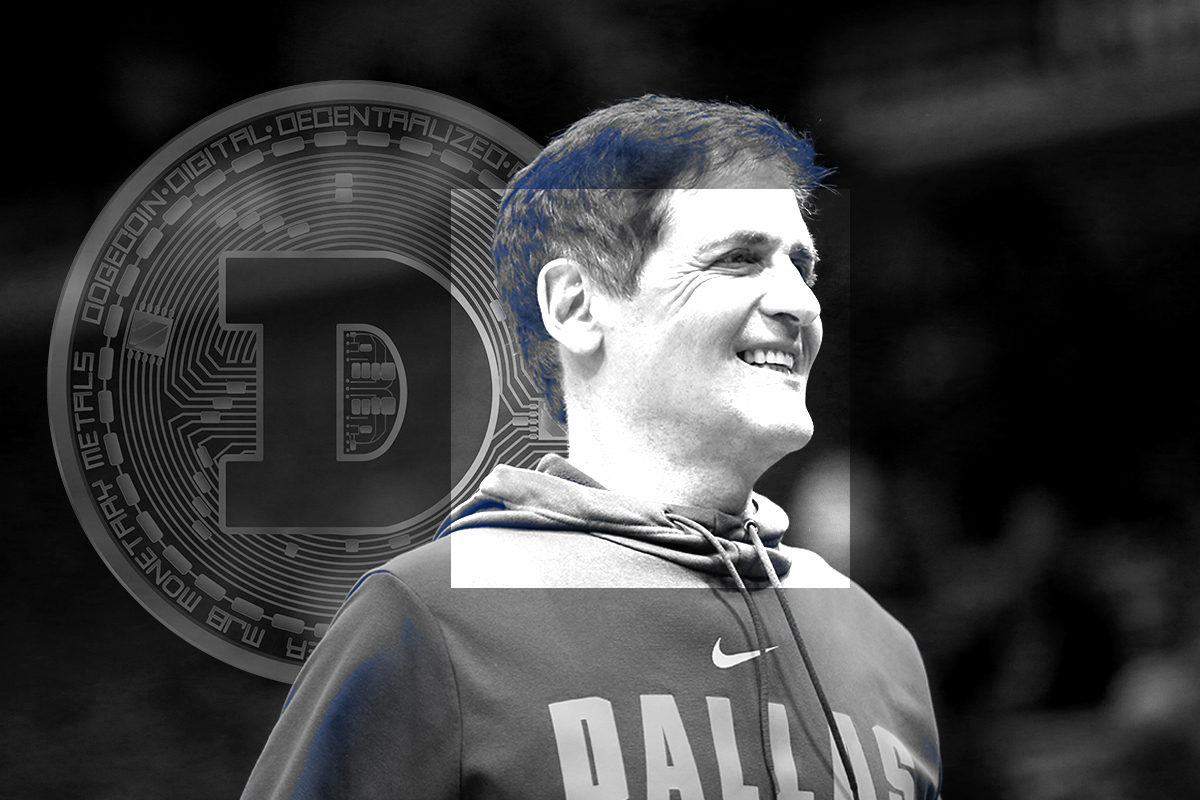 What started as a joke in 2013 can score you seats at a Dallas Mavericks game today.
The Mavericks will now accept Dogecoin as a currency to pay for tickets and merchandise. Fans must be members of the team's Mavs Fans For Life club to partake.
Dogecoin is a cryptocurrency that was created to playfully mock blockchain tokens, but it suddenly shot up in value this year and received publicity boosts from Elon Musk and Snoop Dogg. It now has a market cap of $6 billion.
Mavericks' owner Mark Cuban said the team is doing this for "one very important, earth-shattering reason, because we can!" He believes that "sometimes in business you have to do things that are fun, engaging, and hopefully generate a lot of PR. So we will take Dogecoin today, tomorrow, and possibly forever more."
The team will use the service BitPay to process purchases using Dogecoin.
Dogecoin opened the year priced at around half-a-penny per token, grew 16-fold in February, and settled back down to around five cents apiece as of Thursday.
The Mavs began accepting Bitcoin in 2019.
Blockchain tokens have become serious business for the league. NBA Top Shot, which sells blockchain-backed video highlights, reached $45 million in sales in one 24-hour period in February and still sees around $10 million in transactions per day.
Cuban advised people who want to learn more about crypto to "talk to your teenagers who are on TikTok and ask them about it."
COURSE
Celebrating The NBA's Shotmakers

The NBA All-Star game tips off this Sunday and while the format is different, with the game and skills competition taking place the same night, the MTN DEW 3-Point contest always delivers.
Learn how it all comes together in Sports Marketing Essentials, presented by Pepsi Sports. The free online course consists of eight-lessons, including Branded Events and League Activations, where Eric Robinson, Director at Pepsi's agency, Genesco, breaks down how they plan and execute league activations including the MTN DEW 3-Point Contest during the NBA All-Star Game.
Sign up and complete the course by March 31 to be entered for the chance to win autographed merchandise from Pepsi athletes.
Smashing Pumpkins Rocker Restarts Wrestling League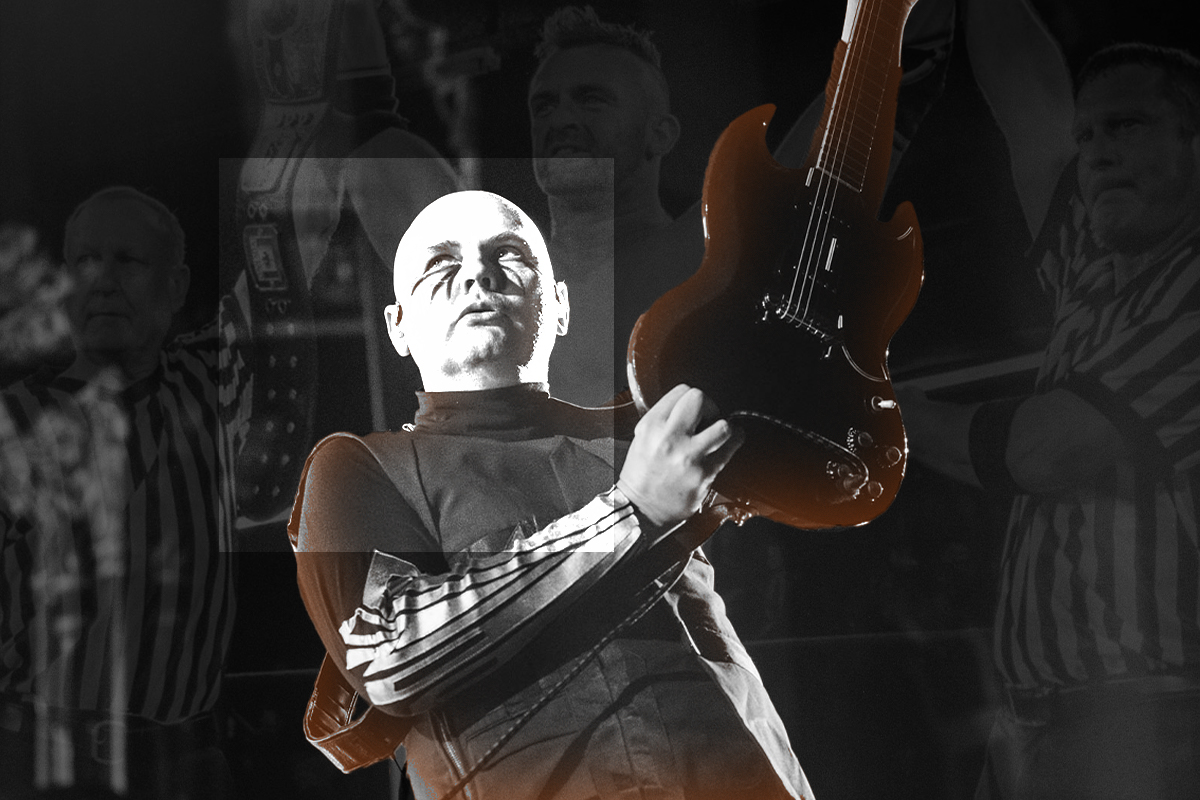 Smashing Pumpkins frontman William "Billy" Corgan is resurrecting the National Wrestling Alliance.
The multi-platinum-selling rocker became president of the NWA after buying the league in 2017. The league's March 21 comeback match will mark its debut on its new exclusive broadcasting partner, pay-per-view streaming service FITE.
"Our goal is to expand our programming past our in-studio show NWA Powerrr and quarterly PPVs, as well as create a twin marketing and merchandise strategy that marries our incredible past with our present," Corgan told Front Office Sports.
The NWA started in 1948 as a governing body to create a territory system among wrestling leagues but has been through many shifts since 1983, when the World Wrestling Federation broke off and became the dominant force in U.S. professional wrestling.
"I essentially view the NWA as a startup, despite our now-73-year history," said Corgan.
Michael Weber, COO of FITE, welcomed the league back, saying, "At our core is a deep connection with the pro wrestling community, and NWA is a key element of that."
Prior to the pandemic, the NWA featured matches and interviews shot in an Atlanta studio, typically in front of just a few rows of fans. For now, matches will be without fans or piped-in crowd noise.
Corgan anticipates the league's return could be the first step toward rapid growth.
"Professional wrestling is ever-solid in its core audience draw and demographics, and is a great partner for the right brands," he said.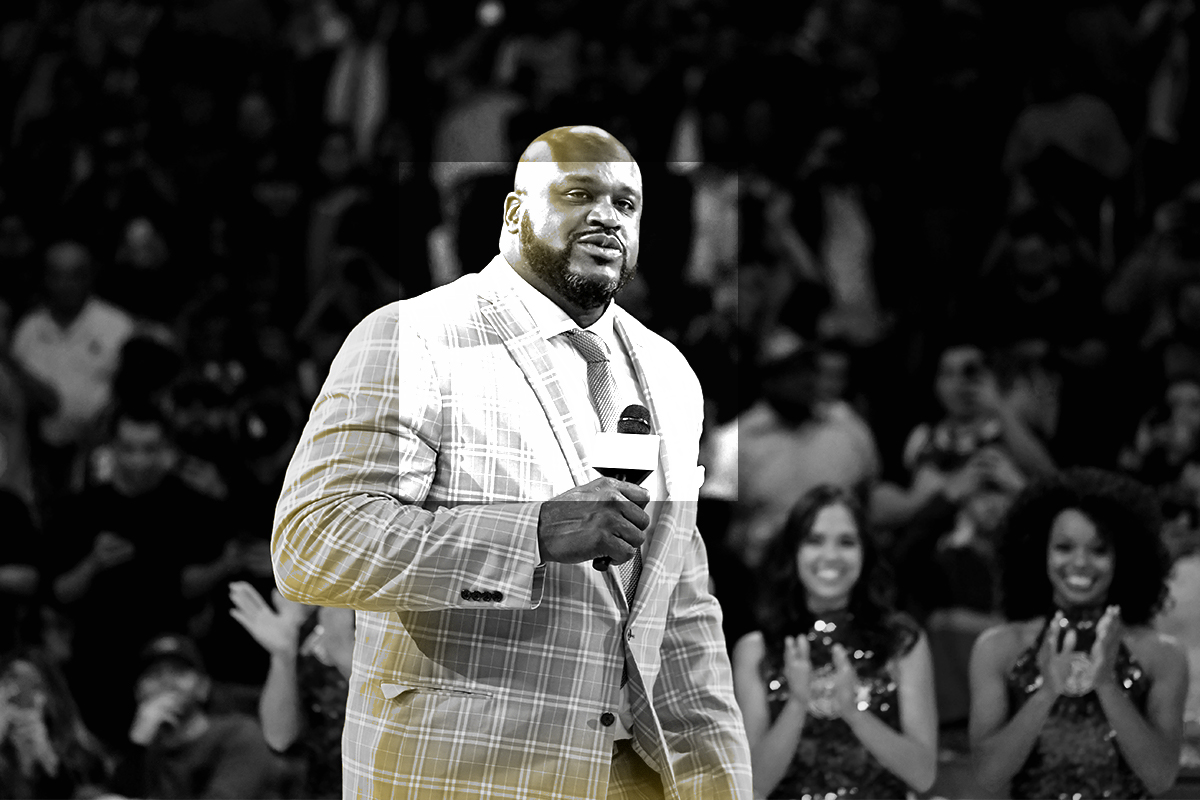 Shaquille O'Neal made a big statement about inclusion this week.
The basketball legend co-founded Majority — an ad agency focused on diversity — with CEO Omid Farhang, former chief creative at ad agency Momentum Worldwide.
"Most agencies still struggle to meet a 25% diversity target," O'Neal said. "We want to flip that diversity ratio to turn the minority into the majority."
Shaq plans to play an active role in the business, joining meetings, networking, and reaching out to contacts as needed. Majority is just one of the Hall-of-Famer's many investments.
His first big hit came when his agent introduced him to Silicon Valley "super angel" Ron Conway, which led to Shaq investing in Google before it went public in 2004. "My only regret is that I wish I would have bought more," he told Vanity Fair.
O'Neal also owns several restaurant franchises between Papa John's and Auntie Anne's, and once owned 155 Five Guys restaurants but has since sold his stake. He's a minority owner of the Sacramento Kings, told the Wall Street Journal he's interested in buying Reebok, and has made other significant investments in Lyft, Ring, and Vitaminwater.
Last month, a SPAC the four-time champion advises took fitness brand Beachbody public in a merger worth $3 billion. A week later, the same group filed for another SPAC, seeking $300 million to acquire a tech company.
Shaq has likely amassed a nine-figure fortune, but the exact amount isn't clear. "My mother would be disappointed if I talk about numbers," he said.
SPONSORED
Leverage Digital Solutions to Increase Fan Engagement

While the pandemic altered the in-person sports fan experience, it resulted in more fans cheering and interacting virtually. The key to engaging them? Reimagine the at-home fan experience to feel just as immersive and real-time as the roaring atmosphere of the stands.
Join Front Office Sports for a Partner Showcase on Tuesday, March 9 at 1 p.m. ET, as Michael Porter, SVP of Business Development at Telescope, breaks down how 2020 has revolutionized the way fans interact with sports, entertainment and live events – perhaps forever – and provides compelling digital products and key interactive solutions to engage fanbases in 2021.
Grab your seat and register now!
Which emerging sport or league do you think will become significantly more popular over the next decade?
In a reply to this email, please include your name, title & company and we will feature the top responses in an article on the FOS site.
Thursday's Answer
35% of respondents think the next car they purchase or lease will be electric.