Tom Brady has retired from the NFL, but he's staying plenty busy. The seven-time Super Bowl champion filed 26 new trademark applications for his name, including personal trainer services, performance tech, acupuncture, protein bars, and drinks.
MLB, Players Narrow Gap But Don't Reach Deal
MLB and its players association moved closer on key economic issues Wednesday — but still couldn't reach a deal.
MLB canceled a second week of games, pushing Opening Day back to April 14, after the players rejected the league's latest offer. The league said players would not be paid for missed games.
Though the two sides appear nearly aligned on the financial factors dominating much of the negotiations, MLB's desire for an international draft appears to be a roadblock.
The competitive-balance tax threshold — perhaps the greatest source of tension throughout the lockout — has nearly been settled, with both sides proposing an initial raise around $230 million from last year's $210 million.
The MLBPA proposed raises up to $250 million in 2026, with the owners rising up to $242 million.
MLB offered to raise the minimum player salary to $700,000 from $570,500, with increases to $770,000 over the next five years. The MLBPA is $10,000 higher on both sides.
The two sides are narrowing the gap on a new bonus pool for high-performing pre-arbitration players, with MLB proposing $40 million and the MLBPA $65 million.
International Draft
A new sticking point emerged over MLB's strong desire for an international draft, which the players oppose.
The league pitched a novel draft pick system that would not be based on record, but would instead rotate on a four-year cycle. Unlike the regular draft, picks will be tradable.
The draft will feature 20 rounds with 600 picks, with the highest slot bonus (a soft cap on how much a drafted player may earn by signing) starting at $5.5 million.
The concept is reportedly a non-starter for Latino players.
Four Firms Submit Bids for Partial Media Rights to Ligue 1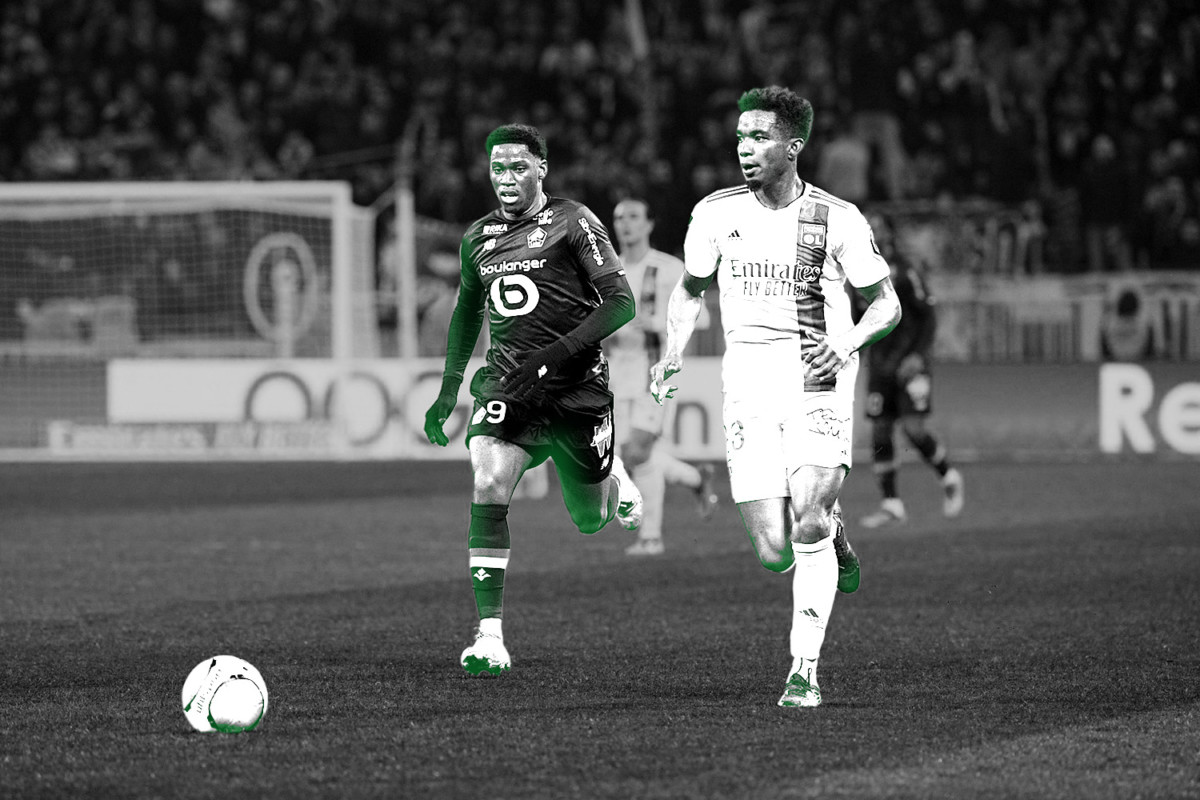 France's soccer governing body, Ligue de Football Professionnel, announced it would sell a stake in marketing broadcast rights for Ligue 1 in 2021. Several bids are reportedly in now.
Silver Lake, Hellman & Friedman, Oaktree Capital, and CVC Capital Partners have all submitted binding bids prior to Wednesday's deadline, according to Reuters. BC Partners reportedly tried to team up with Oaktree, but the deal didn't materialize and BC Partners exited the bidding.
The stake in the media rights, which would only be about 10% to 15%, is valued at $1.64 billion.
In December, the league itself was valued between $10 billion and $14 billion, according to Sports Business Journal.
The bids are the latest in a list of European leagues and teams looking to private equity funding to help with COVID-19 financial shortfalls.
Pending Sale
French soccer's attempts to rake in more cash go beyond Ligue 1's recent moves, however.
On Wednesday, a report surfaced that French club Lyon is for sale.
Raine Group will manage the sale for the club's two majority stakeholders. Film equipment and production company Pathé currently owns 33.53% of shares, while IDG Capital owns 19.96%.
SPONSORED BY COINBASE
Sports World, Meet Crypto Wallet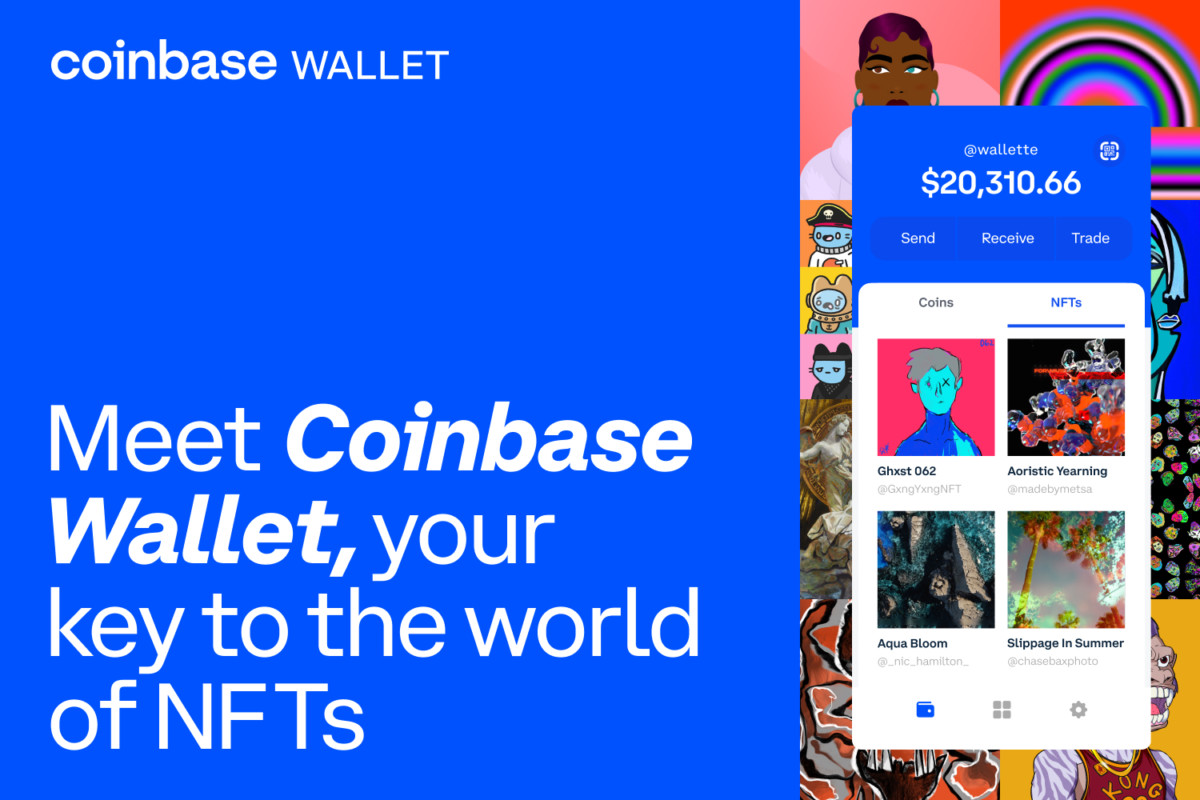 Ready to up your NFT game?
Simplicity meets security meets accessibility in a dream team of crypto features with Coinbase Wallet. 
Store all your crypto and NFTs in one place and explore the decentralized web right from your phone or browser. With support for 4,000+ assets and a whole world of dapps, Coinbase Wallet is a power-play for DeFi beginners and experts alike. 
It's the only wallet you need for all the NFTs you could want. Download Coinbase Wallet today.
Lululemon Jumps Into Women's Footwear
In 2019, Lululemon announced it would be leaning into footwear. Three years later, the fitness brand is finally releasing its products.
The move is the company's latest attempt at competing with top athleticwear brands like Adidas and Nike — and in order to distinguish itself in the marketplace, it's creating shoes engineered for women's feet.
CEO Calvin McDonald called the new footwear line the "natural next step" for the brand's expansion.
The Blissfeel, Lululemon's first-ever women's running shoe, will launch March 22 and retail for $148.
Three additional lines of trainers — Chargefeel, Restfeel, and Strongfeel — will follow soon after.
The company will unveil men's footwear in 2023.
An Underserved Market
Lululemon joins a small group of brands that offer athletic footwear designed specifically for women's feet, rather than shrinking men's versions.
"More often than not, performance shoes are designed for men and then adapted for women," Sun Choe, chief product officer, said. "That didn't sit well with us."
Historically, Nike's Air Swoopes and Ryka have been some of the only women-centric shoes on the market. A women's basketball footwear brand called Moolah Kicks launched in 2021.
Panthers Pause $800M Project Over Payment Dispute
Construction on the Carolina Panthers' new $800 million facility project has been paused — allegedly because the city of Rock Hill, South Carolina, is behind on its bills, according to Tepper Sports and Entertainment.
GT Real Estate Holdings invested more than $170 million in the project so far, according to a Tepper Sports and Entertainment statement.
But "our partners have been unable to contribute the agreed-upon investment to fund the construction of the public infrastructure."
Rock Hill owes $225 million in infrastructure loans, according to WLTX 19 in Columbia.
The company will continue to pay workers for a week after the pause's official date, according to The Charlotte Observer.
The town's city manager, however, told the Observer that the city has "met all financial obligations."
A Wave of Complications
In July 2020, construction began on the shiny new facility, which is slated to include not only new team headquarters but practice fields, too.
It was supposed to open in August 2022 and has been stalled not only by funding issues, but also pandemic-related delays.
The Observer reported that it was rescheduled to open in 2023, but it's unclear when construction will continue.
IN PARTNERSHIP WITH KAULIG RACING
Establishing a Culture of Competition and Community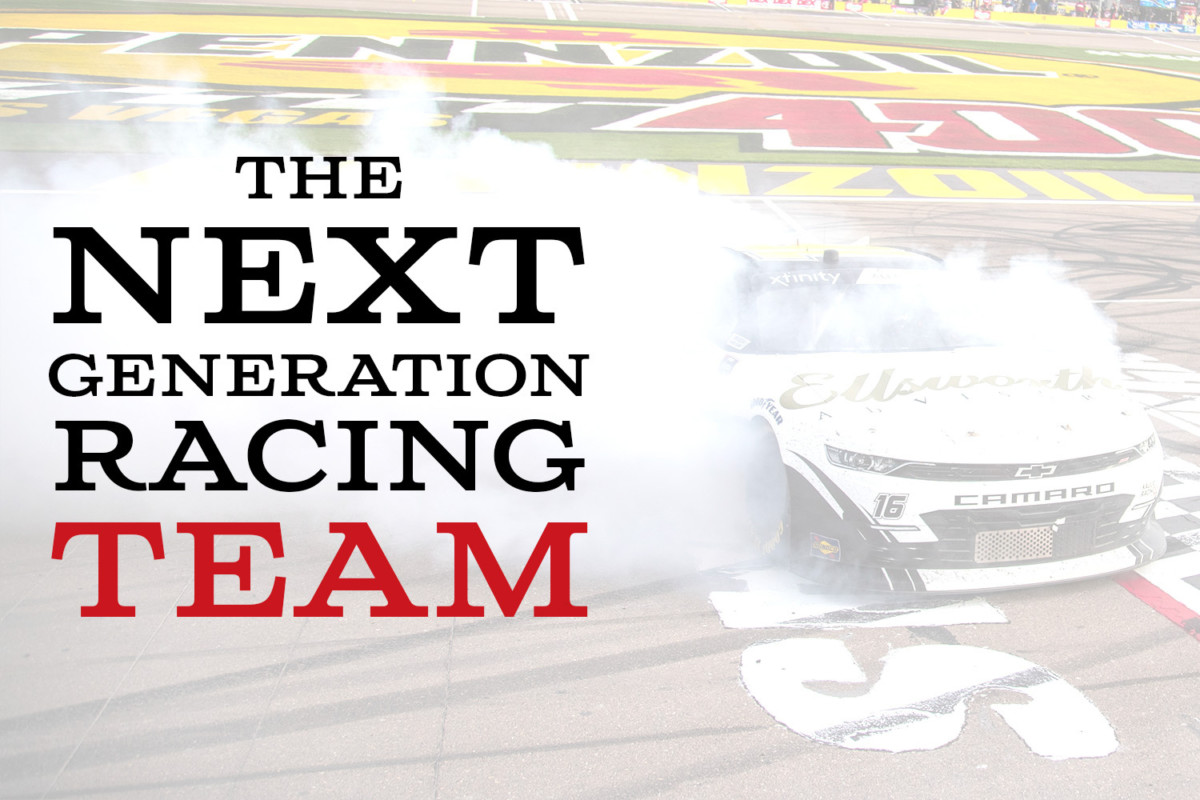 Since its inception in 2016, Kaulig Racing has experienced tremendous growth both on the track and off it. 
A well-established entrepreneur and philanthropist, Matt Kaulig is attracting partners in new and innovative ways. When the team competed in the NASCAR Xfinity Series (NXS) in Kaulig's native Ohio, all three of its drivers raced with all locally-based companies like LeafFilter Gutter Protection, Rocky Boots, and auto parts manufacturer, Ramco Specialties Inc. 
This local approach to partnerships is mirrored by the team's approach to fan engagement. The team is highly active on social media, inviting fans to experience the enthusiasm, camaraderie, and friendship that define Kaulig Racing.
Learn more about Kaulig Racing's rapid growth and what makes it the Next-Gen Team.
Nashville SC has signed a multiyear

deal

with digital and cryptocurrency local asset manager Valkyrie Investments, marking the first time an MLS team will receive 100% of a sponsorship through bitcoin.

The Russian soccer federation is

appealing

the ban FIFA and UEFA placed on its teams following Russia's invasion of Ukraine.

The Mid-American Conference has

secured

a five-year statistical data partnership and sponsorship deal with Genius Sports. The deal will require sports betting companies to pay for the MAC's data if they want statistics in real time.

Nielsen's latest report examines the global consumer shifts over the last two years and their impact on sports sponsorship models and content distribution. Learn more.*
*Sponsored Content