Every day is a movie on Wall Street this week. Strap in for whatever chaos market open brings us.
Brokerages Halt GME's Rise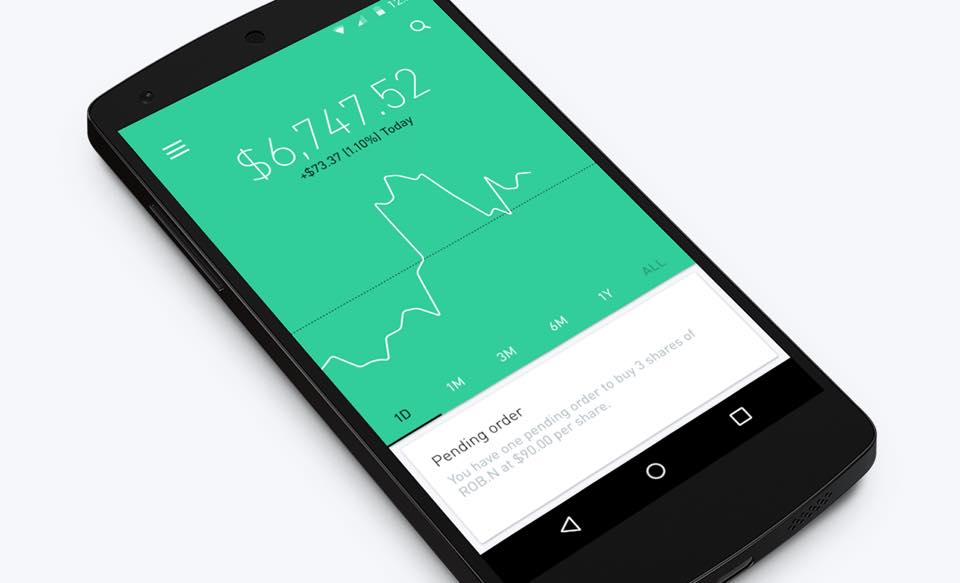 GameStop's ride of a lifetime hit a major roadblock yesterday.
The video game retailer's stock fell as low as $222.06 per share — far above its $17.75 price to start the year, but an indication the stock's incredible rally is not invincible.
On Thursday morning, brokers like Robinhood, TDAmeritrade and Charles Schwab restricted "Buy" transactions on GameStop and other "meme" stocks like BlackBerry and AMC Entertainment.
More than 50% of Robinhood investors reportedly held GME in their portfolios.
As Robinhood put its clamps down on the retail investors' aggressive play against financial institutions, backlash has now turned on the app.
Users tanked the app's rating and a class-action lawsuit was filed against Robinhood.
Robinhood's move also sparked rare bipartisan agreement from political polar opposites, including Rep. Alexandria Ocasio-Cortez and Sen. Ted Cruz.
Cruz tweeted "fully agree" to a tweet from AOC suggesting Robinhood's move was "unacceptable."
"We now need to know more about @RobinhoodApp's decision to block retail investors from purchasing stock while hedge funds are freely able to trade the stock as they see fit," she wrote.
Robinhood CEO Vlad Tenev told CNBC that the company limited the purchase of certain stocks to protect customers in a volatile market.
"We absolutely did not do this at the direction of any market maker or hedge fund or anyone," he added.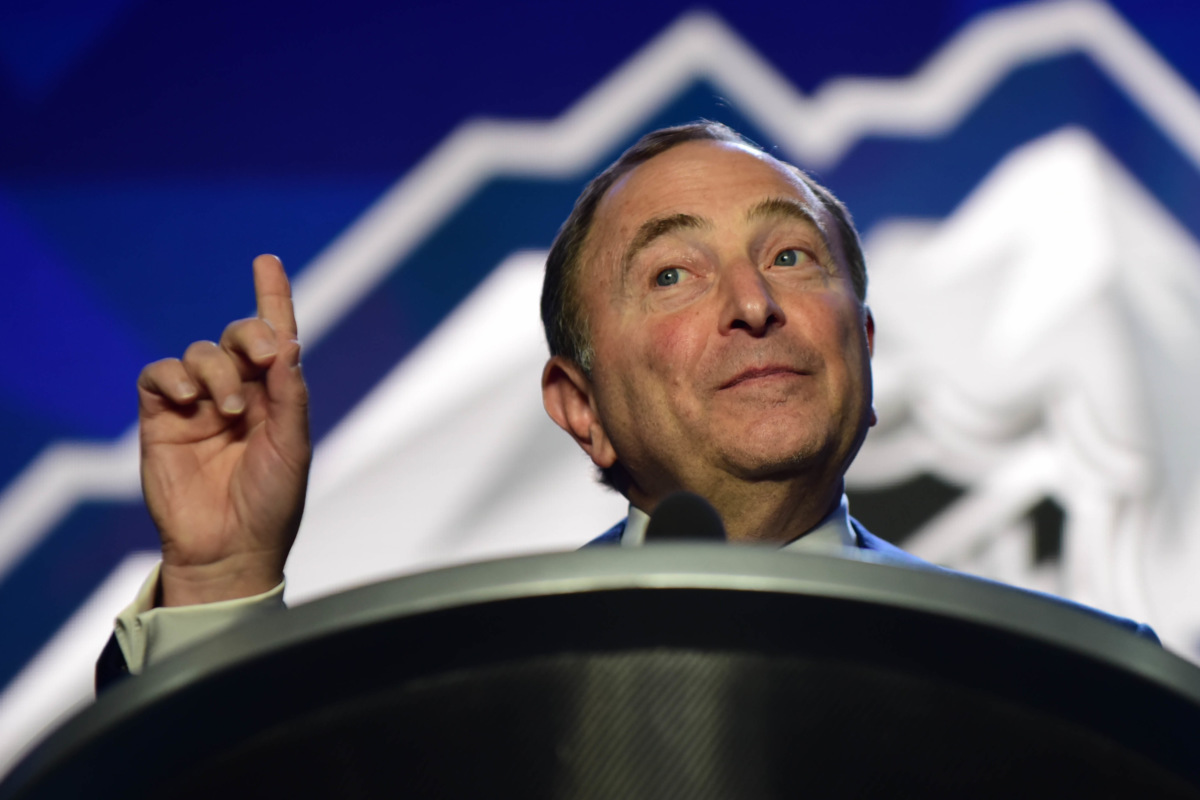 NHL commissioner Gary Bettman announced a new plan to survive the shortened season.
The league is borrowing approximately $1 billion. The money will be divided among all 31 teams to curtail cash-flow issues, payroll costs, and other operational expenses, according to Sports Business Journal.
The NHL is in the beginning stages of its 56-game season. The commissioner had announced on Jan. 11 that the league could lose billions in potential revenue.
The league has already implemented other measures to make up for lost revenue from the 2019-20 season:
Helmet ads are expected to generate $15 million across all teams.
New division sponsors — Discover, Honda, MassMutual, and Scotiabank — are viewed as a "one-year-only" campaign."
The NBA issued a similar plan by acquiring $900 million in debt and giving each of its franchises $30 million to help teams navigate financial losses.
Months away from the postseason, chances are Bettman's billion-dollar announcement won't be the last major adjustment.
SPONSORED
The Big Game's Big Show

The Pepsi Super Bowl Halftime Show is one of the biggest moments of the year.
This year, award-winning artist The Weeknd is set to perform an amazing show. Grab and scan your Pepsi to get closer to the action and experience Halftime like never before.
Visit pepsihalftime.com to learn more.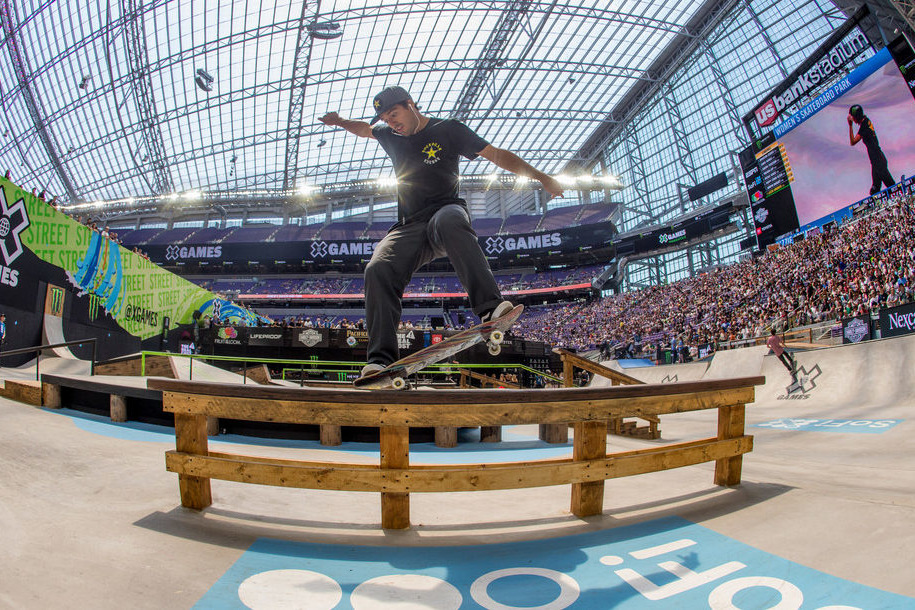 ESPN is reportedly shopping the X Games, the extreme sports franchise it started 25 years ago to draw in younger viewers. The 2021 edition begins today in Aspen.
A sale of the X Games would likely bring in approximately $50 million.
ESPN is said to be reassessing which assets it needs in order to keep its cable viewership strong or potentially draw in subscribers to its streaming network ESPN+.
Other live sports networks have recently made moves to strengthen their streaming content:
NBC is shutting down cable network NBCSN, transitioning sports content to its other cable networks and its streaming service Peacock.
FuboTV recently acquired the sportsbook Vigtory as it looks to bolster its sports betting offerings. 
ESPN's remains a cash cow for Disney, but the Mouse has committed $40 billion to sports content over the next few years and needs to ensure a continued return on investment.
If it doesn't, there is speculation Disney could shed ESPN as cable continues its decline.
National Network Looks to Local Podcasts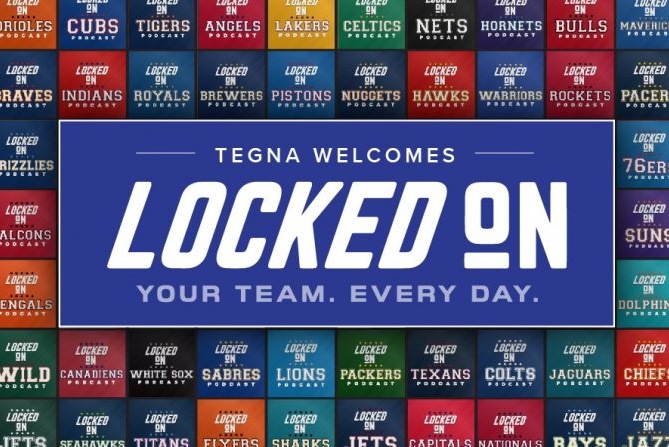 A national TV station group is expanding its community influence by incorporating podcasts..
Tegna, which reaches 51 markets, acquired Utah-based Locked On Podcast Network, founded in 2016 by David Locke, the radio voice of the Utah Jazz.
"Local communities are at the heart of what we do, "said Tegna CEO Dave Lougee. "We look forward to growing the Locked On network through collaboration with our local stations, including the potential for video simulcasts of shows, and further increasing distribution, engagement and monetization of these fan favorite podcasts."
The podcast network includes shows on the NBA, NHL, MLB, NFL, fantasy leagues and over 30 colleges.
Locked On by the numbers:
Raised $750,000 in its only external funding round
Roughly 160 daily sports radio shows
600 podcast episodes weekly, generating 8 million listens per month
While full terms of the deal were not disclosed, Tegna says the acquisition will be financed through cash on hand, with Locked On remaining a standalone business within Tegna.
The acquisition comes on the heels of another localized podcasting investment.
Sports podcast network Blue Wire raised a $5 million Series A funding round in December. That was shortly after a $1.2 million round that included former NBA player Baron Davis.
SPONSORED
Front-Row Sound For Super Bowl LV
On Super Bowl Sunday, allow Bose to transport you to Tampa Bay with the new Smart Soundbar 300. As the Official Soundbar of Super Bowl LV, the sleek Smart Soundbar 300 delivers stadium-like sound from the comfort of your couch.
When it comes to what you want to hear, the options are endless. With Wi-Fi, Bluetooth, Apple AirPlay 2, and Spotify Connect compatibility, you can wirelessly stream whatever you want, however you want. And with built-in voice assistants and exclusive Bose Voice4Video™ technology, what typically takes several steps can now be done with one simple voice command. It's fast, simple, and easy enough for everyone to enjoy.
Submit a response to the Question of the Day below for your chance to win a Bose Smart Soundbar 300.
Washington Football Team coach Ron Rivera was declared cancer-free. Rivera underwent treatment during the NFL season. 

Shaquille O'Neal's Super Bowl countdown show will be broadcast live from Tampa, Florida. Athletes and celebrities will go head-to-head in challenges like dodgeball and tug-of-war in a show hosted by Terrell Owens and Chad "Ochocinco" Johnson.

Notre Dame football will return to being an independent program after playing as an ACC school in 2020. The Fighting Irish will play five ACC teams as previously scheduled. 

In response UEFA and FIFA's opposition to a proposed European Super League, a European court ruled it is illegal for governing bodies to stop clubs and players from joining rival competitions.
What is the business trend you are watching in 2021?
In a reply to this email, please include your name, title & company and we will feature the top responses in an article on the FOS site.
Thursday's Answer
75% of respondents side with Redditors.