WNBA players are widely opposed to Atlanta Dream co-owner Kelley Loeffler. Could LeBron James assemble an all-star cast to buy her out?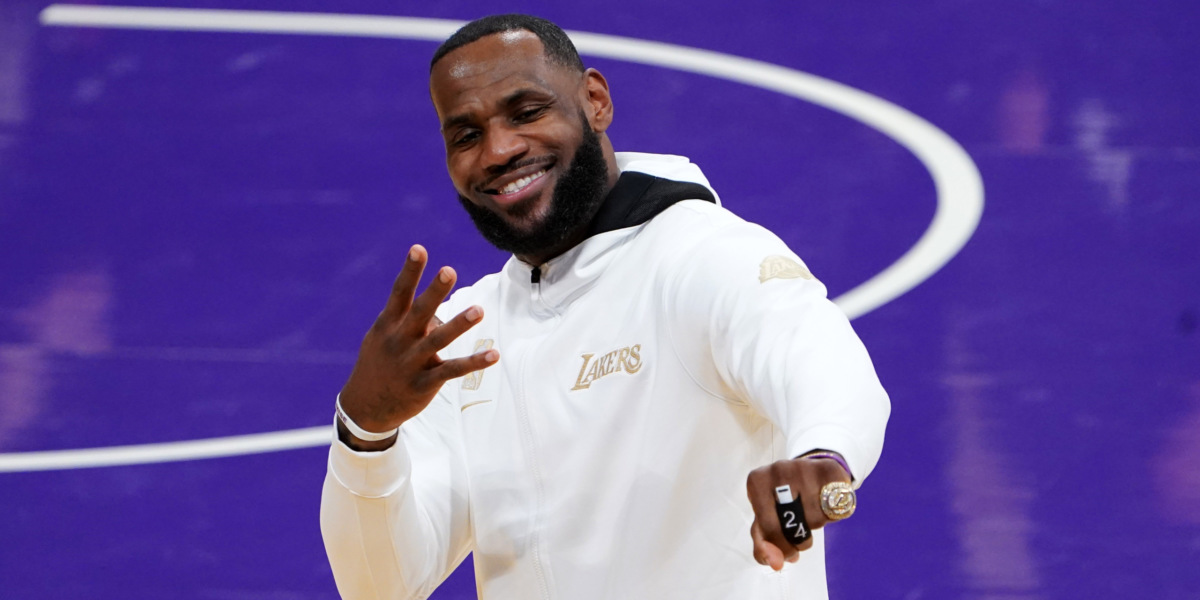 LeBron James teased a sports team ownership move on Twitter.
Following Tuesday's U.S. Senate runoff election, which saw Rev. Raphael Warnock defeat incumbent Kelly Loeffler, James tweeted: "Think I'm gone put together an ownership group for the The Dream. Whose In? #BlackVotesMatter."
Loeffler, who owns 49% of the WNBA's Atlanta Dream, saw the team — and other WNBA players — wear "Vote Warnock" T-shirts and lead a voting effort after she came out against the Black Lives Matter and Say Her Name movements.
The players helped raise $236,000 in donations for Warnock's campaign within days of wearing the shirts.
Los Angeles Dodgers outfielder Mookie Betts responded to James' tweet with: "Count me in." Comedian Kevin Hart said he's in as well, as did multiple NFL players. Former NBA player Baron Davis previously offered to buy Loeffler's shares.
James isn't new to team ownership:
He owns a 2% stake in the Liverpool Football Club
His business partner Maverick Carter has said James wants to be part of an NBA or NFL ownership group
With NBA valuations surging — many teams are valued at more than $2 billion — the Dream would be a more affordable entry to the American sports ownership world. The average WNBA team is likely worth around $13.7 million.
NY Turns to Mobile Betting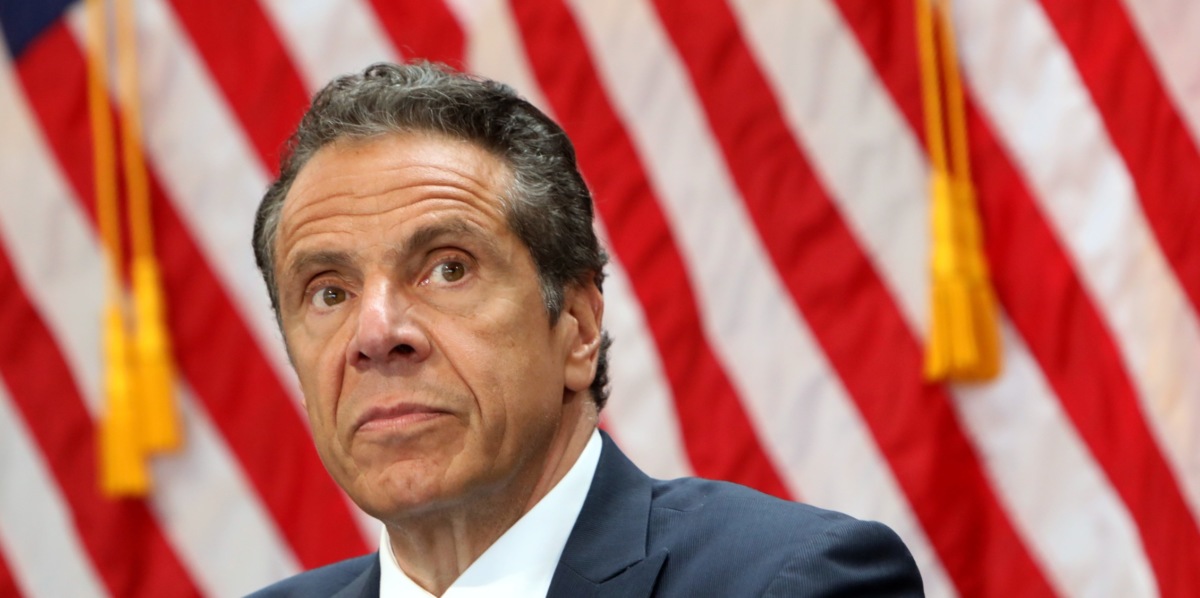 New York Governor Andrew Cuomo is making a 180 on his sports betting policies.
At next week's State of the State address, Cuomo will introduce mobile sports betting as a potential revenue-generating measure to help offset the financial effects of the COVID-19 pandemic.
New York already has physical sportsbooks, which generated $16.3 million in 2020 revenue through November.
"New York has the potential to be the largest sports wagering market in the United States," Cuomo said in a statement to The New York Daily News.
The move comes as neighbor New Jersey continues to set monthly sports wagering records, taking in $931.6 million in bets in November, 90% of them online. Sportsbooks netted $50.6 million in revenue from the month's wagers, and $6.2 million in taxes went to the state.
According to a recent industry survey, 20% of New Jersey's sports wagering comes from New York residents.
SPONSORED
Making Cryptocurrency Easy

Cryptocurrency is easier to get into than you think. 
eToro lets you engage with a community of 15 million traders all over the world and even copy the moves of top-performing traders automatically with CopyTrader™. A better way to build your portfolio!
Join eToro today and get $500 when you invest $5,000 into any crypto of your choosing. 
eToro USA LLC; Investments are subject to market risk, including the possible loss of principal.
Peloton Partner Plans IPO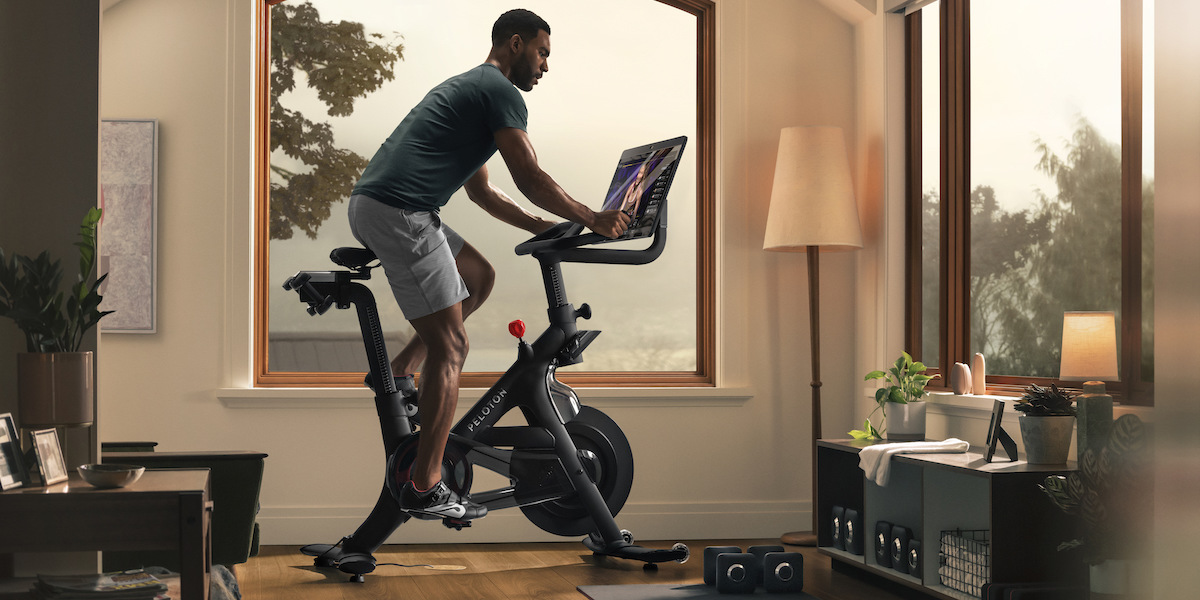 Affirm Holdings, a lender that provides payment installment loans for online shoppers, is seeking nearly $935 million in an IPO. The San Francisco-based company will reportedly begin trading on Jan. 13.
Affirm plans to sell 24.6 million shares at $33 to $38 each, it said in a filing on Tuesday. Based on outstanding shares listed in the filing, the company would have a market value of $9.22 billion after the IPO. 
More than 6,500 merchants use Affirm's technology to offer shoppers payment schedules at an annual interest rate of 0% to 30%.
Connected fitness company Peloton accounted for about 28% of Affirm's total revenue in the 12 months through June 2020. The companies offer 0% APR financing on Peloton equipment purchases, which start at $1,895. 
Affirm's next nine biggest clients accounted for less than 10% of revenue combined. The company listed its dependence on Peloton as a potential risk factor in the IPO filing.
Founded in 2012 by PayPal co-founder Max Levchin, Affirm made $510 million in its last fiscal year, a 93% increase over the prior year.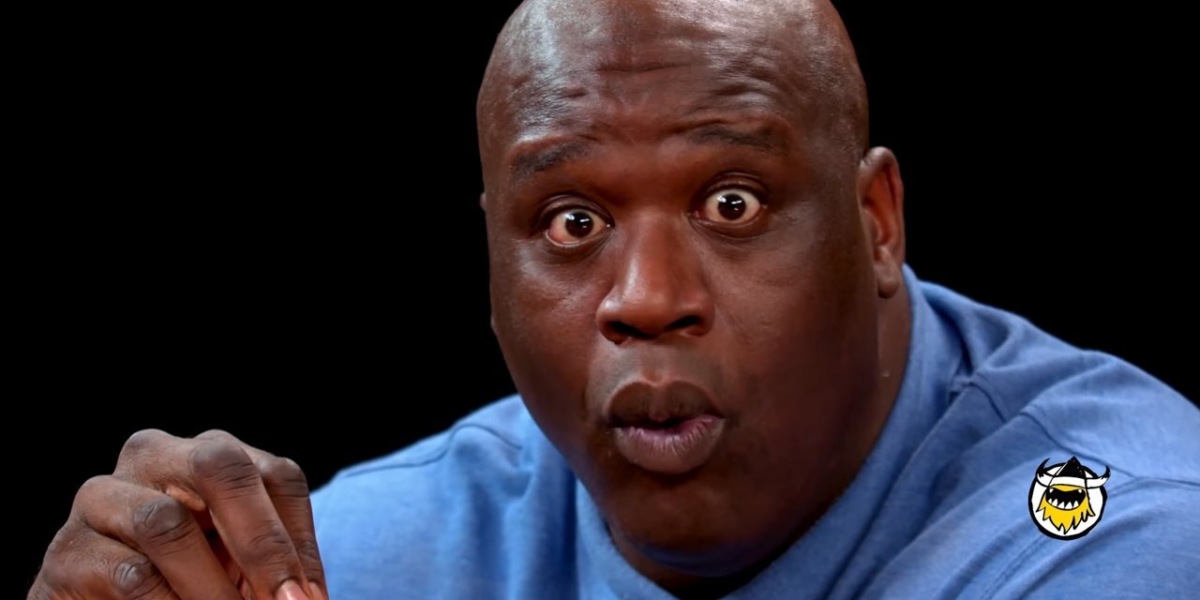 A new special purpose acquisition company, Sports Ventures Acquisition Corp., raised $200 million in an IPO.
The SPAC plans to target the sports, media and entertainment industries. That includes business in traditional and "emerging" sports, as well as film and TV production. 
Alan Kestenbaum, CEO of steel company Stelco and Atlanta Falcons minority shareholder, is CEO and chairman of Sports Ventures Acquisition. Robert Tilliss, CEO of sports investment bank Inner Circle Sports, is the SPAC's CFO.
SPACs have become a popular vehicle for taking private companies public, and many sports investors have recently gotten involved:
NBA Hall of Famer Shaquille O'Neal launched a SPAC with former Disney executives.
Oakland A's Executive Vice President Billy Beane is a partner in RedBall Acquisition Corp., which entered talks in October to acquire a piece of Boston Red Sox owner Fenway Sports Group.
Houston Rockets owner Tilman Fertitta has been involved in multiple SPACs.
Vegas Golden Knights owner Bill Foley has also led multiple SPACs, including one that just acquired payment platform Paysafe, which is active in sports betting.
Sports betting company DraftKings is perhaps the most successful sports-related SPAC acquisition yet. Since going public via a SPAC merger in April 2020, its shares have gained more than 150%.
SPONSORED
Save More, Spend Smarter, Earn Money

To get your finances ready for the future, you need a multi-pronged approach.
Thankfully, Acorns makes it incredibly easy to grow your money (in under 5 minutes):
Save More: Automatically invest spare change in a diversified portfolio, set aside money from each paycheck, and get money tips from financial experts.
Spend Smarter: Get the only heavy-metal debit card that saves and invests for you, with no hidden fees, real time Round-Ups, and Smart Deposit.
Earn Money: Earn bonus investments from more than 350 brands while you shop (i.e. Walmart, Nike, Apple, Walgreens)
Sign up for Acorns today and set yourself up for a financially stable future.
ESPN is working on contingency plans in case Monday night's College Football Playoff National Championship is postponed due to COVID-19 concerns. ESPN is being "flexible" with its production plans for Alabama vs. Ohio State, sources told Front Office Sports.
Alabama wide receiver DeVonta Smith was announced as the winner of the 2020 Heisman Trophy last night, setting him up for a lucrative career. In 2014, ESPN estimated that winning the Heisman alone was worth a minimum of $800,000 over the course of the winner's lifetime.
Ahead of its upcoming shortened season, the NHL unveiled sponsors for its four re-aligned divisions as it searches for ways to make up revenue. The league took a hit from COVID-19, with year-over-year revenue dropping 14%.