The NBA trade deadline is 24 hours away, and still no Twitter-breaking blockbuster. Waiting on you, Brooklyn and Philadelphia.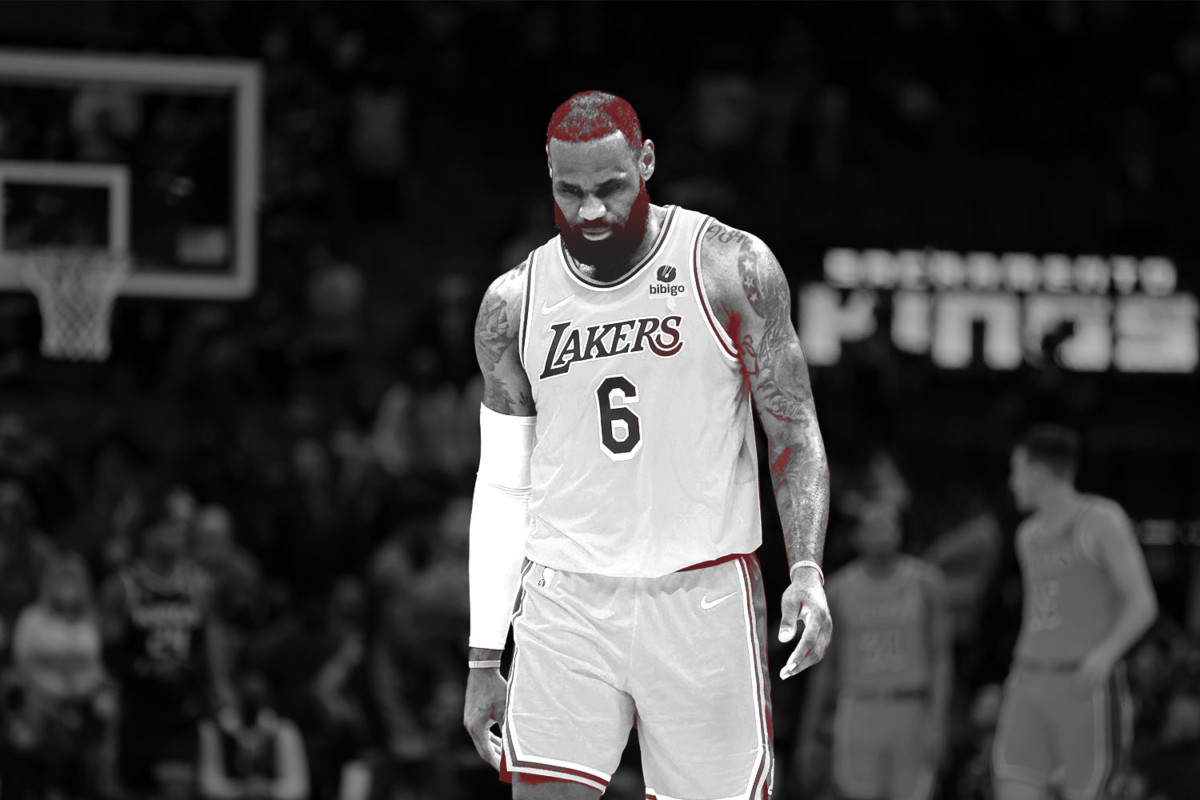 A day before the trade deadline, the Lakers appear to be stuck.
After the Bucks blew them out on Tuesday, LeBron James admitted they don't have what it takes to be a championship team.
The 9-seed Lakers continue to fall, and while they're still destined for a playoff appearance, it's safe to say their superstar trio of James, Anthony Davis, and Russell Westbrook hasn't worked.
But the necessary changes will be very difficult to make with limited flexibility: Los Angeles has committed $120.8 million to the Big Three — 74% of the payroll.
The Lakers' $163.7 million payroll puts them $40 million above the luxury tax.
The Pelicans own all of their first-round picks through 2025 from the Davis trade.
They don't have many valuable assets outside of James and Davis. 
Westbrook's remaining $91.2 million over two years renders him nearly untradeable.
Westbrook's 18.3 PPG is his lowest since his second season, and he's leading the league in turnovers (224) — as the highest-paid Laker. And for a second straight game, coach Frank Vogel benched him down the stretch.
The Lakers are also wasting another MVP-caliber season from LeBron. His 22 30-point games are the second-most in the NBA, but Los Angeles is just 11-11 in those.
The King can pressure the front office as much as he wants, but without a real possibility of a season-altering move, the Lakers are looking at an early postseason exit.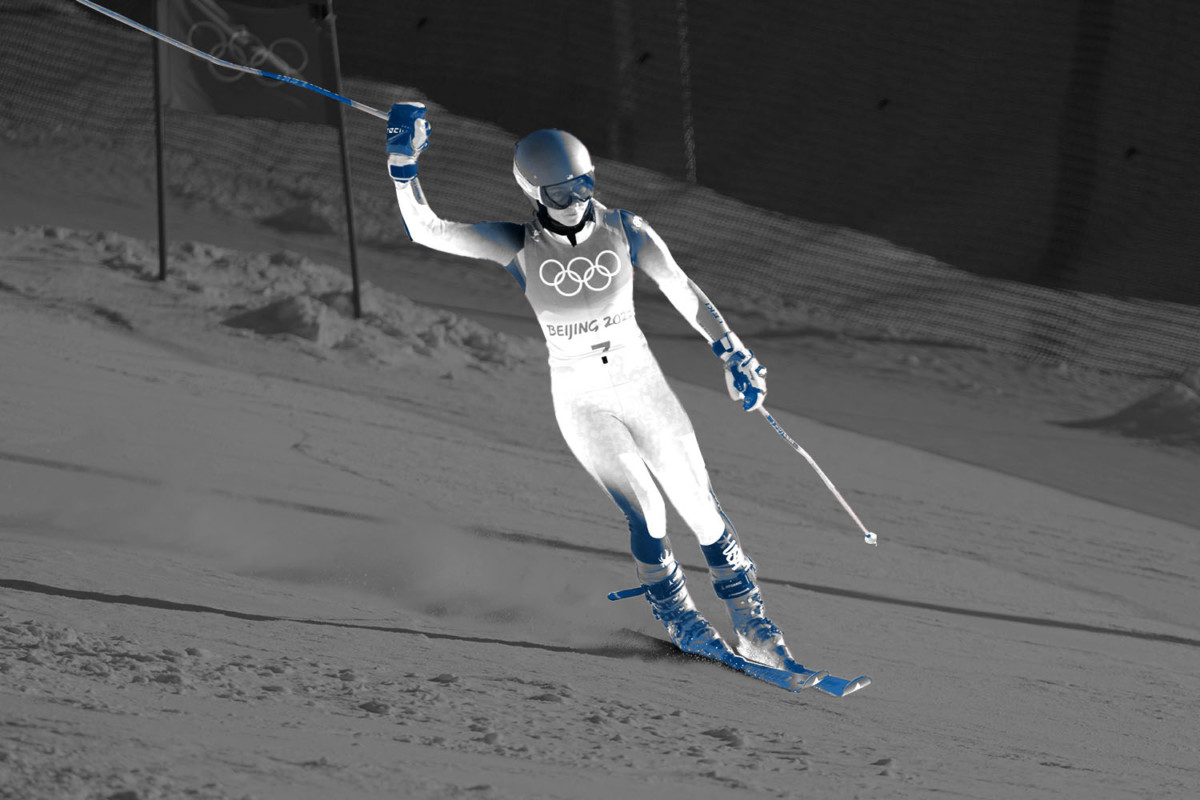 Two DNFs in two races may be shocking for the most decorated slalom skier in history, but Mikaela Shiffrin will be fine — in more ways than one.
On Wednesday, the American skidded out just five seconds into her slalom run and missed a gate, losing out on a second Olympic gold in the event. Two days earlier, Shiffrin slipped and missed a gate 11 seconds into the giant slalom in her Beijing debut.
But these setbacks are a blip on an already legendary downhill resume, and they won't knock her status as arguably the most high-profile winter sports athlete — or her earning power.
Shiffrin has won three Olympic medals: two golds (slalom, 2014; giant slalom, 2018) and a silver (women's combined, 2018).
The 26-year-old has won 73 World Cup races, including 47 WC slalom races — the most by any alpine skier, male or female.
Her 11 World Championship medals (six golds) are the most by an American skier.
The USOC hands out $37,500 for each gold medal, but Shiffrin won't be sweating it.
She arrived in Beijing as one of the highest-paid athletes, having earned $3 million from sponsors in the year leading up to the Games, per Forbes. She has 14 long-term sponsorship deals, including those with Barilla, Adidas, VISA, and Grubhub, among others.
Shiffrin has three more opportunities to become the first American to win three Olympic golds in alpine skiing: Friday's Super-G, followed by next week's downhill and combined events.
SPONSORED BY HIMS
A Better Sex Life Isn't Hard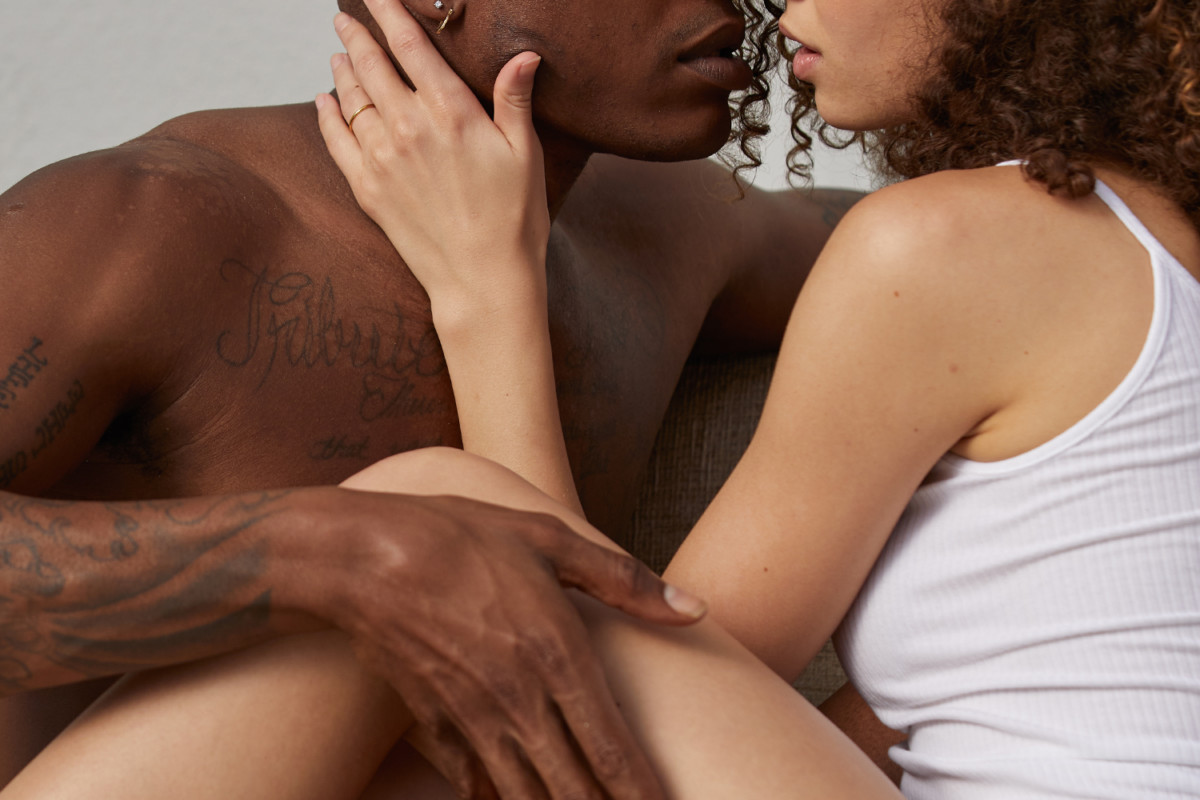 Well, parts of it are…but that's exactly where Hims can help.
Their FDA-approved erectile dysfunction treatments are effective, discreet, and affordable (we're talking up to 90% less than typical drugs like Viagra). 
In fact, Hims is so sure they can help boost your sex life that they offer a "Get hard or get your money back" guarantee. Bet you won't see one of those anywhere else. 
A great sex life and a full wallet aren't mutually exclusive. Start now for only $4 per dose.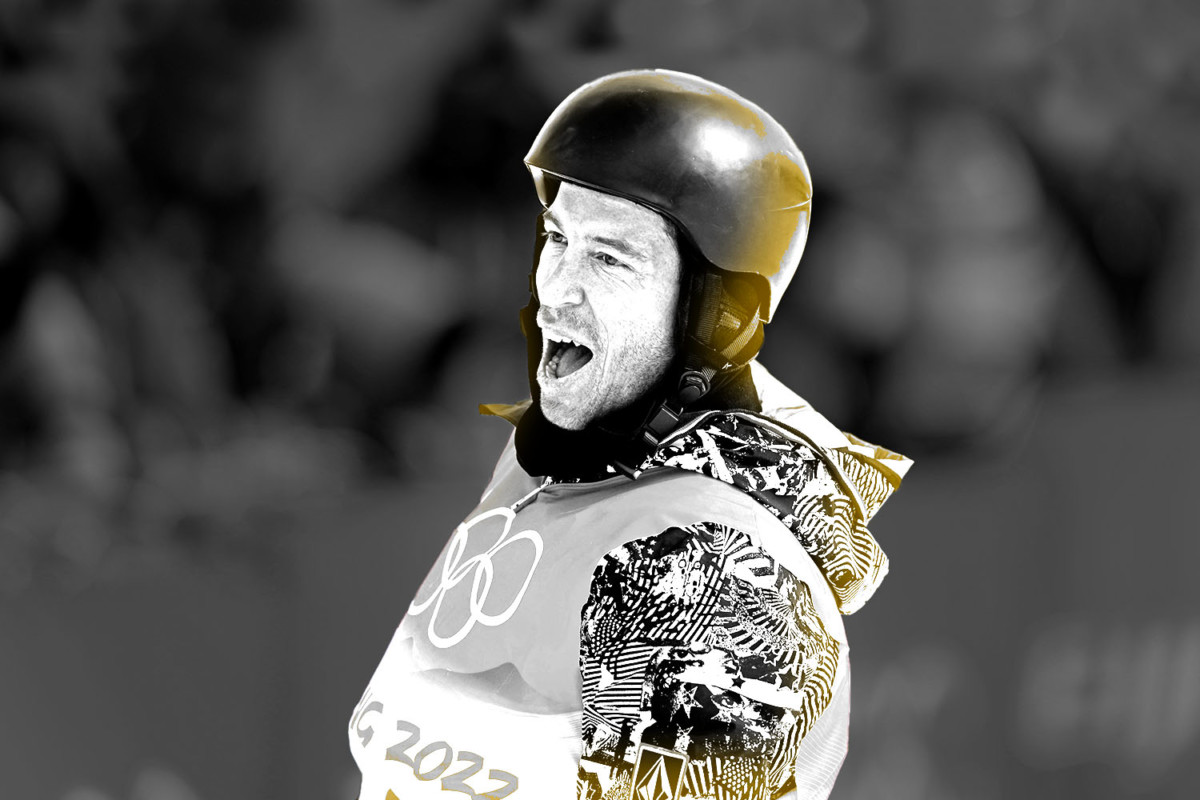 Shaun White wants another big Olympic moment before he calls it a career — and, in his last finals ever, he's got a chance at a podium.
After falling on his first run in the men's snowboard halfpipe qualifying, White came back with a score of 86.25 on his second — good enough for fourth and a spot in the medal round.
The 35-year-old recently announced that the 2022 Games will be his final competition as a professional snowboarder, citing the mounting injuries he's suffered in recent years. If this is it, he'll retire with the best snowboarding career of all time.
He won gold in the halfpipe at three of his four Olympics (2006, '10, '18), the most golds in Olympic snowboarding history and tied for the most overall snowboarding medals.
White has won 15 X-Games gold medals across various snowboarding and skateboarding disciplines — the most all-time.
His lengthy run of dominance on the snow has led to big profits: He has an estimated net worth of $65 million.
White holds numerous endorsement deals — and left his longtime partnership with Burton in January to start his own brand, Whitespace.
White (+500*) is the third-favorite behind Japan's Ayumu Hirano (+150*) and Australia's Scotty James (+250*) to win gold. The top prize could be too much to ask for in his swan song, but he has shocked the world before — he stole the gold from Hirano in 2018 on his final run.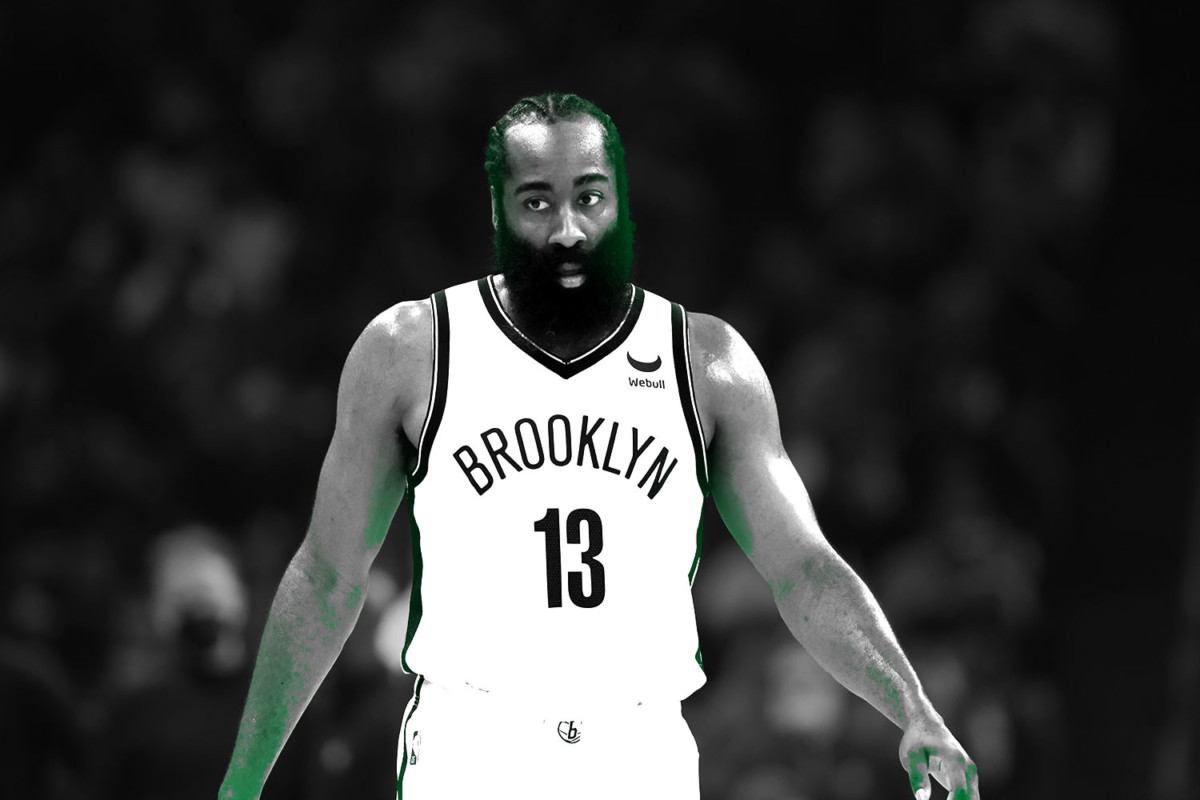 NBA: The Nets and 76ers remain in contact about a deal centered on James Harden and Ben Simmons. Brooklyn has lost nine straight games, and the Sixers are ready to move on from Simmons. Also: Bradley Beal is out for the rest of the season with a torn ligament in his wrist. Beal is eligible for a five-year, $245 million extension this offseason.
Olympics: American Lindsey Jacobellis won her first career gold medal in women's snowboard cross; she infamously blew a late lead and settled for silver in 2006. It was also USA's first gold of the Beijing Games.
NFL: The league is launching an independent investigation into Washington Commanders owner Daniel Snyder regarding "workplace conduct."
MLB: Dodgers ace Trevor Bauer will not face criminal charges for sexual assault allegations in June. Los Angeles owes Bauer roughly $47 million in the upcoming season.
Today's Action
*All times are EST unless otherwise noted.
*Odds/lines subject to change. T&Cs apply. See draftkings.com/sportsbook for details.