Happy Friday!   
Insights is back this week with a new updated Deal Tracker and our first Scouting Report of the year – a full breakdown of investor predictions for 2022.  If you have any questions, comments, or suggestions, please reach out to me directly at [email protected]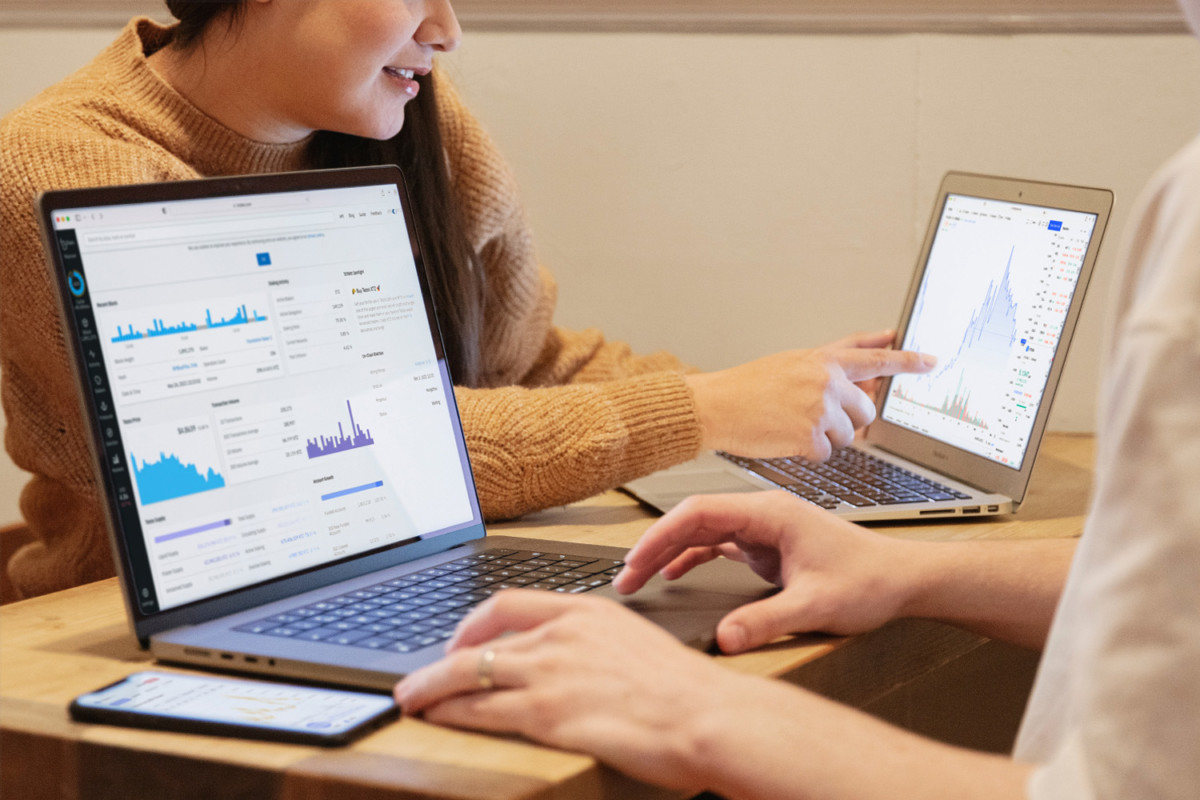 At the end of 2021, we surveyed several investors to get their thoughts and predictions on what we should expect in 2022 and sent an Investor Roundtable report to the entire Front Office Sports newsletter audience.
In this version exclusively for Insights members, we have included ALL responses — in full — that we received from investors, in addition to the handful that landed in our end-of-year newsletter. In addition to responses from our original investor panel, we have included several additional responses from investors in the space which have yet to be published. We wanted to give our Insights members an early preview.
This report contains responses from investors across verticals including:
Health & Wellness
Sports Tech
Online Sports Betting
Gaming
Media and Technology
Blockchain
Investors were asked to describe the trends that they believe will shape the year ahead, in addition to areas they believe are currently being overlooked by the media. In addition to their thoughts the defining trends for the year to come, we also included their thoughts on what were the most over-discussed and over-hyped sectors in the market.
From NFTs, to youth sports, to daily fantasy, to wearable technology, this report contains valuable information about what to expect in the coming year from the individuals who are currently investing time and capital in the space. If there is anything in the report you find interesting and want to learn more, reach out to [email protected] for more info.
Check out the full report here.
ICYMI: At the end of December, we published a new Heat Check on The Future Role of ESG in Sports, with a specific focus on the electric vehicle market. You can access that report — along with our entire catalog of research — at Insights HQ.
Deal Tracker
Deal Tracker
Fanatics is going all in on collectibles as it purchases card manufacturer Topps for a reported $500 million.
Insights Deal Tracker highlights this week:
The Atlanta Hawks

, the professional basketball team (NBA) based out of Atlanta, had 6% of its ownership stake purchased by Blue Owl Capital for an undisclosed amount. 

Zupee

, the developer of a real-money gaming platform intended to offer quiz tournaments to users and help them earn real cash online, raised a $102 million Series B from WestCap group. 

Topps

, the manufacturer of sports collectibles, confections, and other memorabilia, was acquired by Fanatics for a reported $500 million.

Mojo Vision

, an

AR-contact lens developer

, raised a $45 million Series B round from

Amazon Alexa Fund, PTC, Edge Investments, and HiJoJo Partners

.

Real Salt Lake

, the MLS franchise based out of Salt Lake City, Utah, was acquired by David Blitzer and Arctos Sports partners for a reported $400 million.