Happy Friday!   
Insights is back this week with a new updated Deal Tracker and a Heat Check on alternative asset platforms, including the announcement of the planned StockX IPO. If you have any comments or suggestions, please reach out to me at [email protected]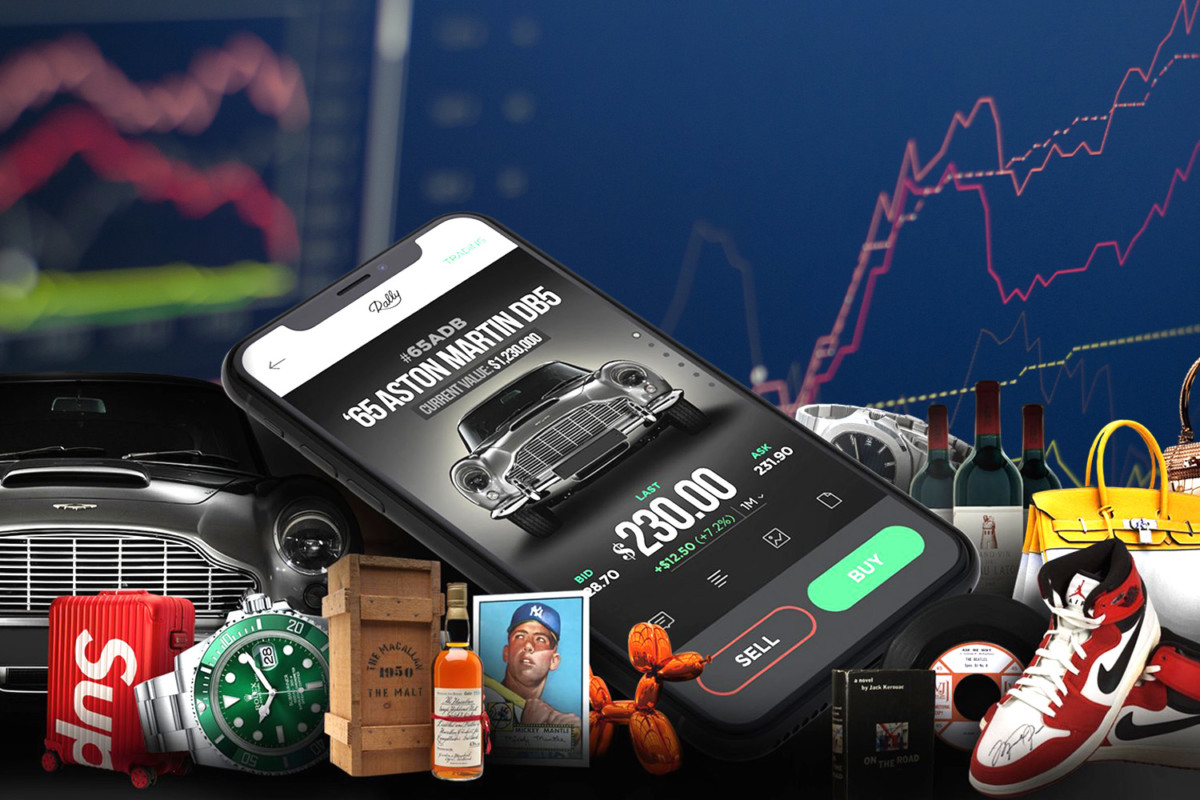 The alternative asset space has experienced accelerated growth over the last 24 months. Platforms that promote investing across a variety of verticals ranging from NFTs and culture to farmland have seen increased funding and transaction volume. This week's Heat Check breaks down the growing trend of alternative asset investing and fractionalized ownership.
The Heat Check provides context on the various verticals which have arisen out of the "financialization of everything" movement. In this context, marketplaces have been established to facilitate the trading of assets that previously would have been inaccessible to mainstream consumers. One of the largest verticals that has emerged is the culture vertical. Culture asset platforms have seen strong traction and adoption, with the most recent example being StockX announcing its plan to IPO sometime early this year.
Other platforms in the space have also seen considerable volume and adoption:
GOAT
Royalty Exchange
StarStock
Alt
Rally
Collectable
So why does the alternative asset space matter? According to reports from BlackRock and JP Morgan, institutional investors poured $1.1 trillion in new money into alternative assets in 2021 with total alternative assets under management above $9 trillion. Traditionally, this represented investments in private equity, real estate, and hedge funds by large institutional investors. Recently consumers have looked to get in on the alternatives game and their preferred asset classes are wide ranging.
NFTs and trading cards have been two of the more popular investing vehicles for consumers over the past two years. NFT volume trading reached $13.1 billion and the domestic trading card market is anticipated to reach $61 million by 2027.
Check out the full report here.
ICYMI: Last week, we published a new Heat Check on investor predictions for 2022. You can access that report and our entire catalog of research at Insights HQ.
Deal Tracker
Deal Tracker
Zynga is Acquired by Take-Two in the Largest Gaming Merger in History.
Insights Deal Tracker Highlights This Week:
Zynga

, the developer, marketer, and operator of social games as live services played on mobile platforms, and social networking sites, was acquired by Take Two for $12.7 billion. 

Steel Series

, the manufacturer of gaming peripherals intended to create innovative new products designed for eSports enthusiasts and competitive gaming professionals, was acquired by GN Store Nord for $1.22 billion. 

Break the Love

, the developer of an online platform designed to discover and book tennis activities, raised $2.5 million in seed funding from Lake Nona Sports & Health Tech fund.

FitLabInc

, an integrated operating company of performance lifestyle brands, raised $15 million in a Series A round from Twostyx Capital and Snoop Ventures. 

Fan Controlled Football League

, a sports application designed to engage fans with live football league games, raised $40 million in a Series A round by Animoca Brands and Delphi Digital.