Happy Monday!   
Insights is back this week with a new email format. We are providing our monthly update detailing what is happening on the platform.
We have the top 10 deals from the month of January, key earrings releases from the month, and one big thing about the gaming industry. As always, if you have any questions, comments, or suggestions, please reach out to me directly at liam@fos.company. 
Insights January 2022 Update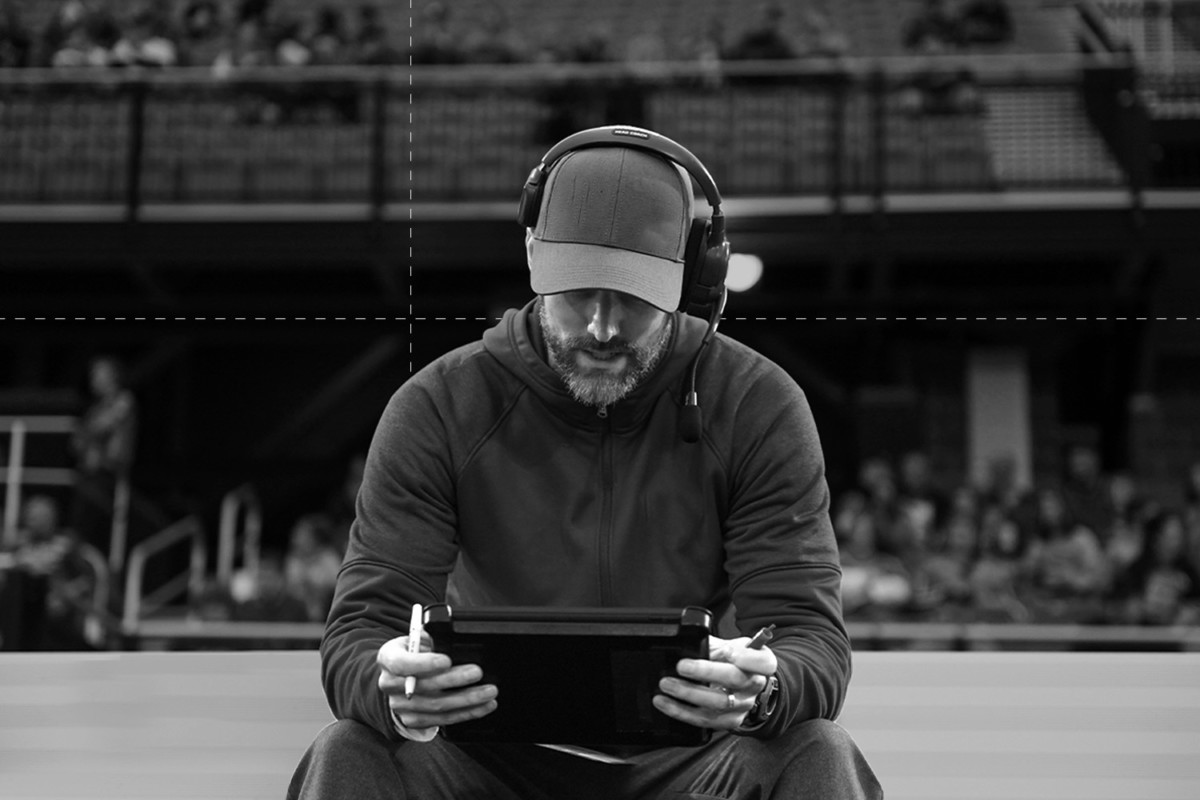 Reports This Month
One Big Thing
Gaming seems to be taking over sports funding – in a big way. According to data from the Insights Deal Tracker, we have tracked $90.8 billion worth of eSports and gaming-related deals since June. The $90.8 billion figure represents almost 80% of the total deal volume, clear leader.
It is important to note that the $69 billion acquisition of Activision Blizzard by Microsoft is an outlier in the data. Even when excluded from the totals, eSports and gaming have led the pack in terms of deal volume and total dollars spent.
This year should be a meaningful year of growth for gaming. Throughout the pandemic, gaming studios were operating at significantly less than full capacity, with a number of high profile games that were ultimately left off the release pipeline. Consensus in the industry is that 2022 will, for the most part, see a correction in this trend.
In any case, the total market size for the gaming industry is currently estimated at $177.8 billion and expected to grow 8.6% annually to $405.7 billion through 2030 according to research from Market Research Future.
By my estimates, particularly with the introduction of more blockchain applications, these estimates may soon be considered conservative.
Three specific areas to watch out for include:
Subscription Gaming
Historically, Microsoft has been the leader in gaming subscriptions with Xbox Game Pass, but this is set to change in 2022.
Nintendo is reportedly increasing investment in its Switch online subscription with new perks and features
Sony is rumored to be launching its own Game Pass competitor, including a tier that could potentially bundle Playstation Now and retro games
Apple's Arcade service has continued to grow as part of apples services business
EA and Ubisoft both offer their respective (but often limited) versions of gamepass which are currently limited but there are plans for expansion
The recurring revenue model is too lucrative not to capitalize on, and corporate titans within the industry are bought in on investing in the business model.
NFTs
Virtual goods, such as skins, in a variety of mainstream games are the main assets that have been created for utility. Prominent gaming companies such as EA and Square Enix have made massive investments in blockchain technology with NFTs being one of their growth strategies.
In 2021, the total market cap for NFTs jumped from $55 million to more than $7 billion, according to NFTGO.io with 90% of that growth coming within the last four months of the year.
Furthermore, OpenSea, the largest NFT marketplace, has become a significant player in gaming. In 2021 Opensea reported around $10 billion in total all-time sales. This was due to a $3.4 billion transaction volume during August. A key trend driving growth? GameFi. The gaming application is becoming an increasingly important part of OpenSea's business model.
While the OpenSea numbers are impressive, standalone blockchain-based games provide the most compelling use case. Axie Infinity, an NFT-focused video game developed on the Ethereum network, crossed $1 billion in total trade volume in August 2021, perhaps the most prominent 30-day period in the history of NFTs.
Closing
While 2021 was a year of stagnation in many respects, 2022 should prove to be a year that sees growth across a variety of sectors. Even without blockchain gaming, there is enough momentum around subscription gaming, AR/VR models, and new IP to see the industry flourish.
Here are the top 10 notable deals from the month of January.
Fan Controlled Football League

, a sports application designed to engage fans with live football league games, raised $40 million in a Series A round by Animoca Brands and Delphi Digital.

Topps

, manufacturer of sports collectibles, confections, and other memorabilia, was acquired by Fanatics for a reported $500 million.

Real Salt Lake

, the MLS franchise based out of Salt Lake City, Utah, was acquired by David Blitzer and Arctos Sports partners for a reported $400 million.

Activision Blizzard

, the massive video game publisher behind "World of Warcraft" and "Call of Duty," was acquired by Microsoft for $69 billion

The Athletic

, a subscription-based sports media platform, was acquired by the New York Times for a reported $550 million.

Animoca Brands

, a mobile games developer and publisher that delivers digital property rights to gamers through play-to-earn economies, raised $359 million in an expansion round led by Liberty City Ventures and Sequoia China.

Autograph

, the developer of an NFT platform, raised $170 million in a Series B funding round led by Andreesen Horowitz and Kleiner Perkins. 

Zynga

, the developer, marketer, and operator of social games as live services played on mobile platforms and social networking sites, was acquired by Take Two for $12.7 billion. 

Athletic Greens

, the developer and retailer of health supplements intended to help inspire fulfilling lives, raised $115 million in venture funding. The round was led by Alpha Wave Global with participation from SC.Holdings and Bolt Ventures. 

ESL

,

the developer and operator of an online gaming portal, was acquired by Savvy Gaming Group via its financial sponsor the Saudi Arabian PIF for $1.05 billion in an LBO.
Selected earnings calls and results from the past month:
Apple: The company notched record revenue of $123.9 billion in the fiscal first quarter of 2022.
Netflix: The company reported 2021 fourth quarter revenue of $7.7 billion and added 222 million subscribers.
VF Corporation: The company generated $3.2 billion in revenue in fiscal Q2, missing estimates of $3.5 billion.
Signa Sports: The company generated $278 million in revenue in Q4 2021.
Blackstone: Blackstone posted $2.9 billion in net income in Q4 2021.
Microsoft: The company giant posted revenue of $51.7 billion up 20% year-over-year.
Puma: Puma has posted record sales of $7.7 billion for FY2021.
Over the past eight months, private equity has become increasingly pervasive across sports.
This month alone, we saw Arctos purchase a stake in the Tampa Bay Lightning, KKR bought European cycling company Accel, and Blue Owl Capital bought a stake in the Atlanta Hawks. 
The biggest news came this week, as David Blitzer – Blackstone's head of tactical operations and owner of the Philadelphia 76ers – announced that the private equity behemoth would be investing heavily in the sports category with a particular focus on media rights and related content.
We saw examples of this at the end of 2021 with the likes of CVC and Bain Capital bidding $1.7 billion for the rights to Ligue 1. I am looking forward to seeing what bids end up looking like state-side as the trend seems to be picking up momentum.