115 years ago today, Boston Beaneaters outfielder Johnny Bates hit a homer in his first at-bat in the majors — the first player to ever do it.
Dwayne "The Rock" Johnson's reborn XFL and the Canadian Football League could be cooking up their own version of the Super Bowl.
The XFL and CFL have been in negotiations to "collaborate, innovate, and grow the game of football," according to the two leagues. Among options on the table: a postseason clash between XFL and CFL champions.
Here's how it could work, a source told Front Office Sports: Both leagues would play their regular seasons — there could be "interleague" games, similar to MLB — and once the respective XFL and CFL champions are crowned, they'd face off in an interleague championship game.
There could also be an "All-Star Game" pitting players from both leagues. The long-term objective: the merger of the two pro football leagues.
The modern NFL was born after it agreed to play a "World Championship Game" against the upstart AFL. Joe Namath and the New York Jets' win over the favored Baltimore Colts in Super Bowl III spurred the 1970s merger into one league with two conferences.
Even with Johnson's star power, the XFL brand seems snakebit. WWE mogul Vince McMahon's XFL 2.0 called off its maiden season last year, becoming the first league to succumb to the pandemic. Johnson and partners Dany Garcia and RedBird Capital purchased the XFL out of bankruptcy for $15 million.
During a non-pandemic year, the nine-team CFL generates revenue of $240 million vs. $12 billion for the NFL. TV audiences for the CFL's 2019 Grey Cup championship rose 19% to 3.9 million viewers, but the league canceled its 2020 season due to COVID-19.
Both the XFL and CFL declined to comment.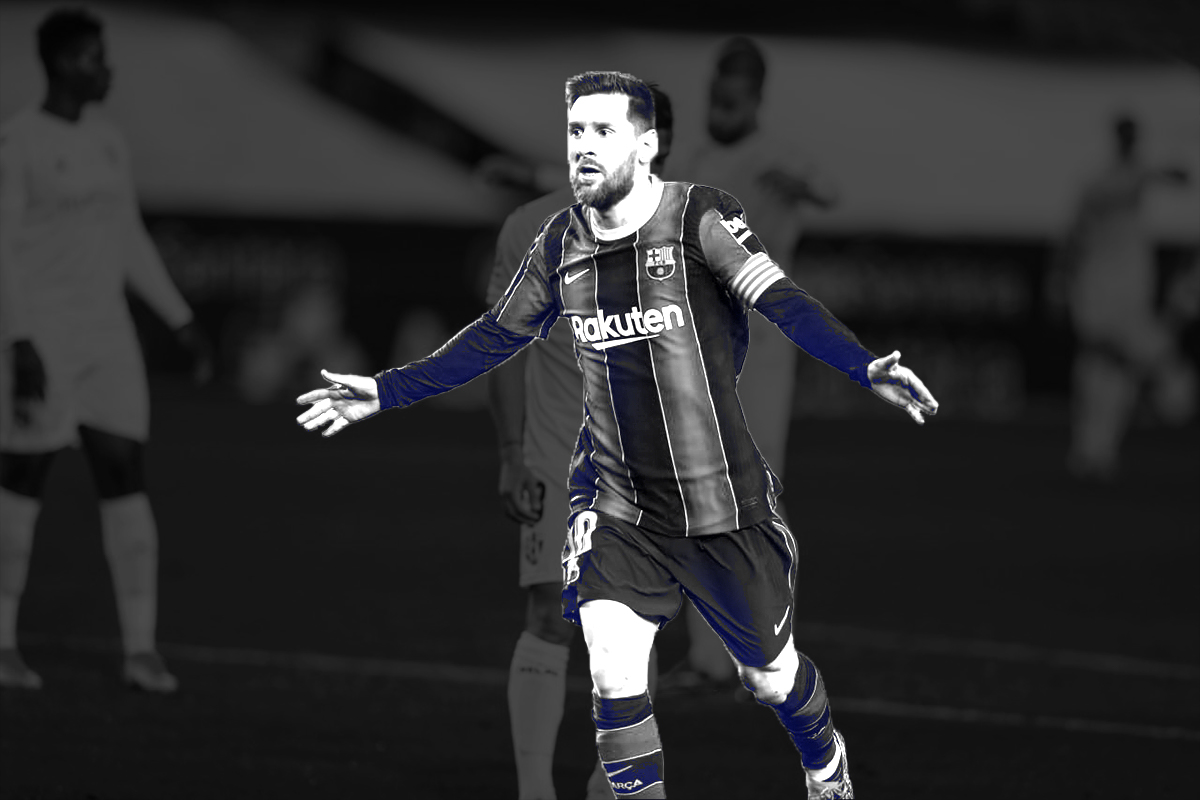 The world's most valuable soccer team still resides in Spain, but in a different city.
Barcelona took the top spot on Forbes' list of the most valuable soccer teams at $4.76 billion, barely edging out Real Madrid's $4.75 billion.
The global pandemic may have taken an enormous bite out of soccer club revenues, but it couldn't touch their values. The top 20 team values rose 30% in aggregate from two years ago.
That growth was not evenly distributed: The top two teams rose 18% and 12% in value, but Liverpool (5th) rose 88% in that time frame, and Paris Saint-Germain (9th) and Borussia Dortmund (11th) more than doubled in value.
Three clubs lost value from two years ago: AC Milan (16th), AS Roma (17th), and West Ham United (18th).
The last two years have brought new sources of potential revenue.
Sports betting has grown exponentially, with Real Madrid going as far as building a casino into its new stadium. 
The sport has also gotten into the NFT game, namely through the digital marketplace Sorare. 
Online retail partnerships through sites such as Fanatics have grown in importance, with in-person retail limited.
Barcelona's hold on the top of the list may be tenuous.
Superstar Lionel Messi may be headed for another club as soon as June, and CEO Oscar Grau and former president Josep Maria Bartomeu were arrested following an investigation related to alleged overpayments to a marketing firm to launch a smear campaign targeting Messi and other players.
SPONSORED BY PRIVACY.COM
Take Control of Your Payments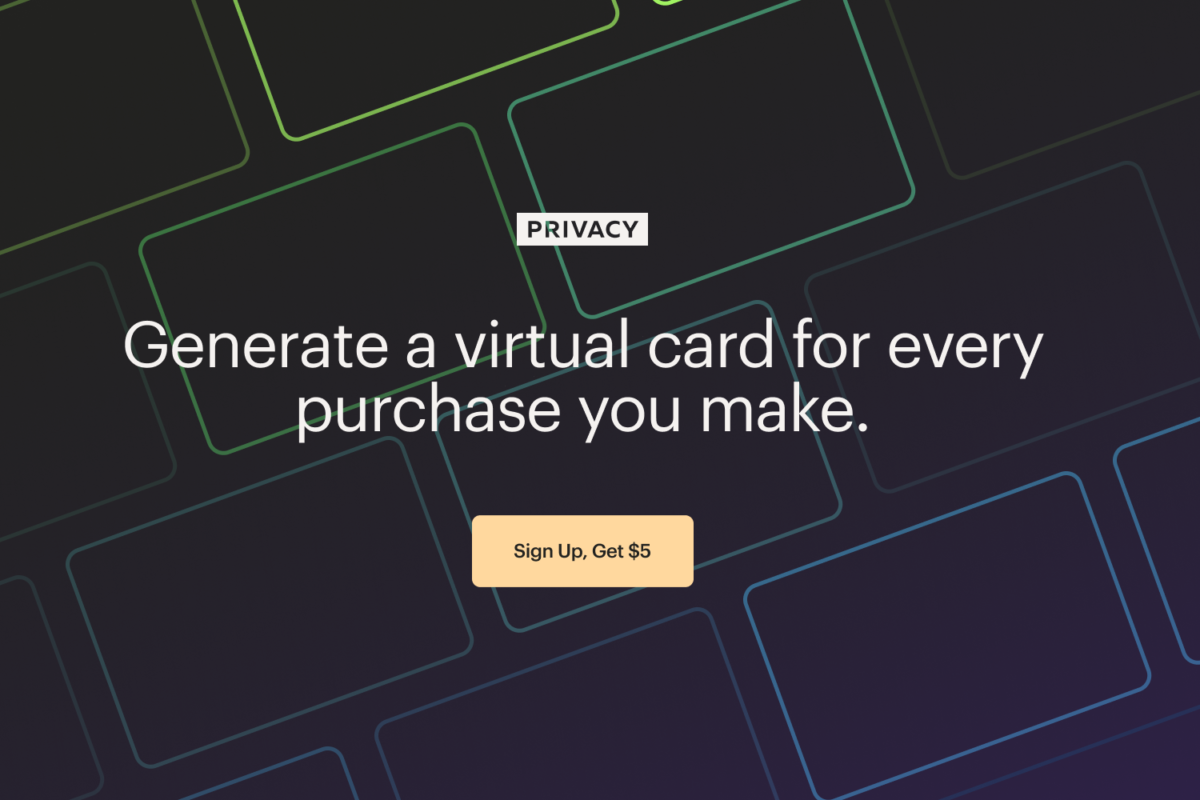 Subscribed to a sports video streaming service? Have a credit card saved in your favorite sports betting app?
Any time personal financial information is stored on the internet, you're at risk of either being overcharged or having your info compromised by a data breach. 
You can limit the risk that comes with spending online with privacy.com by generating virtual payment cards at each place you shop. Privacy Cards mask your card information, and they make it easy to manage your financial life online. Set spend limits on each card to control recurring payments. Make sure that you are never billed twice for your streaming service, or charged without your consent.
Sign up today at privacy.com/FOS and get $5 towards any online purchase.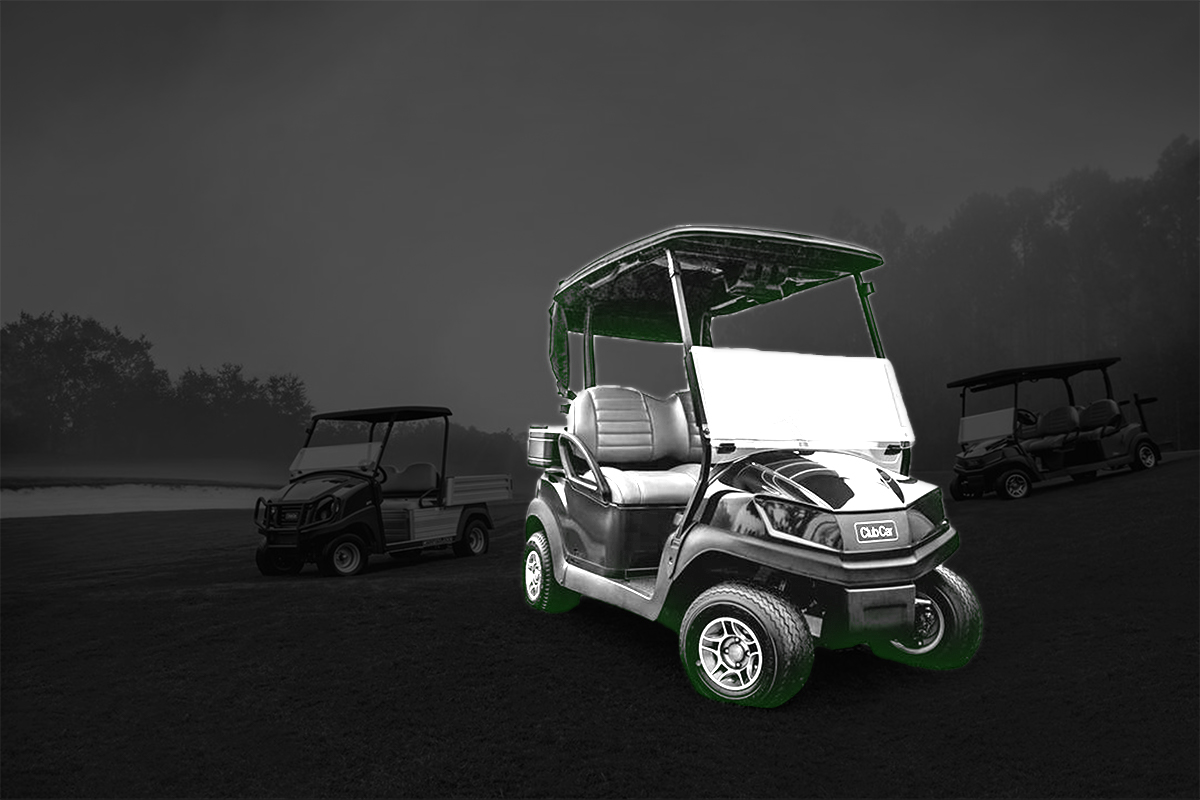 Platinum Equity will acquire Club Car, Ingersoll Rand's golf cart business, for $1.7 billion.
The pumps and compressor manufacturer acquired its golf cart division in 1995 but is going through a series of divestitures to pay off debt and narrow its portfolio. Earlier this month, it sold a majority stake in its high-pressure solutions business for $300 million. 
Platinum Equity, run by Detroit Pistons' owner Tom Gores, is taking just a small risk in the buyout, as golf saw a 6% decline in revenue last year, per IBISWorld. Club Car's president doesn't see it as negative.
"Demand for electric vehicles across many product platforms and geographies is at an all-time high," said president Mark Wagner. "Golf remains a very stable, healthy business, while our consumer and commercial markets are rapidly growing around the world."
Wagner will continue to lead the company following the merger.
Platinum Equity has acquired businesses from Johnson & Johnson, Office Depot, Wyndham Worldwide Corporation, and others in recent years.
"Platinum's experience and global resources will be vital to helping us continue that growth and to achieving our long-term ambitions," said Wagner.
The firm has more than $25 billion of assets under management and expects to close the Club Car deal by Q3 2021.
SPONSORED BY HYPERICE
Fueling Laurie's Comeback
Laurie Hernandez, Olympic Gold and Silver Medalist, has joined forces with Hyperice as an athlete ambassador.
"I'm proud and pleased to join the Hyperice team as the company works with and improves the health of the premier athletes in every sport category," said Hernandez. "I'm dedicated to educating a new generation of female athletes, about the training tools that have enabled my progress as well as the importance of mental and emotional health for all athletes."
With a strong return to competitive gymnastics now behind her, Laurie looks not only to the bright season ahead but at the opportunity to educate the next generation of talent on the recovery tools and technology required to perform at the highest level and ensure long-lasting careers.
To learn more and explore products, visit hyperice.com.
U.S. stocks experienced declines across all three major indexes on Monday as investors eagerly await earnings reports. Here's a look at how sports-related stocks performed:
Up:
Genesco Inc. (NYSE: GCO) gained 4.85%
Camping World Holdings, Inc. (NYSE: CWH) gained 4.52%
Vista Outdoor Inc. (NYSE: VSTO) gained 3.06%
Down:
GameStop Corp. (NYSE: GME) dropped 10.94%
fuboTV Inc. (NYSE: FUBO) dropped 8.45%
DraftKings Inc. (NASDAQ: DKNG) dropped 6.87%
(Note: All as of market close on 4/12/21)
The Dallas Mavericks (29-23) host the Philadelphia 76ers (36-17) tonight at American Airlines Center. MVP candidates Joel Embiid and Luka Doncic will go head-to-head in the teams' first matchup since February, when the 76ers won 111-97. Philadelphia holds the top spot in the Eastern Conference, while the Mavericks are seventh in the West.
How to Watch:
7:30 p.m. ET on ESPN
Betting Odds:
76ers -2.5 || ML -137 || O/U 218.5
Pick: The Mavs follow a 119-117 loss to the Spurs on Sunday with a difficult matchup against Philly. However, the 76ers have failed to cover in five of their last six games and have struggled against the Mavericks on the road, going 1-13 in their last 14 games in Dallas. Take Dallas to cover and lean under.
Who ya got? Reply to this newsletter with your prediction for the 76ers-Mavericks winner, final score, and high scorer. Nail it, and you get a mention in Tuesday's FOS PM. Don't forget to include your Twitter handle.
Shoutout: Last week, we asked FOS readers to pick the winner of the Masters, and, for the tiebreaker, their total number of strokes. FOS readers guessed Jordan Spieth or Jon Rahm would win, but it was Hideki Matsuyama who took home the green jacket.