Enjoy the long weekend, grill responsibly, and remember those who died serving. 🇺🇸
Neymar Reportedly Accused of Assault
Nike is known for sticking with its top sponsored athletes, but last August it dropped Neymar with a reported eight years remaining on a deal worth $210 million. A freshly revealed scandal explains why.
A Nike employee told the company that Neymar sexually assaulted her in 2016, according to the Wall Street Journal. Following her complaint, made in 2018, and an accusation of rape by a Brazilian model the next year, Nike opened an investigation into the Brazilian star.
Nike stopped featuring Neymar in marketing materials during the probe and ended their relationship in 2020 when he wouldn't cooperate with the investigation.
Neymar denied the allegations Friday, calling it "an absurd lie." A spokesperson said that the split happened for "commercial reasons."
The 29-year-old had been a Nike athlete for more than half his life, signing on at 13.
He became the most expensive player in soccer history when Paris Saint-Germain paid Barcelona a $262 million transfer fee for him.
Earlier this month, he signed a deal to stay in Paris through 2025 for $36.5 million a season.
Neymar's 282 million followers across Facebook, Instagram, and Twitter make him the world's third-most popular athlete on social media and a major draw for brands.
Between salary and sponsorships, he's the sixth-highest-paid athlete over the last year at $95 million.
After being dropped by Nike, Neymar signed a deal with Puma for a reported $32.7 million per year. He also has endorsement deals with Red Bull, Qatar Airways, PokerStars, and Epic Games, which features a Neymar skin for "Fortnite" players.
At this time, no other brands have dropped the star in light of these allegations.
Champions League Final is a Billionaire's Duel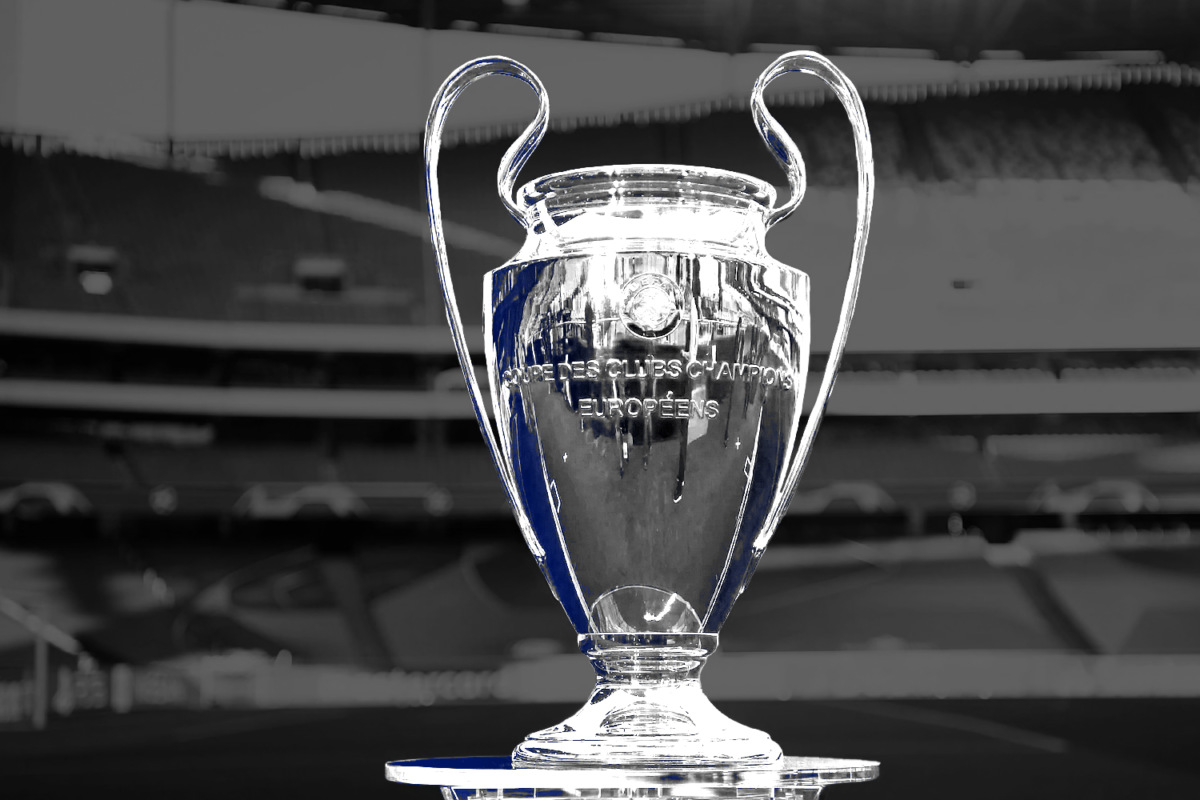 Chelsea and Manchester City reached Saturday's Champions League final with the help of two individuals collectively worth around $45 billion.
With the pandemic decimating sports revenues, most teams have had to make difficult decisions regarding how much talent they can afford in the short term. That's not the case for the two British finalists.
Chelsea owner Roman Abramovich is a Russian businessman worth $14.5 billion, making him the eighth-richest sports team owner, per Forbes. Man City is owned by Mansour bin Zayed Al Nahyan, often referred to as Sheik Mansour, whose net worth is estimated at over $30 billion.
The two owners were given the go-ahead to use their full financial heft last year when the UEFA suspended financial regulations that capped how much they can fund their teams.
Chelsea spent $272 million on transfers in the 2020-2021 season, more than any team in Europe and nearly as much as every team in Bundesliga combined.
Manchester City dropped $186 million on transfers this season.
That's despite Premier League clubs losing an estimated $961 million in gate revenue due to the pandemic.
Playing in the final will line the two clubs' pockets even more. The winner of the Champions League takes home $23.2 million, and the runner-up gets $18.3 million.
UEFA is considering converting the CL format into a final-four, single-city, weeklong showcase that would include concerts and other events. Teams earned $2 billion from the tournament last year, down from $2.4 billion the year before.
SPONSORED BY DIBBS
Download Now: The First 24/7 Marketplace for Cards
Sports trading cards have never been hotter. Get in on the action—capitalize on your sports knowledge and fandom by trading fractional or whole cards in real-time with Dibbs.
Dibbs empowers fans to trade and collect sports trading cards in the only real-time, 24/7 fractional card market.
Sign up using the code "FOS", make your first deposit of $20 or more, and you'll receive a free FRAC PACK, which is our digitized version of a trading card pack like you would buy at your favorite card shop. In each FRAC PACK, you'll receive fractional ownership of at least three quality-graded cards that could be worth much more than you spent.
If you're looking for the action, it's in the cards. Download Dibbs here.
Endeavor Reportedly Acquires Mailman for $60M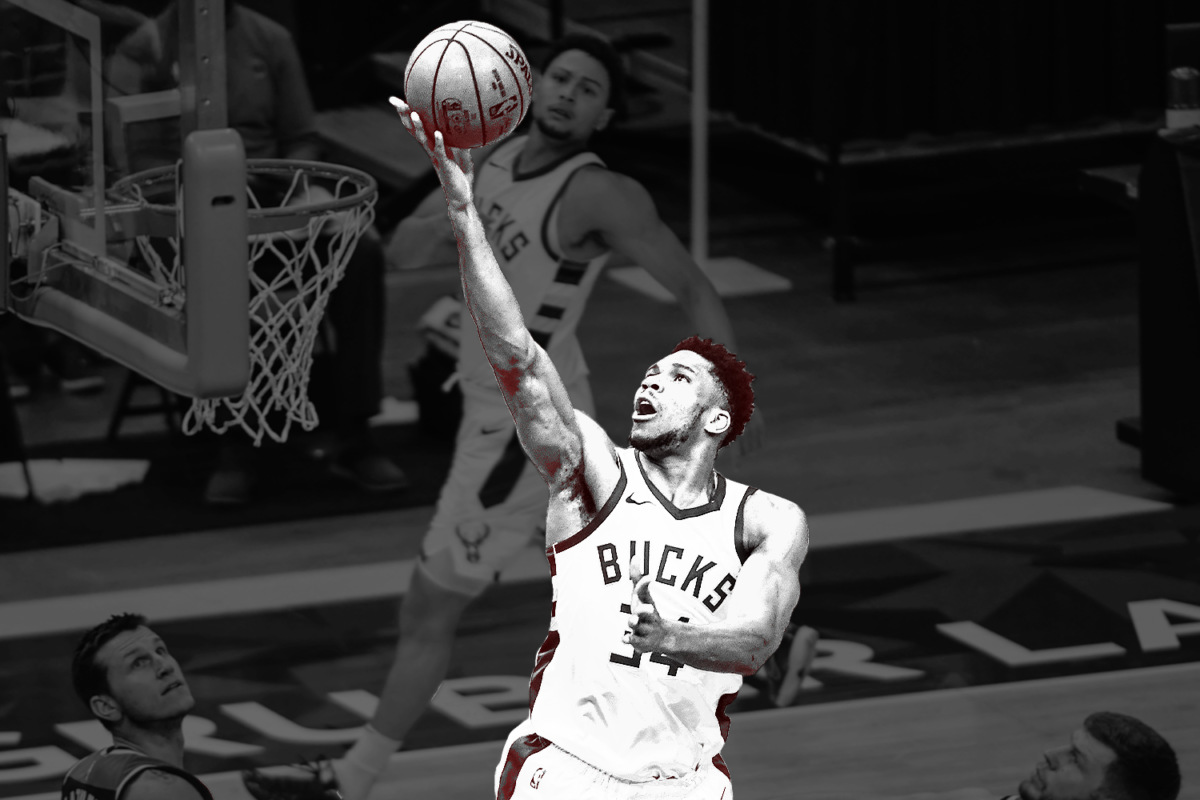 The UFC's parent company is continuing its takeover.
On Friday, Endeavor agreed to acquire sports digital agency Mailman Group in a deal worth roughly $60 million, according to Sports Business. The deal is expected to be confirmed in the coming weeks.
Endeavor China — formed in 2016 as a joint venture with Tencent, Sequoia Capital, and FountainVest Partners — will operate Mailman. The acquisition was first planned in 2019 but was put on hold due to the global pandemic.
Launched in 1999, Mailman was an early pioneer for media and advertising in China through postcards but has since established an international footprint through its digital services for global sports organizations.
The Premier League's Liverpool FC became Mailman's first international client in 2009, and the company hasn't looked back since.
It manages the NBA's social media, driving growth outside the U.S. and developing long-term engagement strategies.
Raised $25 million in 2016 from Chinese investors Yao Capital, Kaixin Capital, and WeCapital.
Acquired Seven League in 2017 to provide consultancy and agency services to help leaders in sports build a global digital media business.
Last month, Endeavor raised $511 million in its IPO at a valuation of $10 billion, per Bloomberg. The company also held a private placement, bringing the total raised to $1.8 billion.
New England Patriots owner Robert Kraft and AC Milan owner Paul Singer were among the group of new investors.
Endeavor will report its first earnings results on June 2, 2021.
The Indianapolis Motor Speedway has sold all 135,000 tickets

available

for Sunday's Indy 500, roughly 40% of the speedway's capacity.

The Montreal Canadiens will be the first NHL team in Canada to permit attendance since the pandemic. The team will allow 2,500 fans in the Bell Centre starting on Saturday.

NBA legend Shaquille O'Neal has

invested

in at-home fitness startup Maxpro. The cable-based system retails for $849 and has generated $10 million in revenue this year.

Saturday's match between Brentford and Swansea FC will be the most

valuable

soccer game of the year, with $330 million and a promotion to the Premier League on the line.
SPONSORED BY DIBBS
Changing the Trading Card Game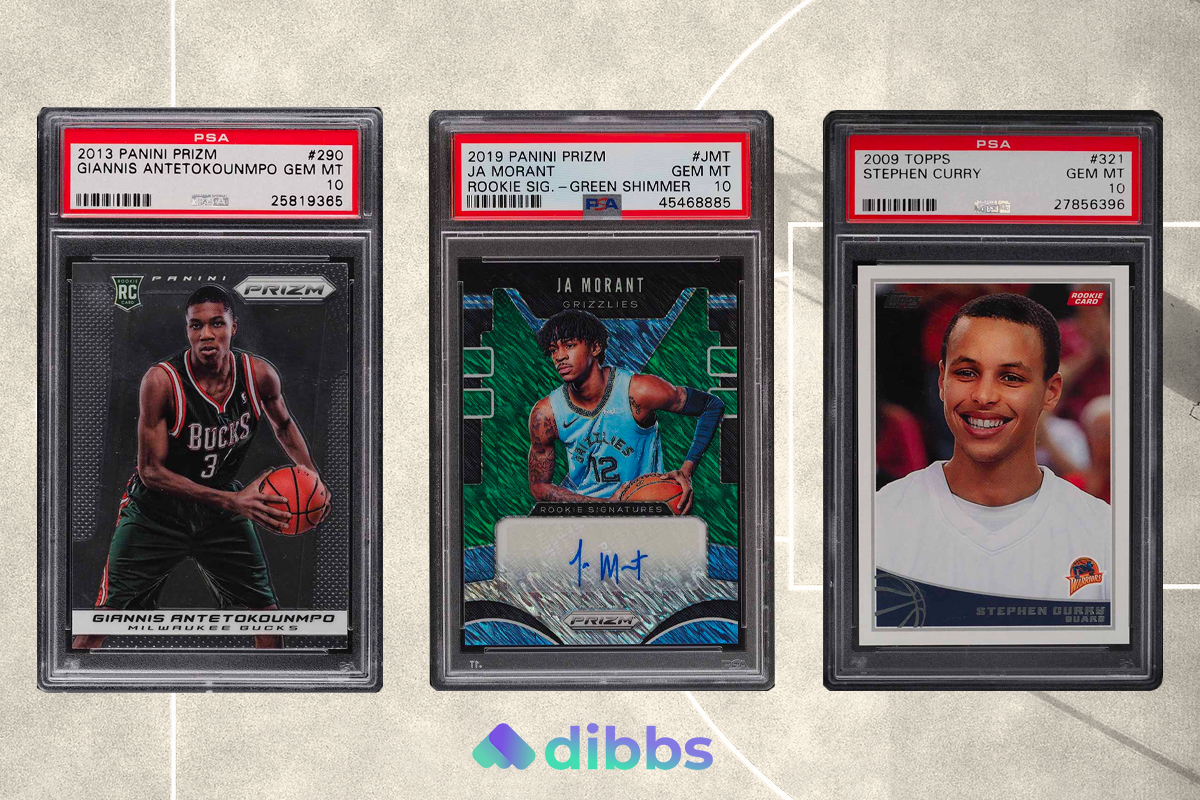 The NBA playoffs have already provided an opportunity for collectors to capitalize on their sports knowledge via their favorite player's cards.
After losing to the Warriors the last game of the regular season, Ja Morant's Player Collection quickly dipped 11%, then went up 15% after beating the Warriors to make the playoffs. With just two games played, Giannis' has seen a nearly 20% increase in his collection.
Dibbs empowers fans to trade and collect sports trading cards in the only real-time, 24/7 fractional card market. Sign up using the code "FOS", make your first deposit of $20 or more, and you'll receive a free FRAC PACK.
If you're looking for the action, it's in the cards. Download Dibbs here.
U.S. stocks experienced gains across all three major indexes on Friday. Here's a look at how sports-related stocks performed:
Up:
Daktronics, Inc. (NASDAQ: DAKT) gained 1.05%
Sirius XM Holdings Inc. (NASDAQ: SIRI) gained 0.64%
Vista Outdoor Inc. (NYSE: VSTO) gained 0.55%
Down:
GameStop Corp. (NYSE: GME) dropped 12.82%
fuboTV Inc. (NYSE: FUBO)  dropped 7.15%
Allied Esports Entertainment Inc. (NASDAQ: AESE) dropped 3.33%
(Note: All as of market close on 5/28/21)
The Atlanta Hawks host the New York Knicks tonight at State Farm Arena. The series is tied 1-1 after New York's 101-92 win on Wednesday.
How to Watch:
7 p.m. ET on ESPN
Betting Odds:
Hawks -4.5 || ML -186 || O/U 211
Pick: The Knicks bounced back with a strong showing in Game 2, but the Hawks are undefeated in their last 10 games at home. Take Atlanta to cover and lean over.
Who ya got? Reply to this newsletter with your prediction for the Knicks-Hawks winner, final score, and high scorer. Nail it, and you get a mention in Tuesday's FOS PM. Don't forget to include your Twitter handle.
Shoutout: On Thursday, we asked readers to make predictions for Suns-Lakers. The Lakers beat the Suns 109-95 behind AD's game-high 34 points. Reader Carl Dahl predicted a Lakers win and shared a fun story about Wilt Chamberlain playing bridge after his playing days. 
If you have any great stories about retired hall-of-famers too, send them!
Refer Your Friends, Win Merch
Ready to rep your favorite newsletter? Refer your friends and colleagues to Front Office Sports and you could win FOS merch.
It's easy to spread the word. Copy and paste your unique link below and share it in an email or on your timeline.
Your custom referral link: [RH_REFLINK]
Or use these one-tap sharing methods: