Cristiano Ronaldo scored twice for Portugal against Ireland, becoming the leading goal-scorer in men's international soccer history. 🐐
WHOOP Acquires Weightlifting Data Company PUSH
On Monday, WHOOP announced it had raised a $200 million Series F at a $3.6 billion valuation, with the funds earmarked for research and development, expanding into new markets, and acquiring technology companies.
The company wasted no time on the latter, announcing Thursday that they had acquired PUSH, a technology company focused on the science of velocity-based training.
Financial terms were not disclosed, but the deal will be made through a cash and stock transaction.
Founded in 2013, PUSH uses a sensor that has the ability to live in multiple locations on the body and focuses on quantifying weightlifting performance. Just this year, PUSH has managed to assemble a list of some notable partners:
PUSH says it works with sports teams worldwide, Olympic athletes, and military teams.
Along with the PUSH band, the system also includes Portal, a training management program that carries workout routines, and an app.
The fitness tracker market is estimated to reach $114.36 billion by 2028.
Gaming Startup ProbablyMonsters Raises $200M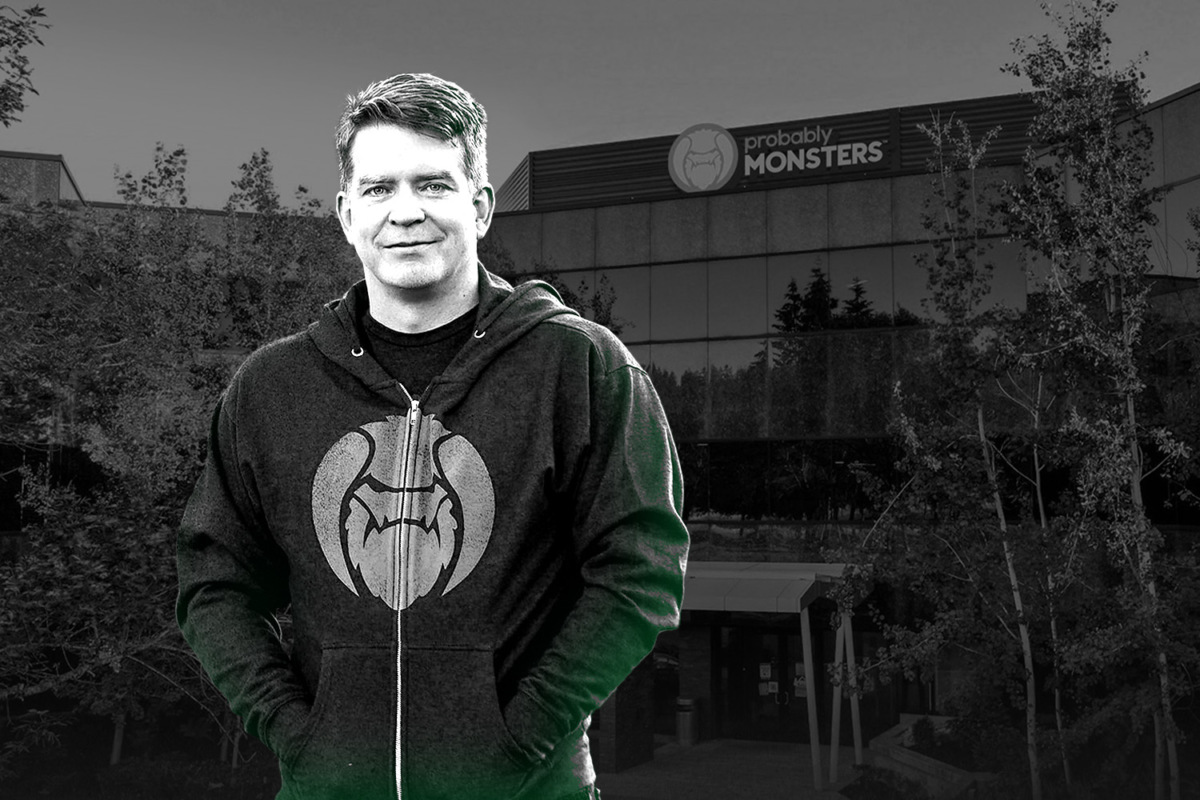 ProbablyMonsters Inc., a startup video game developer, raised a $200 million Series A on Thursday.
The round, led by LKCM Headwater Investments, will allow ProbablyMonsters to accelerate growth while continuing to invest in its employees.
The company previously raised a $18.8 million seed round in 2019, with participation from Dallas Cowboys owner Jerry Jones and former Activision Blizzard executive VP David Oxford.
Now, ProbablyMonsters is leveling up.
"People tell me it's the biggest Series A raise in gaming ever," CEO and Founder Harold Ryan told GamesIndustry.biz. "It really is a sweet-spot number that lets us hold to our focus."
ProbablyMonsters has been busy expanding its offerings.
Its FireWalk Studios agreed to an exclusive publishing partnership in April with Sony Interactive Entertainment to deliver its inaugural multiplayer title.
The company's Cauldron Studios is creating a single-player adventure title.
Its third yet-to-be-named studio is working on a role-playing title that will create a community of players.
Since 2019, ProbablyMonsters has seen average annual growth of 50%.
The Washington-based company expects to increase its number of employees from 230 to 300 by the end of 2021.
SPONSORED BY TUBI
Uncover Insights on the Sports Streaming Audience
There are more opportunities than ever for advertisers to reach net-new incremental TV audiences.
Take the sports streaming audience for example – as more and more sports content is delivered via over the top devices, Streaming TV is creating new opportunities for advertisers looking to engage with fans.
According to Tubi's latest report, over half of streaming sports fans prefer ad supported services and in the next 12-18 months, nearly a quarter of sports advertisers' budgets will shift to Streaming Services.
Download Tubi's full report today to uncover more insights on sports audiences, viewership numbers, actionable ad strategies and more.
Sports Illustrated Begins Rollout of Sportsbook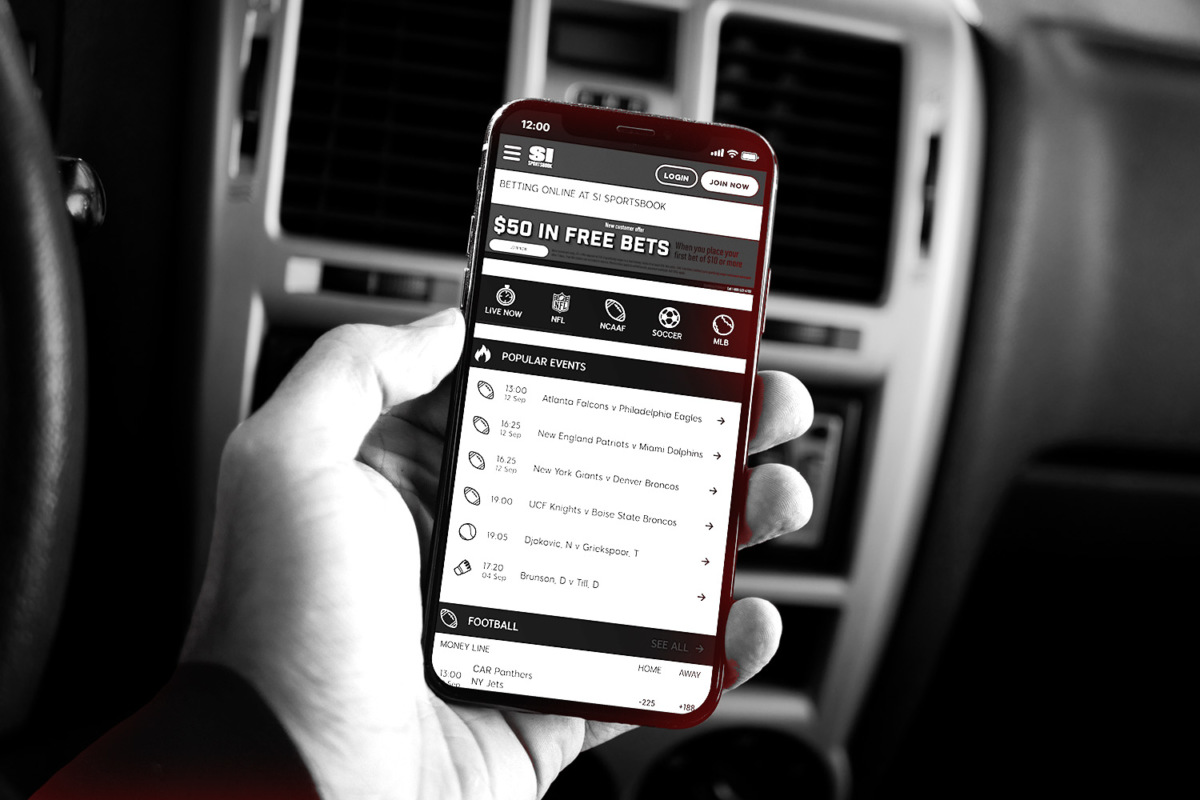 Sports Illustrated, which has been in circulation for 67 years, is starting a new chapter with the launch of its sportsbook in Colorado.
SI Sportsbook will be live in New Jersey, Iowa, and Indiana in the coming months.
The move was foretold in June when Sports Illustrated and online gambling company 888 Holdings announced a partnership in which 888 acquired rights for up to 20 years to use SI's name and brand in betting, igaming, and brick-and-mortar locations. SI Sportsbook is the first major result of that tie-up.
Sports Illustrated's parent company, Authentic Brands Group, gained a 4.9% stake in 888's U.S. business, which it can eventually increase to 19.9%, as part of the deal.
The launch of its betting app caps a period of transition for Sports Illustrated.
The publication's brand and intellectual property were purchased in May 2019 by Authentic Brands for $110 million. 
The new parent company aggressively leveraged the brands cache, doubling its EBITDA by Oct. 2020 through at least 15 licensing deals signed after the acquisition.
In June, Sports Illustrated launched a global ticketing platform, SI Tix, providing tickets to over 100,000 concerts, theatre, and sporting events.
The launch of the sportsbook is well-timed with the start of the NFL season, which, combined with college football, is expected to see $20 billion in bets placed and $1.5 billion in revenue for sportsbooks.
Sports Illustrated isn't the only sports media brand looking to leverage its name in sports betting: ESPN has reportedly sought to license its name to a sports betting operator for at least $3 billion.
SPONSORED BY HBO MAX
Experience the Biggest Hits on HBO Max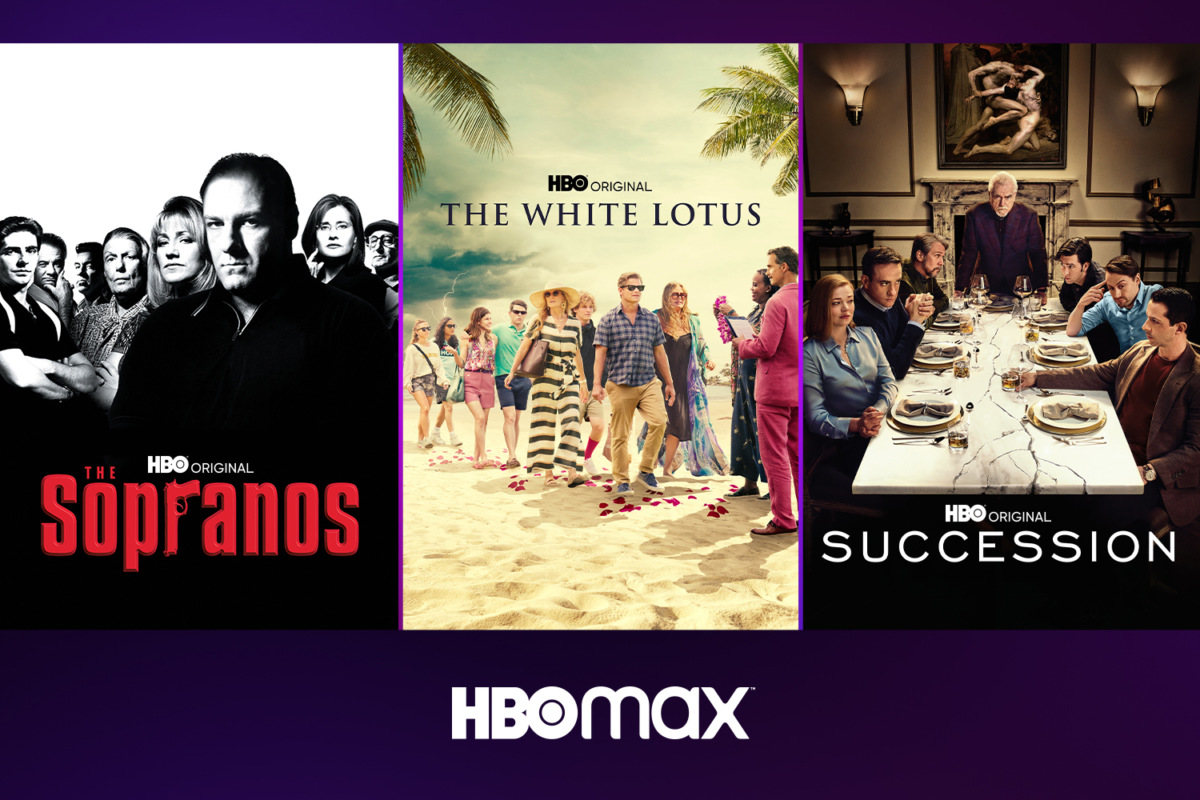 Discover classic fan favorites and all the newest hits — including Season 3 of Succession, coming this October.
Sign up to stream iconic HBO original series, exclusive Max Originals, and an epic library with over 13,000 hours of entertainment.
With HBO Max, you'll always find something to stream.
Market Movers
U.S. stocks experienced record-setting gains on Thursday. Here's a look at how sports-related stocks performed:
(Note: All as of market close on 9/2/21)
The Minnesota Gophers (0-0) face the Ohio State Buckeyes (0-0) tonight at TCF Bank Stadium. 
How to Watch: 8 p.m. ET on FOX
Betting Odds: Ohio State -14 || ML -600 || O/U 62.5*
Pick: Expect an abundance of scoring in the season opener. Take the over for total points. 
Who ya got? Reply to this newsletter with your prediction for the Ohio State-Minnesota winner and final score. 
*Odds/lines subject to change. T&Cs apply. See draftkings.com/sportsbook for details.
Win a Full-Size NFL Replica Helmet
Want to win a full-size NFL replica helmet? Refer your friends and colleagues to Front Office Sports and you could! One referral = one entry.
It's easy to spread the word. Copy and paste your unique link below and share it in an email or on your timeline.
Your custom referral link: [RH_REFLINK]
Or use these one-tap sharing methods:
Want to win a full-size NFL replica helmet? Refer your friends and colleagues to Front Office Sports and you could! One referral = one entry.
It's easy to spread the word. Copy and paste your unique link below and share it in an email or on your timeline.
Your custom referral link:
Or use these one-tap sharing methods: