The CEO of Zoom told WSJ that even he's tired of back-to-back Zoom meetings. Who else wants to get back to the office?
Under Armour Rallies in Q1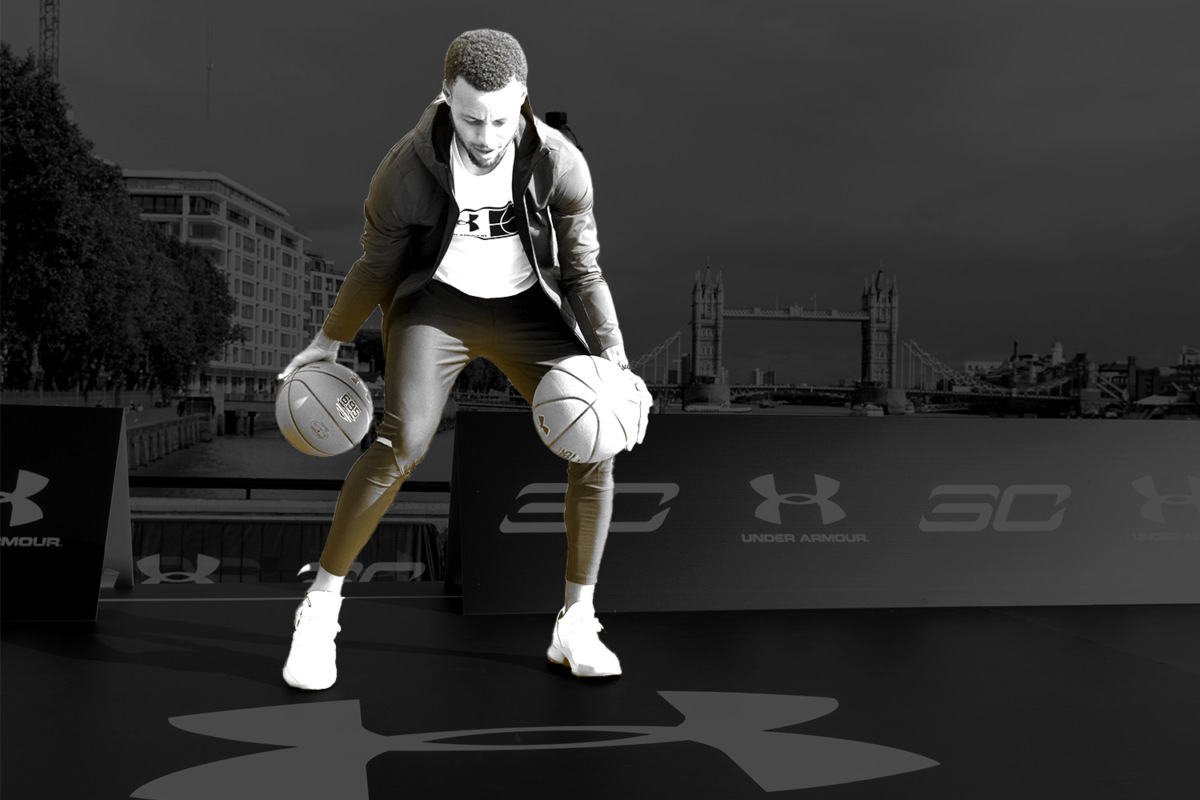 Before the global pandemic started, Under Armour was floundering, with sagging revenue and endorsement deals that failed to deliver big returns.
The company's Q1 2021 earnings show a major bounce back. Sales rose 35% year-over-year, bringing revenue to $1.26 billion. Online sales led the charge with 69% growth.
An overall profit of $77.8 million will help begin to erase ugly memories from 2020.
The first quarter of 2020 saw the company lose $590 million, with sales down 23% due to COVID-related store closures. Pandemic-related layoffs and restructuring costs contributed $473 million to the losses in 2020.
Under Armour renegotiated sponsorship contracts to pay out over a longer term and ended major deals.
Under Armour declined to renew its on-field sponsorship deal with the NFL, estimated to be worth $10 million to $15 million per year.
The company retained Tom Brady as a sponsored athlete and also has Steph Curry and Bryce Harper on its roster.
A 15-year, $280 million licensing deal with UCLA was terminated, as was a 10-year, $50 million deal with the University of Cincinnati. UCLA sued Under Armour for prematurely ending what was the biggest licensing deal in college sports when signed in 2016.
Under Armour revealed it paid a $9 million fine to the SEC for misleading investors in 2015 and 2016 by recording $408 million in expected sales as current revenue.
Once seen as a legitimate threat to adidas and Nike, Under Armour still has a ways to go before equaling those rivals. Adidas recorded $6 billion in Q1 revenue, and Nike hit $10.4 billion for the fiscal quarter ending Feb. 28.
Epic CEO Testimony Reveals Secret Sony-Epic Deal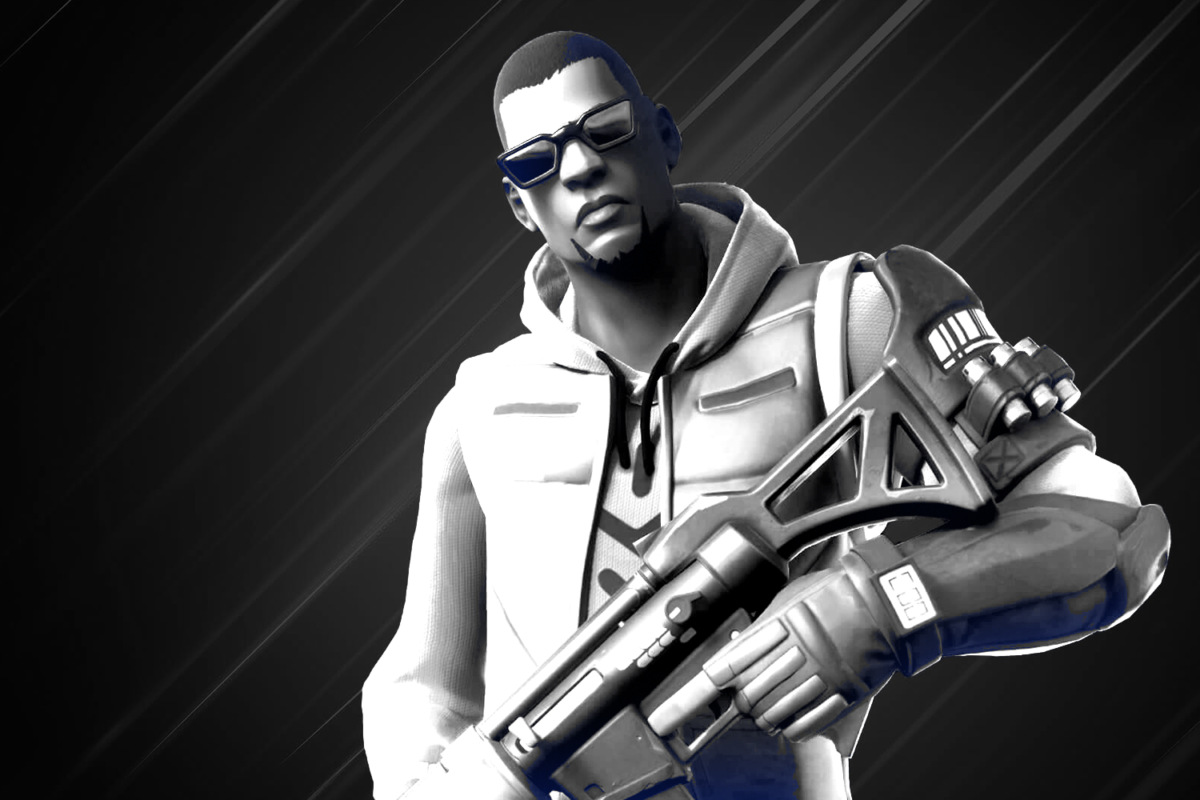 Epic CEO Tim Sweeney's testimony in the ongoing Epic v. Apple legal battle revealed that Sony makes Epic pay up for the cross-platform availability of "Fortnite."
"Fortnite" launched in 2017 and enabled cross-platform play close to a year later, following a holdout by Sony that caused significant consumer backlash.
According to Sweeney's testimony, Epic has to "pay [Sony] a commission on other platform revenue" if the ratio of payments doesn't match up with play time. "So if someone were primarily playing on PlayStation but paying on iPhone, they'd [inaudible] compensation to Sony."
Sweeney said PlayStation is the only platform with this type of arrangement. Sony has been one of Epic's leading investors over the past year.
August 2020: Epic completes a $1.78 billion funding round that includes $250 million from Sony.
April 2021: Epic completes a $1 billion funding round, giving it a valuation of $28.7 billion. This round includes $200 million from Sony.
"Fortnite" continues to be a runaway success. The game generated $9.1 billion in revenue for Epic from 2018 to 2019, then pulled in $5.1 billion in 2020.
Sony's gaming division is also hot, as the PlayStation 5 remains in demand. Last week, the company reported $24.4 billion in Game & Network Services revenue for Q1 2021.
SPONSORED BY PROFESSIONAL FIGHTERS LEAGUE
The $6 Million Dollar Pursuit Continues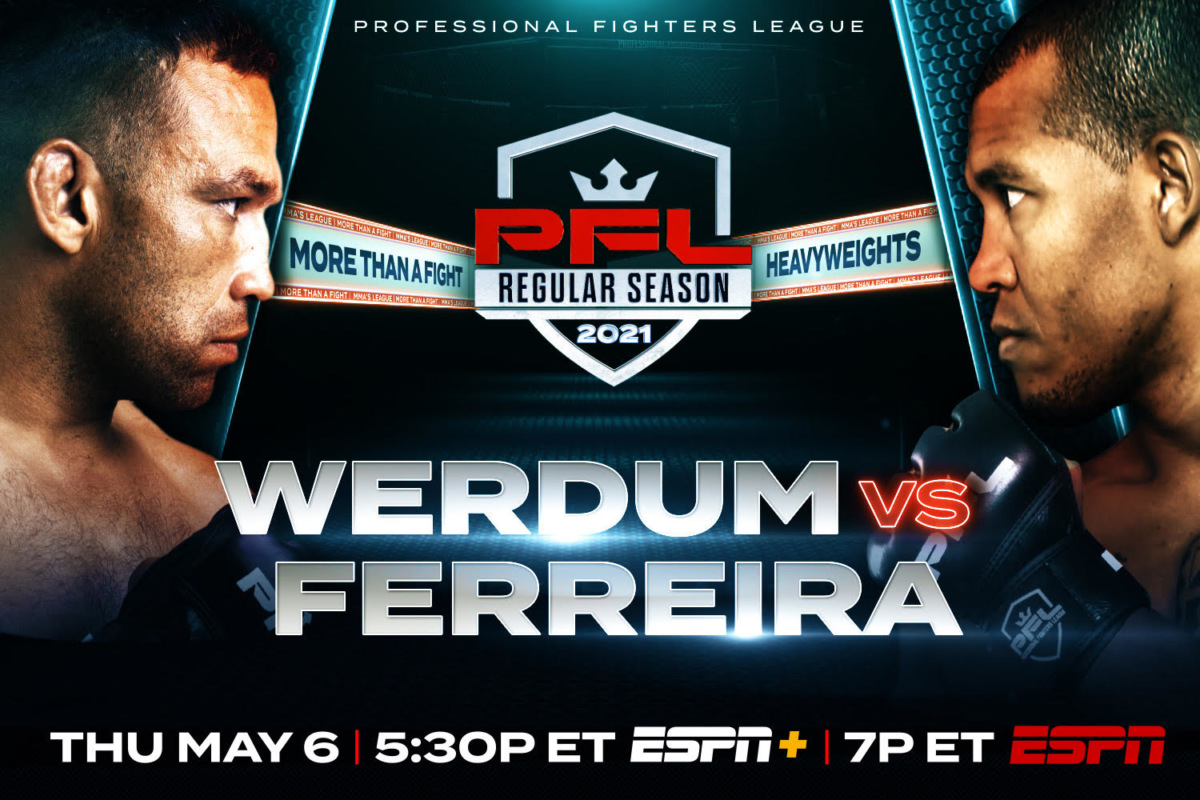 The Professional Fighters League Regular Season heats up Thursday, May 6th on ESPN.
Fabricio Werdum, the greatest Heavyweight in mixed martial arts history and former MMA World Champion makes his PFL Debut as he steps into the cage against the 6-foot-8 Brazilian, Renan "The Problema" Ferreira.
Also, Undefeated Kayla Harrison, a two-time Olympic gold medalist and 2019 Women's Lightweight World Champion begins her quest for back-to-back titles against newcomer Mariana "The Razor" Morais. Harrison is on a mission to be recognized as the best fighter on the planet.
Watch all the action live Thursday, May 6th at 7 p.m. ET only on ESPN.
The European Super League Isn't Done Yet
When it comes to the abandoned European Super League, it's all over but the shouting — and maybe some consequences.
The Premier League announced new rules with details committing club owners to the "core principles of the Premier League" and sanctions if those rules are breached.
Last week, England's Football Association launched an inquiry into the failed Super League, requiring the six Premier League clubs involved — Manchester United, Liverpool, Arsenal, Chelsea, Manchester City, and Tottenham — to provide evidence of their participation.
In January, the global soccer federations said that any potential breakaway competition would not be recognized as legitimate, but the teams joining were lured by a $361 million gift, plus a shared pool of $4.2 billion in infrastructure improvements.
The initial sequence of events seemed brief, but who knows how long it will drag out?
April 18: 12 teams sign up for the league — JPMorgan Chase pledges roughly $4 billion to back it.
April 19: Outrage leads to executive resignations; U.K. Prime Minister Boris Johnson says the government will prevent the league.
April 20: Four teams release statements confirming their withdrawal from the league, followed by others.
April 24: Florentino Perez, president of Real Madrid, says the 12 clubs have "binding contracts" and "cannot leave," and that the ESL or something similar will still be created.
Whether or not the league happens, other issues are coming to light.
Manchester United fans are protesting the club's American owners, the Glazer family, who also own the NFL's Tampa Bay Buccaneers. The family's asking price to sell is $5.6 billion.
SPONSORED BY GEOLOGIE
Geologie Can Manage Your Puffy Eyes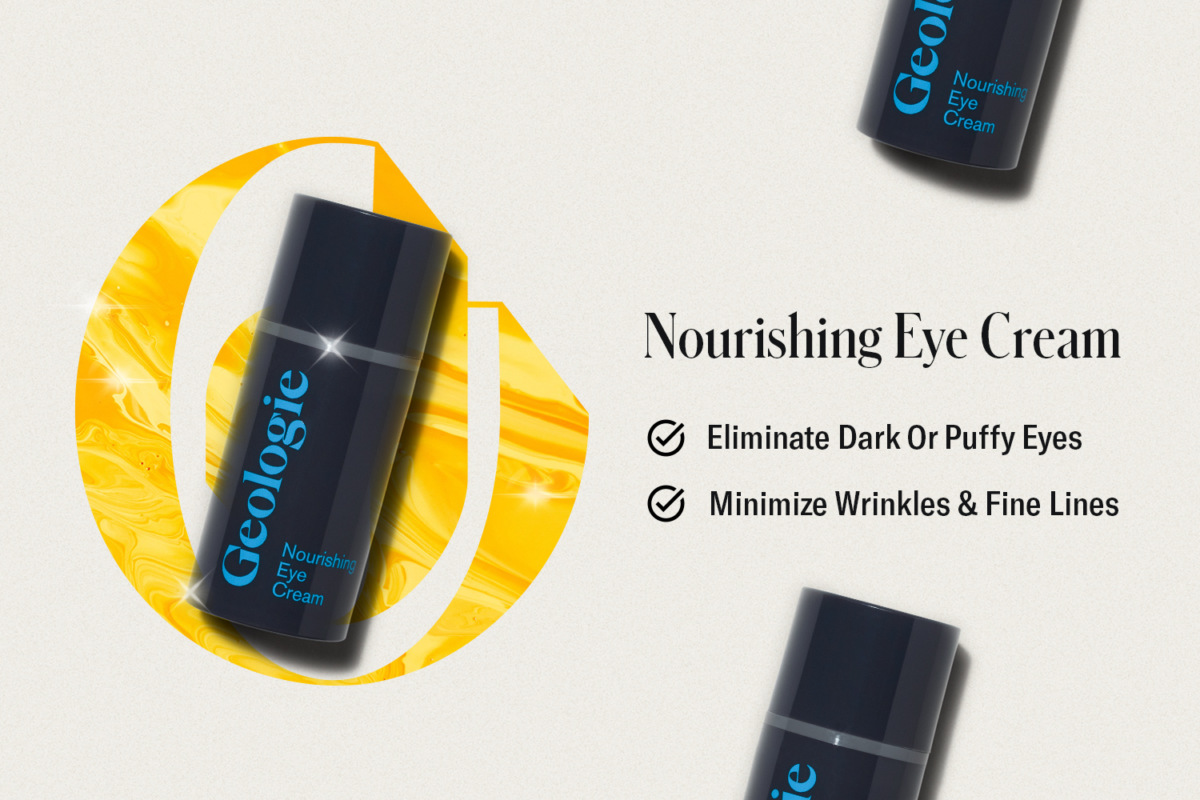 Have you had enough of people saying you look tired? Try Geologie's nourishing eye cream – it's personalized for your unique skin, to make sure you're getting the right amount of the active ingredient retinol. 
Take a quick diagnostic, tell us if it's bags, dark under eyes, or puffiness that's bothering you and our team will produce a regimen that's effective and simple to do — just a minute in the morning and a minute at night. Geologie has helped nearly 300,000 guys get the healthiest-looking skin of their lives. 
Stop looking tired – wake up your face today.
U.S. stocks experienced declines across all three major indexes on Tuesday as technology stocks took a hit. Here's a look at how sports-related stocks performed:
Up:
Camping World Holdings, Inc. (NYSE: CWH) gained 10.20%
Dick's Sporting Goods, Inc. (NYSE: DKS) gained 1.77%
Vista Outdoor Inc. (NYSE: VSTO) gained 1.77%
Down:
Gravity Co., (NASDAQ: GRVY) dropped 7.09%
Ferrari N.V. (NYSE: RACE) dropped 6.87%
fuboTV Inc. (NYSE: FUBO) dropped 4.55%
(Note: All as of market close on 5/4/21)
The Milwaukee Bucks (40-24) host the Brooklyn Nets (43-22) tonight at Fiserv Forum. The teams faced off two days ago; the Bucks won 117-114.
How to Watch:
7:30 p.m. ET on TNT
Betting Odds:
Bucks -2 || ML -126 || O/U 242
Pick: After his 49-point performance on Sunday, expect Giannis to do everything he can to give the Bucks three straight wins. Take Milwaukee to cover and lean under.
Who ya got? Reply to this newsletter with your prediction for the Nets-Bucks winner, final score, and high scorer. Nail it, and you get a mention in Wednesday's FOS PM.
Shoutout: On Monday, we asked readers to pick the winner, final score, and high scorer of the Nuggets-Lakers tilt. No one predicted the Lakers winning 93-89. Better luck tonight!