The Milwaukee Bucks received their 2021 NBA championship rings Tuesday night. In addition to 360 diamonds on top and 4.14 karats of emeralds, the rings have a QR code that, when scanned, plays top moments from the team's playoff run. Fancy.
UEFA Teams Threaten to Quit FIFA Over World Cup Proposal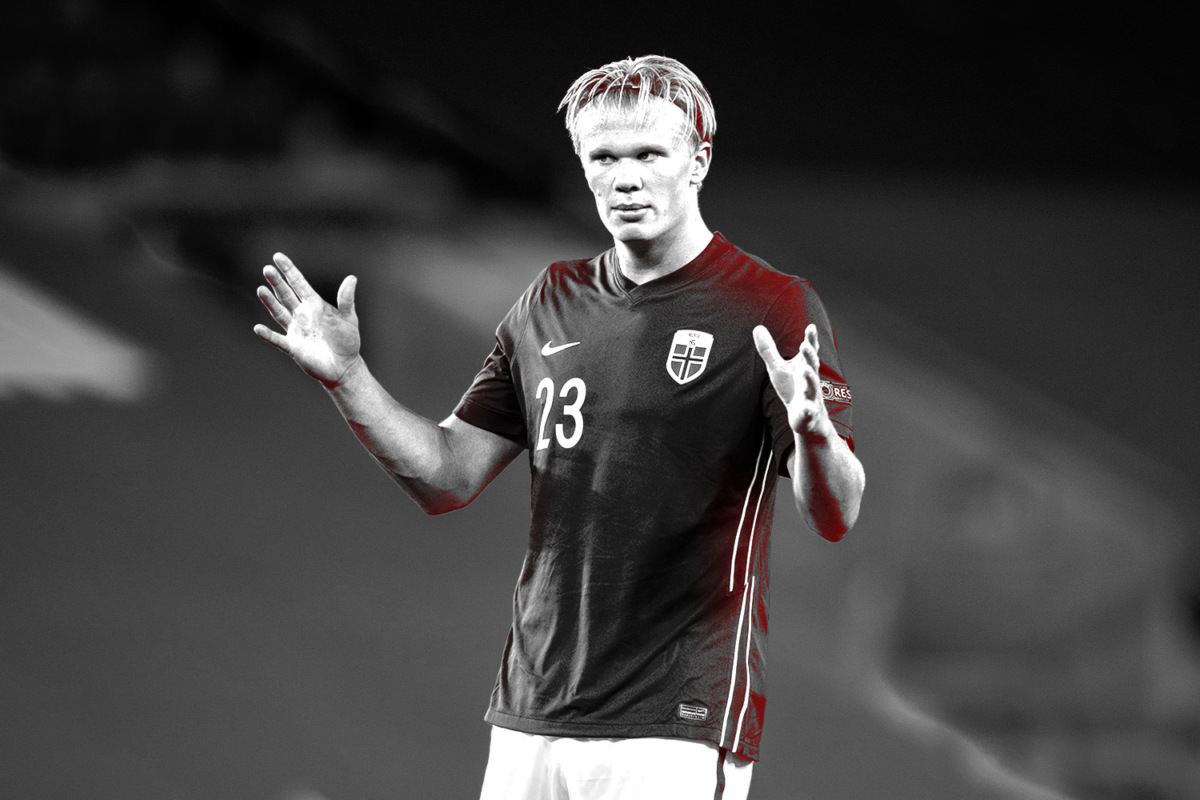 Soccer governing bodies CONMEBOL and UEFA have already voiced their opposition to FIFA's proposal of moving the World Cup from a quadrennial to biennial event, but now more than a dozen European nations are reportedly considering quitting FIFA altogether in a last-resort protest.
UEFA says FIFA hasn't been able to "demonstrate the benefits" of hosting the World Cup every two years.
The IOC has opposed FIFA's plan, too — a 2028 World Cup would take place shortly ahead of the Los Angeles Olympics, potentially affecting sponsorships.
An IOC executive commented on the strain additional world-stage events could have on athletes.
Adidas CEO Kasper Rørsted voiced his own opposition. The company is the official soccer ball supplier for the World Cup until 2030.
There will likely be a meeting with all 211 FIFA member nations in December to make a decision, according to ESPN.
FIFA earned $6.4 billion in revenue between 2017 and 2020, more than 70% of which came from the 2018 World Cup. Qatar, the 2022 World Cup host, expects a $20 billion economic boost.
If the member nations decide to leave FIFA, they'll still be able to play in European competitions.
Blackstone Buying Spanx at $1.2B Valuation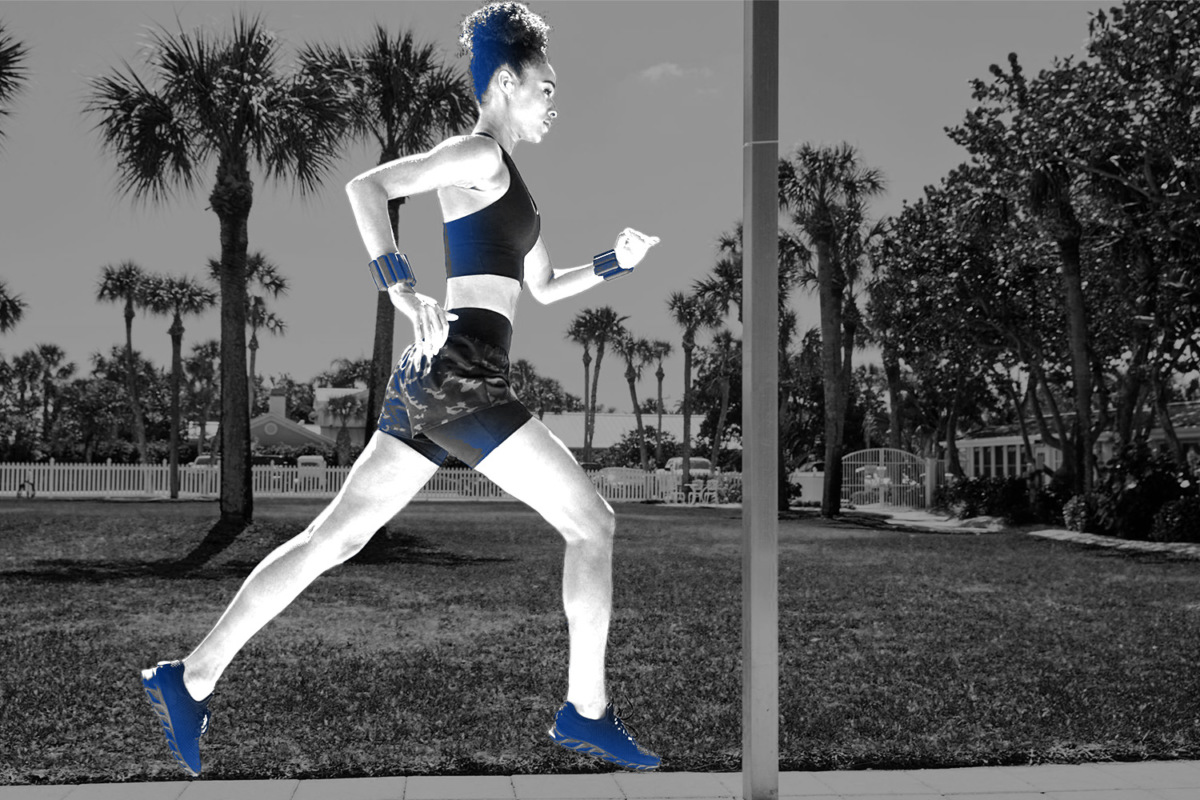 Investment giant Blackstone is buying a majority stake in apparel brand Spanx at a $1.2 billion valuation.
Founded in 2000, Spanx stands apart from many longstanding activewear makers through its digital presence: Two-thirds of the company's sales are through its website. Blackstone believes that there is strong potential for sales growth through ramped-up marketing.
With $119 billion in corporate private equity assets under management and $35 billion in available capital, Blackstone has been active in sports, apparel, and gaming.
The company is pulling in a $4.1 billion profit off the September sale of Las Vegas casino and resort The Cosmopolitan in a $5.6 billion deal. MGM Resorts is buying the property's operations for $1.63 billion.
In July, Blackstone bought a majority stake in Certified Collectibles Group at a valuation north of $500 million.
Blackstone considered investing in Serie A last year and was turned down in May on a $6.5 billion bid for Crown Resorts.
In April, it joined an $80 million funding round for startup basketball league and media company Overtime.
Spanx founder Sara Blakely will continue to run the company and become executive chairman of an all-female board of directors.
SPONSORED BY UNIVISION
Behold the Growth of Fútbol in America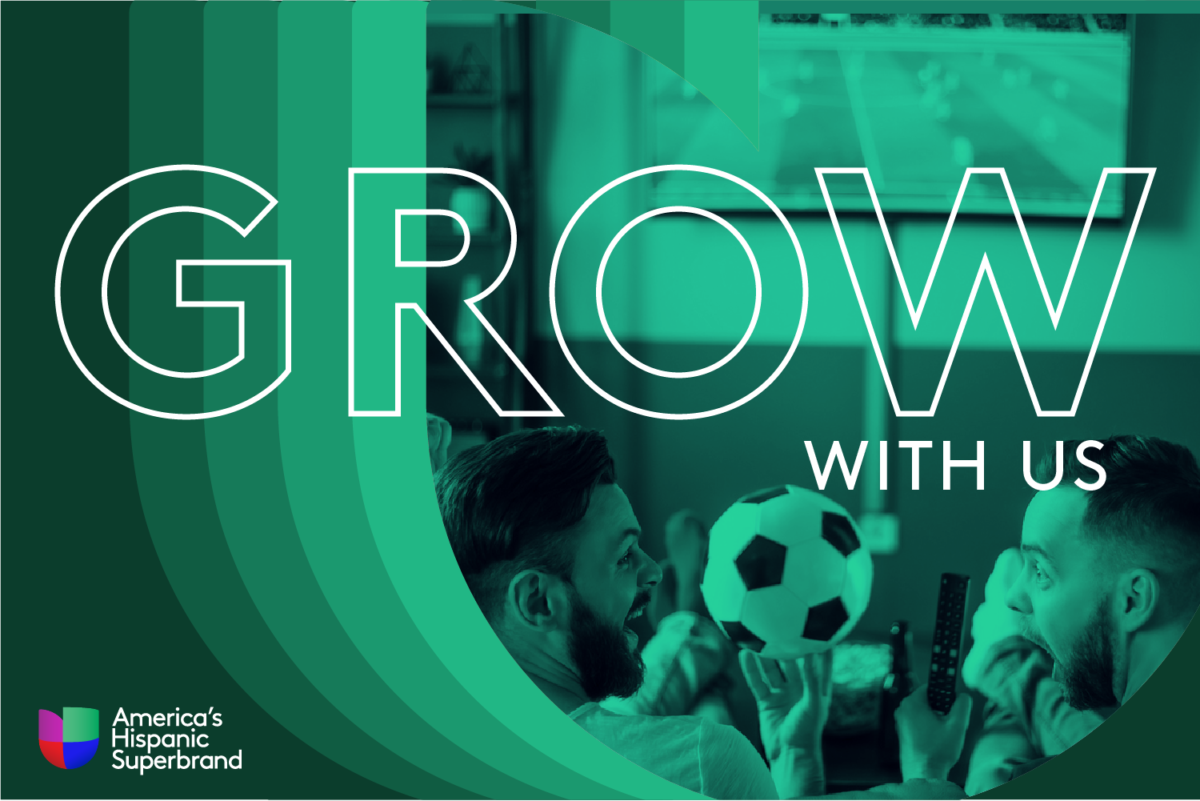 As the Hispanic population in the U.S. grows, the popularity of soccer — and Spanish-language viewing — grows along with it. That's why, regardless of language, Univision has become the undisputed Home of Soccer through acquisition of the best soccer properties across the globe.
Need proof?
A recent study shows that 74% of Hispanics recognize Univision's soccer leadership in the U.S. with almost 70% of non-Hispanics who say the same.
The opportunity to reach this influential community has never been more crucial for brands who want to grow. As America's Hispanic Superbrand, Univision can show you how. Learn more here.
Jerry Jones, Robert Kraft Among Investors in Drive by DraftKings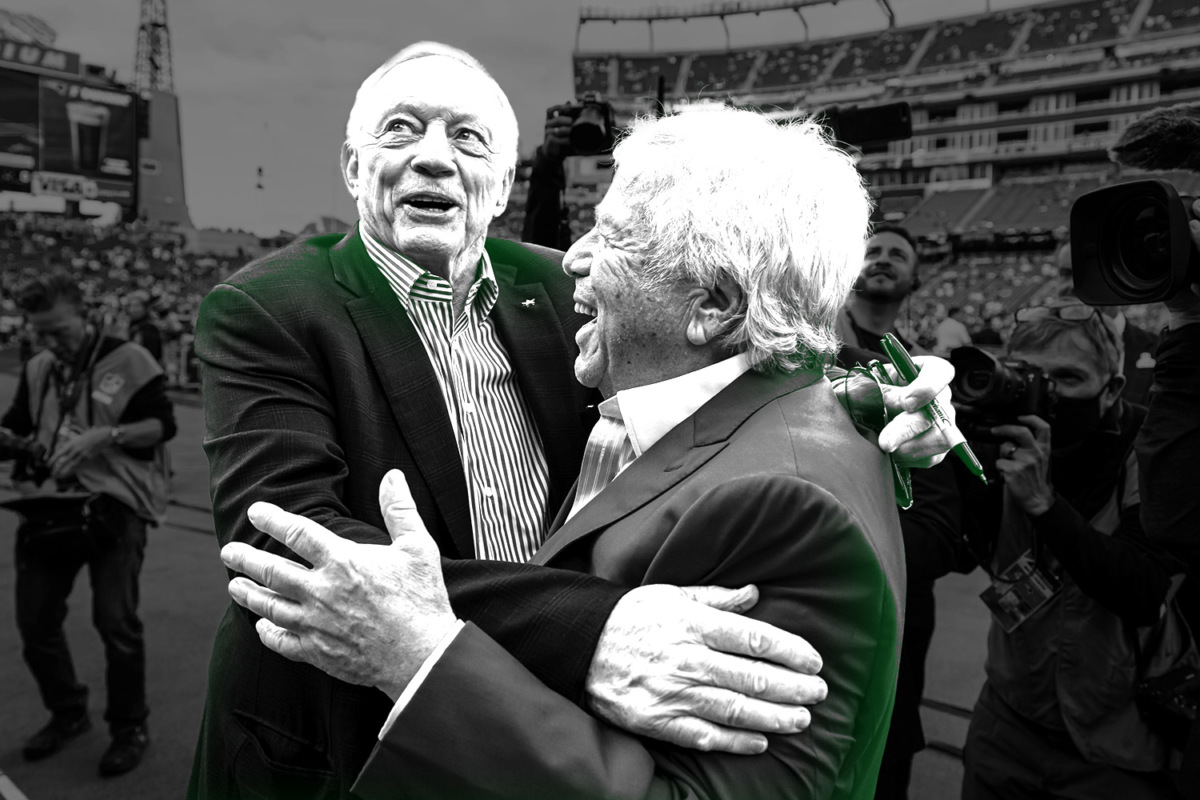 Drive by DraftKings, a venture capital firm backed by DraftKings, has raised $60 million for its first fund with plans to invest in sports technology and entertainment companies.
Notable investors include New England Patriots owner Robert Kraft, Dallas Cowboys owner Jerry Jones, Los Angeles Dodgers part-owner Todd Boehly, Madison Square Garden Sports, and Arctos Sports Partners. 
The firm has already made a series of investments across its target industries.
It was part of a $3.5 million seed round in May for digital media platform Just Women's Sports.
Last month, the firm led a $4 million funding round in Toya, a female-founded gaming studio.
It is also an investor in fitness wearable maker WHOOP and Guidesly, an app that advises users on fishing trips.
Drive by DraftKings' newly created All-Star Network — advisers of the firm's investment strategy — includes several other big names like MLB executive Theo Epstein and Red Sox CEO Sam Kennedy.
SPONSORED BY CAMPAIGN MONITOR
The Email Tech That Fueled Our Growth
In the past 18 months, Front Office Sports has grown its audience 20x as we've launched emerging brands, thought-leadership courses, webinars, the newly introduced FOS Insights platform and so much more.
This growth – and our ability to meet the demands that followed – is thanks in large part to the technology that delivers our newsletters to your inbox: Campaign Monitor.
Since making the switch to Campaign Monitor in early 2020, our email deliverability improved overnight and unique open rates have increased by 5-10%. With a customizable platform and dedicated support, Campaign Monitor's easy-to-use, yet powerful email marketing software helped us grow from 25,000 to more than 500,000 subscribers (and counting).
Read more about how Campaign Monitor helped fuel our growth, and why they're the most reliable email marketing software in the business.
Market Movers
U.S. stocks were mixed on Wednesday following a session of gains. Here's a look at how sports-related stocks performed:
(Note: All as of market close on 10/20/21)
The Atlanta Braves face the Los Angeles Dodgers tonight at Dodger Stadium for NLCS Game 4.
How to Watch: 8:08 p.m. ET on TBS
Betting Odds: Dodgers -1.5 || ML -220 || O/U 8*
Pick: Expect the Dodgers to carry over the momentum from Game 3. Take L.A. to cover.
Who ya got? Reply to this newsletter with your prediction for the Braves-Dodgers winner and final score.
*Odds/lines subject to change. T&Cs apply. See draftkings.com/sportsbook for details.
Win a Pair of LaLiga ElClásico Tickets
In addition to winning gear, every referral will earn an entry into the LaLiga 2022 ElClásico ticket giveaway (ends Oct. 31)! ESPN is the new home of LaLiga in the U.S. Follow the best soccer league in the world with the top stars streaming every match across all ESPN platforms. Subscribe now. 
It's easy to spread the word. Copy and paste your unique link below and share it in an email or on your timeline. One referral = one entry.
Your custom referral link: [RH_REFLINK]
Or use these one-tap sharing methods: