It's Women's Equality Day, and 12-year-old Ella Bruning is making history at the Little League World Series as the 20th girl to play in the annual event.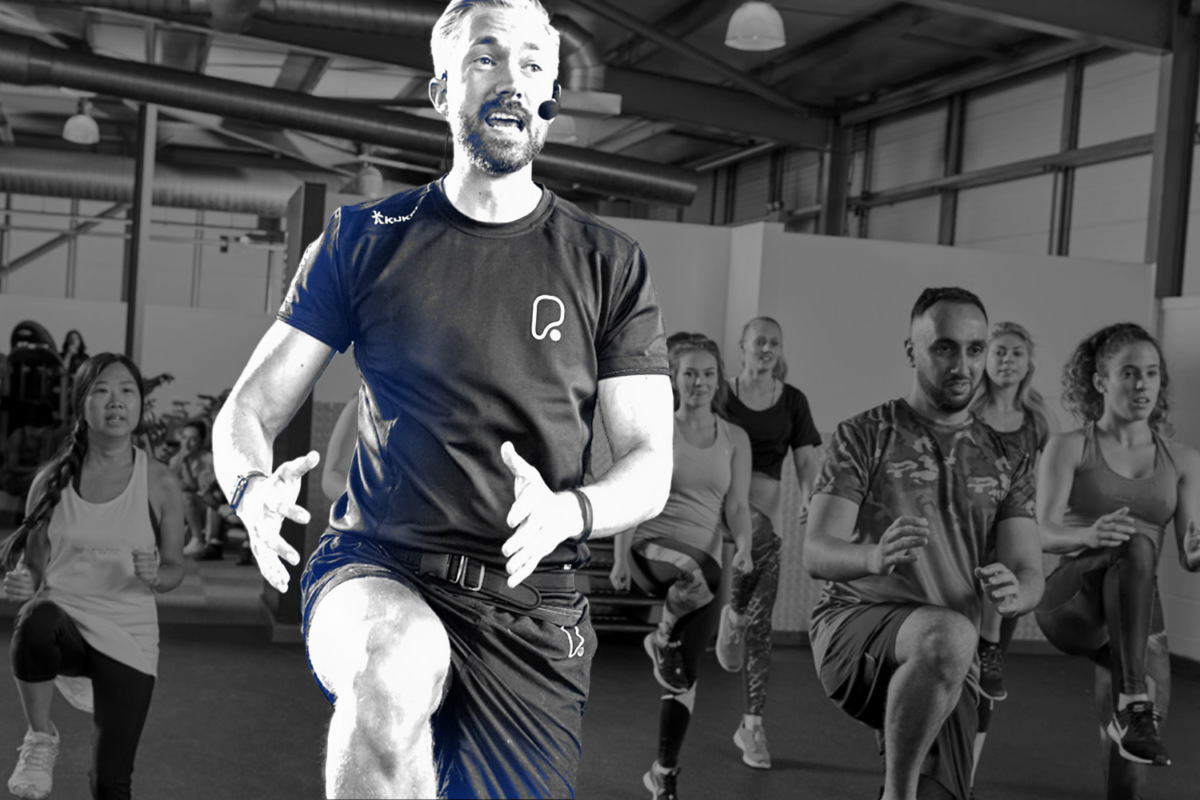 Gyms are open again, and the United Kingdom's largest chain is ready to expand with help from the public market.
PureGym — with more than 1 million members registered — is considering an IPO: A listing on the London Stock Exchange could come as soon as this year.
All of its 506 gyms, spread across the U.K., Switzerland, and Denmark, are now open. The company opened 15 new locations in the first half of 2021 and wants to accelerate expansion next year, particularly in the U.K. and Switzerland.
PureGym was bought by California-based private equity firm Leonard Green & Partners in a deal valuing it at $823 million in 2017. The firm boosted the gym chain with a $137 million cash injection in Sept. 2020, alongside a $68.5 million increase in PureGym's credit facility.
The company told investors that it lost $126.2 million in the first half of this year. It carried $1.1 billion in net debt at the end of Q2.
However, it had a profitable second quarter, with an adjusted EBITDA of $22 million. June revenues were up 99% from those of June 2019, as a slightly reduced membership was offset by price increases.
PureGym had planned to raise $260.6 million through an IPO in 2016 but scuttled those plans due to insufficient investor demand.
Now the company sees a strong market for its affordable gyms, noting the market can "support growth in these conditions as consumers consider cost-conscious alternatives."
Micro Betting Company Simplebet Raises $30M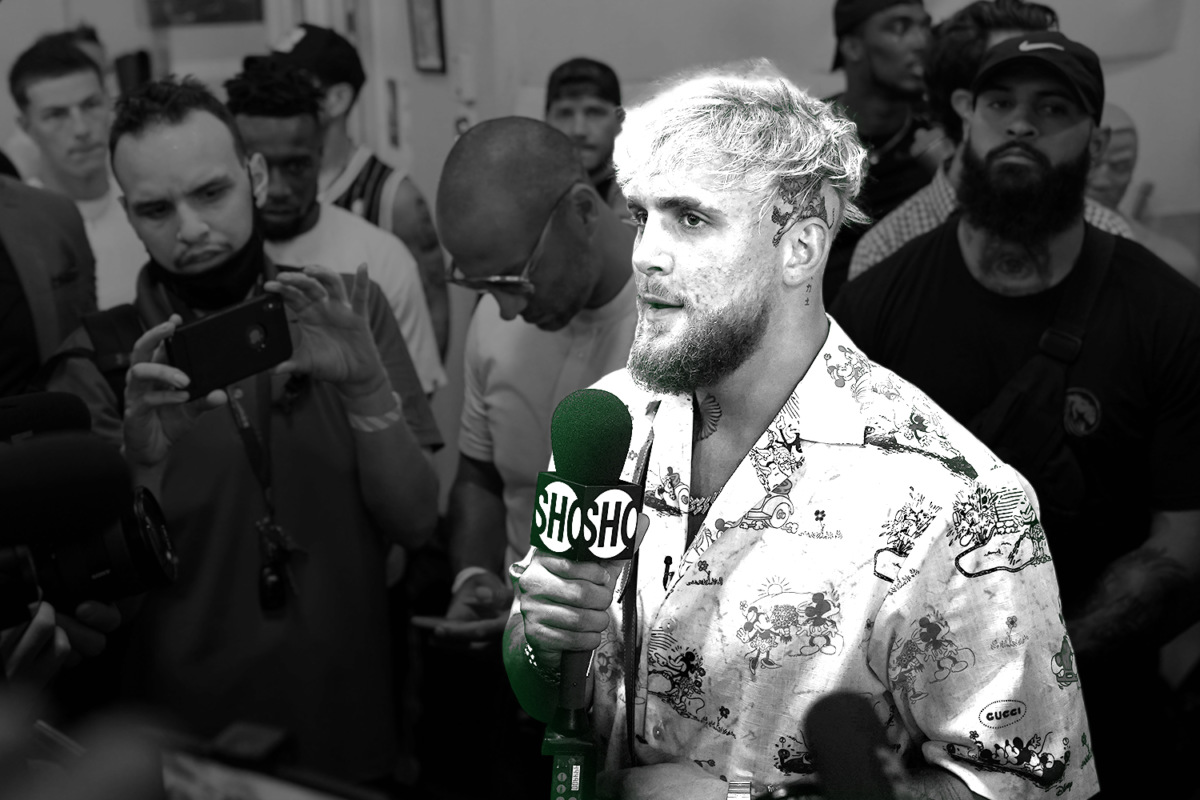 Former UFC executive Nakisa Bidarian and Jake Paul's Anti Fund are leading a $30 million financing round in micro betting company Simplebet.
The raise brings Simplebet's total funding to $80 million. Previous investors include Australian gambling machine manufacturer Aristocrat and tennis star Andre Agassi.
Simplebet offers in-game wagers for the NFL, NBA, MLB, and college football — with plans to add more.
The company announced a multiyear deal with DraftKings on Tuesday.
It also named MGM Resorts International head Jim Murren to its board of directors this week.
Anti Fund launched in March and uses AngelList's Rolling Funds platform rather than a pool of capital. Paul says the venture plans to invest "around $10 million to $20 million a year."
The Simplebet investment is Anti Fund's biggest yet. Paul previously cofounded TGZ Capital, a small venture fund that participated in financing rounds for 15 startups.
On Sunday, Paul will look to improve on his 3-0 record — all knockouts — by fighting mixed-martial artist and former UFC welterweight champion Tyron Woodley.
Editor's note: DraftKings is an FOS partner.
SPONSORED BY ELECTRIC
Beat Subpar IT Support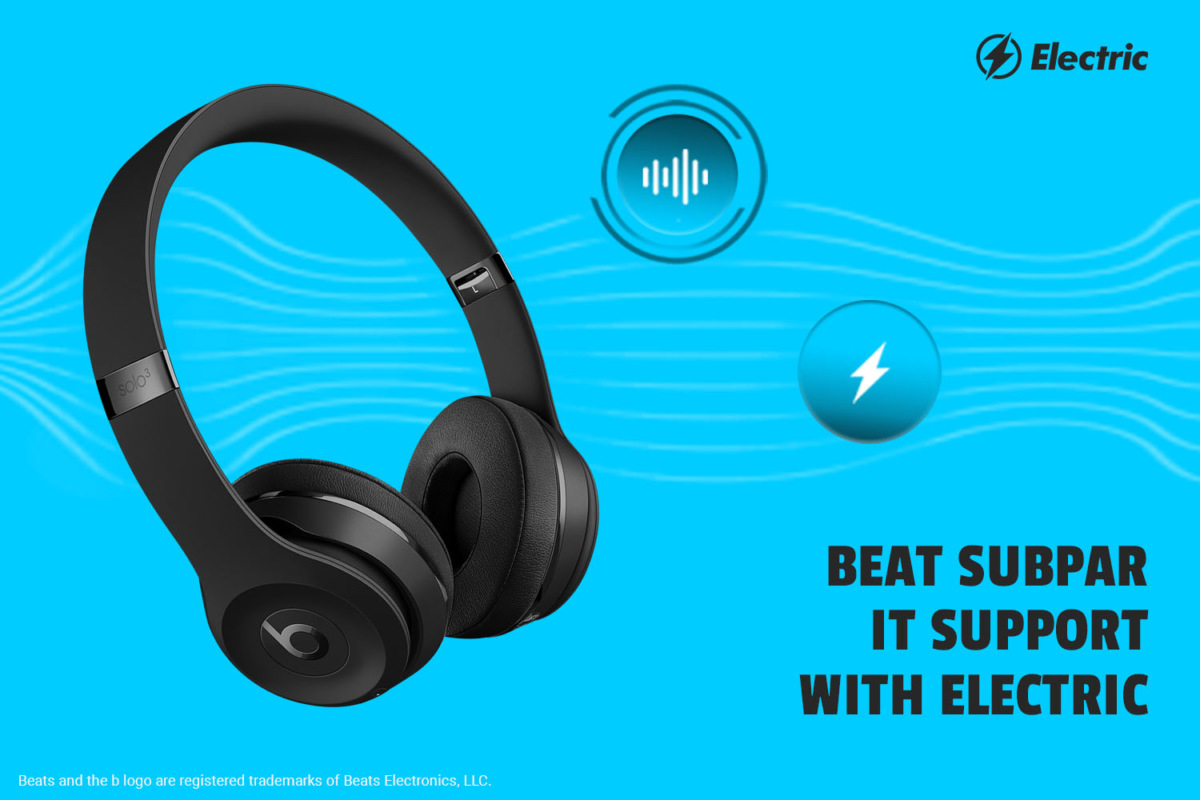 Chargers Owner Wins Legal Battle As NFL Stands By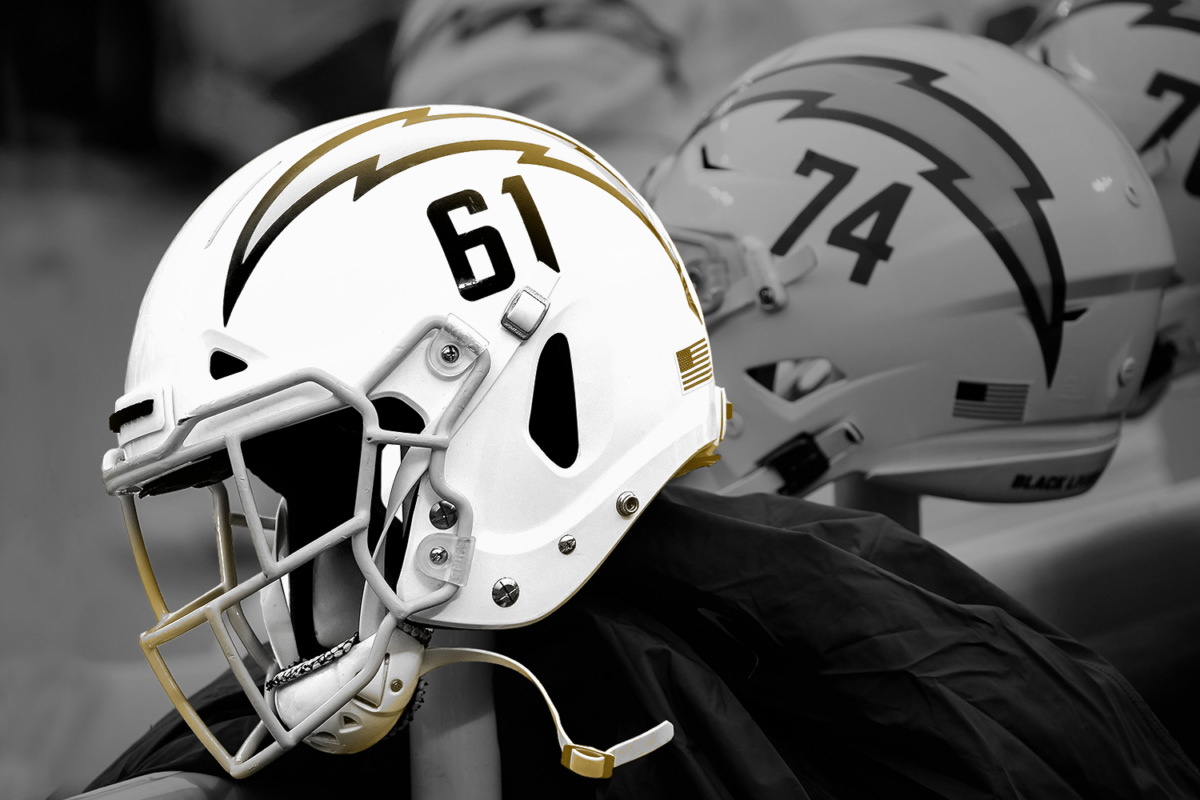 Los Angeles Chargers controlling owner Dean Spanos has already earned one victory this summer by getting his legal dispute with his sister, Dea Spanos Berberian, moved out of Los Angeles.
Spanos will win again if the National Football League successfully maneuvers to push the case outside a courtroom altogether.
The NFL has held off intervening in the matter so far, although court documents show that the league backs Dean Spanos' request to transfer the matter to arbitration as soon as Sept. 9.
An attorney representing the NFL wrote in a May filing that the NFL Constitution's arbitration provision "requires that certain disputes pertaining to the ownership of an interest in a NFL member club be submitted to arbitration."
The Athletic was the first outlet to report on the NFL's intentions.
In April, Berberian filed a petition in Los Angeles County in a bid to force a sale of the franchise, naming Amazon founder Jeff Bezos as a possible candidate to purchase the team.
The case was transferred to San Joaquin County, the Central Valley home of Dean Spanos, on Aug. 19.
Berberian alleges that a sale of the franchise is necessary to pay off more than $353 million in debt, something his brother's attorneys claim is not the case.
Berberian, Spanos, and two of their siblings each hold 15% of the team, with the rest (36%) in a family trust.
The Chargers moved from San Diego to L.A. in 2017, paying a $650 million relocation fee and leaving behind a fanbase it had developed for more than 56 years.
SPONSORED BY GAMEON
The Future of Engaging Superfans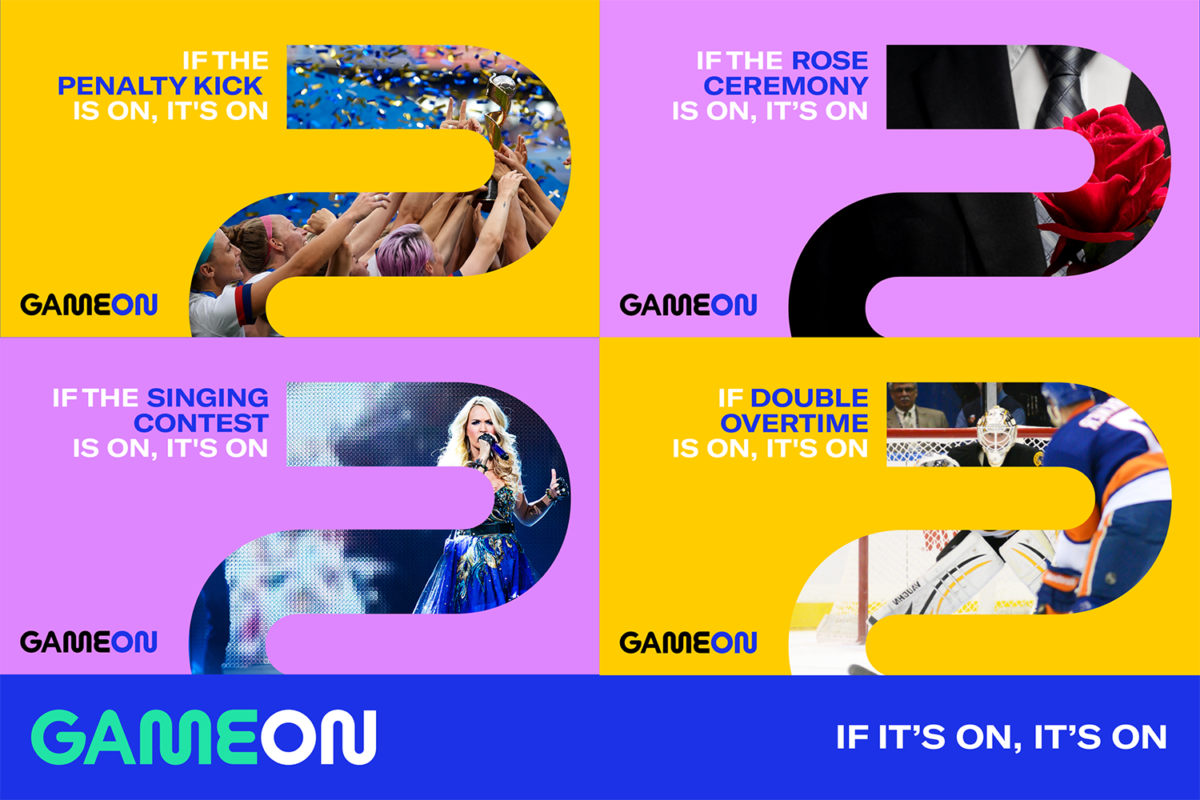 GameOn lets your fans connect, compete, be social and get rewarded before, during and after every moment of their favorite sports, TV shows and live events. With their innovative white-labeled fan engagement technologies, they've partnered with the biggest TV networks, tournaments, leagues and teams to drive engagement within the content-owner's environment 
From sports to reality TV to the stock market, this is the future of superfan engagement. If it's on, it's on. 
Reach out to give your superfans a super engaging experience with GameOn.
Market Movers
U.S. stocks experienced declines across all three major indexes on Thursday. Here's a look at how sports-related stocks performed:
(Note: All as of market close on 8/26/21)
If you're as excited as we are about the return of football, then you need to check out "Hard Knocks: The Dallas Cowboys."
How to Watch: Streaming on HBO Max.*
What's It About? "Hard Knocks" follows the Cowboys in training camp as they prepare to compete for a title. This season, the team battles through tough practices, injuries, and the changing landscape of sports amid a global pandemic. 
Starring: Dak Prescott, Ezekiel Elliot, Micah Parsons
FOS POV: There's a good chance you've been a fan of "Hard Knocks" for years. Watching the inner workings of one of the game's most famous franchises takes the series to a new level. Expectations are high in Dallas as they look to bounce back from an up-and-down 2020 season, and it all can be watched on HBO Max. 
*Sponsored content. Streaming exclusively on HBO Max.
Win a Full-Size NFL Replica Helmet
Want to win a full-size NFL replica helmet? Refer your friends and colleagues to Front Office Sports and you could! One referral = one entry.
It's easy to spread the word. Copy and paste your unique link below and share it in an email or on your timeline.
Your custom referral link: [RH_REFLINK]
Or use these one-tap sharing methods: