Baseball is back, but things will look a little different this season. For the first time, MLB teams will include advertising on jerseys and batting helmets as part of the new collective bargaining agreement.
U.K. Takes Over Chelsea Sale, Sponsors Back Off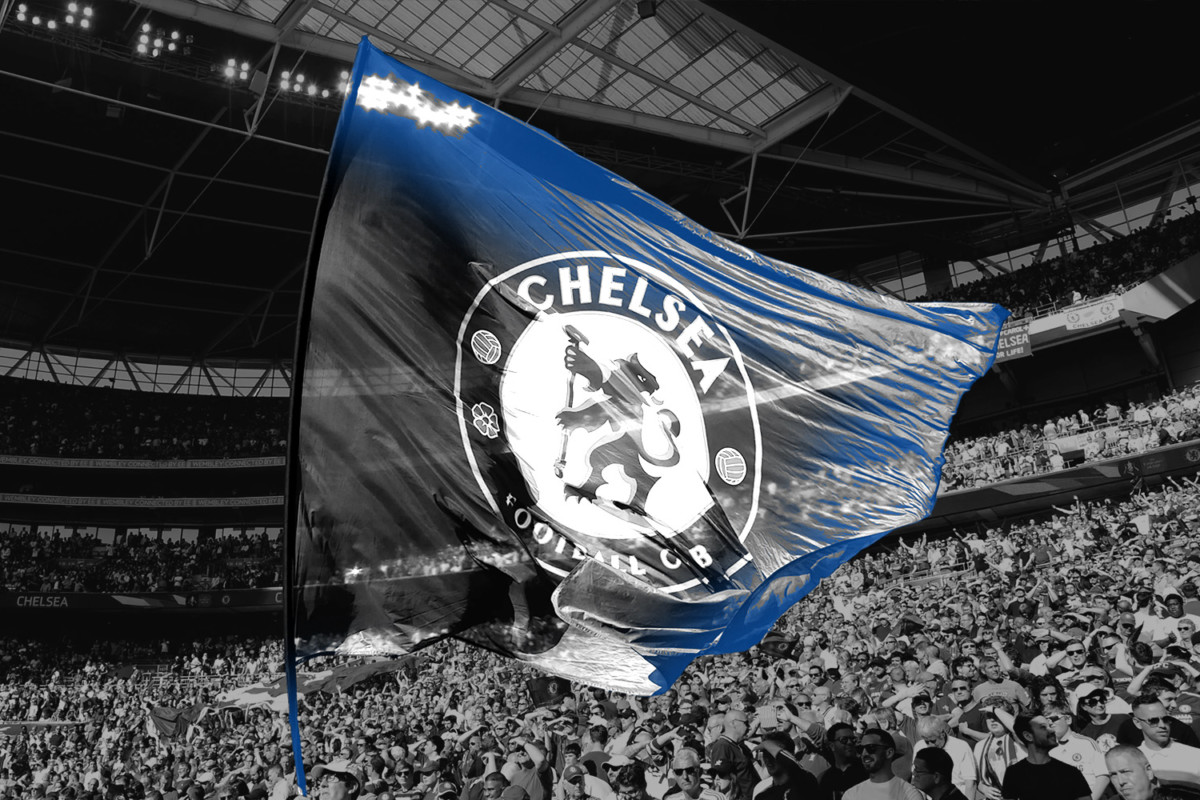 Chelsea FC is still on the market, but the seller has changed.
Potential bidders for the Premier League club have been told to direct their offers to the British government.
The United Kingdom seized the team on Thursday as part of a broad set of sanctions against team owner Roman Abramovich for his alleged ties to Vladimir Putin and the Russian government.
Abramovich attempted to offload the club before sanctions hit, seeking $4 billion.
Chelsea is the seventh-most-valuable soccer team in the world, per Forbes, with a $3.2 billion valuation.
The UK ceased all new merchandise and ticket sales related to the club. It provided Chelsea a special license, later amended to allow for more spending to pay staff, travel, and host matches.
Barclays temporarily suspended Chelsea's bank account while it assesses the license.
Potential bidders are reportedly undeterred by the situation. The team brought in $570.2 million in 2021 revenue.
Los Angeles Dodgers part-owner Todd Boehly expressed confidence that he will purchase the club. On Wednesday, Boehly freed up capital with the $787.2 million sale of investment company CBAM Partners to Carlyle Group.
Sponsors Getting Cold Feet
Chelsea's corporate partners have become wary of having their names associated with the team. Mobile phone company Three, which pays around $52.2 million for a jersey sponsorship, said Thursday that it is suspending its sponsorship and asked for its logo to be removed from the team's kits.
Hyundai is also assessing its Chelsea sponsorship. Nike is in the midst of a 15-year, $1.2 billion partnership with the club.
Genius Sports Notches $84M In Revenue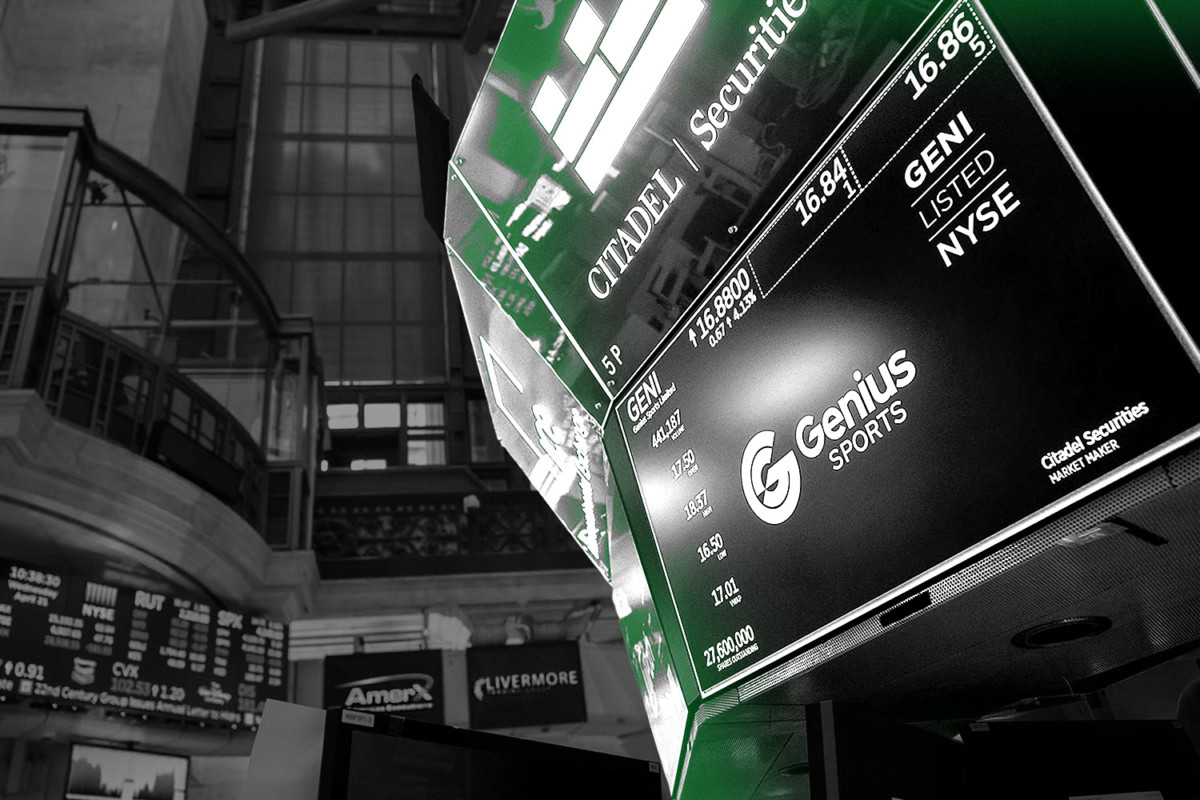 Genius Sports' fourth-quarter earnings report demonstrated major growth in both Q4 and 2021.
The company earned group revenue of $84 million, a 78.7% increase from the same period last year.
Betting technology revenue went up more than 50%, raking in $53.9 million.
Revenue doubled to $17.1 million in media technology.
Sports technology brought in three times the amount it did last year for a total of $13.1 million.
The numbers build upon the momentum coming from the third quarter, which similarly saw more than 70% of group revenue growth from the comparable period in 2020.
Successful Year
Mark Locke, GSL co-founder and CEO, called 2021 a "transformational year" for the brand.
The company's group revenue went up 75.5% compared with 2020 — pulling in a total of $262.7 million.
The growth was powered by a merger with dMY Technology Group in April 2021 for $1.5 billion, as well as several deals with major brands including FanDuel and the NFL.
The company expects even more rapid growth in 2022. Its group revenue projection is about $340 million.
SPONSORED BY COINBASE
One Wallet For All Your NFTs & Crypto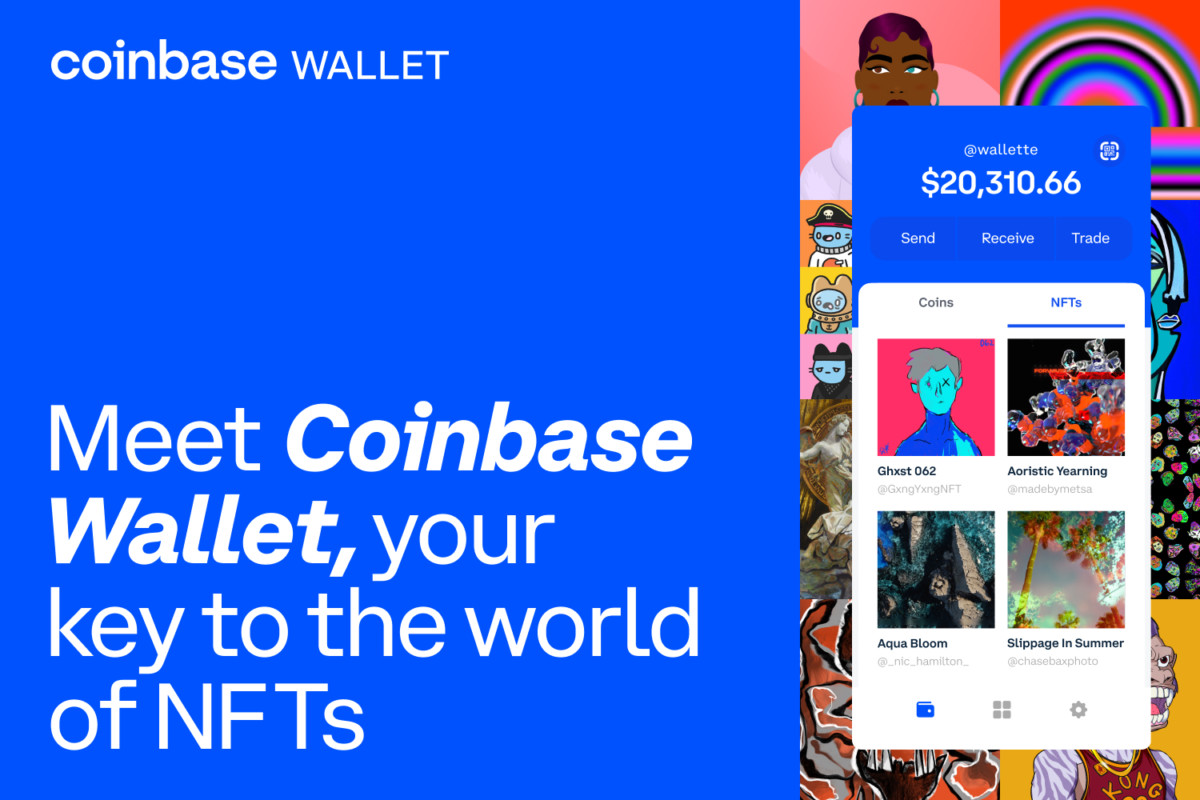 Ready to up your NFT game?
Simplicity meets security meets accessibility in a dream team of crypto features with Coinbase Wallet.  
Store all your crypto and NFTs in one place and explore the decentralized web right from your phone or browser. With support for 4,000+ assets and a whole world of dapps, Coinbase Wallet is a power-play for DeFi beginners and experts alike. 
Crypto is just getting started. Click here to learn how Coinbase Wallet is your key to what's next.
Drive Shack Reports $70.5M In Q4 Revenue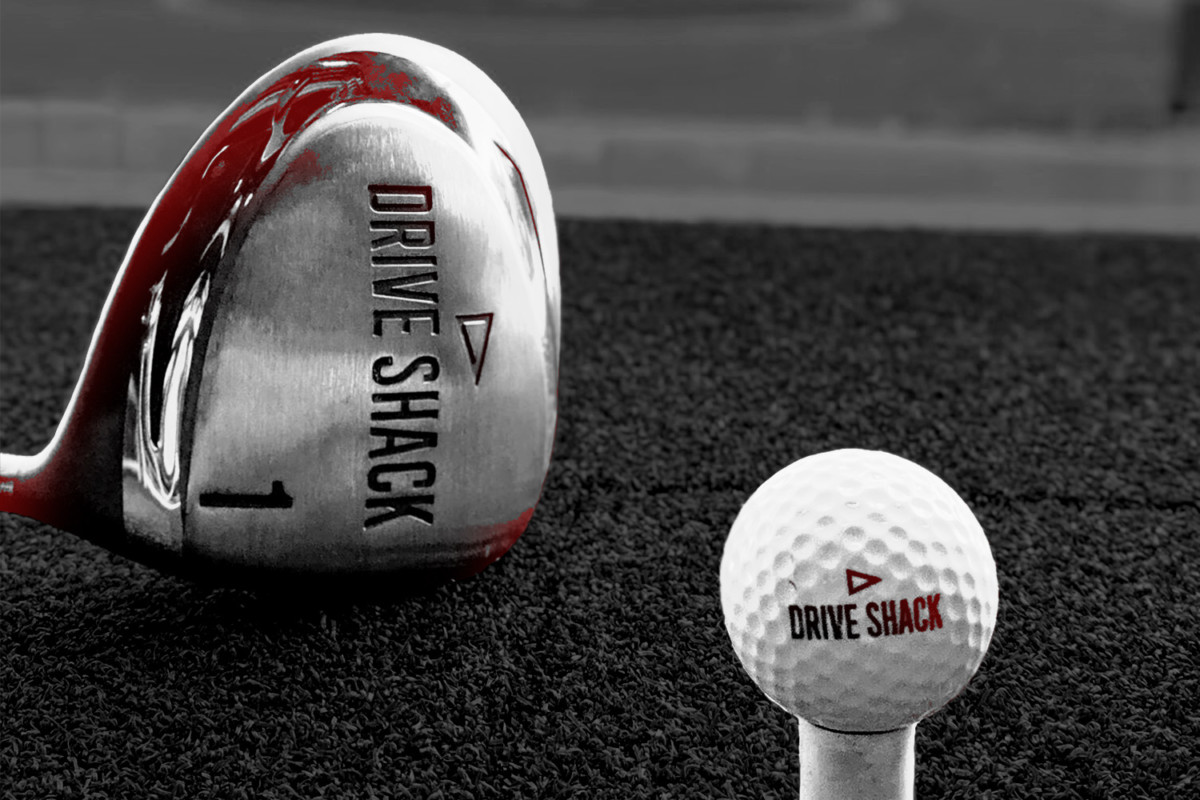 Drive Shack, owner of golf-related leisure and entertainment businesses, reported a 17% increase in fourth-quarter revenue to $70.5 million.
Despite recording a consolidated net loss of $8.6 million for the quarter, Drive Shack saw revenue increases across the company following its September launch of the brand Puttery, an interactive putting experience with food, cocktails, and music.
American Golf, its traditional golf business, brought in revenue of $56.5 million — a 6.4% year-over-year increase — driven primarily by total event revenue, daily fee rounds, and higher public-course green and cart fees.
Drive Shack's entertainment golf business, which includes Drive Shack and Puttery venues, recorded $14 million in revenue, a 95.1% year-over-year increase. The company's second Puttery venue opened during the quarter in Charlotte, North Carolina.
The company also announced plans on Friday to open its third Puttery location in Kansas City, Missouri.
Three-Year High
The company's full-year revenue reached its highest level in three years at $281.9 million, a 28% increase from the same period the year prior. American Golf's revenue jumped 21.6% year-over-year to $236.8 million, and the company's entertainment golf business recorded a 78.3% year-over-year increase to $45.1 million.
Drive Shack's consolidated net loss for the year was $30.3 million, a 46.2% improvement from the year prior.
SPONSORED BY PUBLIC.COM
Scouting Report: The Case for Live Sports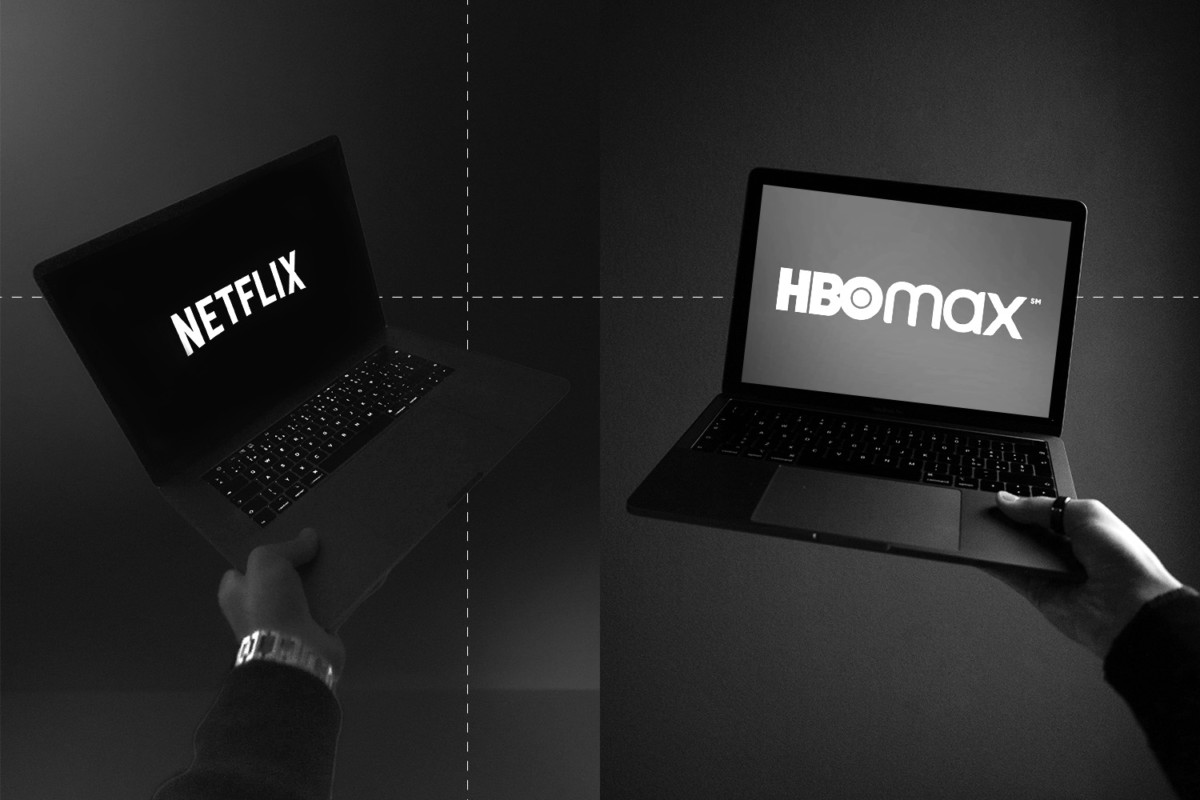 The streaming wars are reaching an apex. With the average household having subscriptions to 3.6 services and churn numbers increasing, streamers are looking for new ways to retain their customers. Live sports could be a solution to the current retention issue, but many services have yet to find a monetizable strategy to go all-in on sports. 
Our Insights Scouting Report on the case for live sports role on SVOD provides context on the current market, data related to demographic trends and streaming, and a case study on the current dilemma Disney is faced with related to streaming and its ESPN property.
For more, check out the report here.
Griffin Gaming Raises $750M Fund
Find out exactly what's happening in the private markets every week with highlights from our Front Office Sports Insights Deal Tracker.
We carefully monitor both public and private market data for a snapshot of the sports landscape.
This week's Insights Deal Tracker highlights: 
Griffin Gaming Partners

, a venture fund focused on investing in gaming platforms and infrastructure, raised a $750 venture fund. The firm now has more than $1 billion in assets under management. 

Virgin Active

,

which operates health and fitness clubs, raised $116 million in development capital from backers including billionaire Christo Wiese. 

Gamerji

, the operator of an esports tournament platform that will offer an online forum for gamers, share content, and win prizes, raised $1.1 million in pre-Series A funding from Unicorn India Ventures. 

GMTM

, the developer of a platform designed to recruit athletes, raised $1.5 million in seed funding from Launch Fund. 

Mojo

,

the developer of a "stock market'' for professional athletes, allowing fans to buy and sell players whose values rise and fall based on performance, raised $75 million in funding from a group including Thrive Capital, Alex Rodriguez, and Marc Lore.

Dainese

, the manufacturer of motorcycle clothing and equipment based in Colceresa, Italy, was acquired by the Carlyle Group (from Investcorp) for $691 million. 
Try out the full Deal Tracker.
Market Movers
U.S. stocks experienced declines across all three major indexes on Friday. Here's a look at how sports-related stocks performed:
(Note: All as of market close on 3/11/22)
The Miami Hurricanes (23-9) face the Duke Blue Devils (27-5) on Friday at Barclays Center.
How to Watch: 7 p.m. ET on ESPN
Betting Odds: Duke -9 || ML -425 || O/U 149* (Bet on DraftKings)
Pick: Expect the Hurricanes to keep things close. Take Miami to cover.
*Odds/lines subject to change. T&Cs apply. See draftkings.com/sportsbook for details.