In a move long overdue, the NCAA will reportedly begin using 'March Madness' branding for the women's basketball tournament moving forward.
Sportradar Going Public After Failed SPAC Merger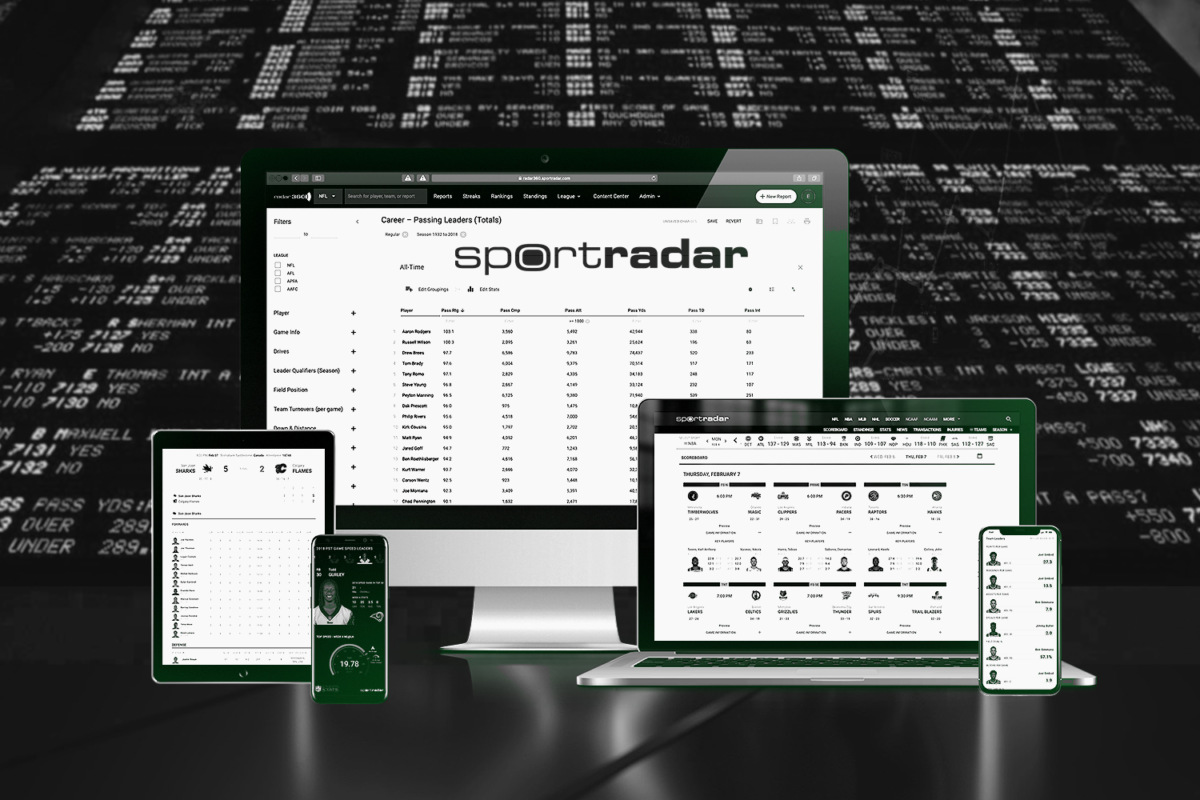 After initially announcing plans to go public via SPAC merger in March, sports data provider Sportradar has filed for an IPO in the U.S. 
This follows its June withdrawal from the merger with Horizon Acquisition Corp. — backed by L.A. Dodgers co-owner Todd Boehly.
The Switzerland-based company listed the IPO size at $100 million, though that number is expected to change. When planning to go public via SPAC, both sides had agreed to bring the company to market at a $10 billion valuation.
Aside from losing exclusive NFL data rights to Genius Sports in April, Sportradar's year has been rather successful.
July: Agreed to a five-year sports betting partnership with Bally's
June: Announced a 10-year global partnership with the NHL
May: Bought InteractSport, a cricket-focused Australian sports data company
March: Entered an agreement to acquire college data provider Synergy Sports
Sportradar CEO and founder Carsten Koerl said that new betting markets like the U.S. are among "numerous" growth opportunities for the company. The global sports betting industry reached $203 billion last year.
JPMorgan Chase and Morgan Stanley are set to lead the public offering.
eBay Removes PWCC Trading Cards Over Fraud Accusations
E-commerce giant eBay pulled down listings from its biggest trading card seller, PWCC Marketplace, following claims of shill bidding. 
PWCC has likely generated at least $200 million worth of gross sales on eBay in the last year, per Action Network.
"Shill bidding," a form of auction fraud, is the act of bidding on one's own item to increase its price, desirability, or search standing. PWCC refuted eBay's claim, saying the platform never presented any evidence.
eBay's "State of Trading Cards" report revealed a 142% increase in domestic sales in 2020 compared to 2019.
Nearly all of its sports cards categories experienced growth in 2020, but soccer increased 1,586% and basketball 373% year-over-year. 
More than 4 million cards were sold on eBay last year.
PWCC has been at the center of controversy in the past. 
In 2019, the Oregon-based company worked with law enforcement to investigate the sale of altered vintage cards through its service. PWCC later ended its relationship with the dealer implicated in the allegations.
On Tuesday, PWCC had 17,879 live auctions available for bid on eBay. That number fell to zero in less than 24 hours.
SPONSORED BY FOOTBALL OUTSIDERS
Welcome to The House of DVOA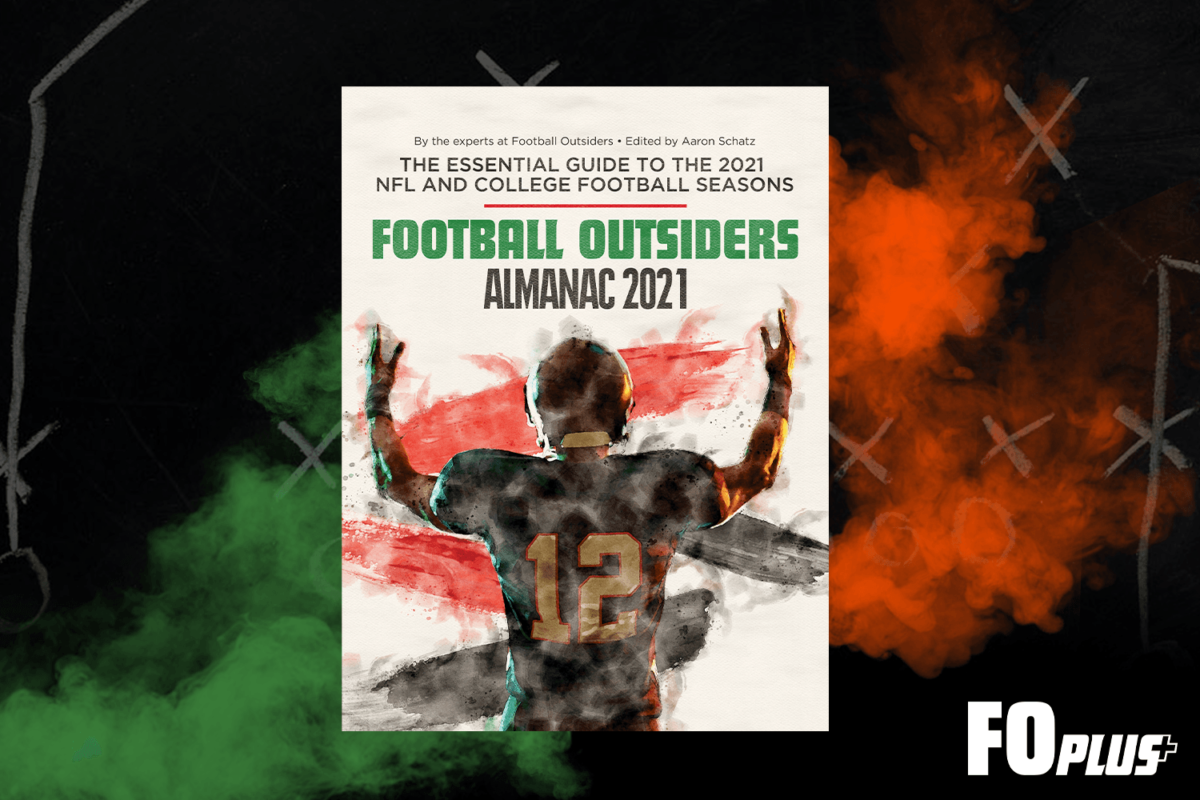 Drop the preschool analytics already! 
Football Outsiders, home of the Godfather of NFL analytics and DVOA are gearing up for football season.
Get ready to win with proprietary stats and analysis accessible only through an FO+ subscription!
FO+ includes: 
Proprietary Statistics from the Godfather of NFL analytics 

Football Outsiders Almanac 2021

(digital)

KUBIAK Preseason Fantasy Projections

Premium content challenging conventional wisdom 
Subscribe today for ONLY $1/week!
NHL Introducing Jersey Patches in 2022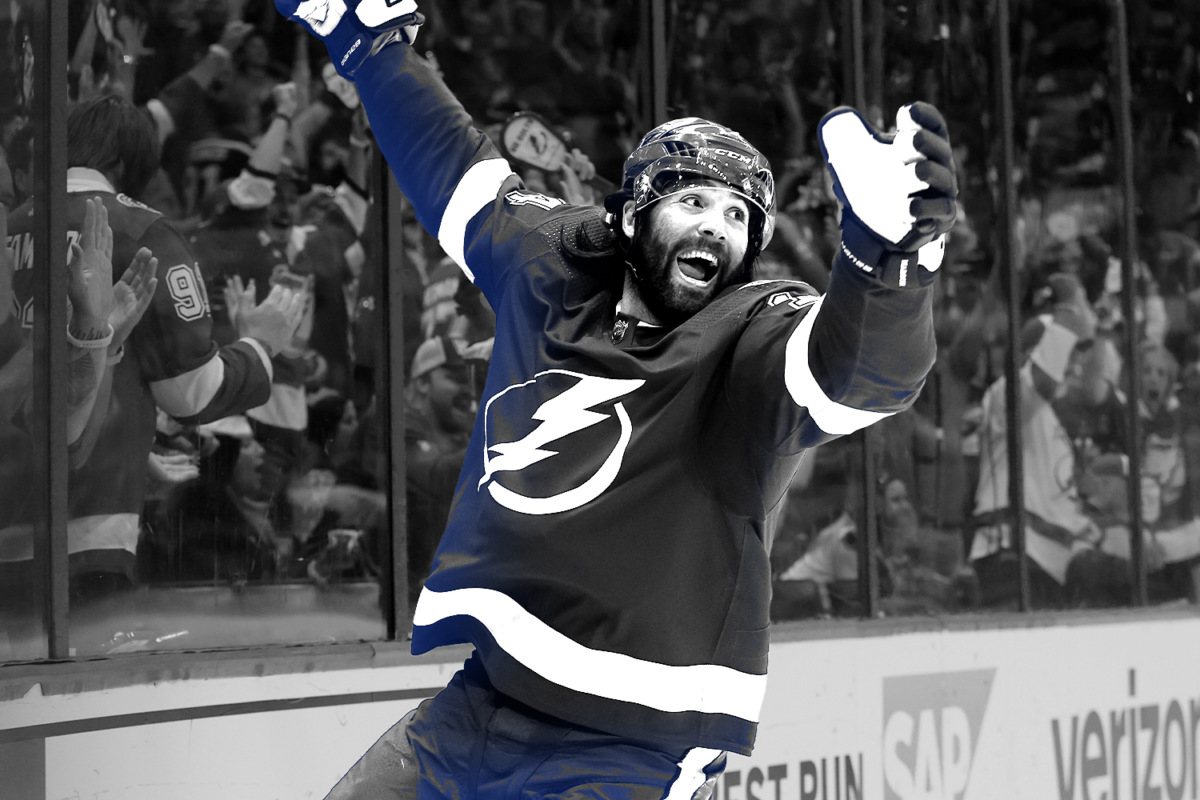 The NHL became the latest league to allow jersey ads with a unanimous vote from its board of governors.
The patches will debut in the 2022-2023 season. Negotiations with corporate sponsors may begin immediately, according to an email sent to teams this week.
Ads can be as large as 3 x 3.5 inches — bigger than the NBA's 2.5 x 2.5 inch patches. The location of the patch on the jersey will be determined individually by each team. 
The move should provide a fresh influx of revenue as the league recovers from pandemic losses.
NHL commissioner Gary Bettman said that teams "retained more than $100 million in revenue" from helmet ads and other changes introduced last season.
The league will continue allowing helmet ads.
NBA jersey patches, permitted since the 2017-2018 season, bring in an estimated $150 million annually.
The NHL's revenue fell 14% year-over-year in the 2019-2020 season to $4.4 billion. Operating income fell 68% to $250 million and team values dropped 2% from the previous year, the first decline since 2001.
SPONSORED BY LEMONADE PET
Less Vet Expenses, More Belly Rubs
Pet insurance typically gets a bad rap, and honestly, for good reason. 
As pet parents, we want our insurance company to have our backs when something goes wrong with our furry friends — and we definitely don't want to be stuck on the phone for hours. Enter: Lemonade Insurance. 
This next-gen company collaborated with vets and real-life pet parents to design plans that work the way you need them to. Plus, they have award winning service and hold the world record for fastest paid claim. 
Plans start as low as $10/month for dogs and cats (and you can craft your coverage yourself), so grab yourself a quote.
(Note: All as of market close on 8/18/21)
The New York Yankees (68-52) face the Boston Red Sox (69-53) at Yankee Stadium. 
How to Watch: 7 p.m. ET on ESPN 
Betting Odds: Red Sox -1.5 || ML +100 || O/U 10*
Pick: The Red Sox look to rebound after back-to-back losses. Take Boston to cover. 
Who ya got? Reply to this newsletter with your predictions for the Red Sox-Yankees winner, final score, and home run hitter(s). 
*Odds/lines subject to change. T&Cs apply. See draftkings.com/sportsbook for details.
Win a Full-Size NFL Replica Helmet
Want to win a full-size NFL replica helmet? Refer your friends and colleagues to Front Office Sports and you could! One referral = one entry.
It's easy to spread the word. Copy and paste your unique link below and share it in an email or on your timeline.
Your custom referral link: [RH_REFLINK]
Or use these one-tap sharing methods: