New York Gov. Kathy Hochul is reportedly expected to announce a deal in which the Buffalo Bills would receive nearly $1 billion in public funding toward a new $1.4 billion stadium — the most public money ever spent on a U.S. stadium.
Disney Renews Premier League Deal in India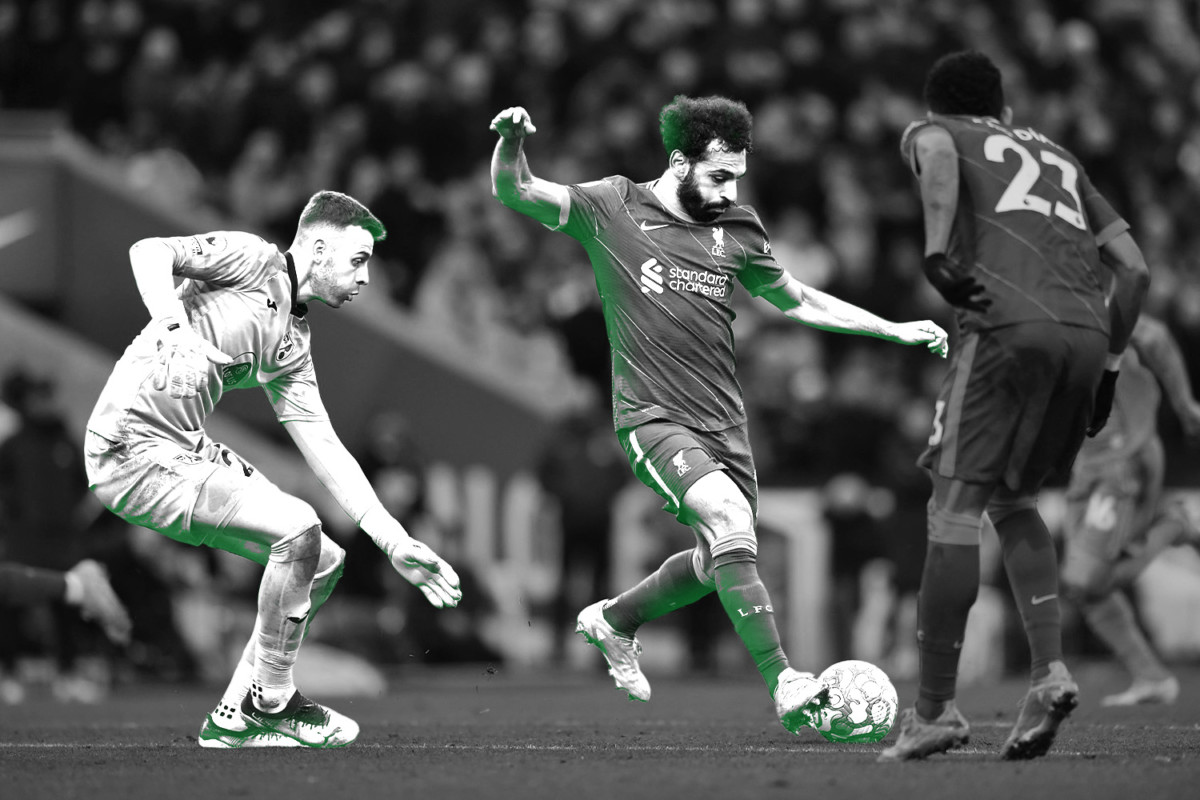 Disney is keeping its English Premier League rights in India for another three-year cycle at a substantially reduced cost.
The globally popular soccer league will remain on Disney Star through 2025, maintaining a relationship with the Star Network that has lasted over two decades.
Terms were not disclosed, but the pact reportedly represents a nearly 25% drop in value from the last three-year cycle and a 65% decline over the last three cycles.
The deal brings the Premier League's total broadcast rights to $13.6 billion for the upcoming cycle, per Inside Sport, with $6.9 billion of that attributable to international rights.
The deal includes broadcast rights to all 380 Premier League matches each season from 2022-23 to 2024-25.
Star said that its Premier League viewership has grown 10-fold over the last six years.
Broadcasts will be available in English, Malayalam, and Bangla.
Star India and its streaming service Hotstar have been part of Disney since The Mouse bought out 21st Century Fox in 2018 as part of a $71 billion deal.
The Other Premier League
Star India also holds rights to the Indian Premier League, the cricket league which saw 380 million viewers from January to September 2021.
Like the current deal for the English Premier League, Star India's IPL deal expires this year. The cost of retaining the rights are expected to more than double the current $2.5 billion contract, which covered both linear and streaming rights from 2018 to 2022.
MLB Deal to Bring Sunday Games to Peacock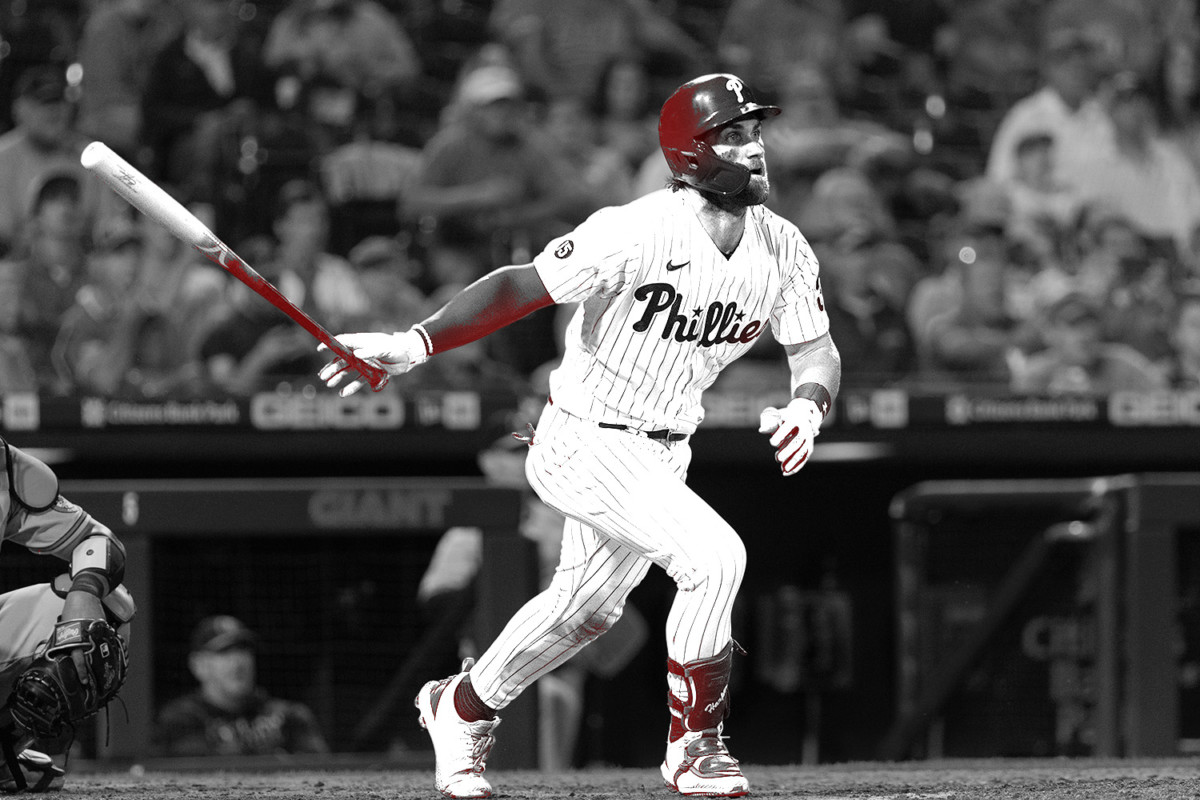 Major League Baseball deals are happening at a torrid pace — and not just between players and teams.
The league is nearing a streaming deal with NBCUniversal that would bring 18 regular-season games to Peacock, starting this year.
The two-year deal is reportedly worth $30 million annually.
The deal creates a new Sunday package of games that would start between 11:30 a.m. ET to just after noon, reducing conflicts with games that begin at 1 p.m. ESPN holds the rights to "Sunday Night Baseball."
Peacock, which carries a $9.99 monthly subscription cost, will hold exclusive rights to the games. The service had 24.5 million active users at the end of 2021 and 9 million paying subscribers.
Peacock has been building out its sports portfolio, which now includes certain English Premier League matches and WWE. NBCUniversal's deal with the NFL, which begins in 2023, includes "Sunday Night Football," NBC's playoff games, and four Super Bowls on Peacock.
Stream Change
After relying largely on regional sports networks for local broadcasts and its own MLB.TV streaming service for out-of-market games, MLB is looking for new partners for its 2,430 annual regular-season games.
The league inked a seven-year deal worth $85 million annually with Apple for a package of Friday night games — the tech giant's first jump into live sports.
SPONSORED BY JOBSOHIO
Life is Just Better in Ohio
Have you ever been late to a meeting because the traffic was terrible? Have you ever spent $20 on coffee and a sandwich? Have you ever asked yourself, "Why am I here?" Everyone has had a last-straw moment, but there's a better life waiting for you—in Ohio.
But why Ohio? In Ohio, you'll be able to live the life you've always dreamed about. It's the most affordable state in the U.S., ranking No. 3 in Moody's Housing Affordability index.
And thanks to its unique business climate, you'll also be able to make your career dreams come true. Ohio ranks No. 13 in the Top States for Business.*
You are one step closer to a better life. Find out more about the state of Ohio today.
*Source: CNBC – America's Top States for Business in 2019
Saudi Media Group Reportedly Offers $3.5B For Chelsea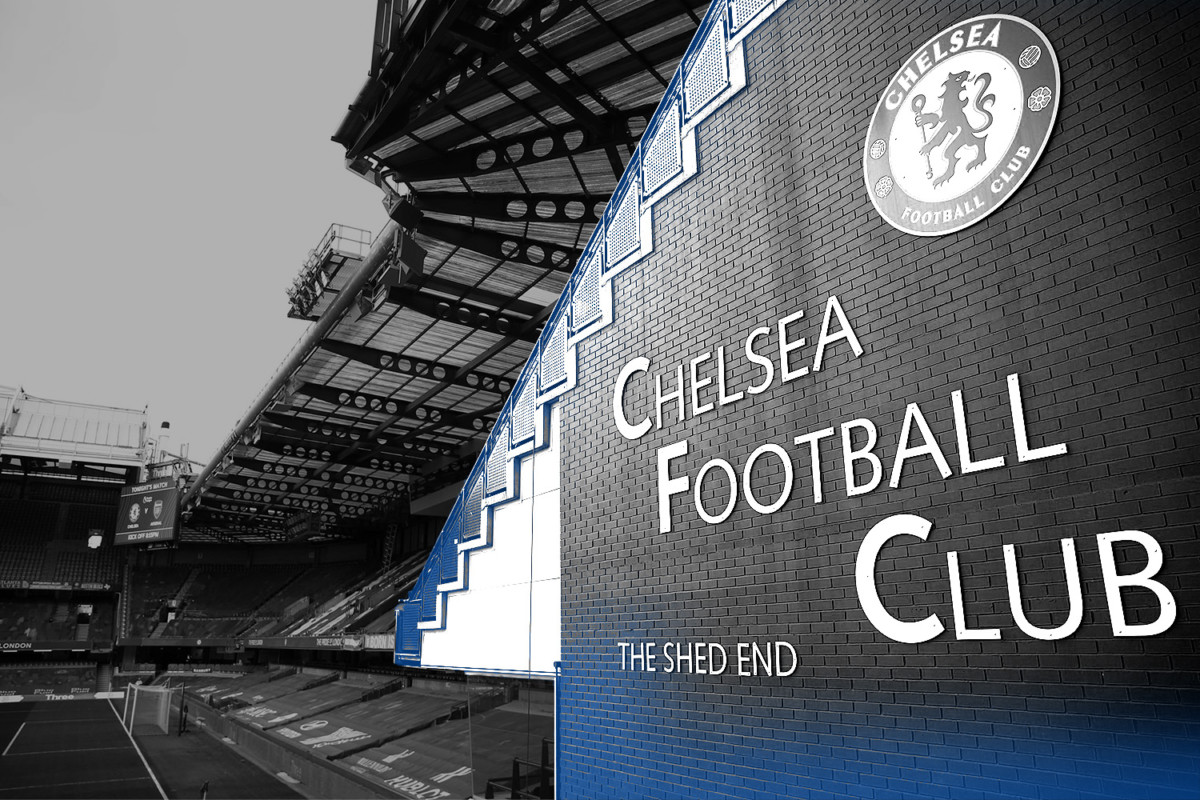 Saudi Media Group — run by Chelsea fan Mohamed Al Khereiji — has reportedly emerged as the club's latest bidder.
The group has offered $3.5 billion, according to CBS Sports. Saudi Telecom Company chair Mohammed bin Khalid Al Saud is reportedly helping to fund the bid.
The Saudi Media Group is just one of many prospective buyers who have surfaced — including Los Angeles Dodgers part-owner Todd Boehly. As of last week, one report suggested there were at least 20 bidders.
After Russia invaded Ukraine, billionaire Russian owner Roman Abramovich tried to sell the team himself for about $4 billion. Forbes valued it at $3.2 billion.
In a round of sanctions on Thursday, the British government seized Abramovich's assets — including the club.
While the sale was initially paused, The Raine Group, which is facilitating it, got approval to reopen the bids until March 18, according to multiple reports.
But there's a catch: Abramovich must prove he personally won't make money from the transaction, according to The Athletic.
A sale could be finalized within four-to-six weeks, per The Athletic. In the meantime, however, the club has a license to remain operational until May 31, despite the sanctions.
Financial Woes
Until the club is sold, it faces a complex financial situation.
The British government has seized ticket sales and merchandise revenue. And the team is also hemorrhaging sponsors: Hyundai and Three have already suspended business with Chelsea, along with its charity partner, Plan International.
FRONT OFFICE SPORTS INSIGHTS
Scouting Report: The Case for Live Sports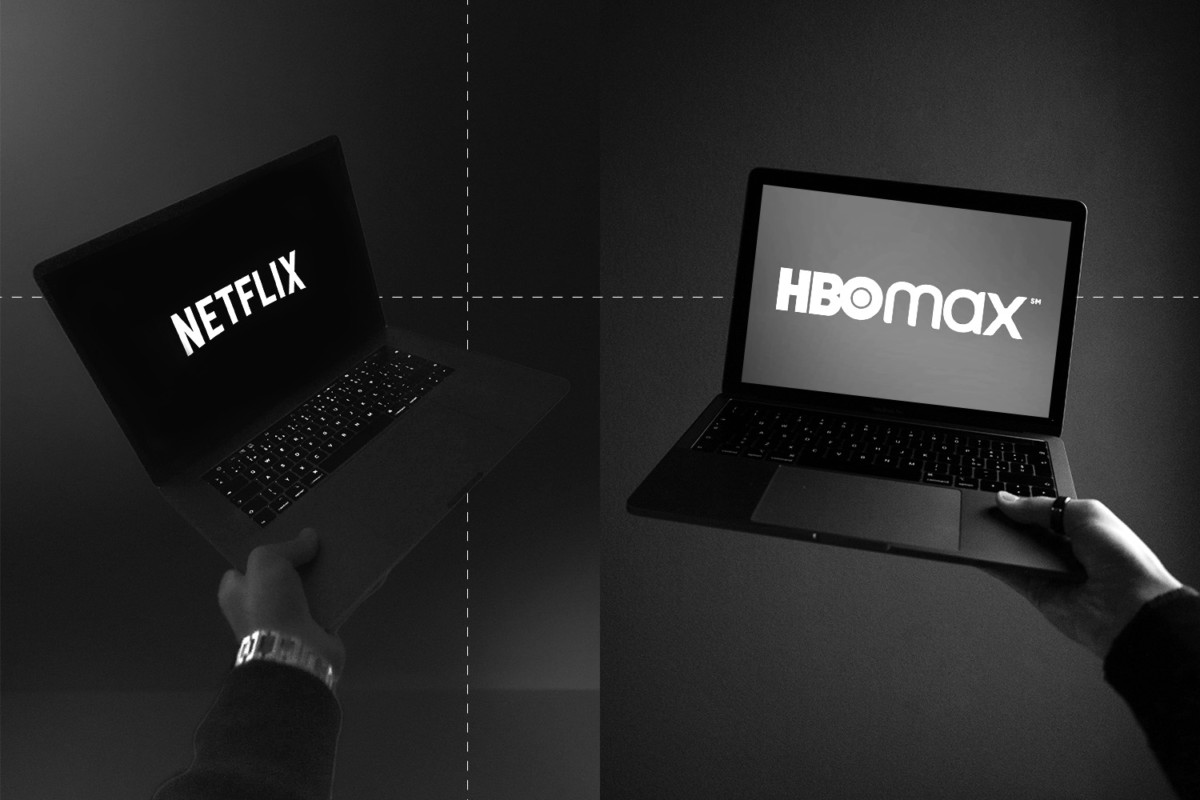 The streaming wars are reaching an apex. With the average household having subscriptions to 3.6 services and churn numbers increasing, streamers are looking for new ways to retain their customers. Live sports could be a solution to the current retention issue, but many services have yet to find a monetizable strategy to go all-in on sports. 
Our Insights Scouting Report on the case for live sports role on SVOD provides context on the current market, data related to demographic trends and streaming, and a case study on the current dilemma Disney is faced with related to streaming and its ESPN property.
For more, check out the report here.
Market Movers
U.S. stocks experienced declines across all three major indexes on Monday. Here's a look at how sports-related stocks performed:
(Note: All as of market close on 3/14/22)
The Denver Nuggets (40-28) face the Philadelphia 76ers (41-25) on Monday at Wells Fargo Center.
How to Watch: 7:30 p.m. ET on ESPN
Betting Odds: 76ers -2 || ML -130 || O/U 222.5* (Bet on DraftKings)
Pick: Expect the new-look 76ers to dominate. Take Philadelphia to cover.
*Odds/lines subject to change. T&Cs apply. See draftkings.com/sportsbook for details.