Shaquille O'Neal, who owns several restaurant franchises, has opened Big Chicken — his first venture from scratch — in the Islanders' new $1.5 billion UBS Arena. Shaq plans to compete with Popeyes and promised not to "run out of chicken — ever."
Six Broadcasters Asked To Resubmit Premier League Rights Bids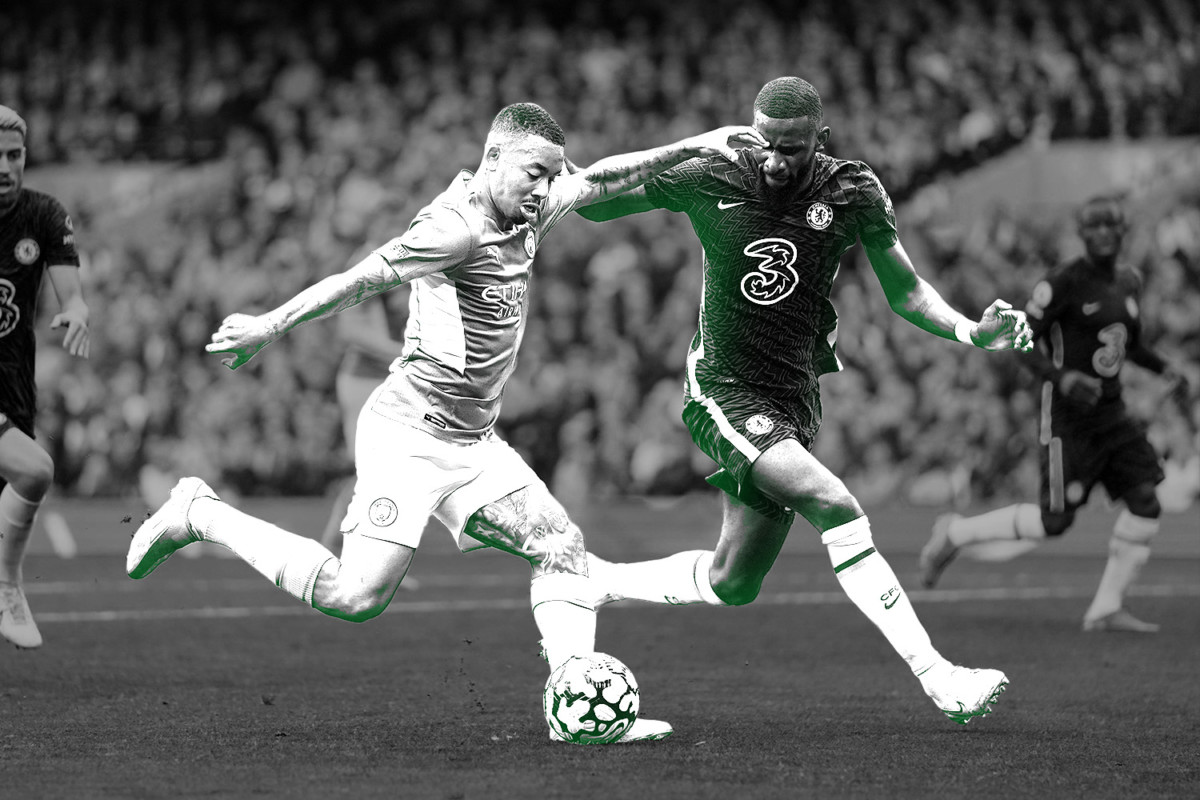 The Premier League reportedly opened a second round of bids for the league's U.S. broadcasting rights last week, and more details are emerging about the proposals before the Nov. 18 deadline.
Out of the nine companies that submitted initial bids, six of them — NBC, Amazon, Fox, WarnerMedia, CBS, and ESPN — were told to resubmit for a six-year rights deal, per Sports Business Journal. CBS and ESPN are submitting a joint bid.
A majority of the companies are expected to rebid, though Amazon is reportedly on the fence. The tech giant would need a linear television partner to secure a deal.
Reports from the London Times expect the rights to reach at least $1.5 billion, with the Financial Times projecting a record $2 billion. NBC has held the rights since 2013 at $150 million per year, averaging 897,000 viewers during the 2020-21 season.
Since the first set of bids, the world's richest soccer league has changed criteria for proposals.
The Premier League previously asked for both six- and nine-years bids but is now asking for just six.
Companies were initially able to bid for partial or non-exclusive rights but are now required to bid for exclusive rights individually, unless a partnership had already been approved (CBS and ESPN) by the league.
In May, BT, Sky BBC, and Amazon extended domestic rights deals — worth a combined $7 billion — until 2025.
Sinclair's Dish Deal Doesn't Include Regional Sports Networks
Sinclair Broadcast Group reached a deal to keep 144 local stations across 86 markets on the Dish Network, with one major set of exceptions: 21 regional sports networks are not included in the pact.
However, the Tennis Channel, which Sinclair bought for $350 million in 2016, is included in the package.
The deal reconnects two major providers of linear programming, as companies recalibrate to a world with fewer and fewer cable subscribers. The two sides had been without a contract since August.
The set of RSNs — rebranded as the Bally Sports Regional Networks — have pinballed to different owners in recent years.
The RSNs were valued at $20 billion in 2019 when Disney bought them from Fox.
Those same channels were valued at $14 billion, including $3.5 billion for the YES Network, when Disney sold them to Sinclair in a deal that was completed in August of that year.
The RSNs have been unavailable to Dish customers since July 2019, putting strain on the high-yield debt Sinclair used to finance the purchase of those channels.
YouTubeTV dropped the RSNs in September 2020, and Hulu followed suit the next month.
Bally's bought the naming rights to the networks, formerly held by Fox Sports, in November 2020 in a 10-year deal reportedly worth $85 million.
SPONSORED BY OPENDORSE
NIL Market Explodes in Month 3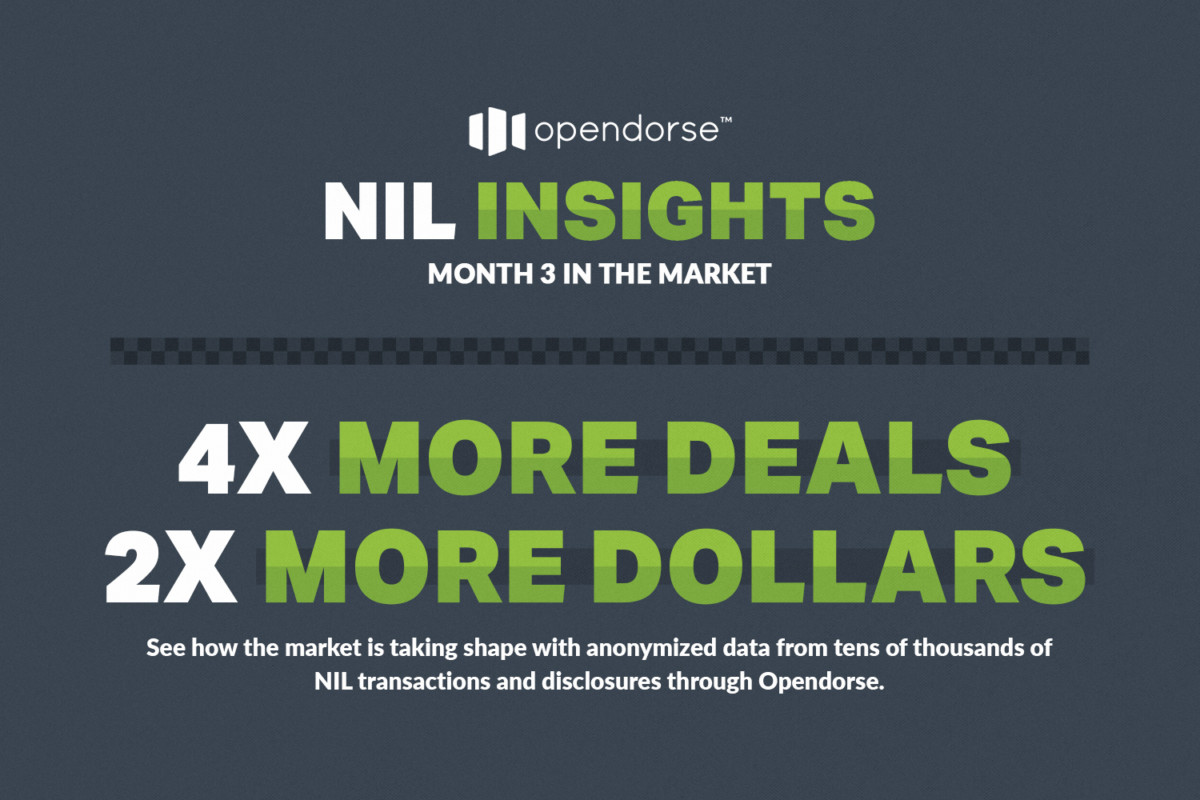 College athletes have received hundreds of thousands of NIL deals in the months since July 1 – and through its third month, the market appears to be hitting its stride. From August to September, Opendorse experienced a massive jump in spending and active athletes:
4x increase in college athletes who received or disclosed a deal.
2x increase in dollars spent by brands and fans on NIL transactions.
Opendorse analyzed tens of thousands of deals and activity disclosures, providing insight into the billion-dollar market to come. Click the link to find:
The conferences leading the way in athlete NIL compensation.
Which sports deliver the most dollars and deals.
What types of NIL deals are most common.
How men's and women's sports compare, and how DI, DII and DIII athletes stack up.
Cleveland MLB Team Looking to Sell Large Minority Stake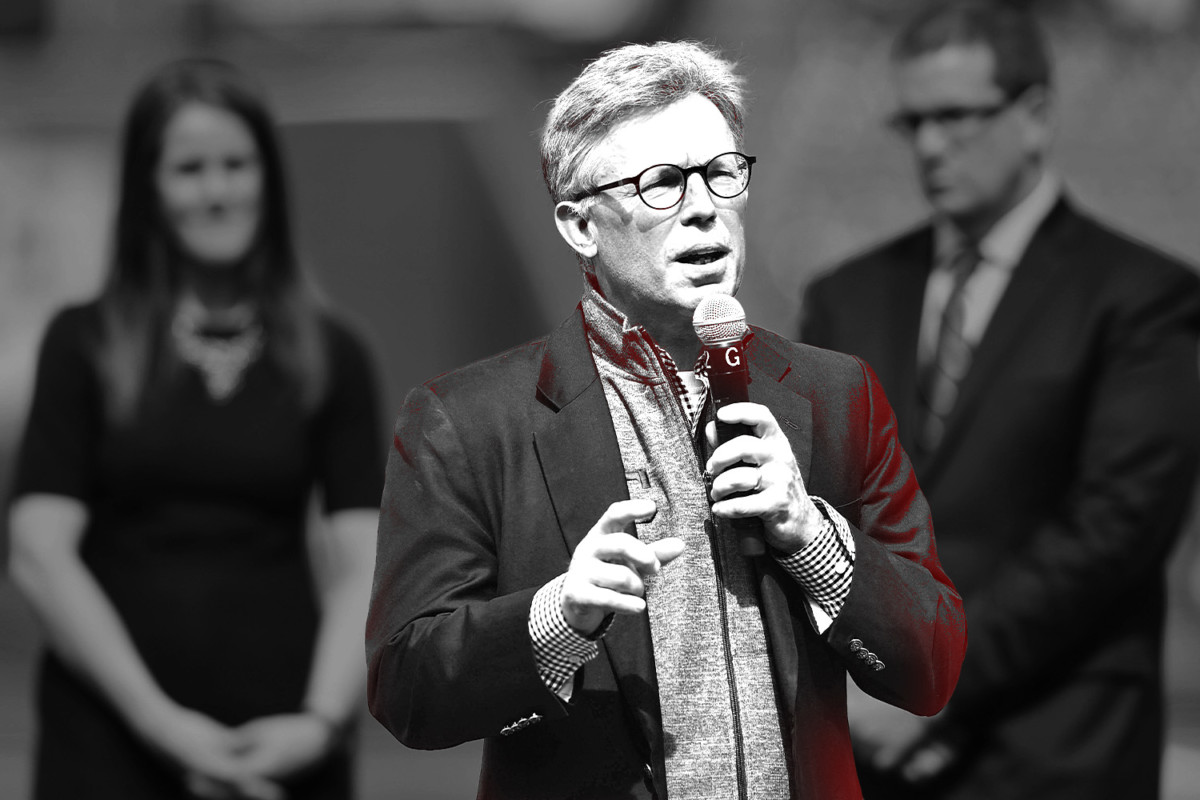 On the cusp of changing its name, Cleveland's MLB team may also have an ownership change on the horizon.
Chairman and CEO Paul Dolan is on the hunt for a minority owner who could eventually take majority control of the team. Dolan co-owns the team with his father, Lawrence Dolan (uncle to New York Knicks and Rangers owner James Dolan).
The team is looking to sell 30% to 40% of the team at a $1.4 billion valuation. Forbes valued the team at $1.16 billion in March.
Most of the stake would be what was previously owned by Kansas City businessman John Sherman — close to 30% — plus some of Paul Dolan's stake. Sherman had been in line to eventually acquire the Cleveland team when he pivoted to the Kansas City Royals.
Sherman's stake has been in escrow since he purchased the Royals for $1 billion in 2019.
The Dolan family purchased the team for $323 million in 2000.
A potential complication in the sale is the timeline in which a buyer could take minority control. The Dolan family could reportedly retain control for at least five years — potentially longer than some investors want to wait.
The team is in the process of finalizing its name change to the Cleveland Guardians, which involves resolving a legal dispute with a roller derby team with the same name.
It is also awaiting city approval on a 15-year stadium lease with two five-year options that would end any question of the team's relocation.
SPONSORED BY DRONE RACING LEAGUE
DRL Launches New Mobile Game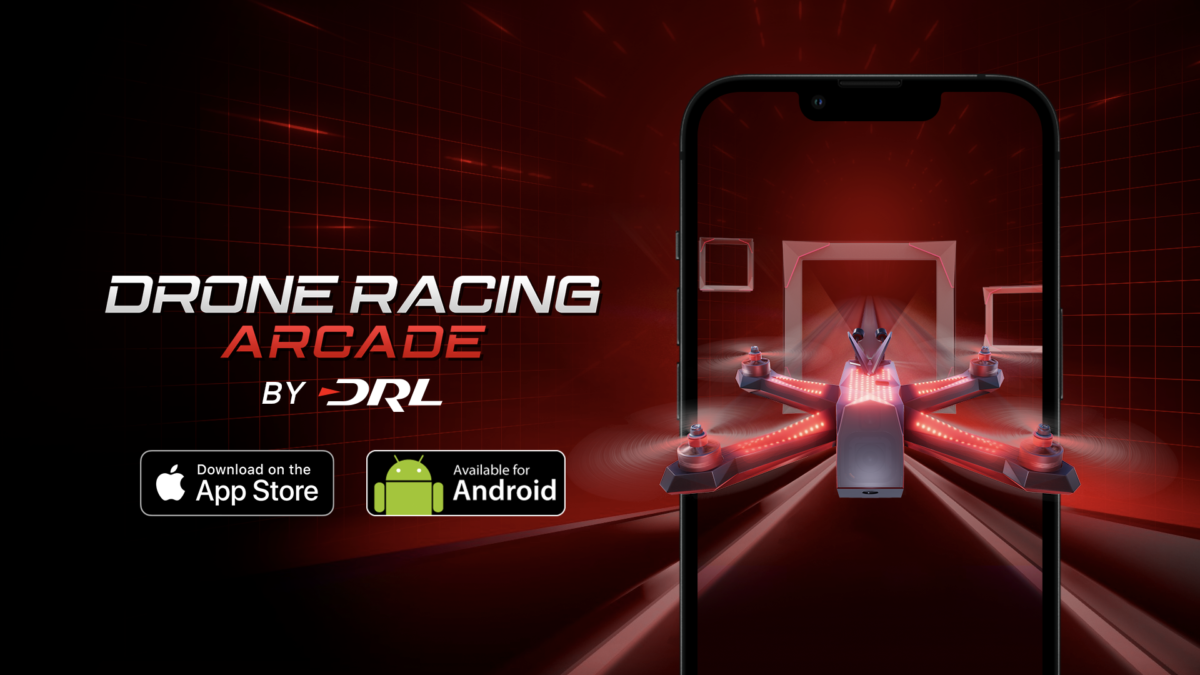 Now anyone can be a drone pilot and experience the action-packed sport of drone racing. The Drone Racing League (DRL), the world's premier, professional drone racing league property, today launched its first mobile game, Drone Racing Arcade.
The first-of-its-kind mobile game is now available as a free app for iOS and Android mobile devices.
Drones are at the center of culture, crossing technology, sports, and entertainment, and the Drone Racing Arcade is tailor-made for sports marketing integrations, like branded courses, drones and prizes.
Download it today, and drop DRL a line to get involved in the game.
Market Movers
Major indices were flat on Monday. Here are the biggest movers among sports-related stocks:
(Note: All as of market close on 11/15/21)
The Los Angeles Lakers (8-6) host the Chicago Bulls (9-4) tonight at the Staples Center.
How to Watch: 10:30 p.m. ET on NBA TV
Betting Odds: Bulls -1.5 || ML -125 || O/U 216.5*
Pick: Expect the scorching-hot Bulls to give the LeBron-less Lakers a run for their money. Take Chicago to cover.
Who ya got? Reply to this newsletter with your prediction for the Lakers-Bulls winner and final score.
*Odds/lines subject to change. T&Cs apply. See draftkings.com/sportsbook for details.
Ready to rep your favorite newsletter? Refer your friends and colleagues to Front Office Sports and you could win FOS merchandise.
It's easy to spread the word. Copy and paste your unique link below and share it in an email or on your timeline.
Your custom referral link: [RH_REFLINK]
Or use these one-tap sharing methods: