To say NBA fans were excited to see Klay Thompson's return would be an understatement. There were 844,000 average viewers on NBA TV, 110 million views on NBA platforms, and it was the most-viewed regular-season 'moment' ever on NBA social media.
Planet Fitness to Buy 114 Locations for $800M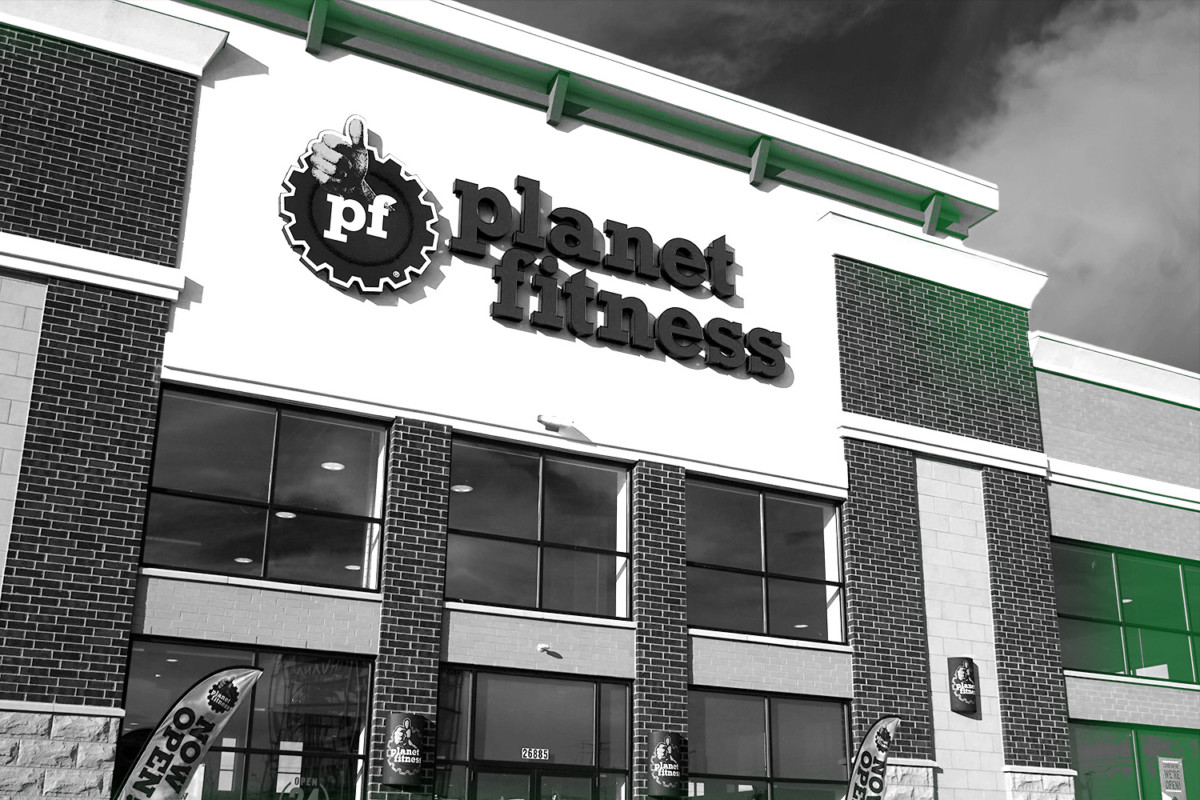 Amid uncertainty for the gym industry, Planet Fitness is doubling down.
The affordable gym chain is acquiring 114 locations from Sunshine Fitness, its first franchisee, for $800 million in cash and stock. Sunshine Fitness operates in the Southeastern U.S.
Planet Fitness will use a mix of cash on hand and new securitized notes issued from an existing financing facility to pay $425 million of the total bill.
Planet Fitness said it ended 2021 with 15.2 million members, marking a 12-month increase of 1.7 million people. It had 2,254 gyms in its system.
Despite this hefty transaction, Planet Fitness said it was "retaining its asset-light business model," and will own around 10% of its system-wide store base once the deal closes.
State of the Gym
The gym industry has faced the twin challenges of the global pandemic and the rise of at-home fitness, but recent data suggests a recovery.
ClassPass showed a 329% increase in in-person fitness reservations from January to November 2021. Live-stream workouts had a corresponding fall of 58% over the same period, bottoming out at just 2% of ClassPass reservations, compared to 89% in April 2020.
Hybrid work models may be benefiting the gym industry: 70% of respondents in a ClassPass survey said they have gone to a gym or fitness studio on days they're working from home.
Placer.ai found that weekly gym visits recovered to 2019 levels by the end of 2021, despite being around 30% below the 2019 benchmark in February 2021.
PPTV Ordered to Pay Premier League $213M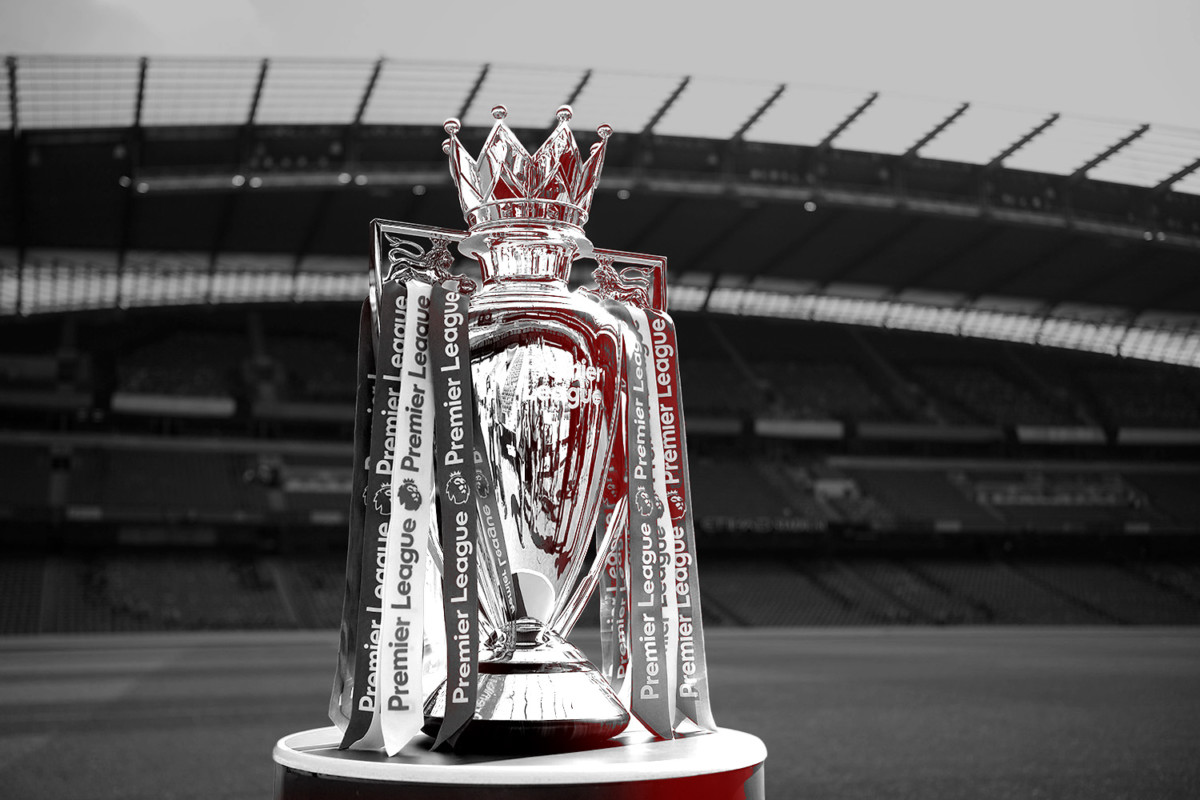 The High Court in London ruled that Chinese broadcaster PPTV must pay the English Premier League at least $213 million following a nearly year-long rights battle.
PPTV failed to pay two installments to the league last year, which resulted in the English Premier League terminating the three-season deal worth roughly $650 million. The broadcaster attributed its missed payments to pandemic-related schedule changes.
The deal, which would have been the Premier League's biggest overseas contract, only lasted one season. As part of the contract termination, money from the rights was passed down to the league's 20 clubs.
Judge Peter Foster said that just because unforeseen events "may transpire … does not mean the court will rewrite the parties' bargain and impose different terms."
He ordered two payments of $210.3 million and $2.673 million from PPLive Sports International, PPTV's parent company, along with legal costs and interests.
Judge Foster noted that PPTV did not pay outstanding legal fees owed to its lawyers last year.
Suning-Owned PPTV
Chinese conglomerate Suning purchased PPTV for $420 million in 2013. Three years later, the company purchased a minority stake in Serie A's Inter Milan as part of a $307 million deal.
Suning reported $642 million in third-quarter net losses.
SPONSORED BY TAGGER MEDIA
Influencer Partnerships Driven by Insights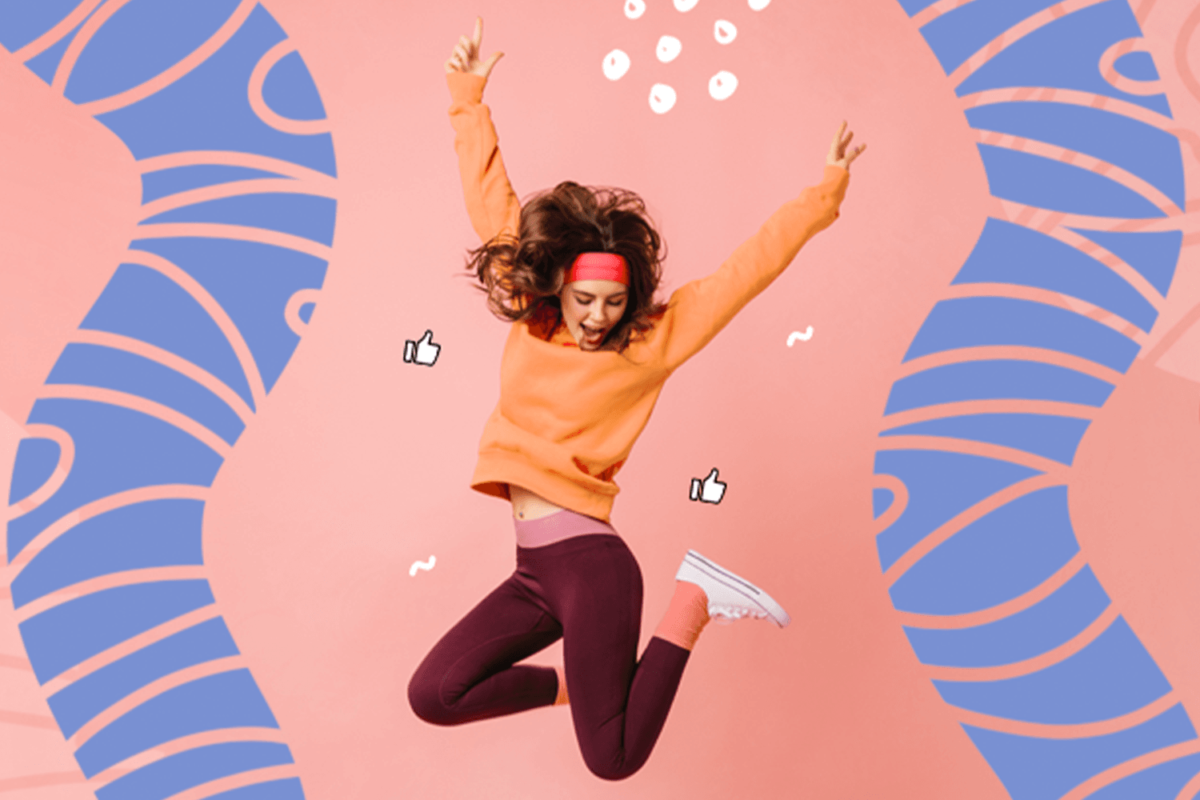 This is Tagger; The award-winning influencer marketing and social listening platform that lets marketers discover, manage, activate, and pay creators around the globe.
Tagger gathered the following insights from Signals, their data-driven social listening tool, to help Sports Apparel brands understand the current landscape of social media marketing, and learn how their vertical might benefit from influencer partnerships.
Click here to download the Sports Apparel Brands Whitepaper and email Tagger for more information on additional verticals.
Maserati Returns to Single-Seater Motorsports with Formula E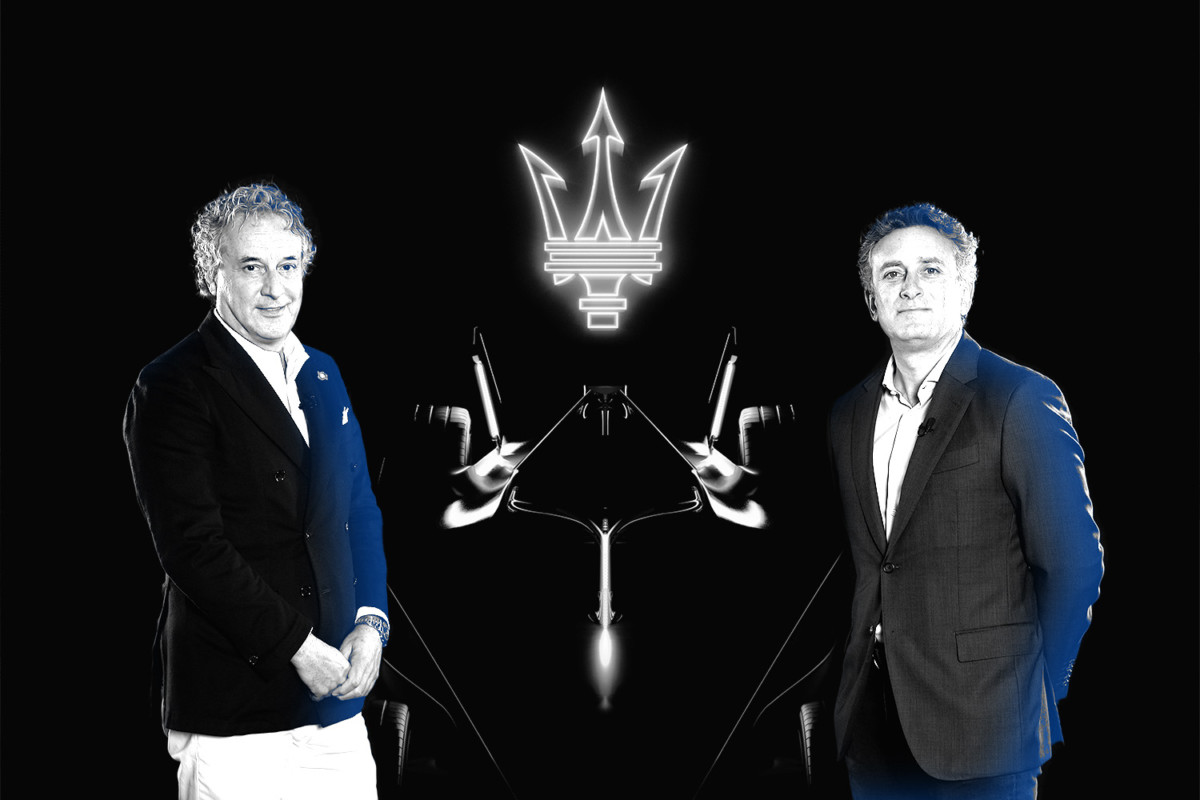 After a more-than-60-year absence, Maserati is making a return to single-seater motorsports in 2023 by joining Formula E, a racing championship that only uses electric cars.
"To have this brand come into the ABB Formula E Championship, into the electric revolution that we're pushing, is really an incredible moment for Formula E," said founder Alejandro Agag.
Maserati's desire to join Formula E is the byproduct of its parent company Stellantis' pledge to invest more than $35 billion through the end of 2025 to develop software and electrify vehicles.
Maserati will make its Formula E debut in Season 9 with the new Gen3 car.
The company will be the first Italian brand to compete in the motorsport championship.
New Era Ahead
Despite canceling nine of its 14 scheduled races during the 2019-20 season, Formula E lost just $43,700 before taxes in its sixth season, down from a loss of $12 million the year before.
Formula E has imposed new financial regulations ahead of Season 9. The regulations enhance the long-term financial sustainability of Formula E by monitoring and controlling the spending of teams and their manufacturers.
SPONSORED BY TECHSTARS SPORTS
Accelerate Your Sports Startup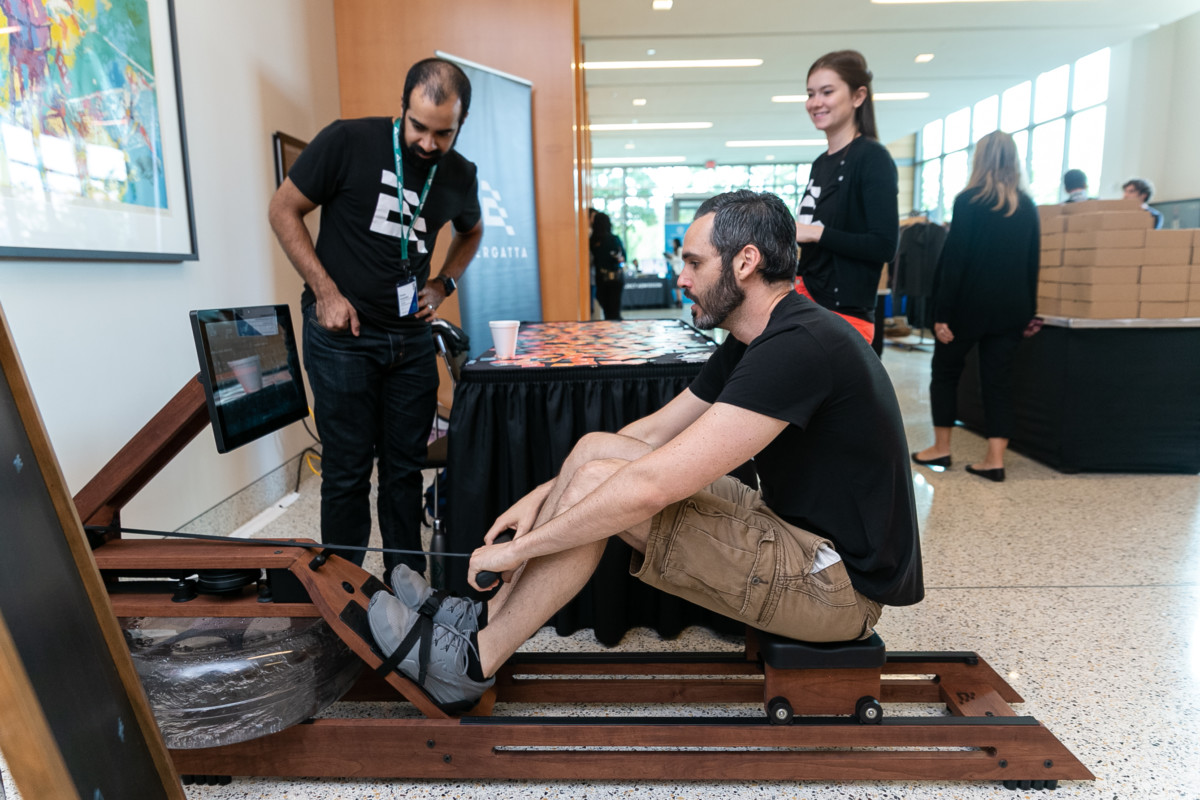 Are you building an early-stage startup in the sports ecosystem? If so, consider applying now to the Techstars Sports Accelerator. 
Join a community of Techstars Sports Portfolio Companies like Ergatta, Project Admission, WePlayed, Tennibot, Beastcoast, Flexia, SportsIcon and many more, for whom Techstars Sports has helped raise more than $50M last year. 
Be mentored by 200+ leaders in the sports venture and startup space, including founders of companies like WHOOP, FanDuel, FightCamp, and Overtime as you scale your business.  
Connect with executives from the Indiana Pacers, Indianapolis Colts, NCAA and other strategic partners. 
Pitch at Demo Day in front of 750+ investors including top sport VC's in the world such as Advantage Sports, KB Partners, Next Ventures, Courtside Ventures and more.
Market Movers
U.S. stocks experienced gains across all three major indexes on Tuesday. Here's a look at how sports-related stocks performed:
(Note: All as of market close on 1/11/22)
The Auburn Tigers (14-1) face the Alabama Crimson Tide (11-4) tonight at Coleman Coliseum.
How to Watch: 9 p.m. ET on ESPN
Betting Odds: Alabama -3 || ML -150 || O/U 156* (Bet on DraftKings)
Pick: Expect the Tigers to build on 12 consecutive wins. Take Auburn to cover.
Who ya got? Reply to this newsletter with your prediction for the Auburn-Alabama winner and final score. 
Shoutout: Congrats to FOS reader Ron MacSpadyen for correctly predicting the Georgia Bulldogs' national championship win over the Alabama Crimson Tide!
*Odds/lines subject to change. T&Cs apply. See draftkings.com/sportsbook for details.