Raise your hand if you still haven't received your Peloton. Well, the company is dropping $100 million to fix that.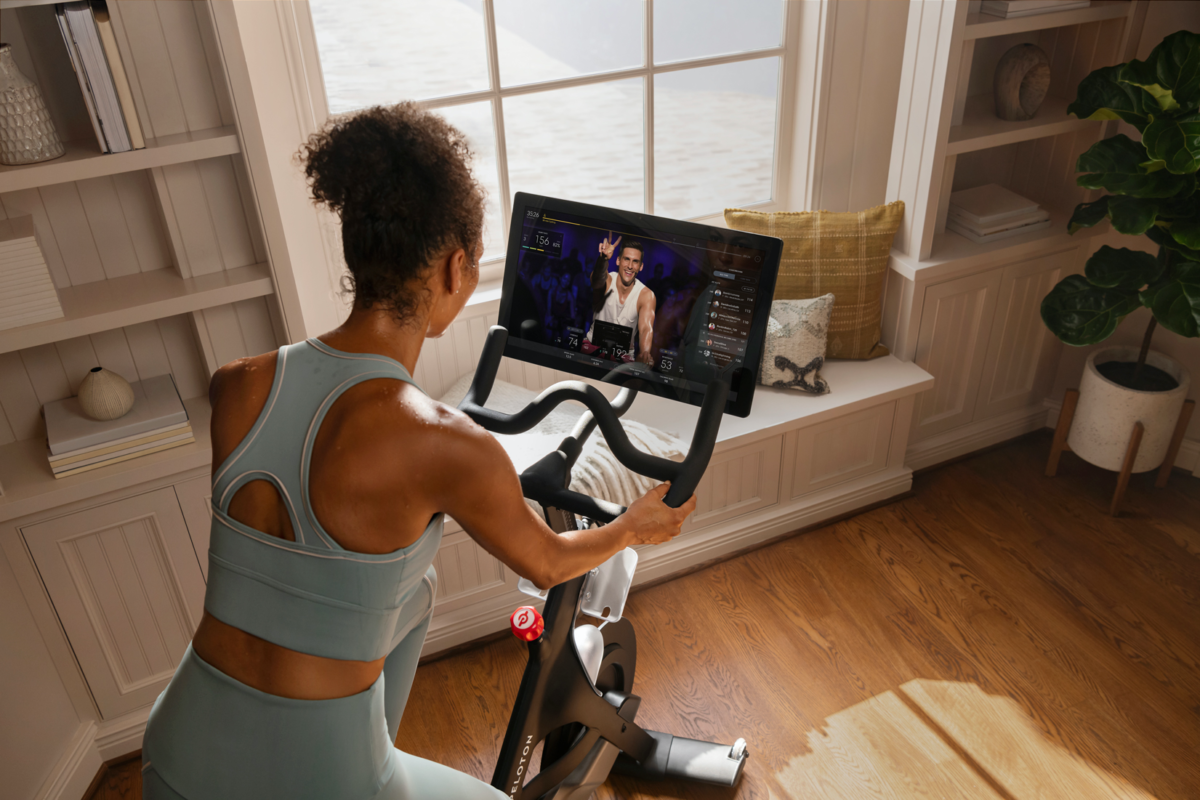 Despite supply chain constraints that caused major delivery delays, Peloton had its first $1 billion quarter.
The connected fitness giant reported revenue of $1.06 billion in its second fiscal quarter, 128% growth from the $466.3 million it hit a year ago. Earnings grew to $63.6 million from a loss of $55.4 million a year ago.
Peloton bumped up its full-year revenue forecast slightly — from $3.9 billion to $4.08 billion — but its earnings outlook for 2021 has not changed.
The company said it will invest over $100 million in air and ocean freight over the next six months to meet exceedingly high demand, which has held up shipments.
"While this investment will dampen our near-term profitability, improving our member experience is our first priority," the company said in a letter to shareholders.
On top of the freight investment, Peloton has a pending acquisition of exercise equipment manufacturer Precor for $420 million. Access to Precor's two U.S. manufacturing facilities is expected to help increase inventory levels.
As the pandemic carries on, competition in the at-home fitness space has swelled — from Lululemon's acquisition of Mirror to the launch of Apple Fitness+. Overall sales of health and fitness equipment more than doubled to $2.3 billion between March and October, according to The NDP Group.
Peloton shares are up over 365% from last year, but dropped nearly 6% today.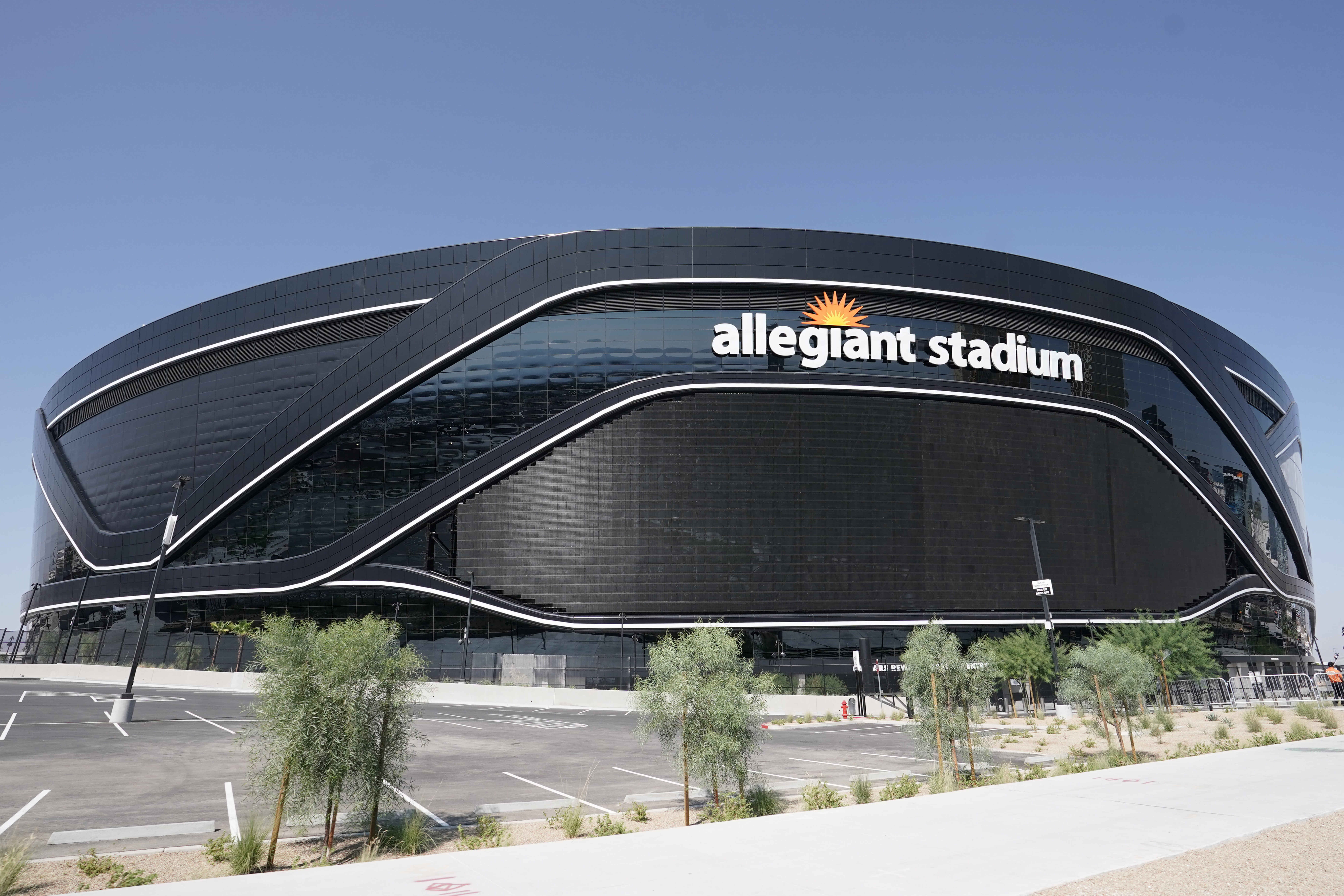 The NFL continues to lead the charge when it comes to sponsors in professional sports.
Fueled by the opening of the Las Vegas Raiders' Allegiant Stadium and Los Angeles Chargers and Rams' SoFi Stadium, sponsors spent a total of $1.62 billion to work with the NFL and its teams this season, according to The Wall Street Journal.
The number is a 10% uptick from the 2019-20 season, which saw over $1.47 billion in sponsorship revenue, according to sponsorship consulting firm IEG. The 10% increase is approximately double the NFL's typical year-over-year sponsorship revenue growth.
But other leagues aren't far behind.
The NBA brought in $1.4 billion in sponsorship revenue in 2020, up from $1.2 billion during the 2018-19 season.
MLB sponsorship revenue reached $1 billion for the first time last season.
The NHL's totaled $650 million, up from $597 million the season prior.
Outside of the stadiums, the NFL remained No. 1 in sponsorship revenue due to an influx of new partnerships.
The league and teams inked 23 gaming and lottery deals — a near 25% boost to spending in the category. It also signed Subway as its official quick-service restaurant after a vacant year in the category, Truist as its first official retail bank in a decade, and Invisalign as its first official clear aligner.
Though average NFL viewership this season dropped 7% to 15.6 million viewers, all 256 games were played, a probable comfort to brands in a turbulent year for sports.
COURSE
Your Front Row Seat to the Big Game

Ever wonder what goes into creating a Super Bowl commercial or how the iconic Halftime Show comes together?
Find out in Sports Marketing Essentials – a free online course that provides an inside look at how one of the world's largest megabrands navigates the world of sports sponsorships, partnerships and media.
The eight-lesson course includes Super Bowl Marketing, where Katie Haniffy, Head of Media Strategy & Investment for PepsiCo Beverages and Melissa Duhaime, Pepsi Sports Marketing Director provide insight into how brands activate around one of the most-watched sporting events of the year.
Sign up and complete the course by February 28th for your chance to win an Aaron Judge-autographed baseball!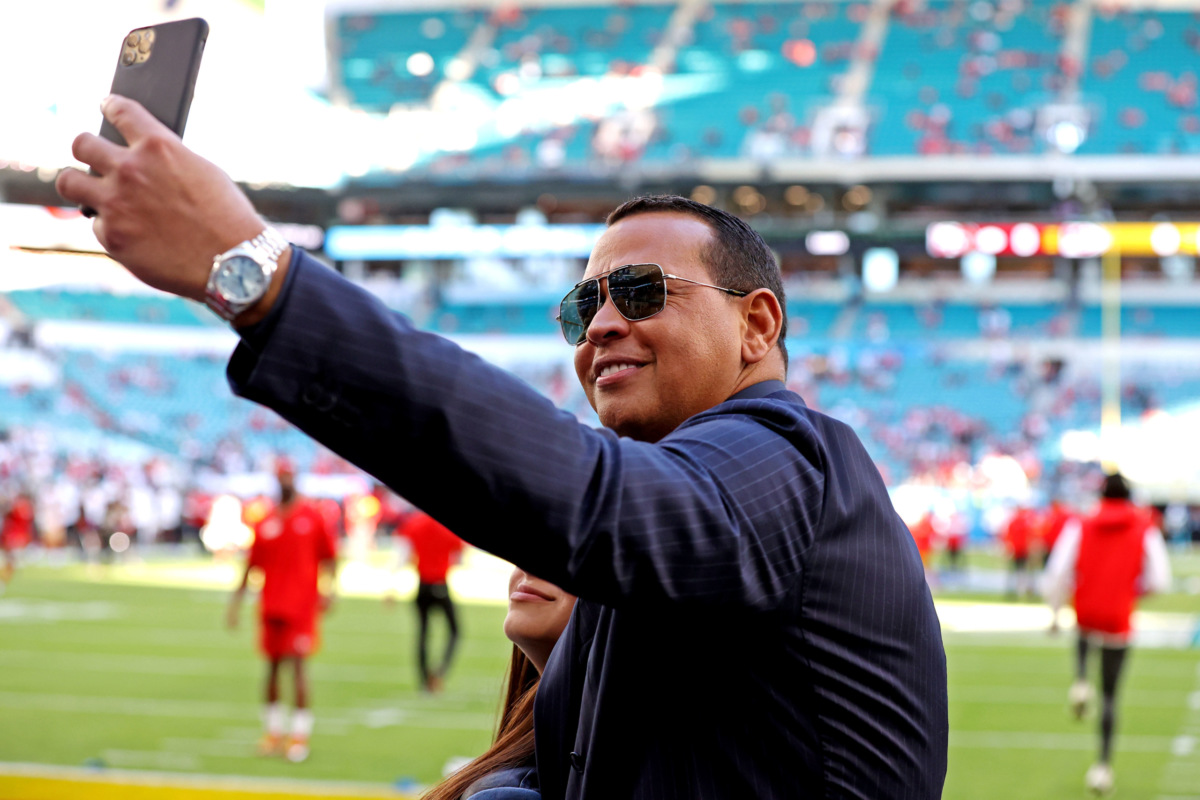 Alex Rodriguez's latest business move is nine figures deep.
Slam Corp., a blank check company backed by A-Rod and hedge fund Antara Capital, is seeking a $500 million IPO.
The SPAC plans to target acquisitions in the "sports, media, entertainment, health and wellness, and consumer technology sectors," according to its prospectus filed Thursday. 
Slam specified that it doesn't intend to buy into professional sports franchises. 
Despite those plans, retired Walmart e-commerce chief Marc Lore — who has expressed interest in buying a team — is a special advisor to the SPAC.
Lore was also part of the A-Rod and fiancee Jennifer Lopez-led investor group that lost out to Steve Cohen on a bid for the New York Mets in August.
Founded last year, Slam is backed by Rodriguez's A-Rod Corp, which has invested in companies like fitness studio franchise TruFusion and UFC Gym.
Other Slam investors include sports and media executive Kelly Laferriere, QuantumScape founder Jagdeep Singh, and film/TV director Reggie Hudlin.
The move comes shortly after A-Rod joined Miami-based private equity firm CGI Merchant Group to invest in hotels. The group is looking to raise $650 million.
There were 40 SPACs that are sports-focused or headed by sports figures as of December. Houston Rockets owner Tilman Fertitta, former NBA player Shaquille O'Neal and Oakland A's executive Billy Beane are among those involved.
Together, the sports SPACs have raised or plan to raise $16.3 billion in capital.
SPONSORED
It's Almost Here!

The Pepsi Super Bowl Halftime Show is one of the biggest moments of the year.
This year, award-winning artist The Weeknd is set to perform an amazing show. Grab and scan your Pepsi to get closer to the action and experience Halftime like never before.
Visit pepsihalftime.com to learn more.
Activision Blizzard saw a bump a day after reporting its fourth-quarter earnings, which exceeded analyst expectations. Here's a look at how sports-related stocks performed:
Up:
GameStop Corp. (NYSE: GME) gained 19.18%
Columbia Sportswear Company (NASDAQ: COLM) gained 15.08%
Activision Blizzard, Inc. (NASDAQ: ATVI) gained 9.64%
Down:
World Wrestling Entertainment, Inc. (NYSE: WWE) dropped 12.11%
Peloton Interactive, Inc. (NASDAQ: PTON) dropped 5.86%
fuboTV Inc. (NYSE: FUBO) dropped 4.35%
(Note: All as of market close on 2/5/21)
The Brooklyn Nets (14-9) will host the Toronto Raptors (9-12) tonight at Barclays Center. The last time the teams matched up, the Raptors had a blowout win — 155-122 — but the Nets were without Kevin Durant, Kyrie Irving and James Harden. The game follows Fred VanVleet's franchise record-setting 54-point game for Toronto on Tuesday.
OG Anunoby is out for the Raptors due to a strained calf.
How to Watch:
7:30 p.m. ET on ESPN
Betting odds:
Nets -5 || ML -190 || O/U 240