It's official: The NBA approved Alex Rodriguez and Marc Lore's initial acquisition for 20% of the Timberwolves and Lynx.
Olympics Face Cancellation As COVID Cases Rise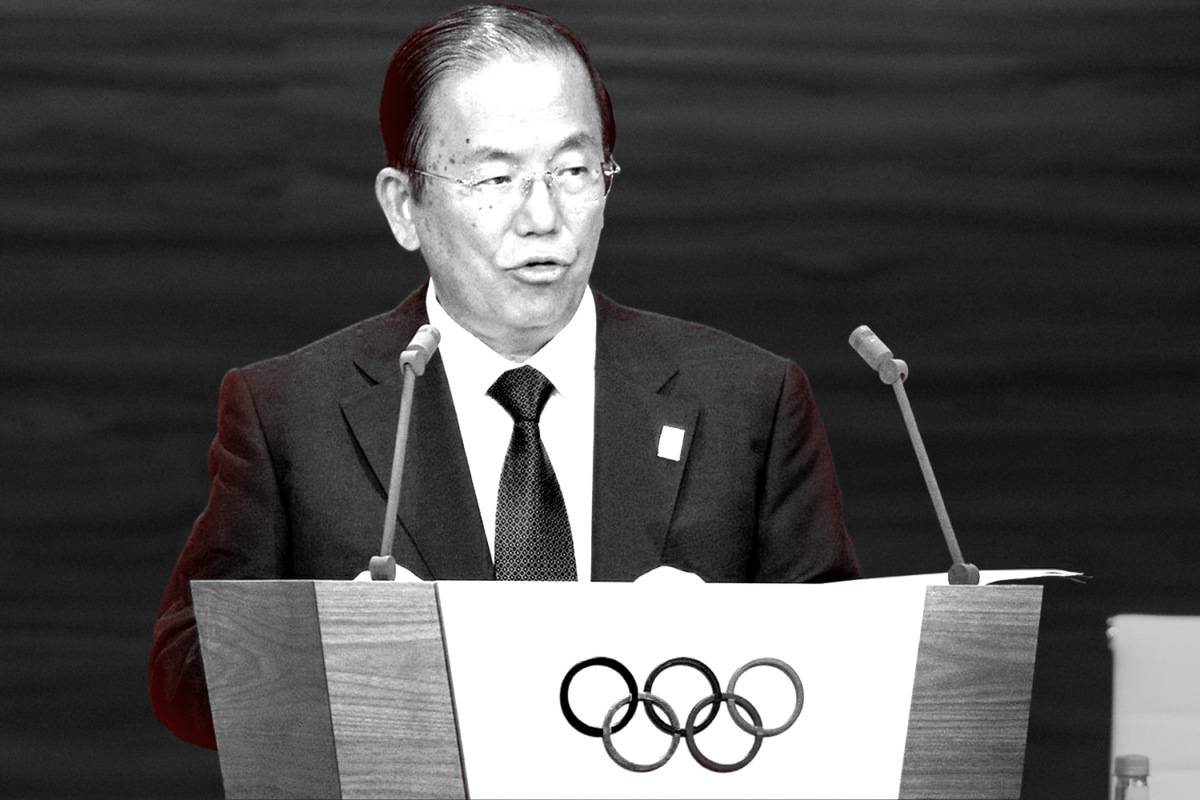 The opening ceremony for the Tokyo Olympics is just three days away, but there's a chance that the Games could be canceled altogether — and that's coming from the organizing committee's chief.
Tokyo is under its fourth state of emergency until Aug. 22, and Olympic organizers said 71 people have tested positive for COVID-19 so far.
Committee chief Toshiro Muto said it will "continue discussions" about canceling if there is a spike in cases. IOC president Thomas Bach, however, said canceling was never an option.
The Olympics are already expecting an estimated $25 billion bill.
Delaying the games for a year

cost

organizers $3 billion. The total insurance

coverage

for the games is estimated to be around $2.5 billion.

Roughly 60 Japanese companies spent $3 billion for 2020 sponsorship rights — and another $200 million for contract extensions when the games were delayed, according to Reuters.
Toyota, which became a global Olympics sponsor in a nearly $1 billion deal, pulled Olympic-related ads from Japanese TV on Monday.
Before banning spectators, Japan expected ticket revenue to reach $815 million.
The biggest loser from a cancellation could be NBC, which agreed to a $7.75 billion media rights deal with the IOC in 2014 that runs through 2032. The network expects the Games to drive a 30% jump in Peacock users.
Kevin Durant Joins $100M Round for OpenSea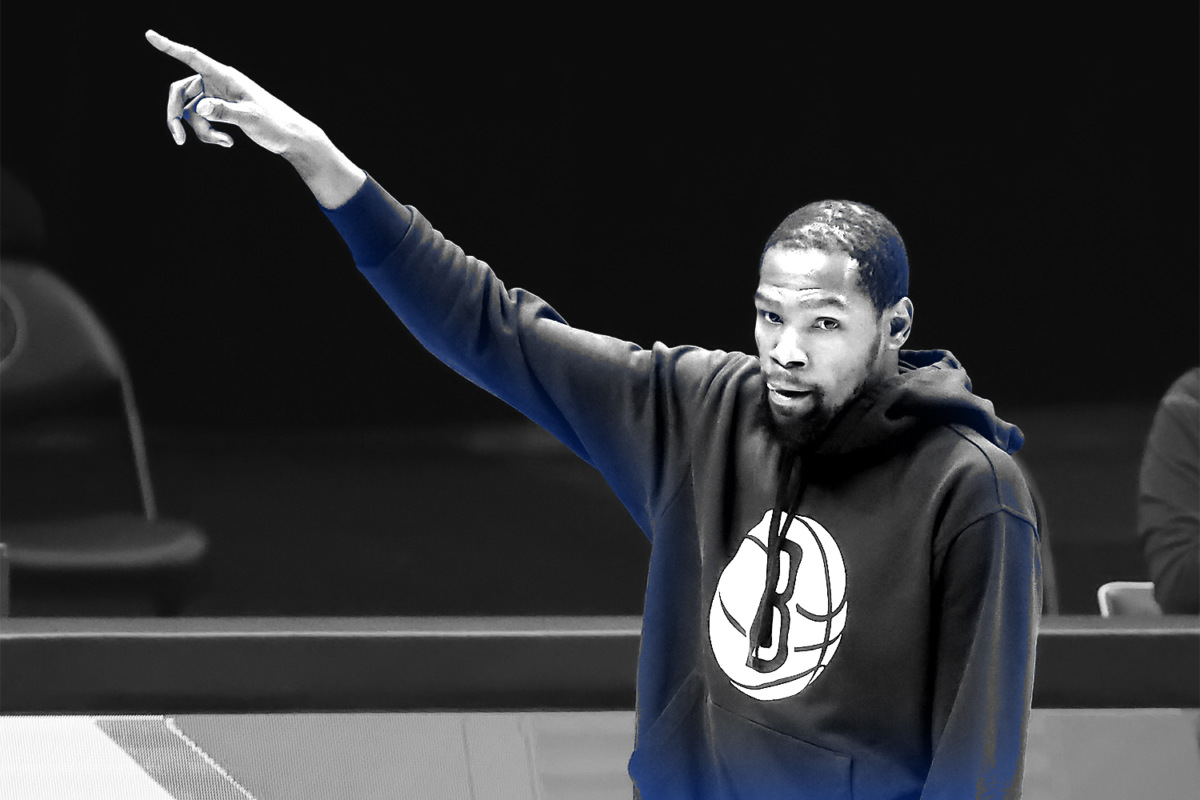 Are NFTs here to stay? A group of investors, including Kevin Durant, put down $100 million on the answer being a resounding "yes."
OpenSea, an auction platform for non-fungible tokens, completed a Series B funding round led by Andreesen Horowitz. In addition to Durant, the round included Creative Artists Agency and Ashton Kutcher.
CAA represents numerous athletes across the NBA, NFL, MLB, and combat sports, including Chris Paul, Zion Williamson, and Buster Posey.
The round values OpenSea at $1.5 billion. OpenSea raised $23 million in its Series A round in March.
The platform hosts NFTs produced by the Portland Trail Blazers, Miami Heat, and Candy Digital, which partners with MLB.
It hosts sports-related NFT games such as Sorare, ZED Run, and MLB Champions.
OpenSea gained notoriety as the host of the artist Beeple's $69 million NFT sale.
OpenSea will use the funds to grow its staff and develop solutions to reduce the carbon emissions connected to its technology. 
The platform said it sold $160 million in digital assets in June.
SPONSORED BY FACEBOOK AND INSTAGRAM
NIL Changes Everything for College Athletes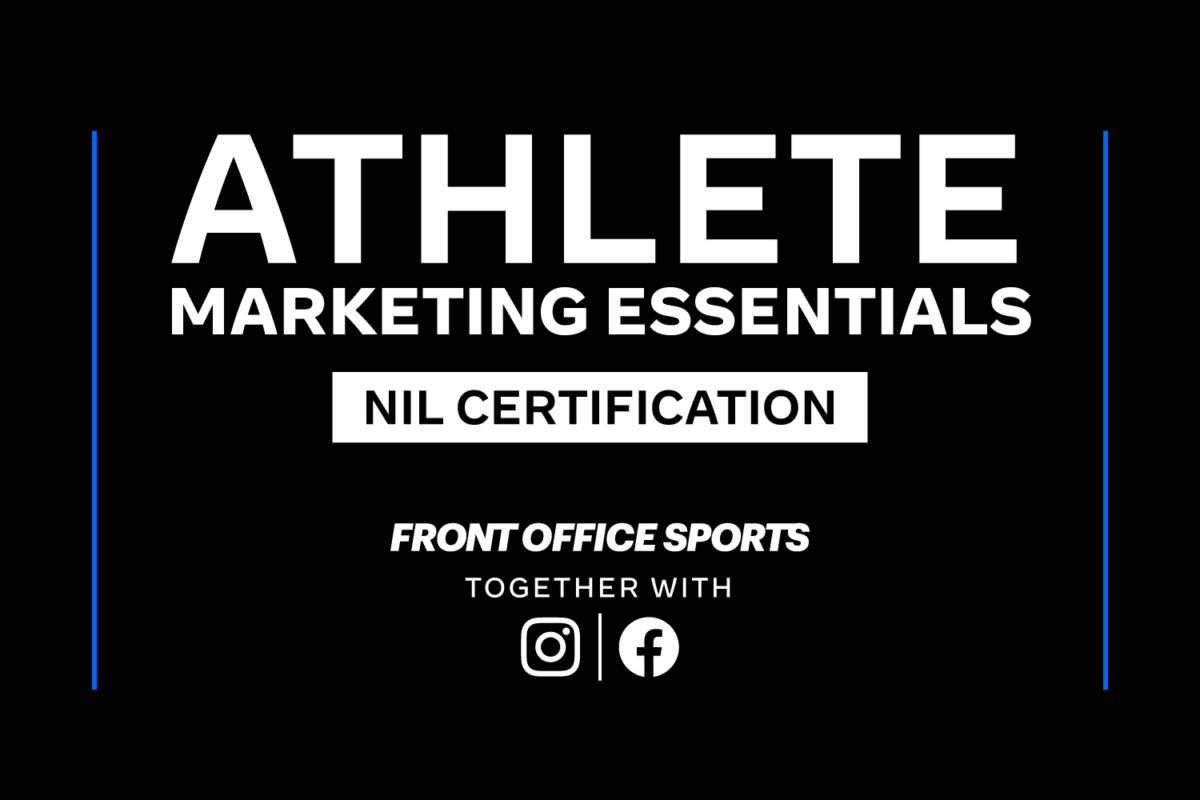 Now that NCAA athletes can earn money off of their name, image, and likeness, their influence – and earning potential – will extend from the field to their social feeds. 
It's also an opportunity for universities, as prospective NCAA athletes may be enticed by personal brand assistance and marketing opportunities that universities can provide.
Front Office Sports, together with Facebook and Instagram, have created Athlete Marketing Essentials: NIL Certification – a six-lesson online course that breaks down the vast array of tools and services available to help athletes grow their audience, distribute content, and generate meaningful revenue. Topics include athlete safety, building blocks for personal branding, content creation, sponsorships, and monetization.
It's totally free and upon completion, participants will receive additional content and a verified digital badge to let everyone know you're NIL certified. 
Get a head start and sign up today!
Oakland City Council Votes to Play Hardball with A's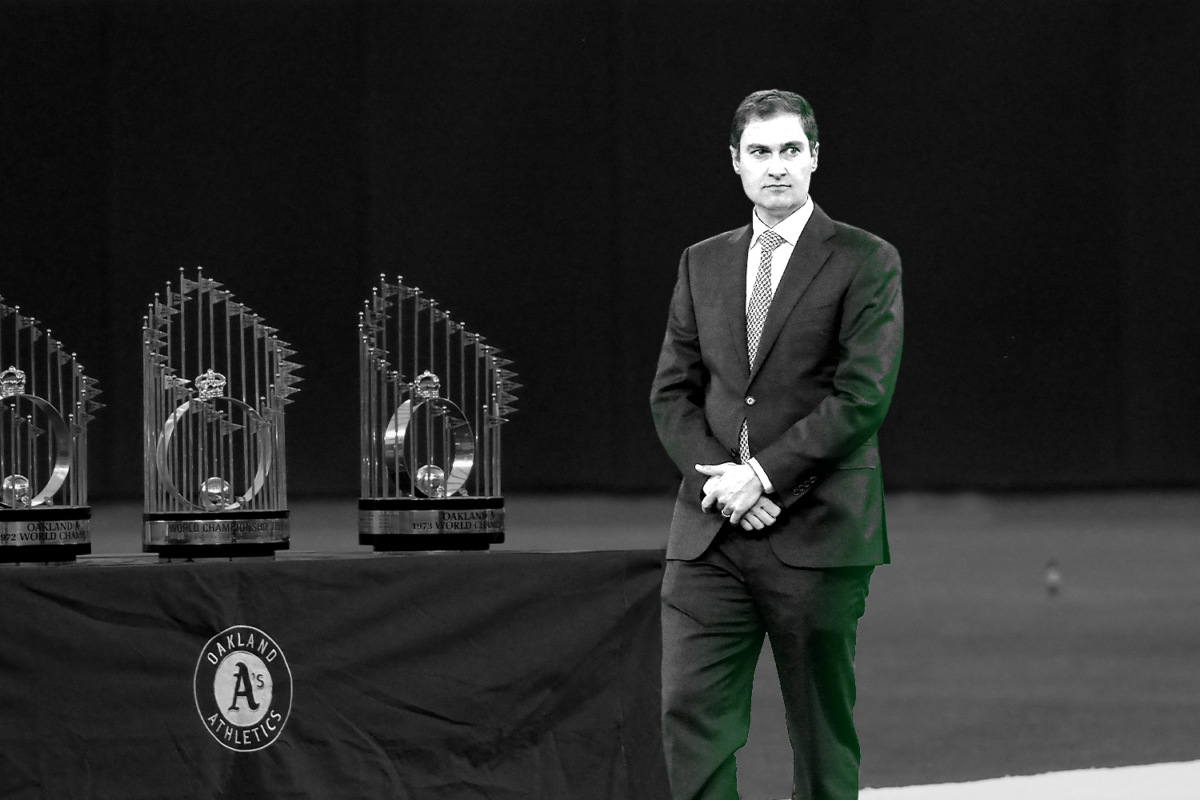 It remains to be seen if the A's are leaving Oakland, but on Tuesday, the city council made a clear statement that they insist on being an equal negotiating partner.
The council made a nonbinding vote agreeing to continue negotiations with the team based on its own term sheet, which has conditions that A's president Dave Kaval said won't work for the team.
The vote may prompt the team to more aggressively explore Las Vegas, Portland, and other potential relocation sites. While the two sides have both said they want to keep the A's in Oakland, they have had trouble hammering out the specifics.
The team initially proposed a $12 billion project, which would develop the surrounding Howard Terminal area with housing and commerce.
The proposal included two infrastructure funds that the A's would pay for, then recover through tax dollars generated from the stadium and surrounding area.
The city responded with a counter proposal that allowed the team to collect tax revenue from stadium-related infrastructure, but removed $352 million in paybacks from tax revenue generated by the nearby Jack London Square area.
Oakland has traditionally avoided offering tax payer dollars to fund sports stadiums. The city has seen the Golden State Warriors leave for San Francisco in 2019, and the NFL's Raiders move to Las Vegas in 2020.
SPONSORED BY JUST LIVE
Athlete Trusted, Made for You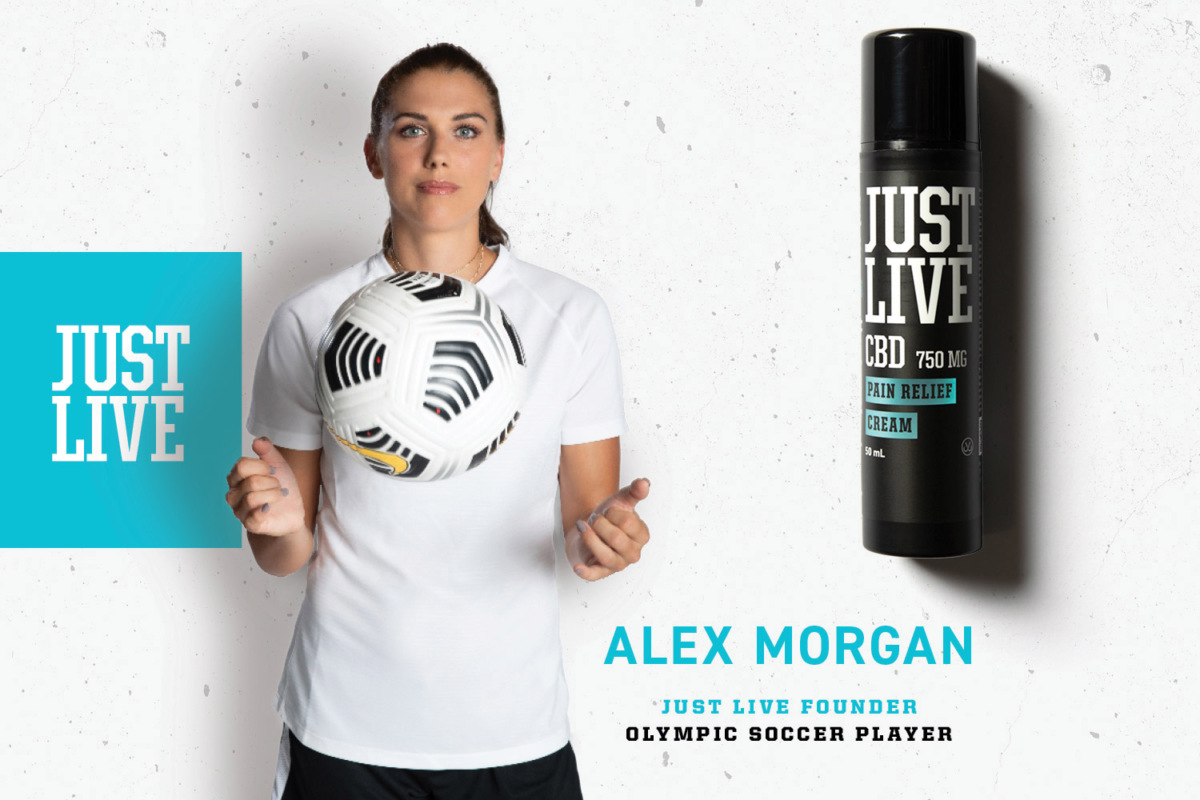 What's soccer star Alex Morgan's secret to making the Olympic team just a year after giving birth to her daughter Charlie? CBD! Alex co-founded a wellness company and uses their Pain Relief Cream — packed with high-quality CBD — to recover from tough training sessions and the toughest workout of them all…motherhood!
Just Live was founded by professional athletes Alex Morgan, Klay Thompson, Travis Pastrana and Paul Rodriguez, because they shared a vision of providing a natural solution to wellness and recovery. They've done their due diligence to ensure that their products go above and beyond the standards of quality and consistency.
Check out their products to see why athletes of all levels are turning to CBD.
U.S. stocks rebounded across all three major indexes after spiking COVID cases raised uncertainty. Here's a look at how sports-related stocks performed:
Up:
GameStop Corp. (NYSE: GME) gained 10.20% 
Hibbett, Inc. (NASDAQ: HIBB) gained 6.71%
Peloton Interactive, Inc. (NASDAQ: PTON) gained 6.69%
Down:
World Wrestling Entertainment, Inc. (NYSE: WWE) dropped 0.71%
Rush Street Interactive, Inc. (NYSE: RSI) dropped 0.40%
Electronic Arts Inc. (NASDAQ: EA) dropped 0.12%
(Note: All as of market close on 7/20/21)
The Milwaukee Bucks host the Phoenix Suns tonight in Game 6 of the NBA Finals. Milwaukee leads the series 3-2.
How to Watch: 9 p.m. ET on ABC
Betting Odds: Bucks -5 || ML -195 || O/U 222*
Pick: There will be a Game 7. Take Phoenix to cover and lean under. 
Who ya got? Reply to this newsletter with your prediction for the winner of Game 6 of the NBA Finals, final score, and high scorer. Nail it, and you get a mention in Wednesday's FOS PM. Don't forget to include your Twitter handle.
Shoutout: On Monday, we asked readers to make a prediction for the Cardinals-Cubs game. Joey Natoli nearly nailed the final score with his prediction of Cardinals 7, Cubs 2. Natoli was one run off for each team; the Cardinals won, 8-3. 
*Odds/lines subject to change. T&Cs apply. See draftkings.com/sportsbook for details.
Win A Personalized Wooden Bat
Want to win an Old Hickory bat with your name engraved in it? Refer your friends and colleagues to Front Office Sports and you could! One referral = one entry.
It's easy to spread the word. Copy and paste your unique link below and share it in an email or on your timeline.
Your custom referral link: [RH_REFLINK]
Or use these one-tap sharing methods: