Tom Brady officially announced his retirement Tuesday morning and walks away from the NFL as its all-time earnings leader. He's just getting started off the field, too — recently launching the BRADY apparel brand, co-founding the Autograph NFT platform, and taking an ownership stake in crypto exchange FTX.
NWSL Minimum Salaries Jump 60% With First CBA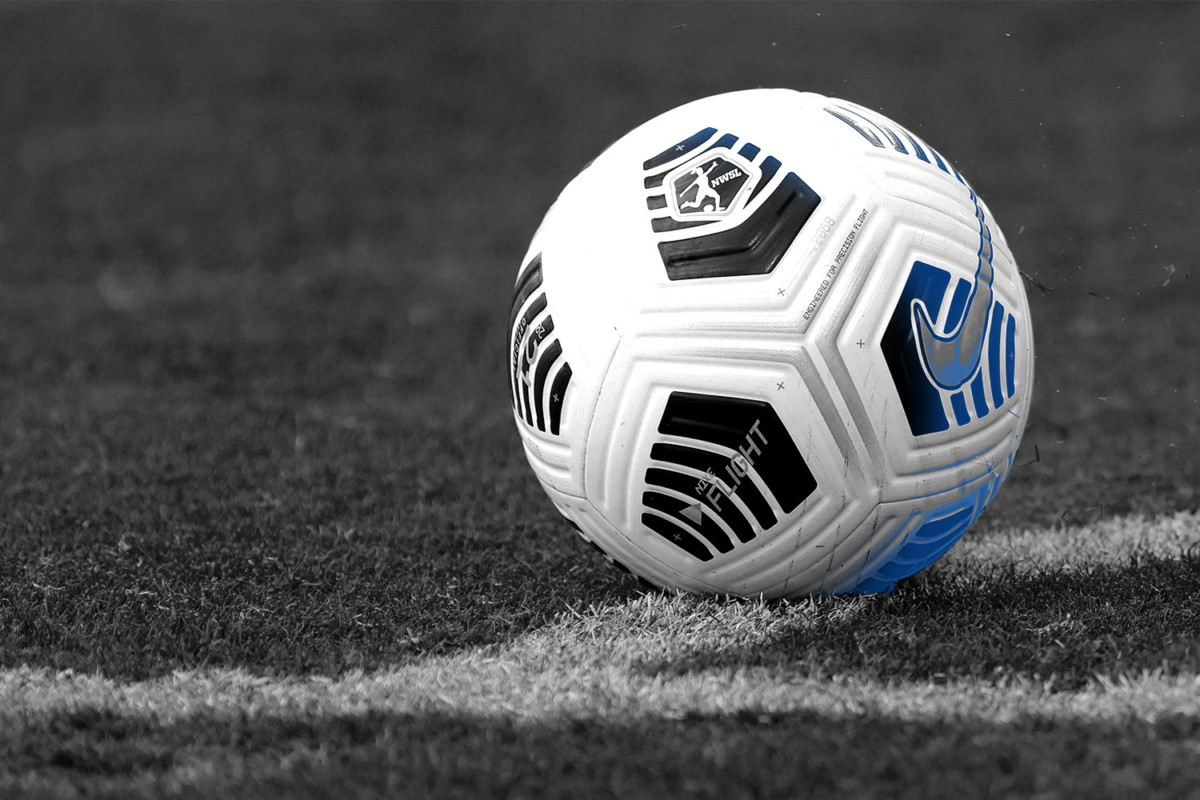 The National Women's Soccer League Players Association has finalized its first-ever collective bargaining agreement with the NWSL, including free agency, higher salaries, and additional health benefits.
The NWSLPA, which began CBA negotiations in March 2021, said players would not attend preseason training until an agreement was reached. While the deal is reportedly still "subject to approval by the NWSL Board of Governors," players agreed to attend training beginning on Tuesday.
Starting in 2023, free agency will be available for those in the league who have played six or more years. By 2024, players who have played five years will be eligible, and players with three years under their belts will have restricted free agency.
Livable Wages
Some players were previously earning as little as $22,000 annually.
The contract raises players' minimum salary by 60% to $35,000 with 4% annual increases, boosting the average total compensation by 30% over the 2021 season to $54,000.
Players will also receive increased free housing, transportation, health benefits, and 401(k) matching contributions.
Including 10% of net broadcast revenues, individuals will be able to access revenue sharing as part of the deal, and the league will pay up to $300,000 annually for group license image rights.
The deal comes months after former commissioner Lisa Baird resigned from the league following criticism for ignoring complaints of sexual coercion and other abuses against coaches.
The league's 10th season begins in March, and the CBA will last five years.
Peloton Slashes Projected Apparel Sales by $50M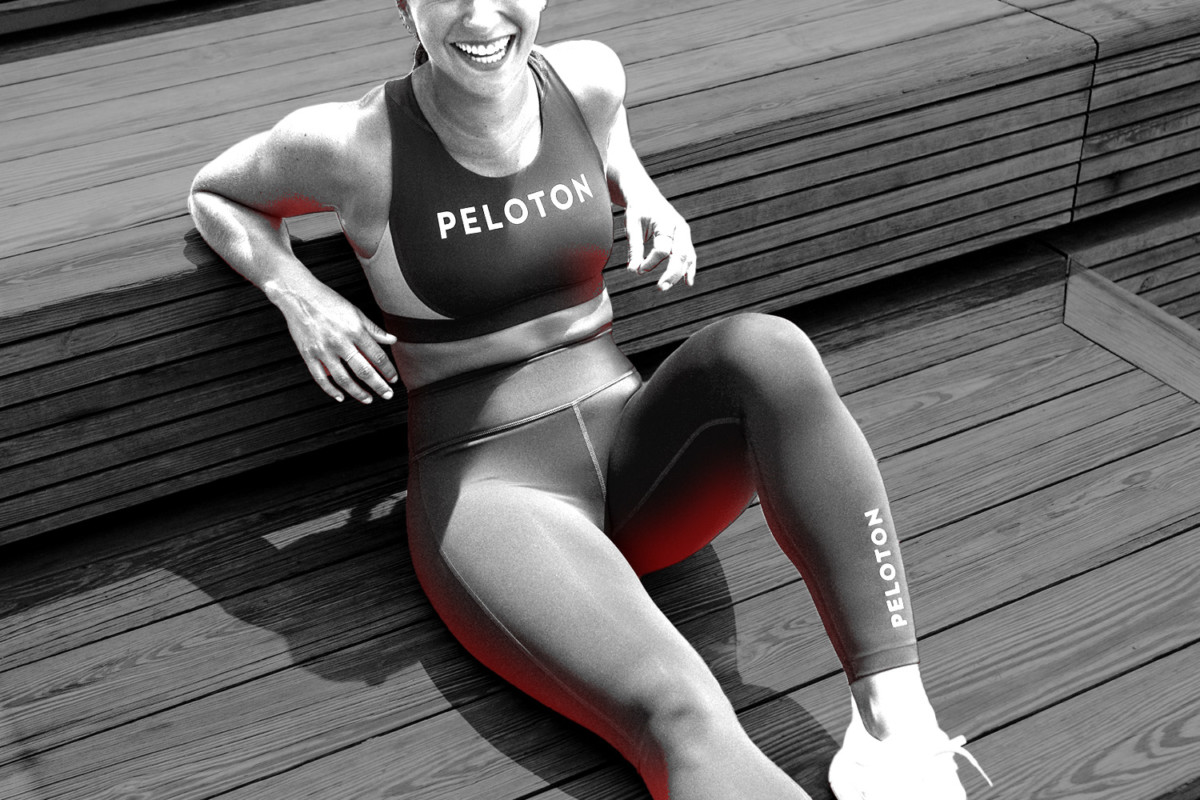 Add one more to Peloton's long list of problems: apparel sales.
The beleaguered at-home fitness company reportedly slashed its projected apparel revenue for fiscal 2022 from $200 million to $150 million.
Peloton's apparel division more than doubled its sales to $107 million in the fiscal year ended June 30, 2021. While it previously worked with other athleisure makers, the company launched its private line, Peloton Apparel, in September 2021.
The company cited supply chain issues and other "macro factors" for the reduced estimate for the fiscal year ending June 30, 2022, according to a November presentation seen by CNBC.
In its fiscal Q1 2022 earnings, Peloton's guidance for the full fiscal year included $4.4 billion to $4.8 billion in total revenue and an adjusted EBITDA loss of $425 million to $475 million.
Peloton also got some unfavorable legal news when the U.S. Patent Office ruled that two of its patents related to streaming and on-demand classes are not patentable because the underlying technologies are not sufficiently unique.
Peloton sued at-home fitness rival Echelon in 2019 for patent infringement on its technology, and Echelon countersued, challenging the validity of the patents.
Arms Race
Undeterred by its recent struggles, Peloton released a heart-rate-monitoring armband on Monday. The $90 device integrates with Peloton's apps and connected machines. The armband creates an alternative to its $49 chest strap, which has similar functions.
A push into wearables has been anticipated ever since Peloton acquired Atlas Wearables in March 2021.
SPONSORED BY ATHLETIC GREENS
Make Routines, Not Resolutions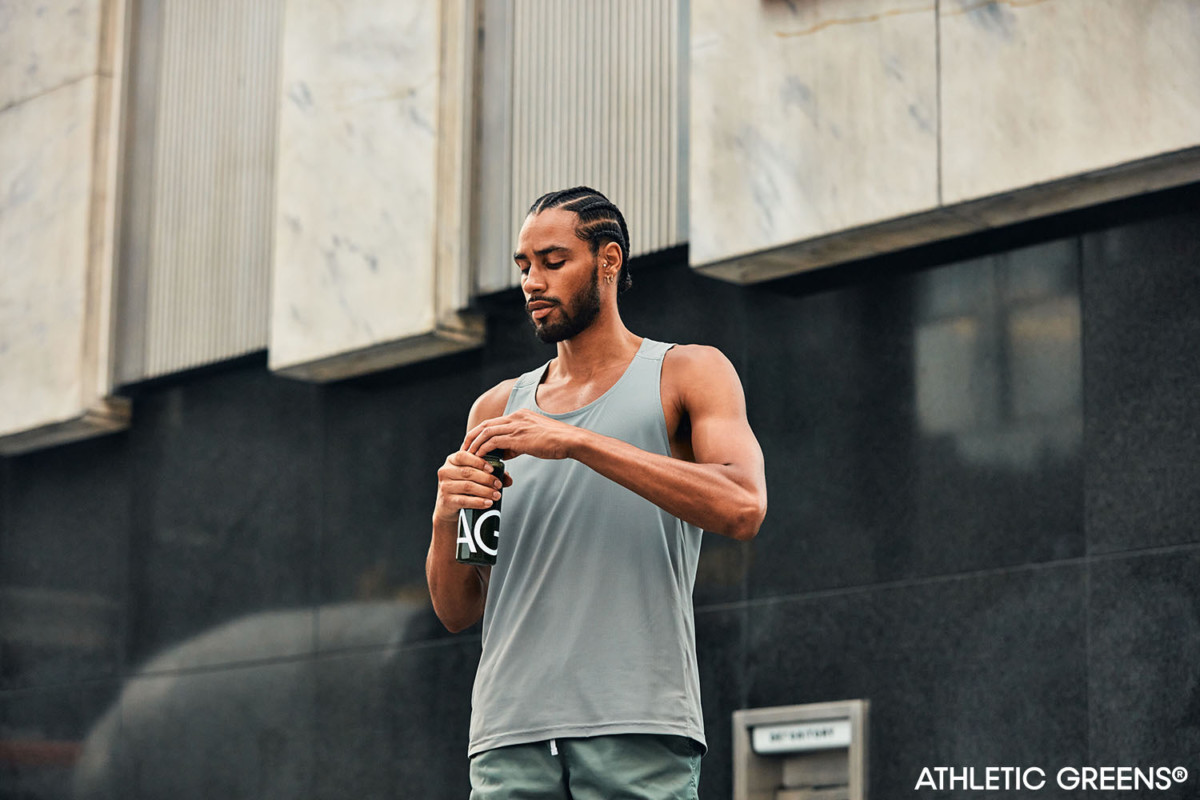 January gets all of the glory, but what about February and those other 10 months?
Imagine a health routine where you're showing up to empower your life by supporting your immune system, gut health, and energy year-round.
That's where AG1 by Athletic Greens comes in – the daily habit that provides your body with everything it needs, in just one scoop.
AG1 simplifies your health routine with a comprehensive blend of 75 vitamins, minerals and whole food-sourced ingredients, including probiotics and hard-to-source greens that help fill the gaps in your diet…and it tastes great!
Take care of your nutritional foundation today with a one-year supply of Vitamin D and 5 free travel packs with your first purchase.
Asian Tour Gets $300M Investment From LIV Golf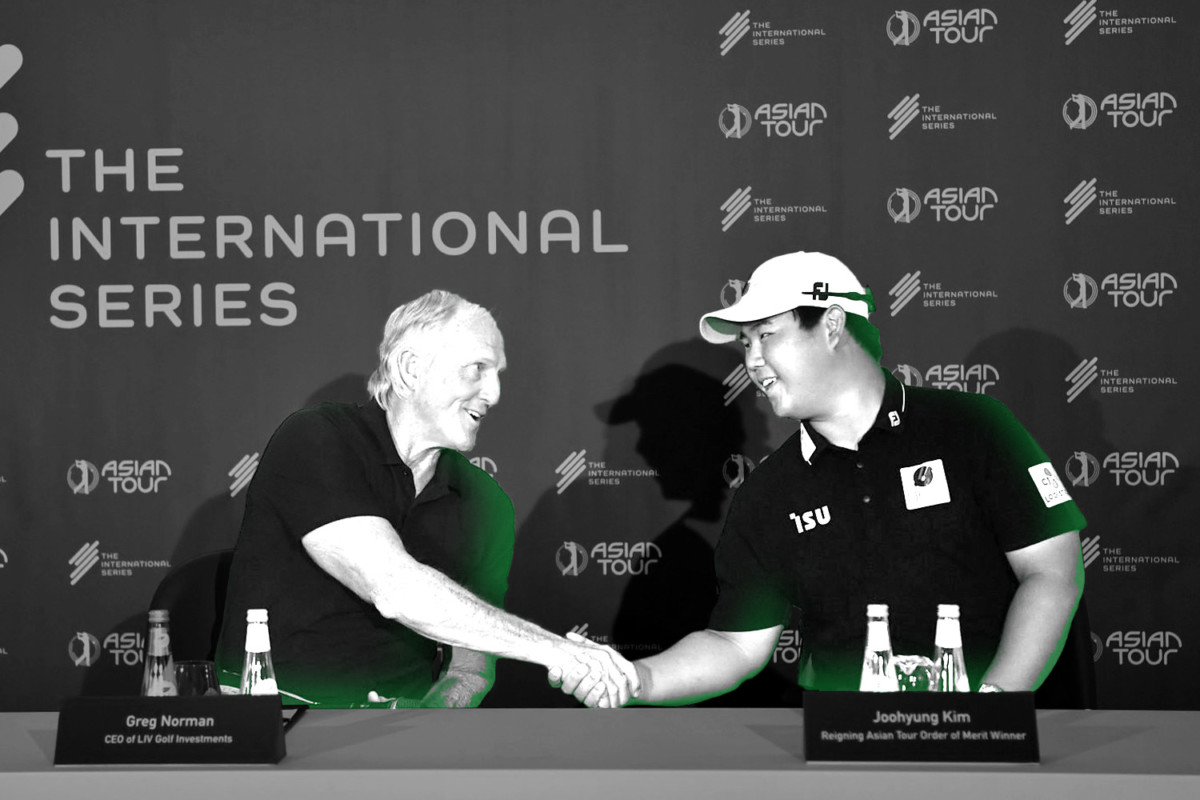 The Asian Tour has unveiled The International Series' key dates and prize money and an increased investment by LIV Golf Investments, bringing its total funding in the professional golf tour to $300 million.
LIV is backed by the Public Investment Fund, Saudi Arabia's sovereign wealth fund. Last November, the firm named 1995 PGA Tour Player of the Year Greg Norman as its CEO.
The same month, LIV made an initial investment of $200 million in the Asian Tour — one of the single largest investments in the history of pro golf — to support events and prize funds.
The International Series will feature 10 events with stops in England, Vietnam, Indonesia, Thailand, Singapore, and Hong Kong.
Prize purses for each event will range from $1.5 million to $2 million.
The series will be part of the Asian Tour for the next decade, creating a 25-event season.
The Asian Tour continuing to expand its reach follows a 10-year partnership secured in September 2021 with Golf Saudi to incorporate the Saudi International, which had previously been part of the European Tour.
Doubling Down on Sports
The PIF, which has $480 billion in assets under management, led a $760 million investment in McLaren last July and acquired Newcastle of the Premier League last October for $409 million.
The fund is also reportedly nearing a purchase of Serie A's Inter Milan for $1 billion.
SPONSORED BY RELO METRICS
Take Control of Your Sports Sponsorship Outcomes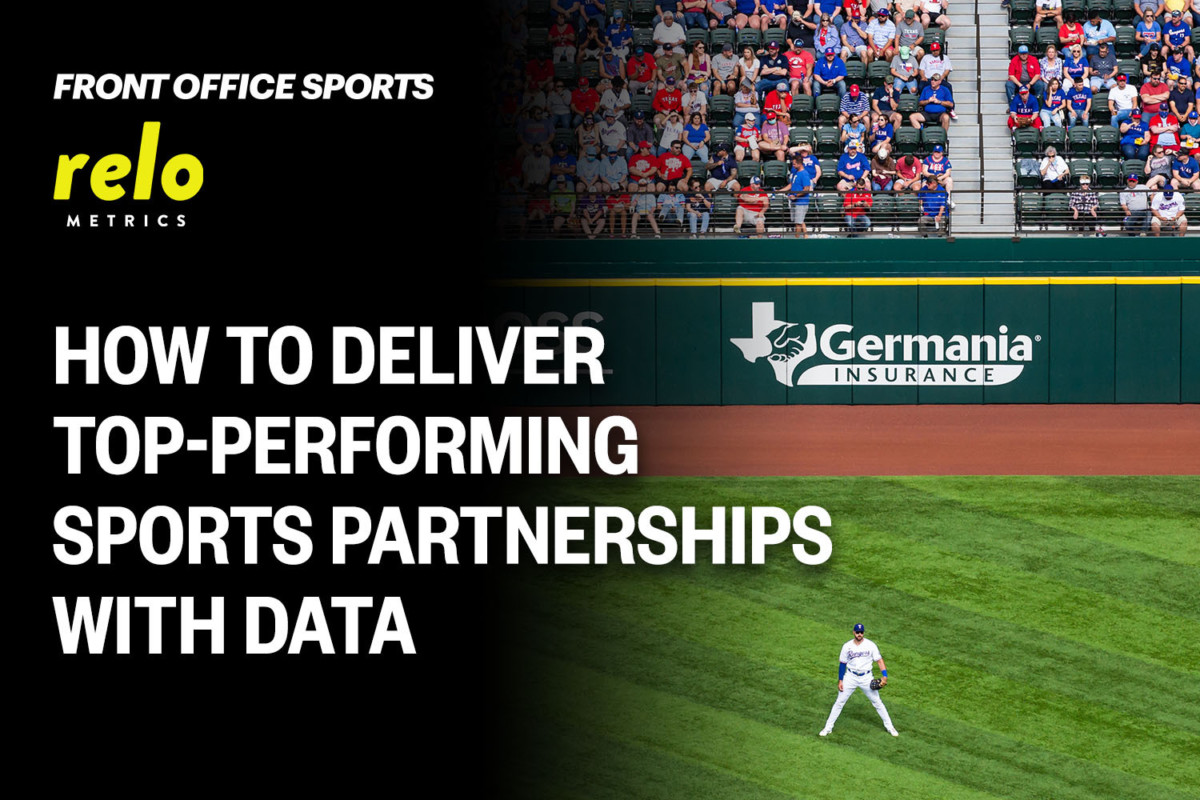 In today's competitive and demanding marketing environment, brands and rights holders invest in technology to analyze data and optimize for results around nearly every marketing activity.
And yet, many sports marketers are not making the same investment in the analysis of their sports sponsorships.
In our latest webinar, Min Choi (Germania Insurance), Chad Wynn (Texas Rangers), and Brooke Hennon (Relo Metrics) sit down with Adam White (FOS) to discuss how their organizations are using analytics to:
Optimizing assets in real time to improve results.

Identifying new opportunities to drive brand visibility.

Clearly defining and measuring sponsorship KPIs throughout the season.

Gaining deeper insights around sponsorship assets.
Grab your seat today.
Market Movers
U.S. stocks experienced gains across all three major indexes on Tuesday. Here's a look at how sports-related stocks performed:
(Note: All as of market close on 2/1/22)
The Alabama Crimson Tide (14-7) face the Auburn Tigers (20-1) on Tuesday at Auburn Arena.
How to Watch: 9 p.m. ET on ESPN
Betting Odds: Auburn -6 || ML -275 || O/U 156* (Bet on DraftKings)
Pick: Expect the Tigers to keep their win streak alive. Take Auburn to cover.
*Odds/lines subject to change. T&Cs apply. See draftkings.com/sportsbook for details.