Tom Brady's return to New England drew a whopping 28.5 million total viewers, making it the most-watched "Sunday Night Football" telecast since 2012 — and the second most all-time.
Rams Owner, NFL File Petition to Move Trial Out of St. Louis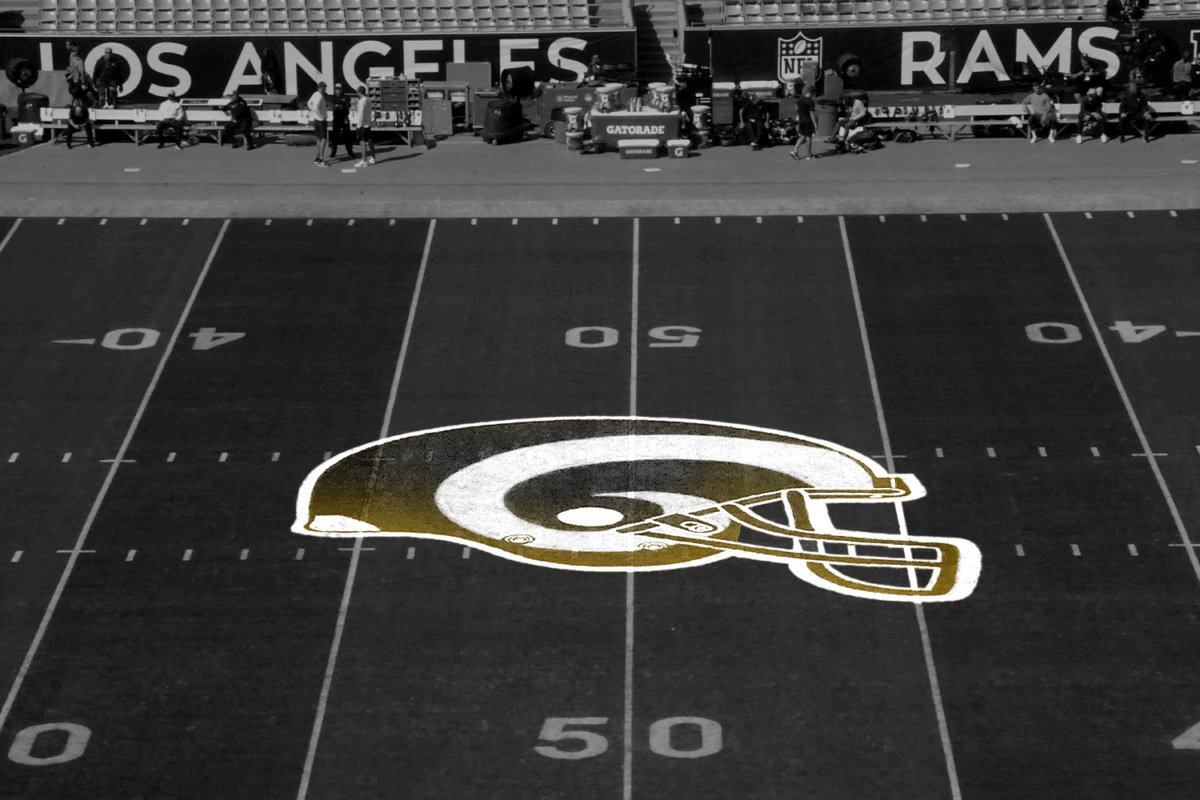 Attorneys for Rams owner Stanley Kroenke and the National Football League are seeking another exit from St. Louis.
A petition filed to the Missouri Court of Appeals' Eastern District argued that the St. Louis judge overseeing the breach-of-contract and unjust-enrichment case erred in denying the change-of-venue motion in August.
The attorneys wrote in the Oct. 1 filing that the defendants in the case — Kroenke and the 31 other NFL team owners at the time of the 2017 lawsuit, along with the NFL — "will be denied their constitutional right to a trial before a fair and impartial jury" if the trial, set for Jan. 10, remains in St. Louis.
The plaintiffs are seeking to recoup lost city, county, and state tax revenue, along with other damages that could potentially reach into the billions. Conduct Detrimental was the first to report on Friday's filing.
Kroenke and the NFL have been unsuccessful with the courts in the case, which was filed by St. Louis, St. Louis County, and the St. Louis Regional Convention and Sports Complex Authority.
In March 2020, the U.S. Supreme Court declined to take up the defendants' petition that argued the case should be handled in arbitration.
The defendants were denied summary judgement on Sept. 13 that effectively would have ended the case.
On Sept. 22, the Missouri Supreme Court upheld a lower court ruling that required six current or former NFL team owners to turn over financial documents in the case or face a $1,000 fine each day.
Barcelona $1.57B in Debt, Looks to Sell Media Stake
FC Barcelona is seeking a foothold to climb out of $1.57 billion in debt.
The club is looking to sell a $58.1 million stake in Barca Studios, the club's media production arm, with the buyer then putting another $58.1 million into the venture.
Launched in September 2019, Barca Studios is producing a fictional teen drama and has teamed with Sony Music on an animated series and coaching app MOJO on training videos.
Club president Joan Laporta said in August that 17 investors were interested in Barca Studios. His predecessor, Josep Maria Bartomeu, had sought to sell a 49% stake for $116.2 million.
Barcelona reported $558.9 million in losses in the 2020/2021 financial year on $733.2 million in revenue – a 26% drop year-over-year.
The club hired Goldman Sachs to sell $625 million in private placements.
Laporta said in August that the team's salaries totaled 103% of its income, which is about 20%-25% higher than its competitors. He added that the club can get its finances back on track in a year-and-a-half.
That same month, superstar Lionel Messi signed with Paris Saint-Germain after a deal with Barcelona fell through due to the team's financial constraints.
In April, Forbes said that Barca was the most valuable soccer club in the world, at $4.76 billion.
SPONSORED BY ATHLETIC GREENS
Want To Perform Your Best?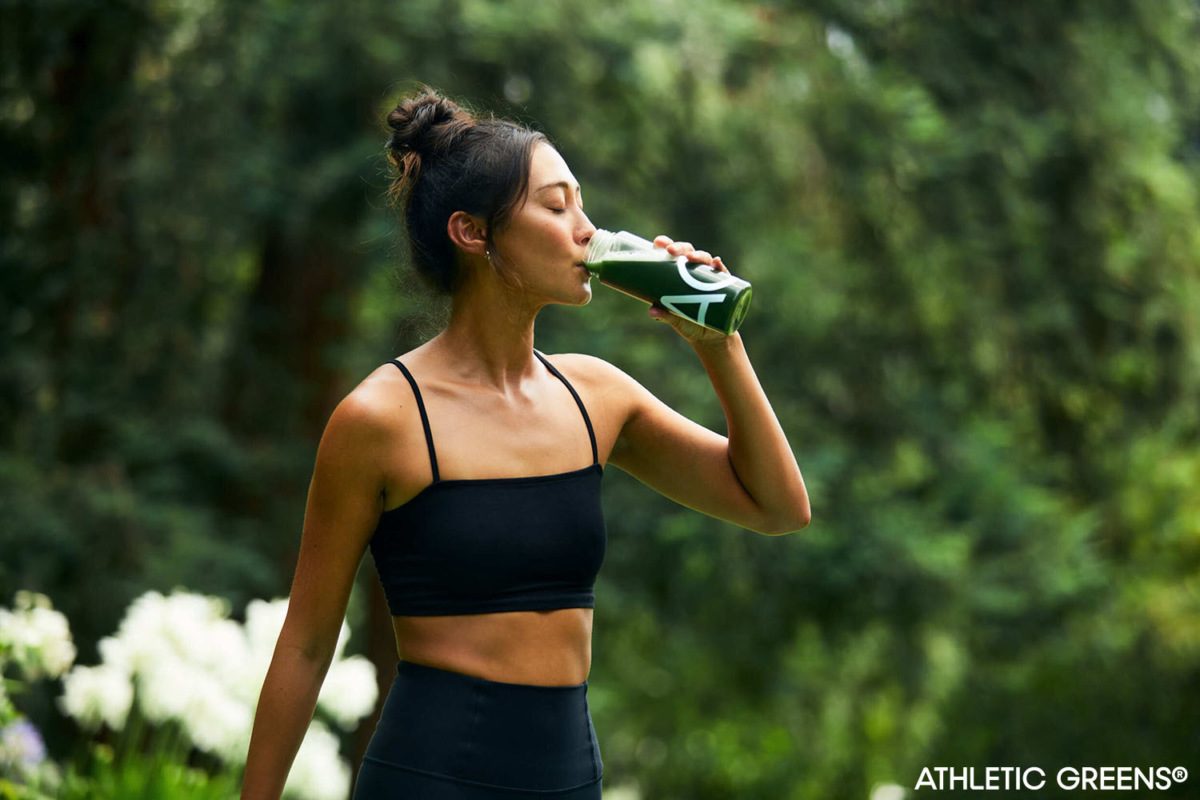 Athletic Greens knows all about maximizing your performance — after all, it's what their superfood formula AG1 helps your body do every day (thanks to 75 highly-absorbable, crazy-healthy ingredients).
Success is built on daily habits that compound over time to deliver big results. That goes with daily investments in your body and your nutrition..
For the corporate go-getter, ladder-climber and career-advancer, AG supports those 1%'ers nutritionally every single day. Athletic Greens isn't your one hit wonder, it's your daily investment to your health, which frees you up to maximize your energy towards crushing your career and life goals.
Athletic Greens is proud to sponsor Front Office Sports' Rising 25 Mentorship Program.  Ready to supercharge your career? Learn more about Athletic Greens.
Premier League Inks Licensing Deal with 'Ted Lasso'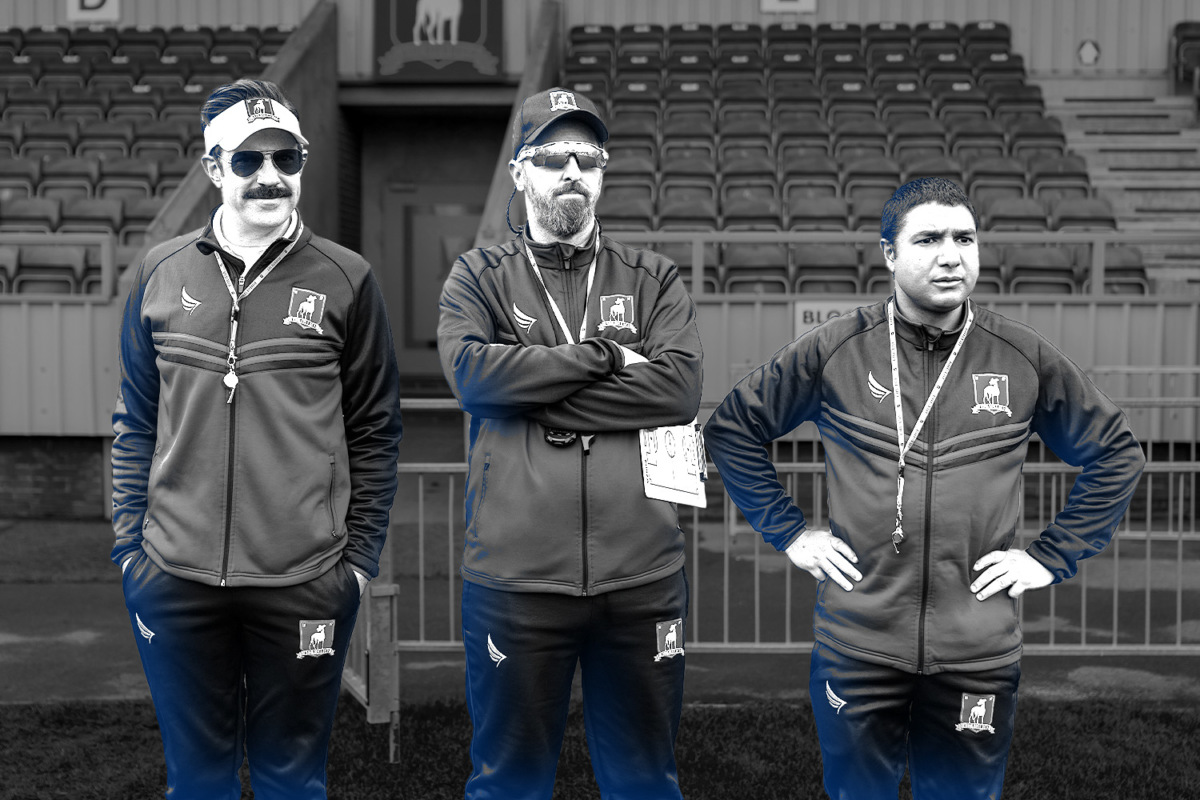 The Premier League agreed to a $680,000 licensing deal with Apple TV+'s hit comedy "Ted Lasso" that will allow the award-winning show to use the league's archive footage, logos, club kits, and trophy, according to The Athletic.
Premier League executives were initially skeptical of partnering with the show, but its commercial and critical acclaim has made the deal an attractive venture. Last month, "Ted Lasso" won the Emmy for Outstanding Comedy Series and three others for acting including one for Jason Sudeikis, who plays the titular character.
Premier League clubs reportedly suffered the biggest collective loss in league history last year.
The world's richest soccer league lost $1.4 billion despite generating $6.3 billion in revenue for the 2019-20 season, per Deloitte.
Last season marked the first time the combined revenue of its 20 clubs had fallen since the Premier League launched in 1992.
The league is expected to seek bids for its U.S. media rights in a deal that could reach a total value of at least $2 billion.
Comcast's NBC Sports has held the rights since 2013 and pays $150 million per year. That deal expires at the end of the 2021-22 season.
SPONSORED BY PRISTINE AUCTIONS
Bidding on the Future of Fandom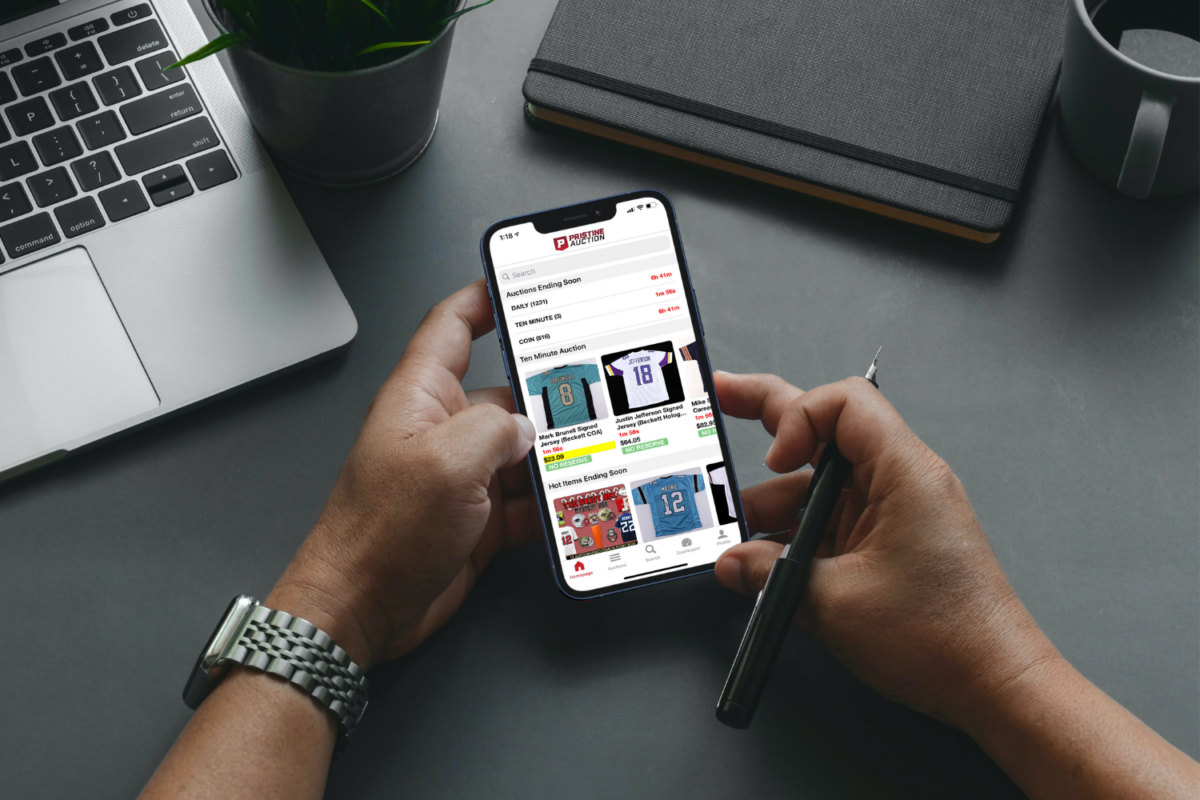 Despite the lack of spectators in seats last year, fans never lost their passion for the games they love—or the sports memorabilia they love to collect. 
Pristine Auction has been a leader in the memorabilia space for more than a decade, but when live trading events went dark, founder Jared Kavlie and the entire Pristine Auction team provided the collectibles community a new home online while supporting thousands of small businesses and independent traders around the world. 
Read more to learn how PA is shaping the future of a $5 billion industry for fans everywhere.
Market Movers
U.S. stocks experienced declines across all three major indexes on Monday. Here's a look at how sports-related stocks performed:
(Note: All as of market close on 10/4/21)
The Oakland Raiders (3-0) face the Los Angeles Chargers (2-1) tonight at SoFi Stadium. 
How to Watch: 8:15 p.m. ET on ESPN
Betting Odds: Chargers -3.5 || ML -180 || O/U 51*
Pick: Expect Justin Herbert to build on last week's upset. Take L.A. to cover. 
Who ya got? Reply to this newsletter with your prediction for the Raiders-Chargers winner and final score. 
 *Odds/lines subject to change. T&Cs apply. See draftkings.com/sportsbook for details. 
Win a Pair of LaLiga ElClásico Tickets
In addition to winning gear, every referral will earn an entry into the LaLiga 2022 ElClásico ticket giveaway! ESPN is the new home of LaLiga in the U.S. Follow the best soccer league in the world with the top stars streaming every match across all ESPN platforms. Subscribe now. 
It's easy to spread the word. Copy and paste your unique link below and share it in an email or on your timeline. One referral = one entry.
Your custom referral link: [RH_REFLINK]
Or use these one-tap sharing methods: