If you're looking for the perfect TV for the next big fight or Super Bowl, LG's new 325-inch TV has you covered. The only catch: It costs $1.7 million.
NFL Viewership Bounces Back, Up 7%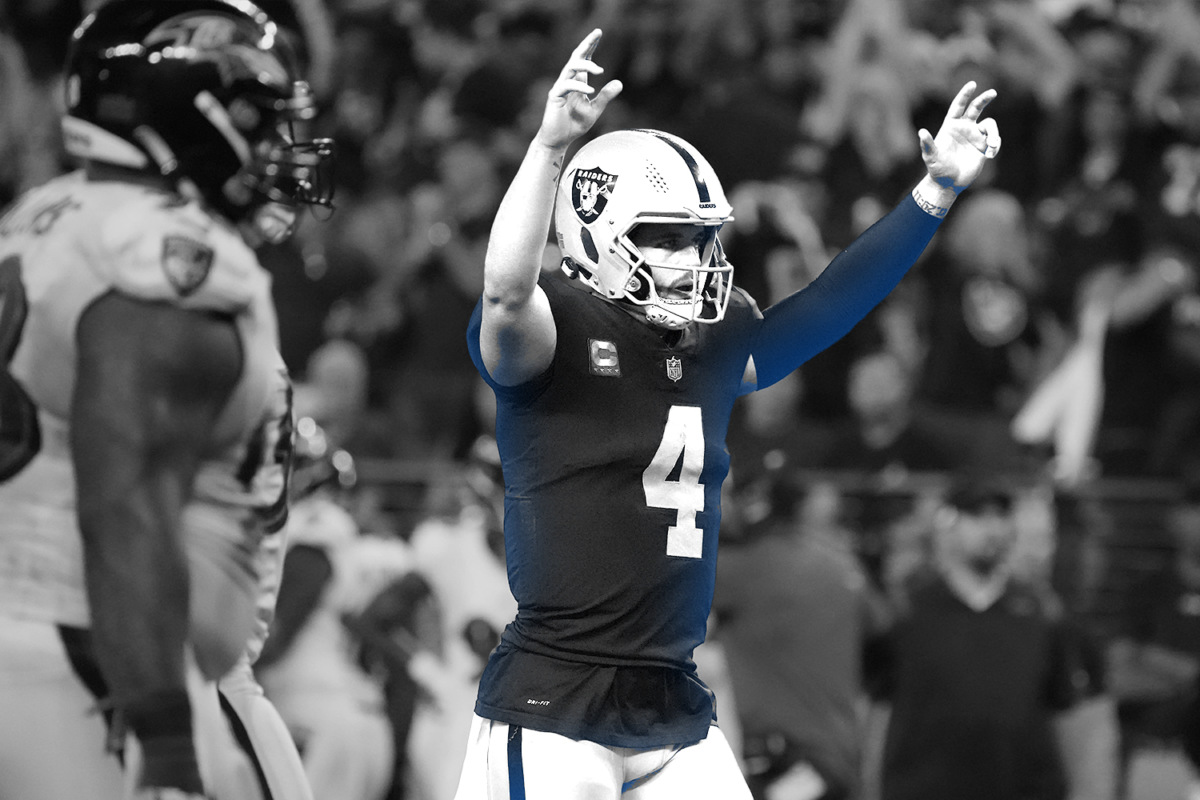 Week 1 of the NFL season is in the books, and the league's viewership numbers are up 7% compared to the same period last year.
The NFL averaged 17.4 million viewers per game over traditional and online platforms, bouncing back from its dip last year — the first decline it had experienced in three seasons.
For the broadcasters who spent a total of $105 billion for broadcasting rights over the next decade, the early numbers look promising.
The "Monday Night Football" opener between the Las Vegas Raiders and Baltimore Ravens brought in the largest number of viewers an ESPN NFL opener has seen since 2013 at 15.2 million — up 42% from last year's game.
CBS' two Sunday afternoon games brought in an average of 16.6 million viewers, a 21% increase from 2020's opening weekend.
With an audience of 19.5 million, CBS says its Cleveland Browns-Kansas City Chiefs game was its most-watched opening weekend game since 2015.
NBC reached a total audience of 22.9 million for its Thursday and Sunday night games, an 11% increase, though its "Sunday Night Football" broadcast slipped 4% from last year.
ESPN's first "MegaCast" with Peyton and Eli Manning brought in 800,000 viewers alone, and Disney's strategy of airing games across multiple platforms earned it a 59% increase in viewership from last year.
The biggest indication of a renewed interest in the NFL, however, might have been on Sunday, when a record 6.3 billion minutes were consumed, the highest figure ever for opening week.
Mobile Premier League Hits Unicorn Status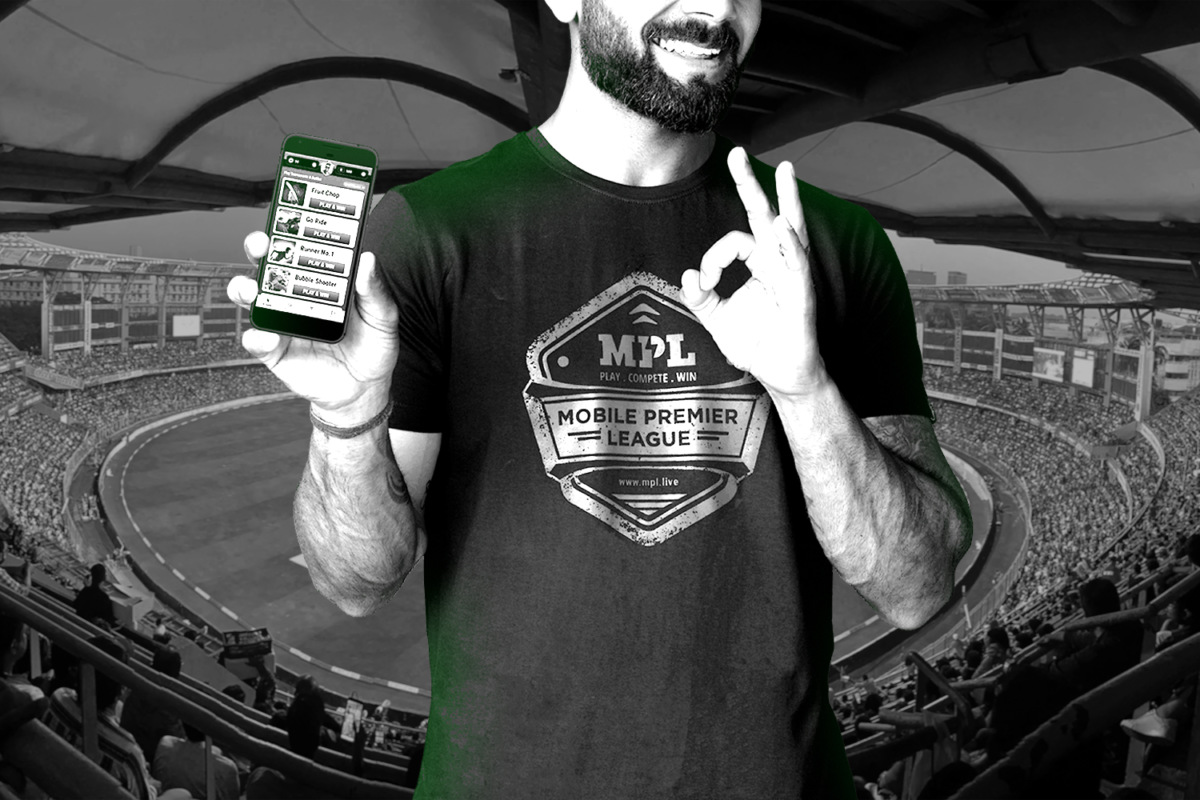 Mobile Premier League was valued at $2.3 billion following its Series E fundraise, as it seeks to expand in the U.S.
People familiar with the deal said that MPL raised $150 million in the round, led by Legatum Capital.
The company produces mobile games that allow players to face off against each other with real money at stake. It will use the cash infusion to expand globally, grow further in India, and develop software.
MPL, which bills itself as the largest esports and skill-gaming platform in Asia, has 85 million registered users, about 75 million of which are in India and Indonesia.
Launched in Oct. 2018, MPL earned $2.5 million in the fiscal year ending March 31, 2020, against $40 million in expenses.
The company launched in the U.S. in July and is targeting 300,000 users and $100 million in gross merchandise value by the end of the year.
In April, MPL acquired Dehli-based esports tournament platform Gaming Monk for an undisclosed amount.
The latest valuation is more than double the $945 million figure MPL received after a $95 million Series D raise in February.
SPONSORED BY SPONSORPULSE
Connecting with the Youth Sports Market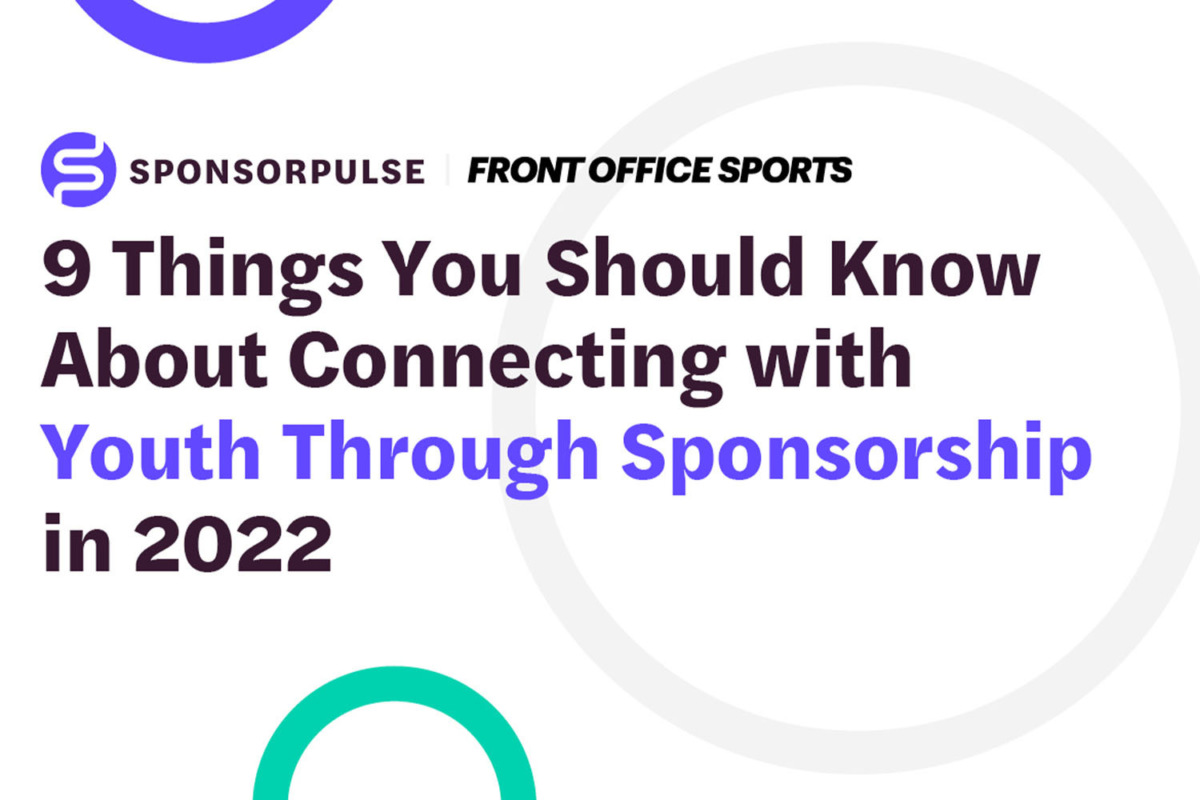 While younger generations remain interested and engaged in the world of sports, there's no denying that there are competing interests that make connecting with youth one of the most interesting and exciting challenges facing sponsorship professionals today. 
By taking a deep dive into youth consumer data, SponsorPulse uncovered powerful insights that add context to the debate on how to engage and connect with younger audiences through sponsorship. 
In our latest white paper, we take a deep dive into the 13-18-year-old youth segment in America to provide context to this debate, and identify the top things you should know to simplify sponsorship decision making. Download now. 
1047 Games Raises $100M, Valued at $1.5B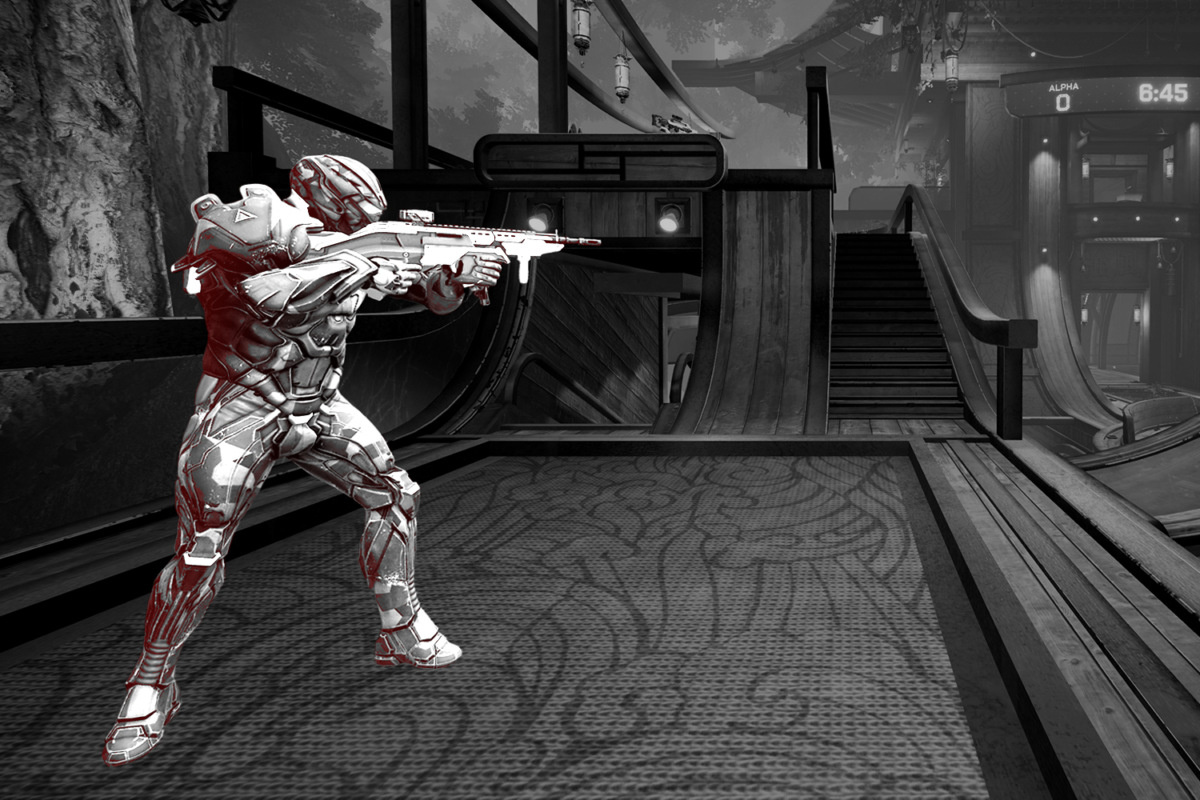 1047 Games, the video game developer behind hit F2P shooter "Splitgate," raised $100 million on Wednesday, valuing the company at $1.5 billion.
The round, led by Lightspeed Venture Partners, will allow the Nevada-based company to maintain its status as an independent studio and enhance its "Splitgate" title, which has been downloaded more than 10 million times since its open beta launch on consoles on July 27.
"It's not about throwing money at 'Splitgate,'" CEO Ian Proulx told VentureBeat. "It's more about hiring the right people and building the business so we can take it to the next level."
1047 Games' latest round of funding marks its third since May, bringing its four-month total to $116 million. The previous rounds included investments from Human Capital.
Last year, the company saw investors withdraw their funding while "Splitgate" was early in beta due to some uncertainty in the gaming market fueled by the global pandemic.
Now, with its latest round, 1047 Games can accelerate its plan to bring "Splitgate" to more platforms outside of PlayStation, Xbox, and PC.
No timeline is in place for a formal "Splitgate" launch, but 1047 Games plans to release its full version when the company's servers can handle a significant increase in player capacity.
SPONSORED BY WENDY'S
Grab a $1.99 Breakfast Croissant
Not only is it college football season, but it's also better breakfast season. Wake up to the W, and grab a Sausage or Bacon, Egg & Swiss Croissant from Wendy's for just $1.99. 
Fresh-cracked eggs, a flaky, buttery croissant, and your choice of oven-baked bacon or grilled sausage. This breakfast is undefeated. And with croissants at this price, you could always go for two. 
Choose wisely. Choose Wendy's. Available during breakfast hours only, until 10:30 a.m.
Market Movers
U.S. stocks experienced gains across all three major indexes on Wednesday following a session of declines. Here's a look at how sports-related stocks performed:
(Note: All as of market close on 9/15/21)
What To Watch: Celebrate 50 years of Clint Eastwood with the debut of his new film, Cry Macho, in theaters and streaming exclusively on HBO Max this Friday, September 17. Then you can watch football all weekend.
How to Watch: Streaming on HBO Max.*
What's It About? The legendary actor, director, and producer stars as a one-time rodeo star and washed up horse-breeder who is tasked with a challenging journey to rescue an old acquaintance's son from his troubled mother. Based on the book by the same name, Cry Macho is a poignant story of redemption with a cast that shines throughout.
Starring: Clint Eastwood, Dwight Yoakam, Fernanda Urrejola
FOS POV: Cry Macho is a callback to some of the Westerns that made Clint Eastwood a certified movie star. You can find some of those classics like Unforgiven and Pale Rider streaming on HBO Max, too. So whether you're a longtime fan or someone who wants to catch up on your movie history, it's all available on HBO Max.
*Sponsored content. Streaming only on the Ad-Free HBO Max plan for 31 days from theatrical release.
Win a Pair of LaLiga ElClásico Tickets
In addition to winning gear, every referral will earn an entry into the LaLiga 2022 ElClásico ticket giveaway! ESPN is the new home of LaLiga in the U.S. Follow the best soccer league in the world with the top stars streaming every match across all ESPN platforms. Subscribe now. 
It's easy to spread the word. Copy and paste your unique link below and share it in an email or on your timeline. One referral = one entry.
Your custom referral link: [RH_REFLINK]
Or use these one-tap sharing methods: