To celebrate the long holiday weekend, we are giving away two tickets to the 2022 ElClásico. Just scroll to the bottom of this newsletter to see how to win!
NFL Bars Teams from Crypto, NFT Sponsorships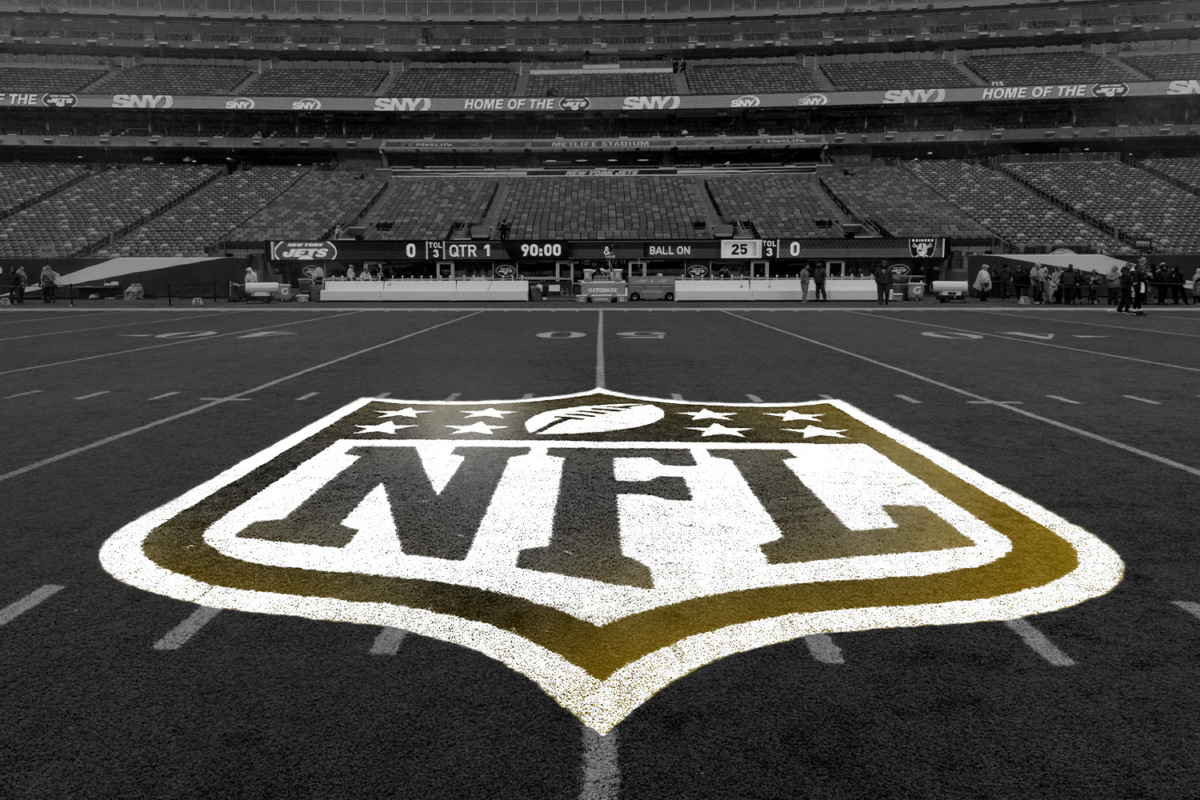 The National Football League is evaluating the cryptocurrency and NFT industries — and barring teams from sponsorships with companies directly involved in producing or selling those assets in the meantime.
The league's 32 teams are prohibited from selling ads or sponsorships to crypto coins, crypto marketplaces, and other companies that sell blockchain assets, as well as releasing their own NFTs, according to The Athletic.
The guidance came out prior to the New York Giants' deal with Grayscale Investments in May. While Grayscale offers assets to investors that track the cryptocurrency market, similar to index funds, it does not sell crypto coins or other blockchain assets, so the partnership was allowed to proceed.
Other leagues are diving headfirst into the evolving world of digital assets.
NBA Top Shot, created through a partnership between Dapper Labs and the NBA, has hosted $675 million in sales since its beta launch in May 2020. At least a dozen NFL players have invested in Dapper Labs.
MLB launched an NFT marketplace with Fanatics-owned Candy Digital in July, with the first asset selling for $70,400.
Teams around the globe have embraced crypto sponsorships: Crypto marketplace FTX signed naming rights deals for the Miami Heat's arena for 19-years, $135 million arena and UC Berkeley's football field for 10 years, $17.5 million. Inter Milan made a $101 million, multiyear shirt-sleeve deal with blockchain company Zytara Labs.
NFL players are allowed to have crypto and blockchain company sponsorships. Tom Brady and top draft choice Trevor Lawrence both have deals with FTX. Brady launched his own NFT platform, Autograph, in August.
PGA Tour Looking for 'Drive to Survive' Bump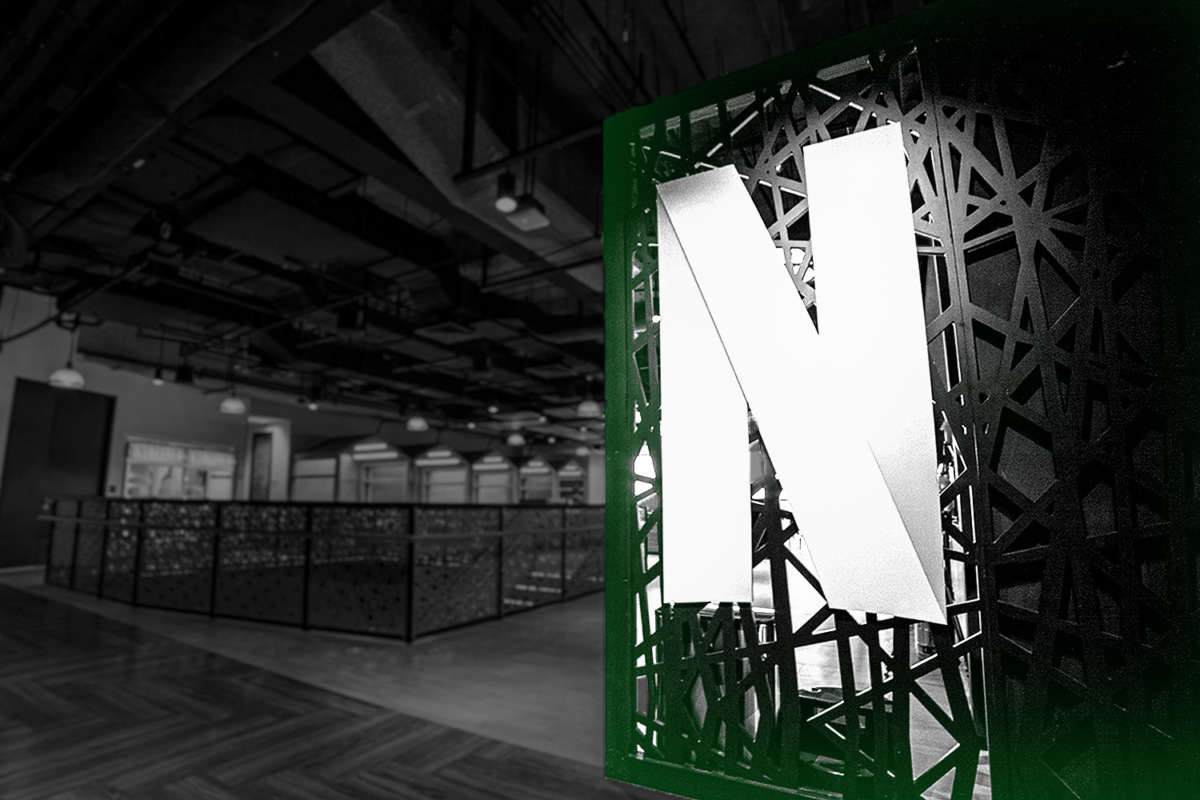 Netflix and Box to Box, the company that produced the Formula 1 docuseries "Drive to Survive," are teaming up on a similar project focused on the PGA Tour.
Several top golfers have already agreed to participate, per Golf.com. Tony Finau, Rickie Fowler, and Cameron Champ are reportedly very interested, and Vox Media executives are courting Justin Thomas, and Bryson DeChambeau.
The series will initially center on the 2021-2022 season.
"Drive to Survive" is credited with driving a 99% year-over-year increase in social media engagements in 2020 for Formula 1 across across Facebook, Twitter, Instagram, and YouTube — tops among all sports leagues.
F1 viewership held steady at 87.4 million per Grand Prix in 2020 despite cancelations and other challenges related to the pandemic.
The PGA Tour is seeking similar bump. 
The golf tour lags with 18-34 year-olds, with 24% of that cohort saying they had never heard of it as of April.
PGA Tour viewership was up 30% in 2021 compared to last year, as of March 11.
In March, the PGA Tour signed nine-year media deals with NBC, CBS, and ESPN believed to be worth around $640 million to $700 million per season.
Netflix is also working on a series about NASCAR driver Bubba Wallace and WWE owner Vince McMahon.
SPONSORED BY TUBI
The Sports Streaming Audience Insights for Brands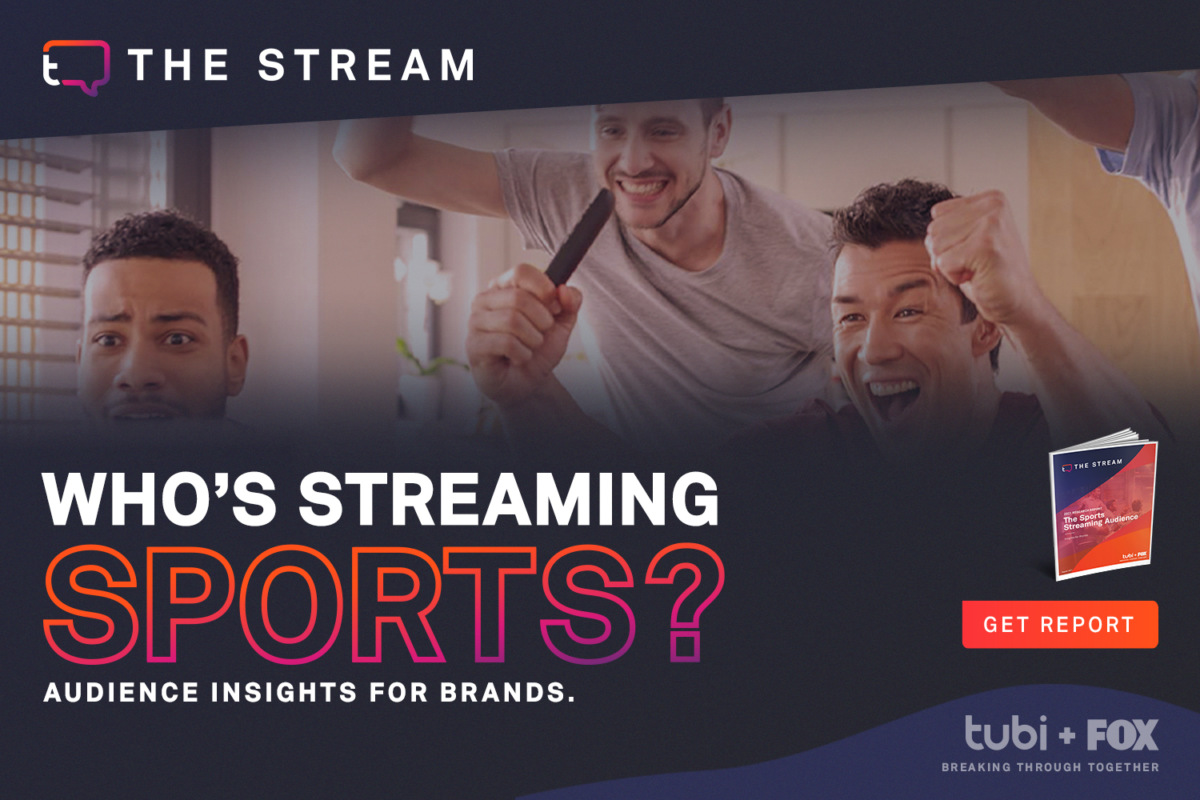 In today's fragmented entertainment landscape, sports fans often have to jump through hoops to find the content they crave. But according to Tubi's latest report over half of streaming sports fans prefer ad supported services. 
As more and more sports content is delivered via over the top devices, Streaming TV is creating new incremental reach opportunities for advertisers looking to engage with fans.  
In fact, for those advertisers involved in sports advertising, a quarter of their sports budgets will shift to Streaming Services in the next 12 – 18 months. 
Tubi's latest report includes these insights and more on sports audiences, viewership and actionable ad strategies for brands. 
Arizona Coyotes Make Bid For New Arena
The Arizona Coyotes have submitted a proposal to build an arena in Tempe, Arizona, after calling Glendale home since the 2003-04 season.
It's not clear how much the venue would cost, but other NHL arenas have varied from $375 million (T-Mobile Arena in Las Vegas) to $1.15 billion (Climate Pledge Arena in Seattle).
The bid for the new facility reportedly includes transforming 46 acres of land near Tempe Town Lake into an arena and entertainment district, but they will likely need an interim solution until the new venue is built.
Glendale said it would not renew its lease with the Coyotes at Gila River Arena last month, forcing the team and its administrative staff to move by June 30, 2022.
A letter from Glendale city manager Kevin Phelps revealed that the Coyotes owe more than $1.4 million to the arena as of July 17.
It also said that more than $300,000 of that is "over four months delinquent."
In the letter, Phelps clarified that the city "agreed to forgo a significant amount of the money owed to the arena," and that the Coyotes agreed to keep current with financial obligations in exchange. "That has not occurred," he said.
AEG Facilities, the company that operates the arena, is paid $5.6 million by the city each year in a contract that lasts until June 30, 2026. The contract states that if the Coyotes leave, AEG can leave, too. But that might not happen — a study led by Phelps said 20 events of 10,000 or more attendees would "deliver the same economic effect" as the 43 home games.
Owner Alex Meruelo purchased the team for a reported $300 million in July 2019.
SPONSORED BY WENDY'S
Grab a $1.99 Breakfast Croissant
Not only is it college football season, but it's also better breakfast season. Wake up to the W, and grab a Sausage or Bacon, Egg & Swiss Croissant from Wendy's for just $1.99. 
Fresh-cracked eggs, a flaky, buttery croissant, and your choice of oven-baked bacon or grilled sausage. This breakfast is undefeated. And with croissants at this price, you could always go for two. 
Choose wisely. Choose Wendy's. Available during breakfast hours only, until 10:30 a.m.
Market Movers
U.S. stocks were mixed on Friday after a record-setting session. Here's a look at how sports-related stocks performed:
(Note: All as of market close on 9/3/21)
Looking for something to binge as summer comes to a close? Check out Doom Patrol on HBO Max — Seasons 1 & 2 are available now, and Season 3 debuts on September 23.
How to Watch: Streaming exclusively on HBO Max.*
What's It About? Doom Patrol reimagines one of DC's most beloved groups of superheroes — a band of misfits where the source of each member's power is an accident that's also left them scarred. These heroes are down on their luck, but they push through and fight for the greater good, no matter how much the world rejects them.
Starring: Brendan Fraser, Matt Bomer, Rita Farr, Diane Guerrero, Timothy Dalton
FOS POV: If you're counting the days until pro football kicks off and need some entertainment to occupy your time, look no further. Doom Patrol has a star-studded cast, gripping storyline, and multiple seasons filled with epic episodes that will get your blood pumping like a close game on Sunday.
*Sponsored content. Streaming exclusively on HBO Max.
Win a Pair of ElClásico Tickets
In addition to winning gear, every referral will earn an entry into the 2022 ElClásico ticket giveaway! ESPN is the new home of LaLiga in the U.S. Follow the best soccer league in the world with the top stars, across all ESPN platforms.
It's easy to spread the word. Copy and paste your unique link below and share it in an email or on your timeline. One referral = one entry.
Your custom referral link: [RH_REFLINK]
Or use these one-tap sharing methods: