New York Giants support staff got more than a thank you for their hard work: Coach Joe Judge hand-delivered a total of $300,000 in year-end bonuses to the team's 70 staff members from himself, his coaches, and players.
Sports Betting Companies Spending Billions on U.S. Market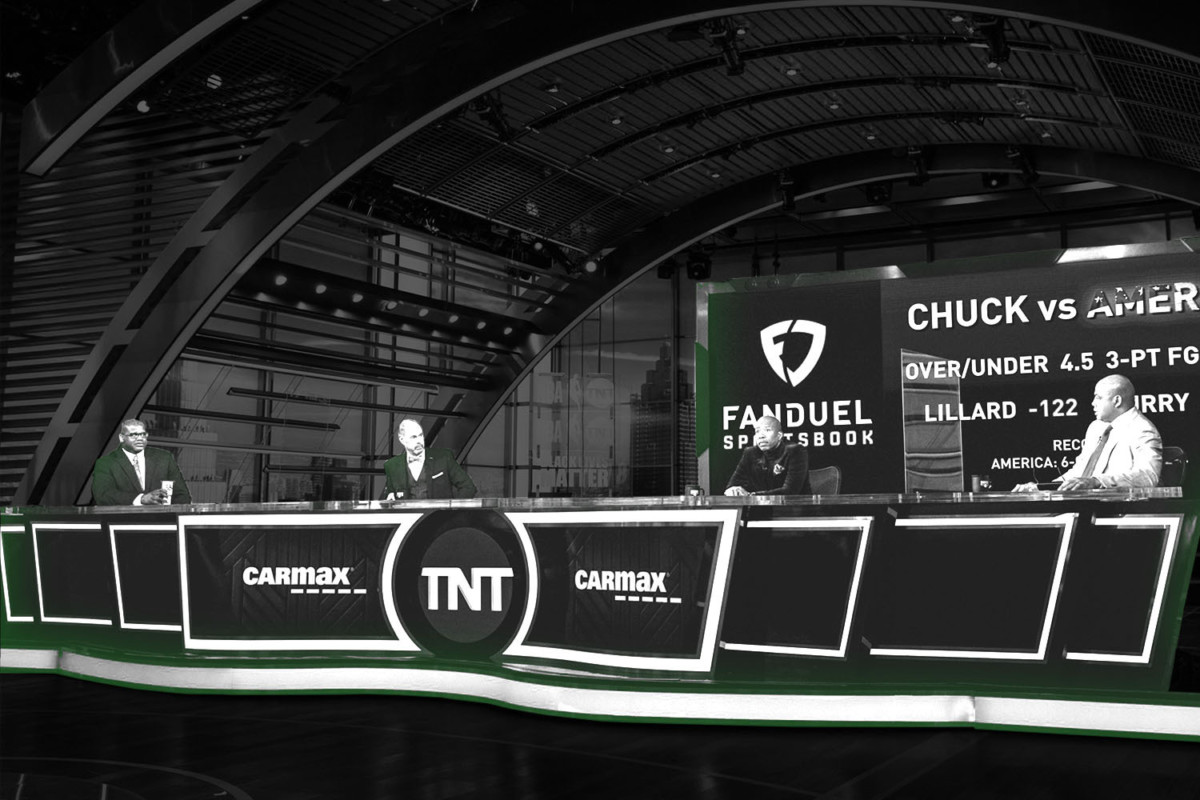 Sports betting companies put down $1.2 billion on acquiring new U.S. customers this year.
With more states and leagues expanding sports betting capabilities, that figure is expected to reach $2.1 billion in 2022. 
Thirty states have legalized sports betting in some capacity (10 only allow in-person betting). New York is expected to launch mobile sports betting in January. 
The NFL began allowing up to six sports betting commercials per game this season. Turner Sports, which broadcasts the NBA, NHL, NCAA, and MLB, expects to make more than $400 million off of sports betting commercials from DraftKings and FanDuel-owner Flutter Entertainment over the next three years.
DraftKings more than doubled its sales and marketing spending in the first nine months of 2021 to $703 million, led by $303.7 million spent in the third quarter.
FanDuel had spent over $1 billion on marketing as of June 30, and said it is the landing spot for 40% of new sports betting customers.
Flutter noted in its earnings report that it sees an average one-year return of 1.2 times the cost of customer acquisition. 
Media Deals Coming?
Companies could follow the lead of Penn National Gaming in buying into media companies to lower advertising costs. Penn bought 36% of Barstool Sports in January 2020 at a $450 million valuation.
DraftKings considered bidding for The Athletic, which is receiving renewed interest from the New York Times, Front Office Sports reported earlier this month.
European Commission Clears Discovery, WarnerMedia Merger
The European Commission has granted unconditional antitrust clearance to Discovery's $43 billion acquisition of AT&T's WarnerMedia.
Expected to close in mid-2022, the merger still needs to be approved by Discovery stockholders and pass other regulatory approvals including those in the States. Over 30 Democratic members of Congress have voiced concerns about reduced competition.
Earlier this month, rumors also surfaced that Discovery may be interested in acquiring BT Sport, which would add Premier League rights to its roster. Discovery and WarnerMedia already have deep portfolios of sports rights.
Discovery owns the Eurosport channels, HGTV, Food Network, and others. WarnerMedia has Turner Sports, TNT, TBS, CNN, Warner Bros., and HBO.
Discovery also owns Olympic broadcasting rights across Europe from 2018 to 2024 as part of a $1.5 billion deal.
Discovery reported a 23% year-over-year revenue increase to $3.15 billion for its third quarter, adding 3 million subscribers, largely thanks to its Olympic coverage.
Combined Financials
Last year, the two companies had a combined total of $41 billion in sales. Next year, the combined entity is expected to report $52 billion in revenue with a roughly $130 billion market value. 
If the merger is approved, AT&T's shareholders would receive stock representing 71% of the combined company with Discovery shareholders taking the rest.
SPONSORED BY OPENDORSE
NIL Market Explodes in Month 3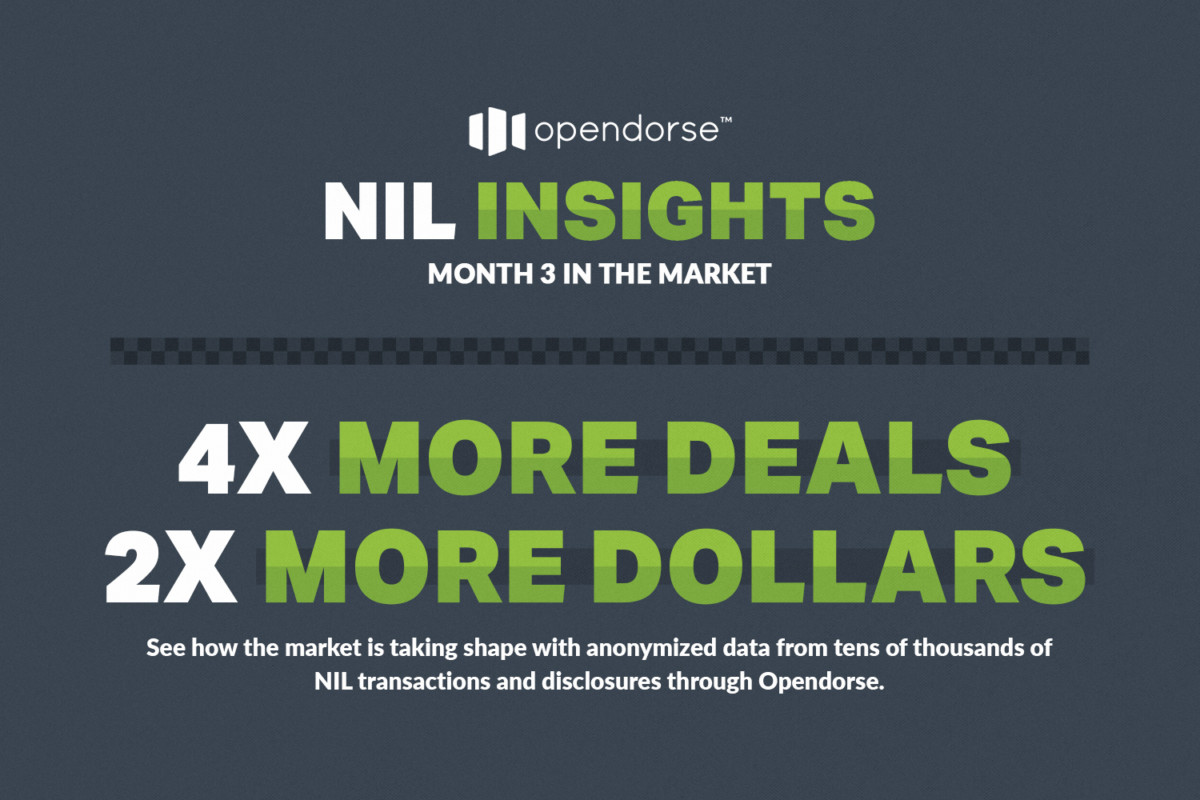 College athletes have received hundreds of thousands of NIL deals in the months since July 1 – and through its third month, the market appears to be hitting its stride. From August to September, Opendorse experienced a massive jump in spending and active athletes:
4x increase in college athletes who received or disclosed a deal.
2x increase in dollars spent by brands and fans on NIL transactions.
Opendorse analyzed tens of thousands of deals and activity disclosures, providing insight into the billion-dollar market to come. Click the link to find:
The conferences leading the way in athlete NIL compensation.
Which sports deliver the most dollars and deals.
What types of NIL deals are most common.
How men's and women's sports compare, and how DI, DII and DIII athletes stack up.
Ferrari Inks Deal with Blockchain Firm for Digital Content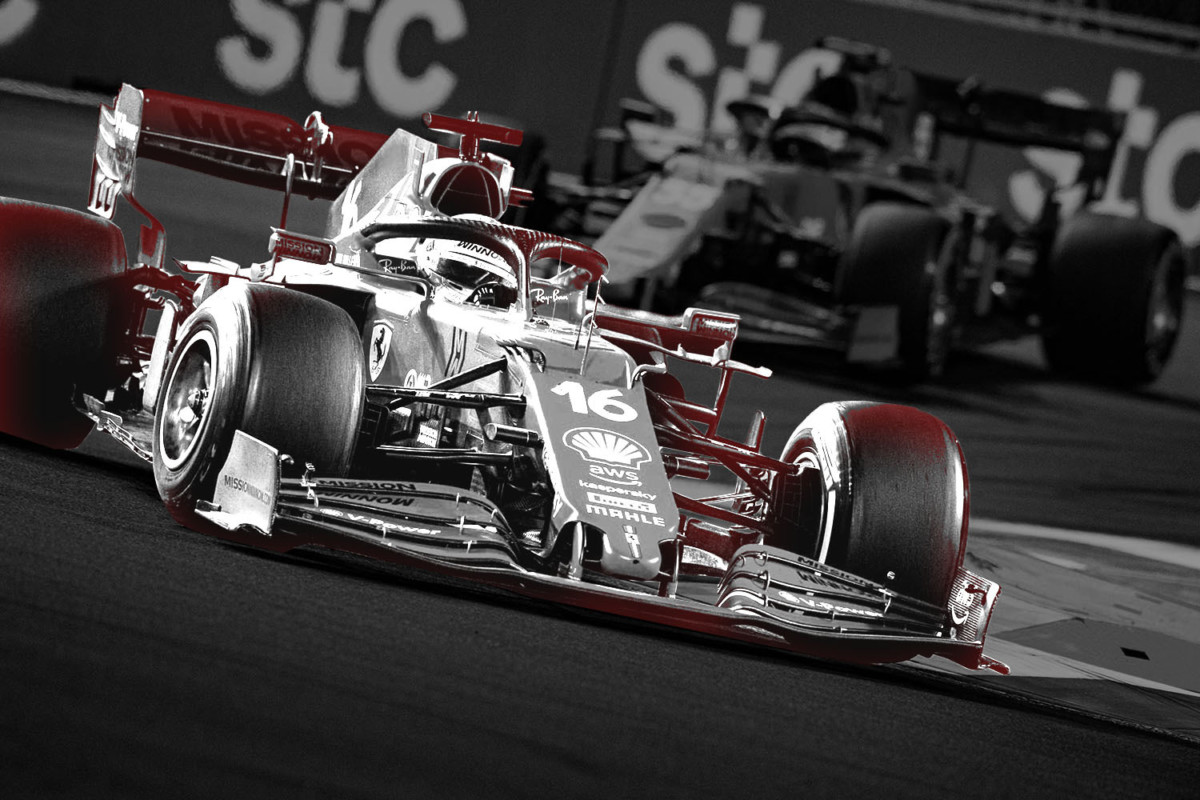 Ferrari signed a multi-year deal on Monday with Switzerland-based blockchain firm Velas Network to create exclusive digital content for fans.
The deal also makes Velas the title sponsor of the Ferrari Esports Series and the Italian automaker's esports team that will compete in the F1 Esports Series, a digital championship that includes every participant in the FIA Formula 1 World Championship.
Over the past year, Ferrari has continued to expand its reach and diversify.
In March, the company signed a clothing deal with Italian luxury brand Giorgio Armani to outfit its F1 drivers and team staff.
The luxury car manufacturer confirmed in April that it will race LMDh classified vehicles in 2023; its first all-electric consumer vehicle will debut in 2025.
Last week, it secured a multi-year partnership with Spanish bank Santander to advise its plans to become carbon neutral by 2030.
The End of a Strong Year
Ferrari posted $1.24 billion in revenue in Q3 2021, up from $1.04 billion in the same period last year.
The Italian automaker saw its sponsorship, commercial, and brands segment generate $100 million in revenue during the quarter, up 1.3% year-over-year, primarily due to F1 sponsorship deals.
Ferrari expects full-year revenue to reach $5 billion, up from $3.9 billion in revenue for FY2020.
SPONSORED BY COINBASE
Give Crypto for a Holiday Slam Dunk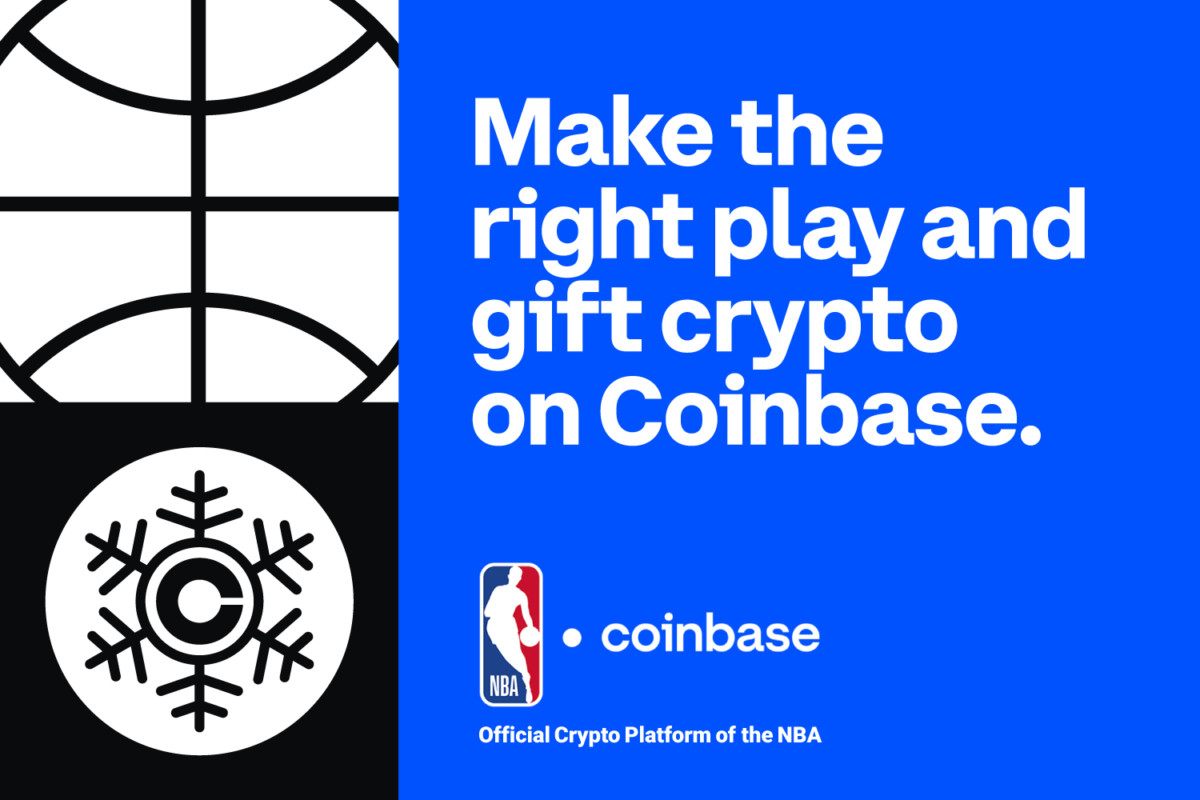 'Tis the season of (crypto) giving. 
Your friends and family deserve a gift that will set them up for the future, and Coinbase is here to help. 
Now you can send personalized crypto gifts of any amount to anyone, and each gift also comes delivered in a digital card featuring unique artwork from an up-and-coming artist.
The future of gifting is here. Click here to learn how to win the holidays now.
Market Movers
U.S. stocks experienced gains across all three major indexes on Monday. Here's a look at how sports-related stocks performed:
(Note: All as of market close on 12/27/21)
The Miami Dolphins (7-7) face the New Orleans Saints (7-7) tonight at Caesars Superdome.
How to Watch: 8:15 p.m. ET on ESPN
Betting Odds: Dolphins -3 || ML -170 || O/U 38* (Bet on DraftKings)
Pick: Expect the Saints to struggle with a third-string quarterback. Take Miami to cover.
Who ya got? Reply to this newsletter with your prediction for the Dolphins-Saints winner and finals score.
Shoutout: Congrats to FOS reader Robert McCarty who correctly predicted the Titans' win over the 49ers last week.
*Odds/lines subject to change. T&Cs apply. See draftkings.com/sportsbook for details.