NCAA makes a change to March Madness, and exercise tracking and social sharing platform Strava raises $110 million.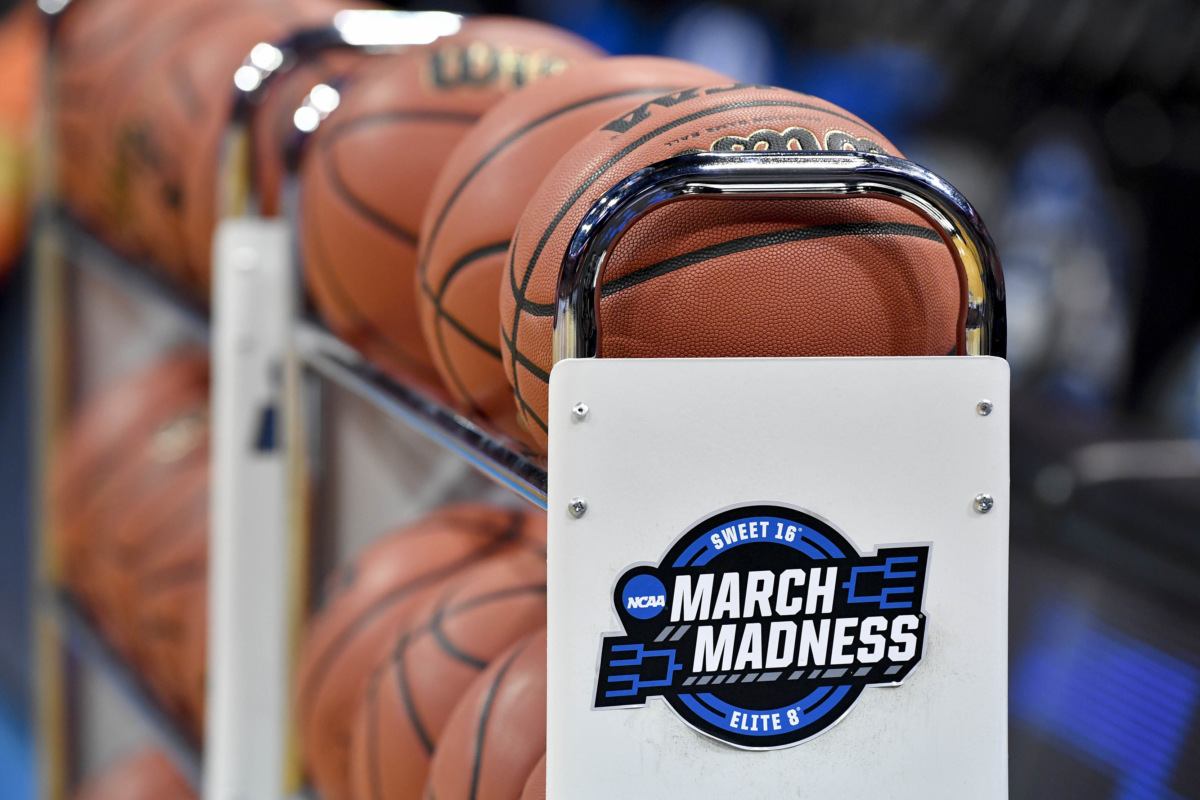 The NCAA is relocating 13 sites around the country scheduled to host preliminary rounds of the 2021 NCAA Division I men's basketball tournament to a single geographic area due to COVID-19. The 2020 event was among the first major sports casualties of the pandemic when it was canceled on March 12.
2021 March Madness Plans
NCAA is in "preliminary talks" with Indiana and the city of Indianapolis to host the 68-team March Madness tournament.
Indianapolis was already set to host the Final Four from April 3-5.
New plan is intended to limit travel and provide a safe and controlled environment for practice and game venues, medical resources, and lodging for teams and officials.
Early-round matchups were previously set to take place in Idaho, Texas, Michigan, Rhode Island, Kentucky, North Carolina, California, Kansas, Colorado, Minnesota, New York and Tennessee.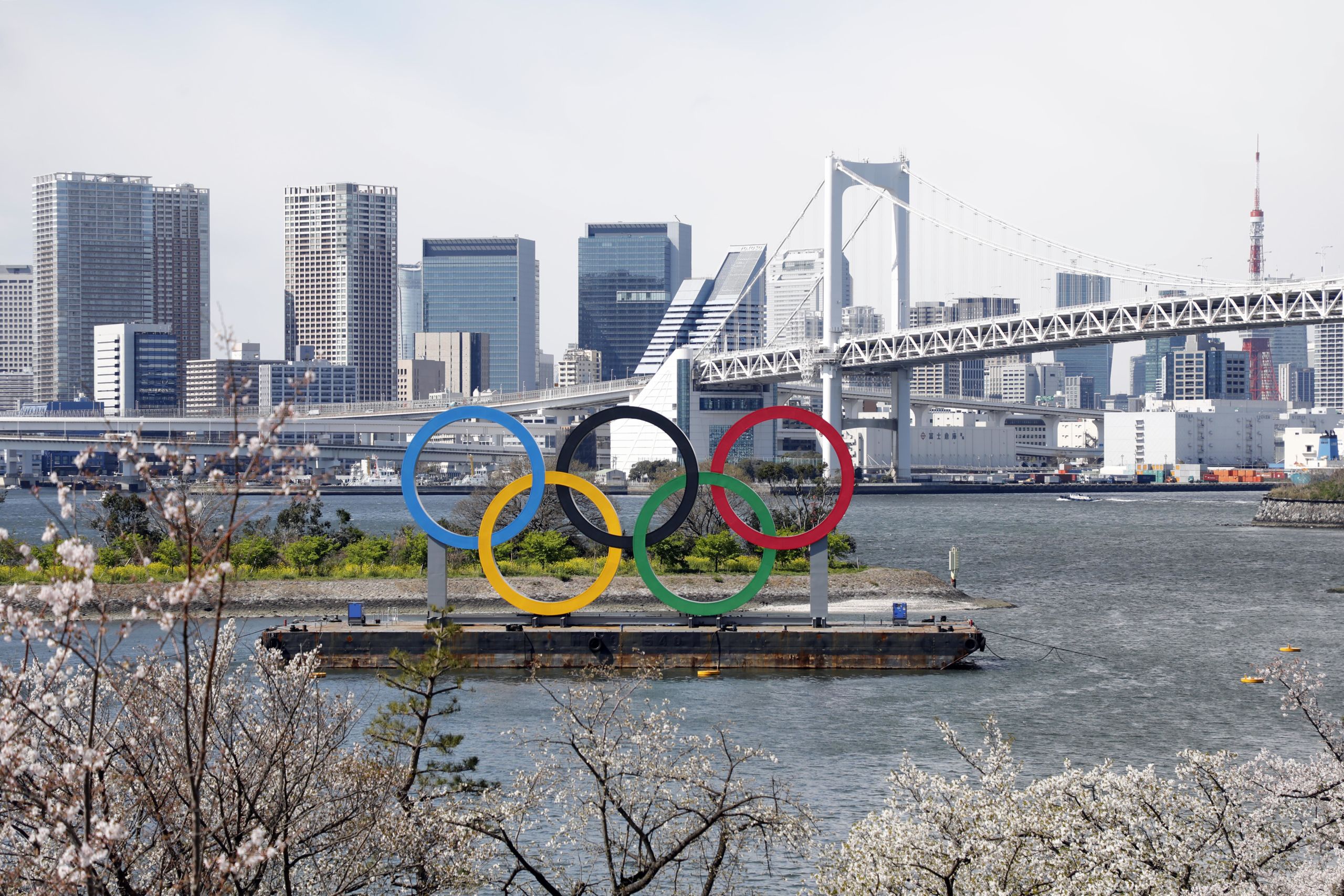 Tokyo Olympics organizers are moving forward with plans to have spectators at the delayed 2021 games. International Olympic Committee President Thomas Bach said that his organization and Japan are putting together a "huge toolbox" that includes the possibility of vaccinating Olympic athletes and spectators before the event.
If vaccines are widely available before next summer, the IOC would work with national Olympic committees to distribute it to athletes and carry some of the costs — but vaccination wouldn't be a requirement for all participants, as has been speculated.
Prior to the official delay of the games in March, Japan had expected approximately 600,000 foreign visitors and over 11,000 athletes to attend the 2020 event originally set to take place July 24 to Aug. 9. The new event will take place July 23 to Aug. 8, 2021. 
SPONSORED
Your New Favorite Wine, Right To Your Door

Give yourself a treat and sign up for America's #1 awarded wine club.
Sign up for Firstleaf Wine Club today and get 6 hand-picked bottles of wine for just $29.95, plus free shipping. Just take their wine quiz and they will personalize your order just for you.
2020 is almost over, so let's celebrate in style!
Strava Raises $110 Million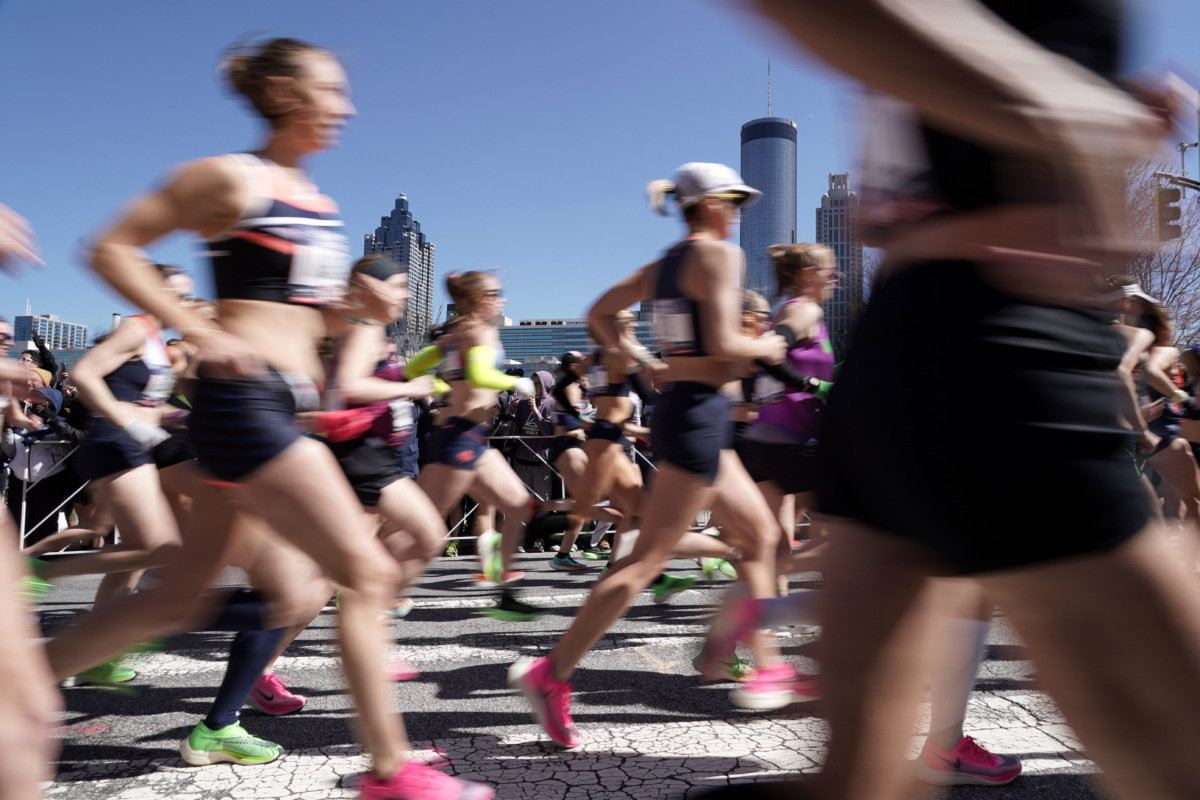 Exercise tracking and social sharing platform Strava has raised $110 million in a Series F funding round. The financing will go towards building more features and supporting the app's global community.
Like many online fitness platforms, Strava has found success amid the COVID-19 pandemic as people look for ways to stay connected with their fitness communities. The app has also found a new use as a home for virtual races.
Strava by the Numbers:
70 million users across 195 countries.
Added more than 2 million athletes per month in 2020.
94% of Strava users who set a goal remain active nine months later.
Freemium subscription model with $7.99 monthly/$60 yearly paid tier.
LSU mishandled sexual misconduct complaints against students, including top athletes, according to a USA Today investigation.
The NFL is looking to conclude its season without going into a bubble environment, but would consider one for the playoffs if necessary to hold them without interruptions.
The Miami Marlins officially introduced Kim Ng as MLB's first female and Asian-American general manager. In a press conference, Ng spoke about her perseverance and being a source of hope for other underrepresented candidates.
Mark Buehrle, Tim Hudson, Torii Hunter, Nick Swisher and Barry Zito are among the new names on the 2021 Baseball Hall of Fame ballot.
SPONSORED
Women In Esports On Fundamentals
In tomorrow's episode of Fundamentals at 12 PM ET, Front Office Sports and Pittsburgh Knights are giving you the chance to learn from three women spearheading the esports space.
Sign up for an email reminder before we go LIVE with Senior Esports Community Manager of Hi-Rez Studios Auverin Morrow, Director of Communications at Pittsburgh Knights Angelica Sirabella, and Shooting Guard for the Washington Mystics Aerial Powers.
The Dow Industrials and S&P 500 both rose after positive study results for another potential COVID-19 vaccine was announced. Here's a look at how sports-related stocks performed today.
Up:
Genesco (NYSE: GCO) gained 16.38%
Dave & Buster's Entertainment (NASDAQ: PLAY) gained 8.92%
Foot Locker (NYSE: FL) gained 6.66%
Down:
Vista Outdoor (NYSE: VSTO) dropped 5.25%
Vail Resorts (NYSE: MTN) dropped 2.28%
Electronic Arts (NASDAQ: EA) dropped 2.04%
(Note: All as of market close on 11/16/20)
Actors Ryan Reynolds and Rob McElhenney have been approved to take 100% control of the fifth-tier Welsh soccer club Wrexham AFC. The team was previously owned by a fan-controlled non-profit.
Peloton and 24-time Grammy award-winning singer Beyoncé have a multi-year content partnership that includes elements to honor Historically Black Colleges and Universities. Beyoncé is the most-requested artist among Peloton's 3.6 million-plus users.
UFC's pay-per-view business has been resilient in the pandemic, even when it comes to the number of bars and restaurants hampered by social distancing and occupancy guidelines meant to slow the spread of COVID-19.
Minnesota Vikings vs. Chicago Bears: Vikings quarterback Kirk Cousins is looking for his first-ever win in his 10th try on "Monday Night Football." Chicago (5-4) will try to end a three-game skid and Minnesota (3-5) is aiming to extend its winning streak to three games.
How to watch:
8:15 p.m. ET on ESPN
Betting odds:
Bears -2 || ML -130 || O/U 46.5