The New York Islanders' new $1.5 billion home might be opening just in time. The Isles, who host the Calgary Flames at UBS Arena on Saturday, have played their first 13 games on the road, stumbling to a 5-6-2 start.
NBC Sports Wins U.S. Premier League Rights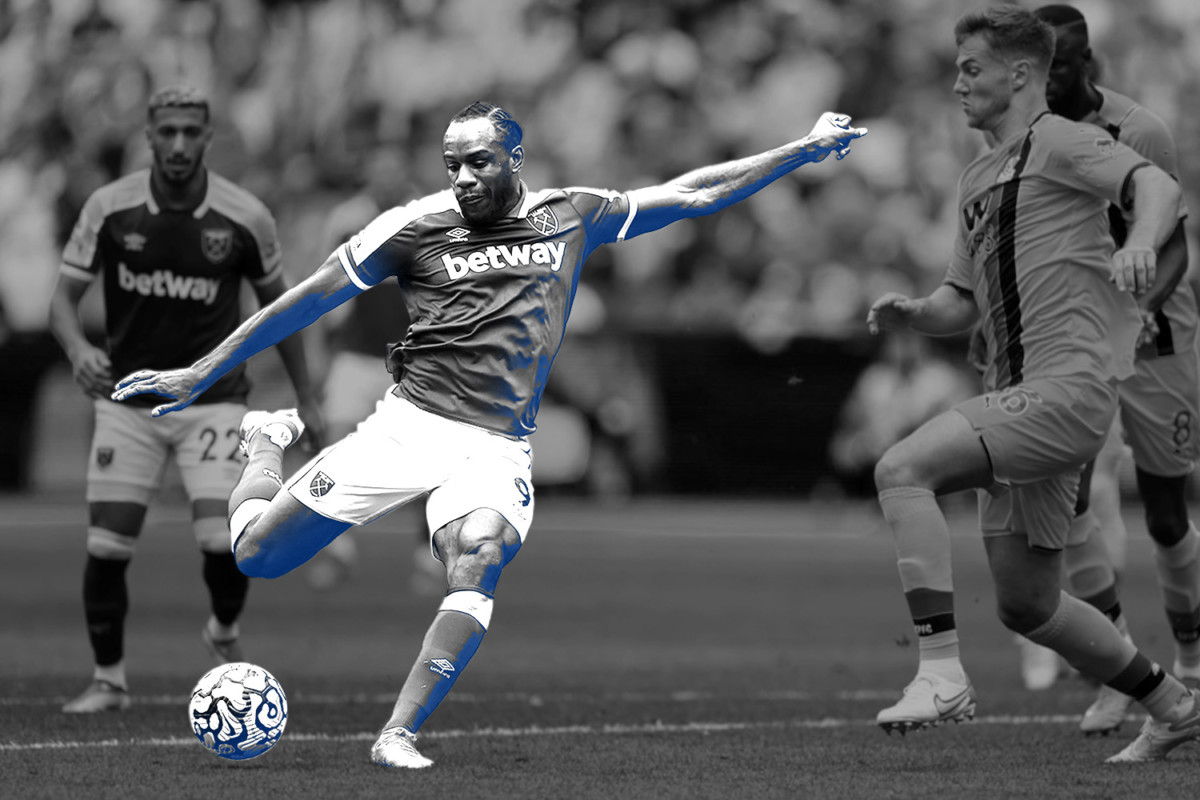 NBC Sports will retain the U.S. rights to Premier League broadcasts, albeit at around double what it was paying previously.
Final bids for U.S. Premier League rights were due Thursday, with ESPN presenting the biggest challenge to NBC. CBS was previously reported to be in the running, as well.
The deal is reportedly worth $2.7 billion over six years — more than double the $1.1 billion Comcast-owned NBC paid for the six years from 2015. NBC's current deal runs through the 2021-2022 season.
The deal is largest U.S. soccer rights deal to date, eclipsing ESPN's eight-year, $1.4 billion pact for La Liga's U.S. rights, signed in May.
In May, the league rolled over its existing domestic broadcast contracts with Sky, BT, and Amazon instead of initiating an auction process. Those deals, which run from 2022-2025, are worth a combined $7 billion.
Premier League viewership has been trending upward in the U.S. NBC's broadcasts averaged 462,000 viewers during the 2019-2020 season, and 414,000 during the pandemic-affected 2020-2021 season.
U.S.-based Major League Soccer, by comparison, averaged 384,000 viewers during the 2021 season on Disney-owned ESPN and ABC.
The Premier League also announced $33.7 million in funding support for its clubs on Thursday, the first installment in a $134.8 million relief plan.
Penguins Could Sell to Fenway Sports Group for $900M
Fenway Sports Group could reportedly pay roughly $900 million to buy the NHL's Pittsburgh Penguins, according to DK Pittsburgh Sports.
The Penguins were on the verge of bankruptcy in 1999 when grocery chain mogul Ron Burkle and former NHL star Mario Lemieux purchased the team for $107 million. The five-time Stanley Cup winners were valued at $650 million by Forbes last December, the 11th-most-valuable franchise in the NHL.
Purchasing the Penguins would add to FSG's diverse portfolio of team ownership stakes.
FSG bought the Boston Red Sox in 2002 for $700 million — the team was valued at $3.47 billion in March.
In 2007, it purchased 50% of RFK Racing — formerly known as Roush Fenway Racing prior to Brad Keselowski buying a minority stake in the team on Tuesday.
The group bought Liverpool FC in 2010 for $440 million — the team was valued at $4.1 billion in April.
Earlier this year, RedBird Capital Partners invested $750 million in FSG, valuing the holding company at around $7.35 billion.
The investment came alongside LeBron James joining FSG as partner and increasing his stake in Liverpool after acquiring 2% of the team in 2011 for $6.5 million.
SPONSORED BY NFLPA
Aligning Diverse Entrepreneurs with NFL Players
NFLPA Pitch Day, to be held on February 9, 2022, in Los Angeles invites diverse entrepreneurs to pitch their early-stage products and businesses to an elite group of industry leaders, professional athletes and investors for the chance to gain funding, mentorship and access to NFLPA group licensing rights.
From consumer packaged goods to human performance wearables and tech innovations, this year's event is designed to identify and develop products and businesses that will disrupt the marketplace and reach a wider variety of fans and consumers.
Since 2017, 40 early-stage companies like WHOOP, Genies, SwayBrand and Round21 have leveraged Pitch Day to align their brands with the immense marketing power of NFL athletes. 
Online applications are now open. Apply today to become part of the exclusive NFLPA Pitch Day.
Nvidia Reports Record $3.2B In Gaming Sales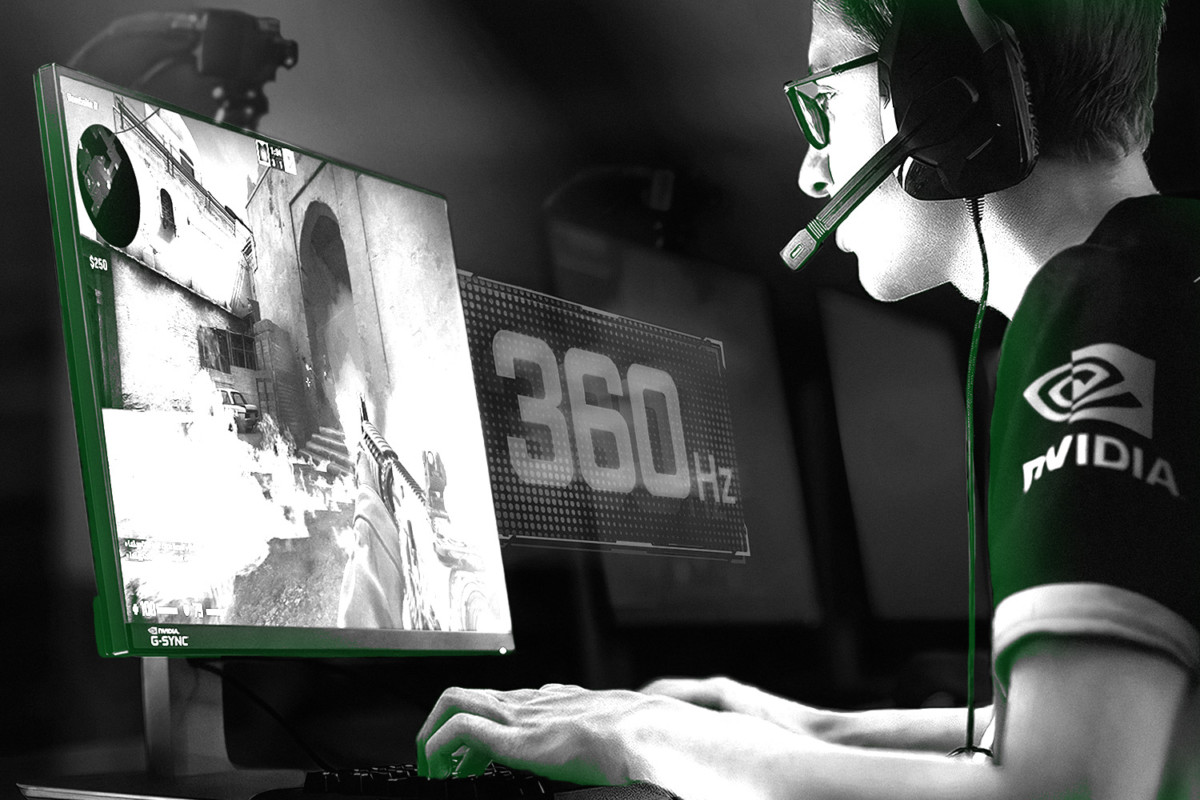 Chip manufacturer Nvidia's third-quarter revenue jumped 55% year-over-year to $7.1 billion, far exceeding analysts' estimates of $6.82 billion. Its $6.51 billion haul in Q2 was a record at the time.
Nvidia's biggest division — gaming — rose 42% to $3.2 billion in sales, largely attributed to sales of GeForce consumer graphics processors. The processors, released in Q2, are still in limited supply.
The strong report boosted the company past an $800 billion market cap — as of Thursday morning, its stock was up more than 124% year-to-date.
Data center sales jumped 55% year-over-year to $2.9 billion.
Automotive sales grew 8% year-over-year to $135 million.
Its professional visualization product line rose 144% year-over-year to $577 million.
CNBC's Jim Cramer is projecting Nvidia to be the next trillion-dollar company. The company expects to beat analysts' revenue estimates ($6.86 billion) again this quarter, hitting $7.4 billion.
Earlier this week, Nvidia faced more scrutiny from U.K. regulators over its intended $40 billion acquisition of semiconductor and software company Arm, which was acquired by SoftBank for $31 billion in 2016.
British authorities launched a 24-week probe looking at national security risks and competition concerns.
SPONSORED BY GOPUFF
The Partnership That's Delivering Fight Night Faves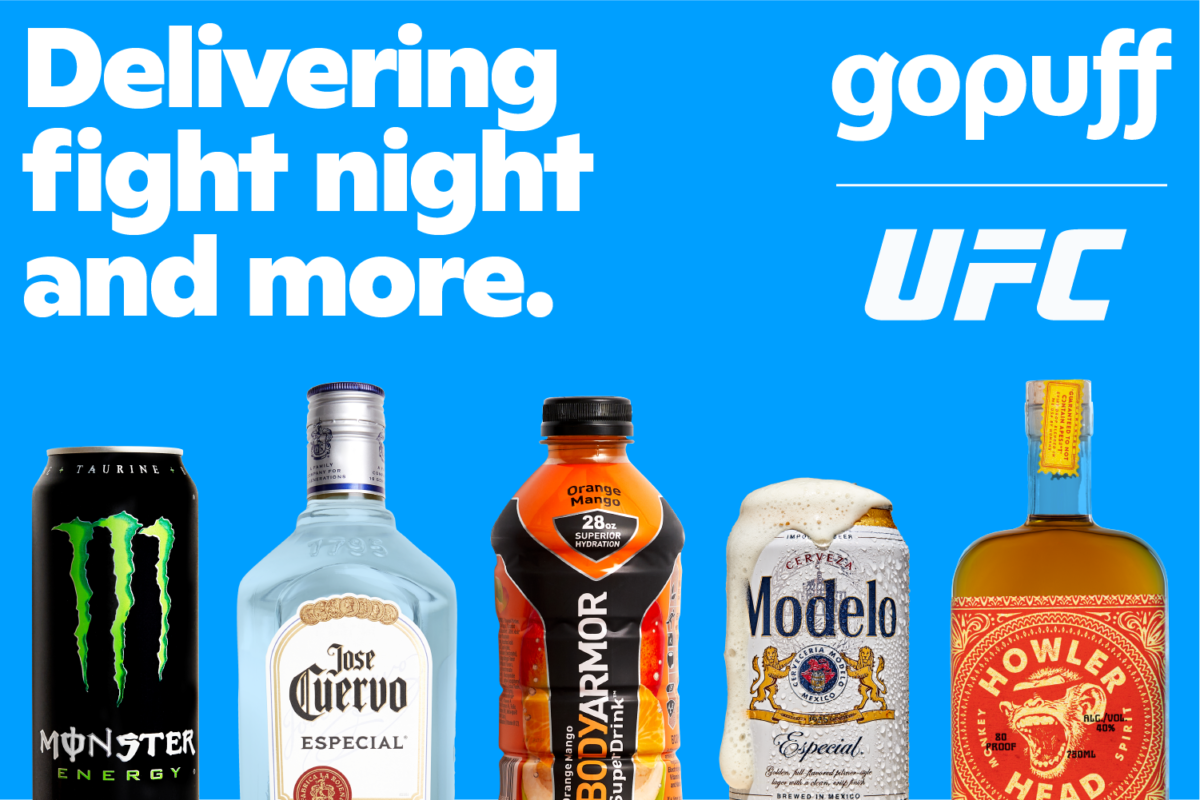 Gopuff, the UFC's official on-demand and instant needs delivery partner of UFC 269 delivers everything from Modelo, Monster Energy Drinks, BODYARMOR, to DEVOUR Foods, Howler Head and more in an instant.
As a part of the UFC and Gopuff's partnership, Gopuff launched Fight Night Faves, a digital shopping experience available exclusively within the Gopuff app that delivers fight night favorites to your door, so you don't have to miss a minute of the action.
Gopuff is also giving away one free Monster Energy Drink with every order from the Fight Night Faves section for UFC 269: OLIVEIRA VS. POIRIER, on Saturday, December 11.
Read more about Gopuff's unique partnership with UFC here.
Market Movers
U.S. stocks experienced declines across all three major indexes on Thursday for a second straight session. Here's a look at how sports-related stocks performed:
(Note: All as of market close on 11/18/21)
The New England Patriots (6-4) face the Atlanta Falcons (4-5) tonight at Mercedes-Benz Stadium.
How to Watch: 8:20 p.m. ET on FOX / NFL Network
Betting Odds: Patriots -6.5 || ML -300 || O/U 47*
Pick: Expect the Pats to build on their four-game winning streak. Take New England to cover.
Who ya got? Reply to this newsletter with your prediction for the Patriots-Falcons winner and final score.
Shoutout: Congrats to FOS reader Nick Rust for correctly predicting the Bucks' win over the Lakers last night!
*Odds/lines subject to change. T&Cs apply. See draftkings.com/sportsbook for details.
Ready to rep your favorite newsletter? Refer your friends and colleagues to Front Office Sports and you could win FOS merchandise.
It's easy to spread the word. Copy and paste your unique link below and share it in an email or on your timeline.
Your custom referral link: [RH_REFLINK]
Or use these one-tap sharing methods: